Barbados is getting more nonstop flights from American Airlines and JetBlue in August. American Airlines will be adding a daily flight from Miami starting August 15 to September 5, 2023, increasing connectivity from this airline to Barbados to three flights a day. The airline will also add daily flights from Charlotte, North Carolina (CLT) to Barbados beginning December 21 through April 3.
JetBlue is extending its second daily flight from New York's JFK airport through to September and October. The redeye was originally expected to end service in September.
The increased flights are a sign of growing demand for travel to Barbados. The island is a popular tourist destination, known for its beautiful beaches, clear waters, and friendly people. The additional flights will make it easier for people to visit Barbados and are expected to boost the local economy.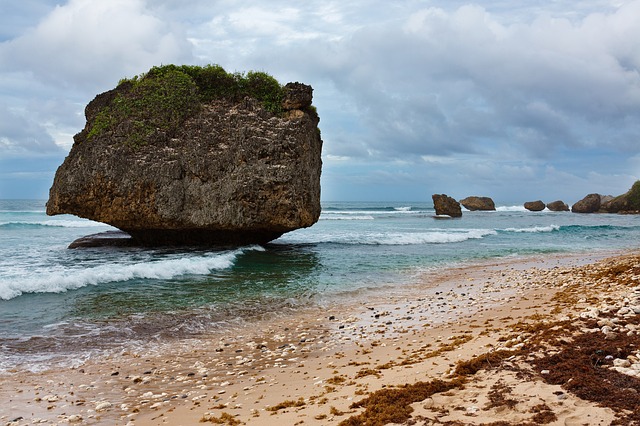 Barbados Government is Working Hard to Enhance Tourism
The Barbados Tourism Marketing Inc. (BTMI) is excited about the increased flights and the opportunities they will create for Barbados. The BTMI is working hard to promote Barbados as a destination for business and leisure travel, and the additional flights will help to make Barbados more accessible to travelers from the United States.
The BTMI is also working to ensure that Barbados is ready to welcome additional visitors. The organization is working with the Barbados government and other stakeholders to ensure that there is adequate infrastructure and support in place to handle the increased number of visitors.
The BTMI is confident that the increased flights will be a success and will help to boost Barbados' tourism industry. The organization is looking forward to welcoming more visitors to Barbados and showing them all that the island has to offer.
Where to Host Your Barbados Destination Wedding
The Caribbean has long been a favorite destination for couples looking to tie the knot in a picturesque setting. Sandals Barbados and Crystal Cove Barbados are two popular options for couples looking to make their dream wedding a reality.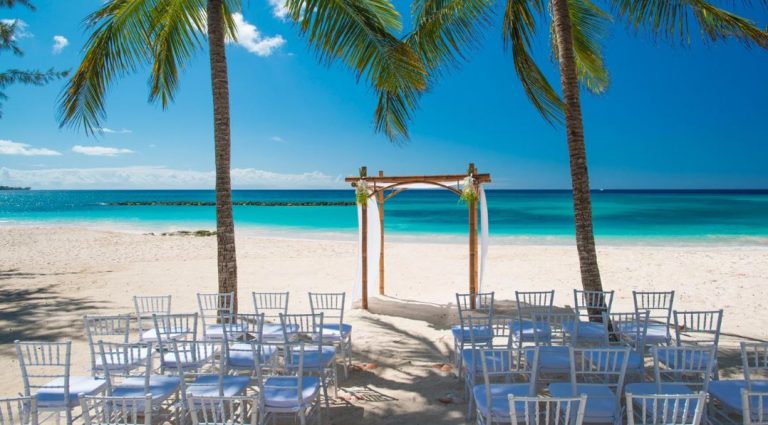 Sandals Barbados offers a luxurious and all-inclusive experience for your wedding guests. The resort offers a range of amenities including a spa, multiple restaurants, and numerous bars. The resort offers a range of wedding packages to accommodate all budgets and preferences. The packages include everything from basic ceremony and reception packages to more premium packages that include a wedding planner and additional amenities.
The resort also offers a variety of locations for your ceremony and reception. A beach ceremony is always a popular option, but you can also choose from locations such as the rooftop terrace, garden gazebo or the private island. An experienced wedding coordinator will work with you to ensure that every detail of your day is perfect.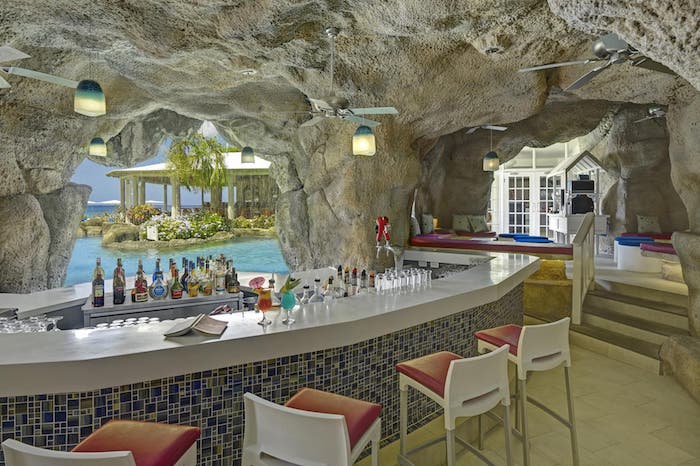 Crystal Cove Barbados is another stunning option for a destination wedding in the Caribbean. The resort offers a range of accommodations, from garden-view rooms to ocean-front suites. The all-inclusive resort offers a range of activities and amenities for your guests to enjoy, including multiple swimming pools, watersports, and tennis courts.
The resort offers a variety of wedding packages to accommodate all budgets and preferences. Whether you choose a basic ceremony package or a more premium package, a wedding coordinator will work with you to ensure your every need is met. The resort offers a range of ceremony and reception locations, including a beachfront gazebo and a garden terrace.
Both Sandals Barbados and Crystal Cove Barbados offer stunning backdrops for your dream wedding. The resorts' experienced wedding coordinators will work with you to create the perfect ceremony and reception, from the decor to the menu. With all-inclusive packages available, you can relax and enjoy your special day without any stress or worry.