Mexico and the bustling Cancun region saw a massive tourist boom in 2022, with travelers worldwide flocking to the high-end Riviera Maya area.
3.7 million people are expected to arrive in the Mexican state of Quintana Roo during the summer months of 2022, according to the state's government.
In a press conference, Quintana Roo's secretary of tourism, Bernardo Cueto Riestra, revealed that the state had had up to 400,000 visitors each day, a 20 percent increase over the amount seen in 2019.
Due to the COVID-19 outbreak, he mentioned that on the last day of August, the state closed with 312,000 tourists, numbers that had not been seen "for a long time."
Most of the area's hotels were still performing well up until the last day of August, despite the region's hotels currently trending downhill in terms of occupancy rates into September.
According to him, the island had a 73 percent occupancy rate on August 31, and Costa Mujeres on Isla Mujeres' mainland had a 77 percent occupancy rate.
A tourism official emphasized that during this time, 1.5 million tourists visited Riviera Maya, followed by Cancun with 1.2 million and the Riviera Maya corridor with 822,535.
He said that the Mexican Caribbean finished the summer season with 1,314 hotels open, 125,481 hotel rooms available, and an overall average occupancy rate of 72%.
3.7 million tourists visited the state overall in total during the summer of 2022, according to Cueto Riestra.
Hotel Industry Booming Growth
The Mexican hotel industry is largely recognized as one of the best in the world, and tourism is one of the main drivers of the nation's economy.
In 2022, the hotel industry's revenue growth increased by 93.2%, totaling around $6 billion.
There are more than 1,300 hotels in Quintana Roo as a whole, with the Riviera Maya area housing about half of them. The number of hotel rooms in Riviera Maya has increased by about 7,000 since September 2019 or 14.2%.
Over the following four years, the hotel sector's revenue is predicted to expand at a rate of approximately 13% annually, reaching $9.76 billion by 2026. This reflects the rising demand for hotel rooms among tourists in Mexico.
Will Riviera Maya Continue to See Growth?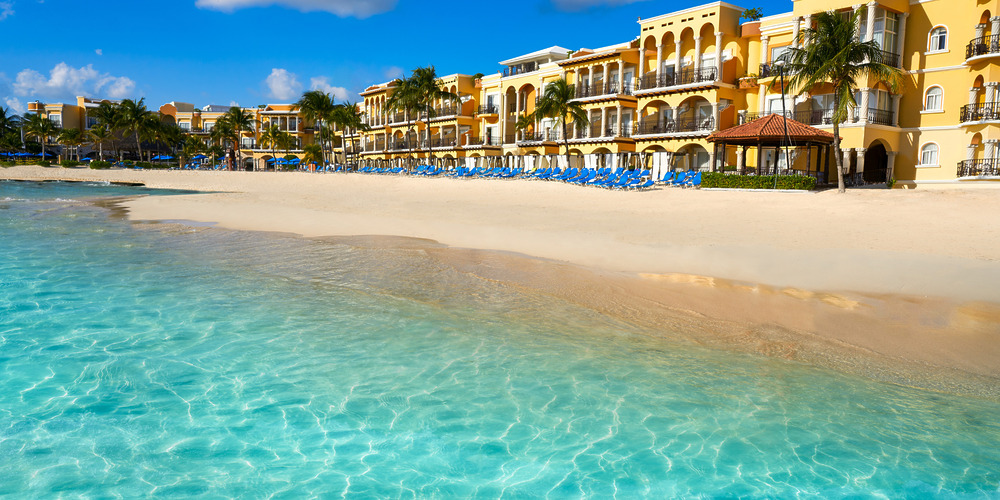 The area is becoming increasingly popular among tourists, and so construction is advancing quickly to meet that demand. In 2022, the overall cost of infrastructure projects was 47.7 million pesos. The Cancun Airport is now more easily accessible thanks to ongoing road development initiatives. By the end of 2023, a new high-speed train connecting Cancun with Tulum is anticipated to be in operation, and a new international airport in the city is anticipated to draw 4 million tourists annually.
As a result, Tulum is a captivating real estate opportunity with the promise of a consistent stream of income and a high rate of return on investment. Here, the Airbnb industry is very strong, with favorable rental yields on all kinds of houses.