Just like many other industries, the destination wedding and group travel industries have been hit hard by COVID-19, and the related travel bans to our many gorgeous destinations. But with stay-at-home shelters in place, our couples are still looking later into 2020 for their wedding plans, which can be a source of positivity in between the lulls of home quarantine.
It's safe to say our friends in the hospitality industry are ready and waiting for the pandemic to end as well, so we can all safely return back to our passion: wedding planning and unforgettable group vacations. You might be surprised to find you're not the only couple planning too, as travel-savvy groups look for discounts and perks by booking now. Many of our couples are already reaping the rewards of price markdowns for their future wedding dates.
Reschedules and Occupancy Sell-outs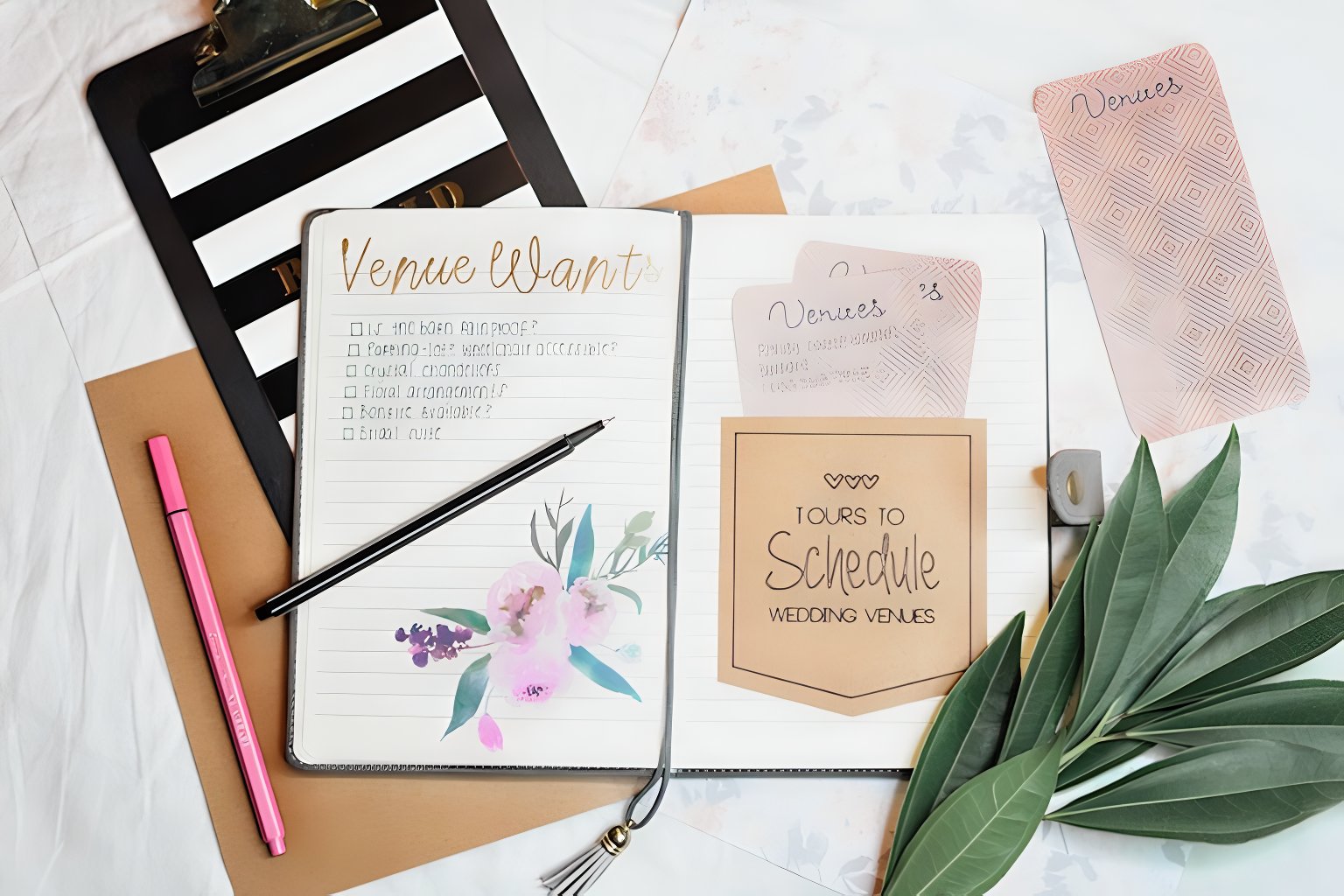 For the couples who can, many have completely rescheduled their destination wedding, as their original date became unavailable. Our preferred partners have offered greater flexibility for wayward travelers, allowing for complimentary reschedules and bonus nights to help with canceled vacation plans. In fact, occupancy may become an even harder grab in the near future, as new bookings must compete with rescheduled groups in order to secure a room at our beautiful resorts. We're receiving new bookings daily as our recently engaged couples are noticing great deals.
But destination wedding groups aren't the only travelers looking towards future travel dates. Unfazed by the current crisis, many clients are booking thanks to low airfares and record hotel markdowns, on the hunt for half-price holidays for the end of summer and into fall. Your best bet is to lock in your deposit now, and if it wasn't clear before, opt-in for the travel insurance to avoid any travel pains.
Evolving Policies as Health Comes First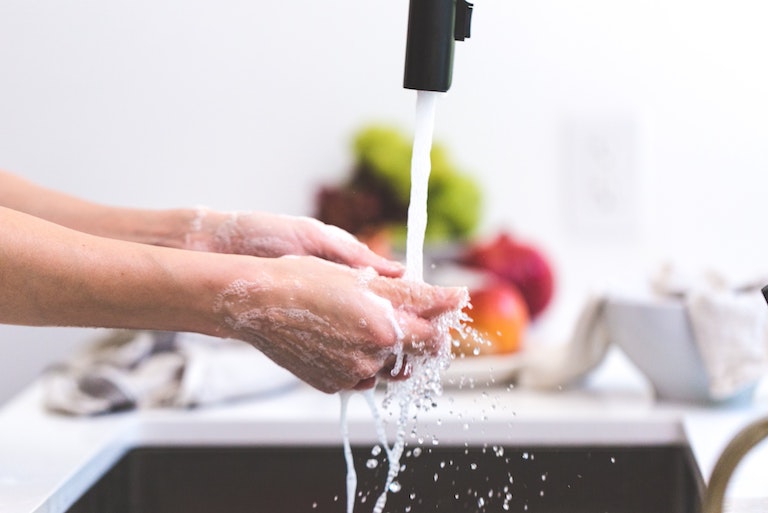 Health comes first, for our customers, for our friends in the hospitality industry, and for our travel experts. With unprecedented times, policies are evolving in order to accommodate as many travelers as possible. Our resorts are doing their best to address concerns about upcoming trips, by introducing reprieves on new dates or waiving cancellation penalties. New bookings may even allow for no-fee changes and cancellations, and vast discounts upfront.
Reopening dates are changing rapidly too, as our resort brands watch the news with us. Health is of the utmost importance, and reopening isn't going to happen until we're all healthy and safe for vacationing again. Right now, projected opening dates are for May and June.
Explore The Best in Travel with Greater Discounts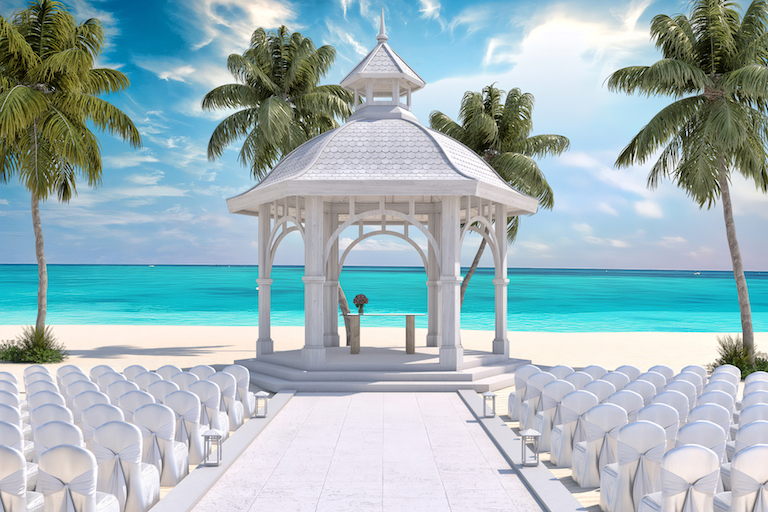 Many of our couples are already taking advantage of lower rates. Now a new luxury is presenting itself for travelers: the ability to book stunning 5-star resorts at heavily slashed rates, and the round-trip flights to get there at truly economical fares. Brand new properties are offering welcoming rates so thrifty guests might be able to experience a resort they couldn't afford otherwise. Your agent can help you secure these steeply discounted resorts, at some of our new favorites like Hard Rock Los Cabos and Hyatt Ziva Cap Cana.
As hotels look to recoup losses, now is the time to act. Our suppliers are confident about travel plans for the near future and focused on what they can control. Newlyweds should begin planning now if they want their wedding at the fraction of the original cost. The sooner the wedding couple decides, the sooner their guests can start booking at the current lower rates. The pandemic is only temporary, and soon enough we will all return to visiting the beach resorts we've come to love.
You can follow our COVID-19 specific FAQ guide by following the button below: