According to data from the US Department of Transportation, the US's largest airlines canceled more than 3% of flights from January-June 2022.
Between understaffing, technological difficulties, severe weather, and a surge in travel demand, cancellations have become a bit more commonplace.
So you might be asking: what do you do about a canceled flight?
Well, my friend, you've come to the right place.
After sending thousands of couples to destination weddings in Mexico, Jamaica, the Dominican Republic, and many other tropical wonderlands, we have the answers you're looking for!
How to Find Out If Your Flight Is Delayed or Canceled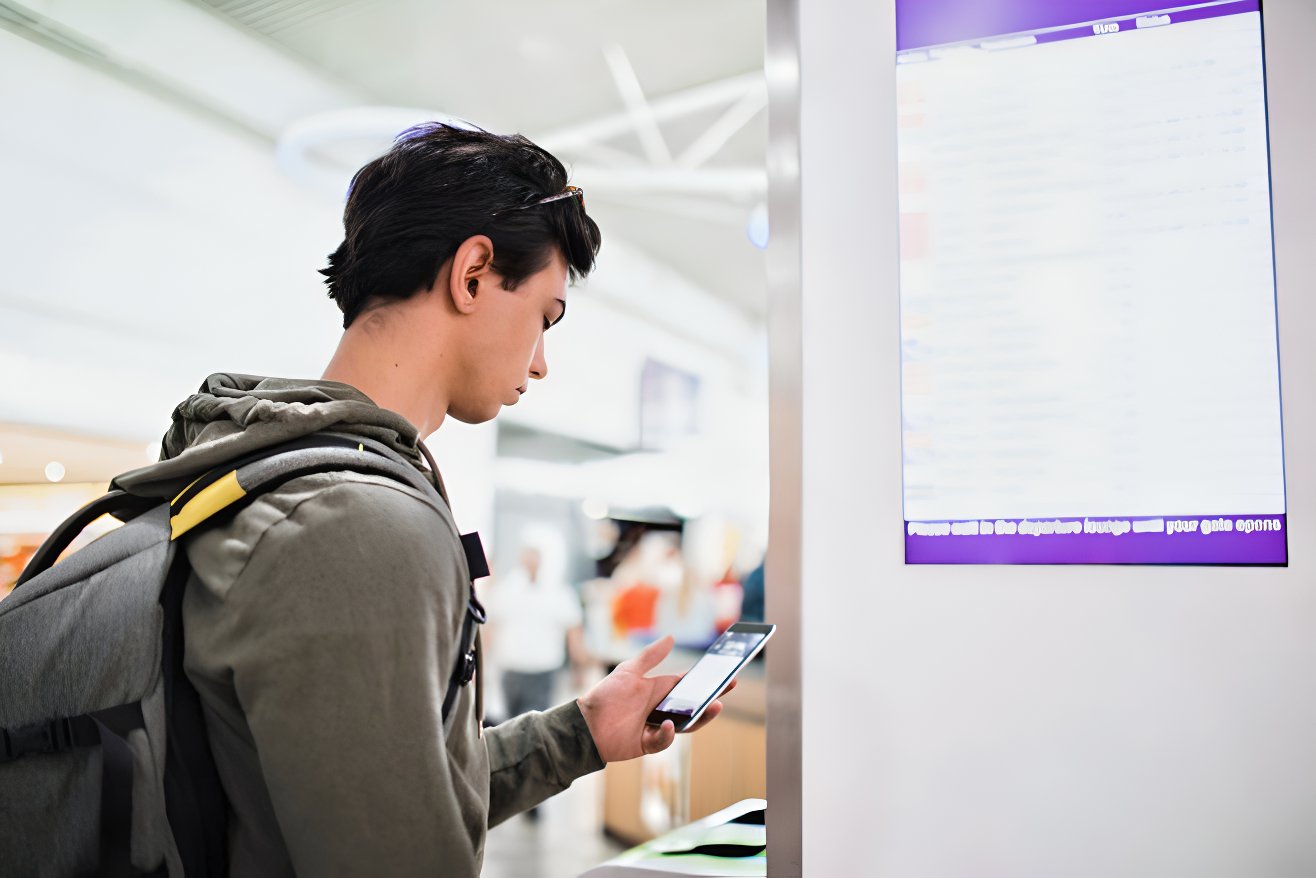 All major US airlines will notify you about delays and cancellations by email, text, or app notification — if you've provided your contact information — but tech issues may lead to communication mishaps.
Always check your flight status on your airline's website in the 24 hours leading up to your flight. Check the departures board for the latest information when you're at the airport.
What to Do About Your Flight Being Canceled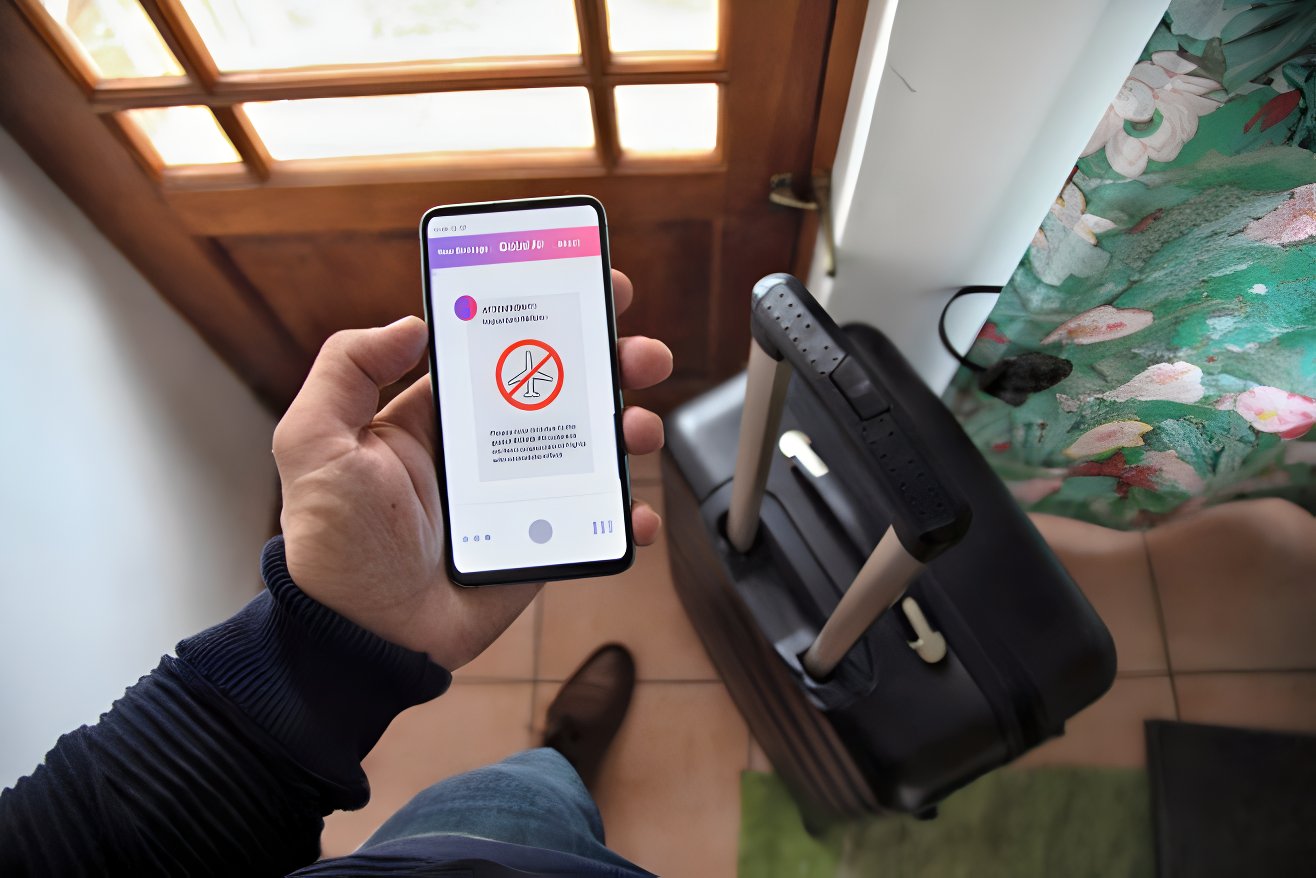 Typically, airlines will send you an email, text message, or an app notice when there are delays or cancellations. However, communication errors might occur due to technical difficulties. In the 24 hours before your travel, always check your flight's status on your airline's website! And when you get to the airport, check the departures board for the most recent information.
If a flight's departure date is within seven days, airlines must advise customers of any changes to the flight's status or flight cancelation.
Airlines must provide these status updates 30 minutes (or earlier) after learning of a change in status. At the very least, the airline must make the flight status information available on its website and via its phone reservation system.
The airline must also update all flight status displays and other information sources at U.S. airports under its control within 30 minutes of becoming aware of the issue when a flight is delayed for 30 minutes or more.
Flight Delay Refunds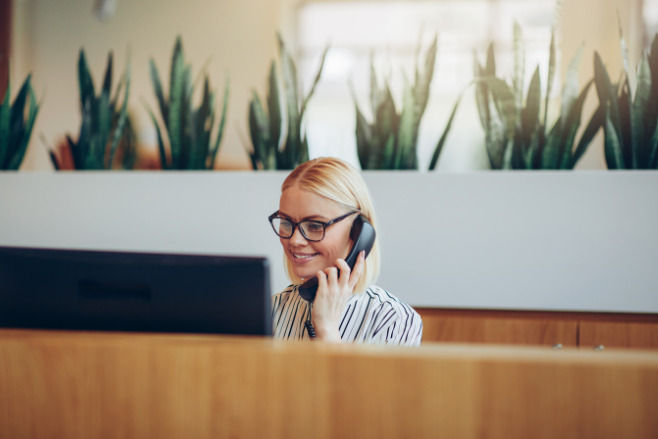 If your flight is delayed, are you entitled to money or a refund?
Unfortunately, no.
Federal law does not require airlines to provide passengers with money or other compensation forms when flights are delayed. Regarding what it will do for customers that are delayed, each airline has its own regulations.
You can call your airline to ask whether they would cover meals or a hotel room if your flight is facing a significant delay. While some airlines provide customers access to these services, other airlines don't offer any to delayed travelers.
When a delay first starts, it can be challenging for an airline to predict how long it will last.
A "creeping delay" is when a flight delay unpredictably grows longer and longer. Unexpected events might lengthen delays during "creeping delays." For instance, the weather forecasted to get better may worsen, or an airline may discover that a technical issue is more complicated than first believed.
You could be eligible for a refund in certain circumstances, including one for all optional fees you paid when you bought your ticket (such as baggage fees, seat upgrades, etc.).
The term "significant delay" has not been formally defined by the Department of Travel. The delay, the duration of the journey, and your unique circumstances are just a few of the variables that will determine whether you are eligible for a refund. The DOT evaluates each request for a refund individually to establish your eligibility.
Flight Delay Flight Switch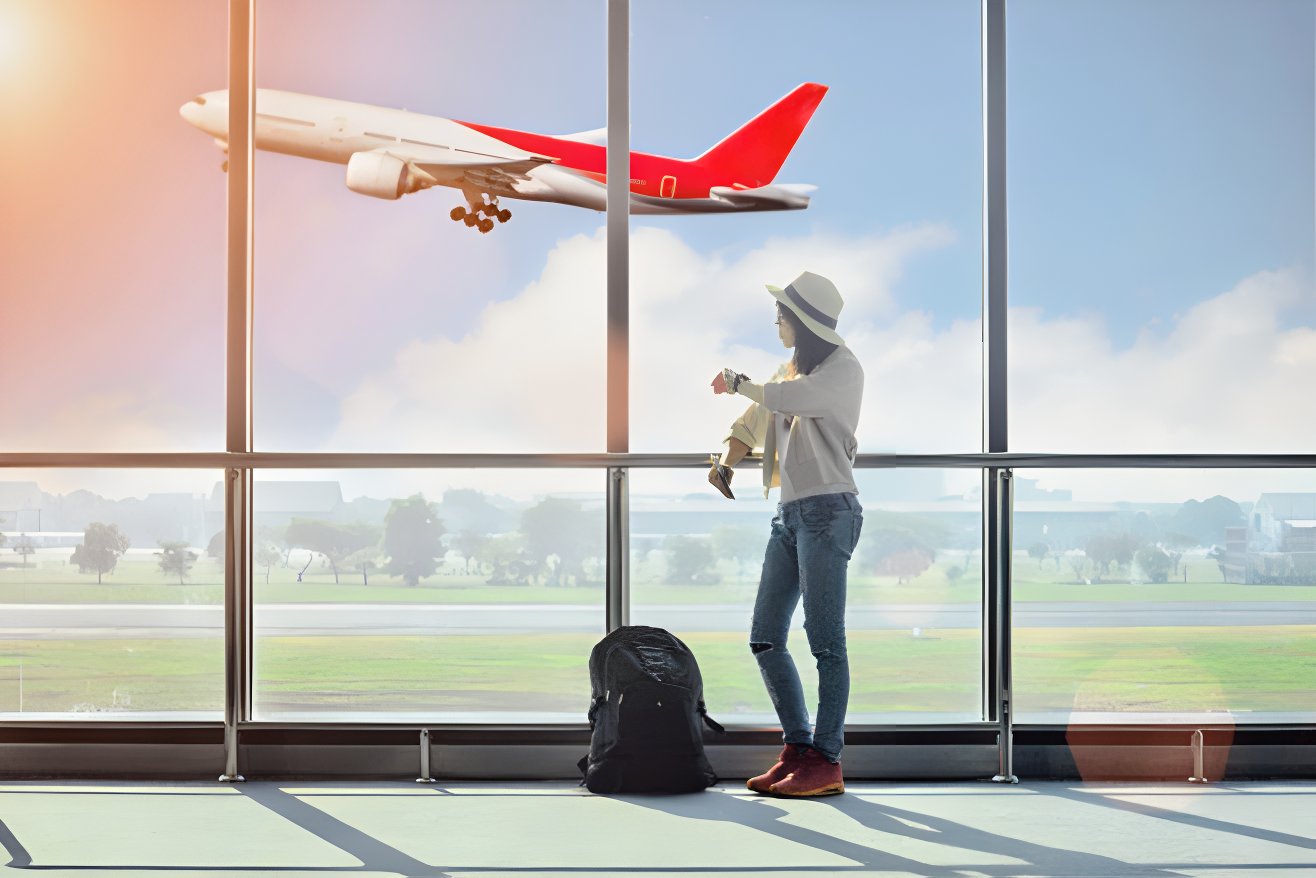 Can I change flights if my flight is delayed?
It's possible!
You can book another flight on your airline if yours is delayed. Making such arrangements over the phone, via the airline's website, mobile app, or social media account could be easier.
Check to see whether the airline will charge you a fee or a higher ticket for altering your reservation before deciding to switch flights.
Asking the first airline to switch your ticket to the second one if you discover a flight with an open seat on the latter might save you money by preventing a rate hike.
However, there are no laws forcing airlines to refund you if you buy a ticket on another airline or to transfer you to a flight operated by another airline.
Also, remember that changing flights and airlines are more challenging and time-consuming if you have checked luggage.
How to Get a Refund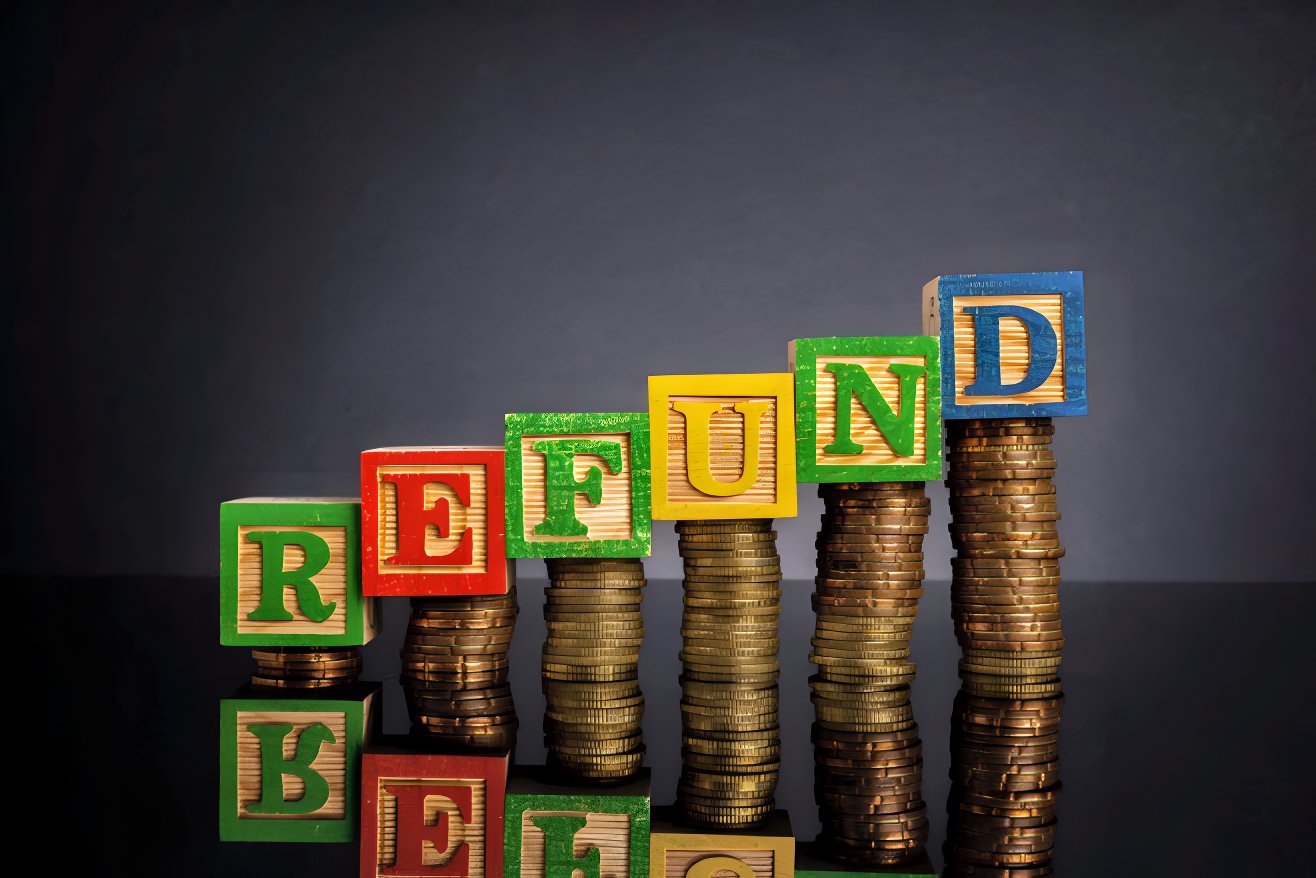 Typically, you are entitled to a full cash refund under federal law if an airline cancels or you experience significant delays.
Check your airline's fine print to learn more about your airline's definition of 'significant delay.'
How Destify Can Help with Destination Wedding Airfare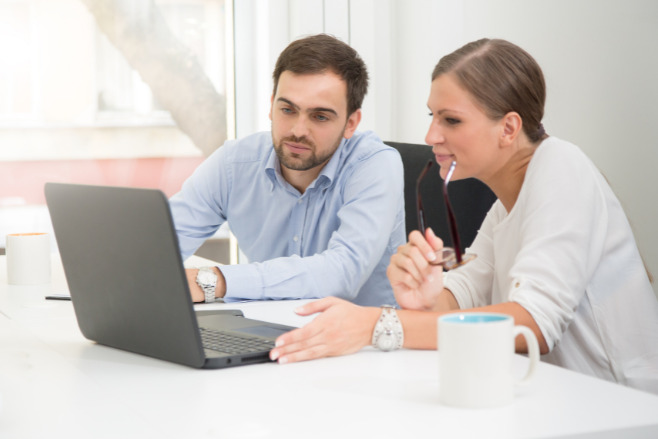 If you're interested in a booking that includes a flight, we can absolutely pull flight rates for you. Keep in mind that bookings are non-refundable and require full payment at the time of booking. We will require your trip dates, departing airport, number of guests, and chosen room category in order to assist you to get the best offers.
You may wonder why we specify the room category. Destify will always provide our best recommendations based on your existing bookings, and we always aim to keep your budget in mind throughout the planning process.
For instance, we could suggest more affordable ticket choices if you've just built enough budget to acquire the Honeymoon Suite and vice versa.