While Spike Lee or Greta Herwig might not be available for your destination wedding, we have a simple solution to securing the best videographer. Destination wedding videography is often overlooked while planning the rest of your wedding week, which is understandable! Between booking honeymoon suites and the right all-inclusive package/resort, videography sometimes falls through the cracks. Worry not. Today, we dive into what you need to know while hiring top-tier destination wedding videography:
How much does a destination wedding videographer cost?
A wedding videographer is an essential member of your vendor team. He or she will produce a beautiful record of your special day, complete with sights, sound, and motion, that you will treasure for years to come. The cost of a wedding videographer varies greatly depending on your professional's experience, degree of expertise, as well as the location of your wedding.
In the United States, the average cost of a wedding videographer is $1,799, with most couples spending between $1,000 and $2,500. Some wedding photographers can also offer video services.
What's included in the cost of a destination wedding videographer?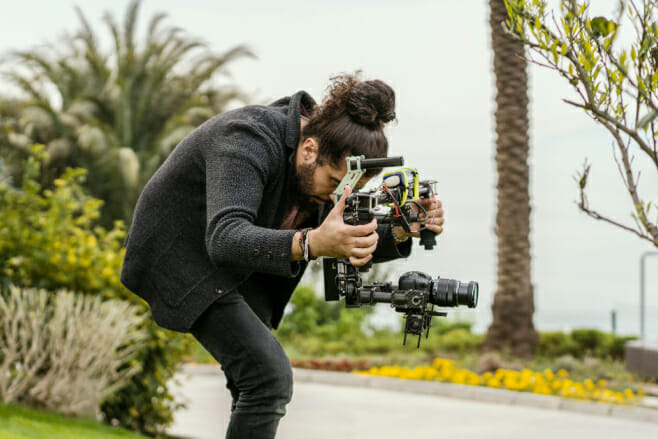 You might think you are only paying for your wedding videos, but there is much more to wedding videography than simply the recordings itself. The following are the primary items included in the fee of a wedding videographer.
Videography Service: You are paying for the time and presence of your videographer at your event, usually for a set number of hours. Any extras, such as drone footage or travel fees, as well as additional team members, can increase the cost.
Post-Production: The most time-consuming aspect of creating your wedding video is the editing process. Sometimes the editing is done by the same person that filmed your wedding, and other times it is done by a separate editor. You may be able to make a round of adjustments to your wedding video with your videographer's permission, but additional edits could cost more. Ask for the typical delivery time in advance.
Final Product: You will most likely receive your wedding videos on DVD, Blu-ray, or USB drive. A highlight reel might also be made available for easy posting on YouTube or Vimeo. You will very certainly face additional charges if you desire additional copies of your wedding DVD, Blu-ray disc, or USB. Some videographers include personalized packaging with your finished product, which is a great touch.
Equipment: Your videographer should have the most up-to-date, fully functional equipment, including high-definition cameras, lighting, and other accessories. Asking what equipment they use could be a great indicator of their professionalism.
What questions should I ask a destination wedding videographer before hiring?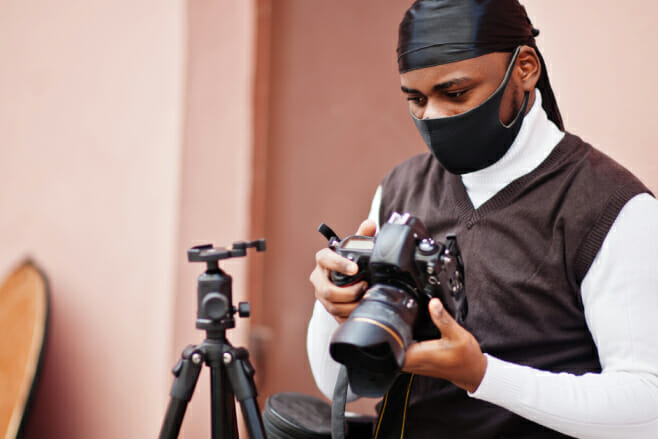 It's critical to pick someone whose work you admire and who is affordable, as well as a professional with whom you feel at ease. You'll be spending a lot of time with your videographer, so he or she should be someone you enjoy spending time with! Before hiring a wedding videographer, you should ask the following questions:
How would you describe your videography style?
Can I choose music for my wedding films?
Have you worked with a photographer before?
How many weddings have you filmed?
How many weddings will you film this year?
When will I receive my finished, edited wedding video? Or, What is your turnaround time?
Have you shot at my venue before?
Can you describe your editing process? Do I get any input into the final product?
Can you share your wedding packages list and wedding video cost?
Can I see a finished wedding video that you created for another couple?
Do you typically bring a second shooter or assistant to weddings?
Do I have to tip my destination wedding videographer?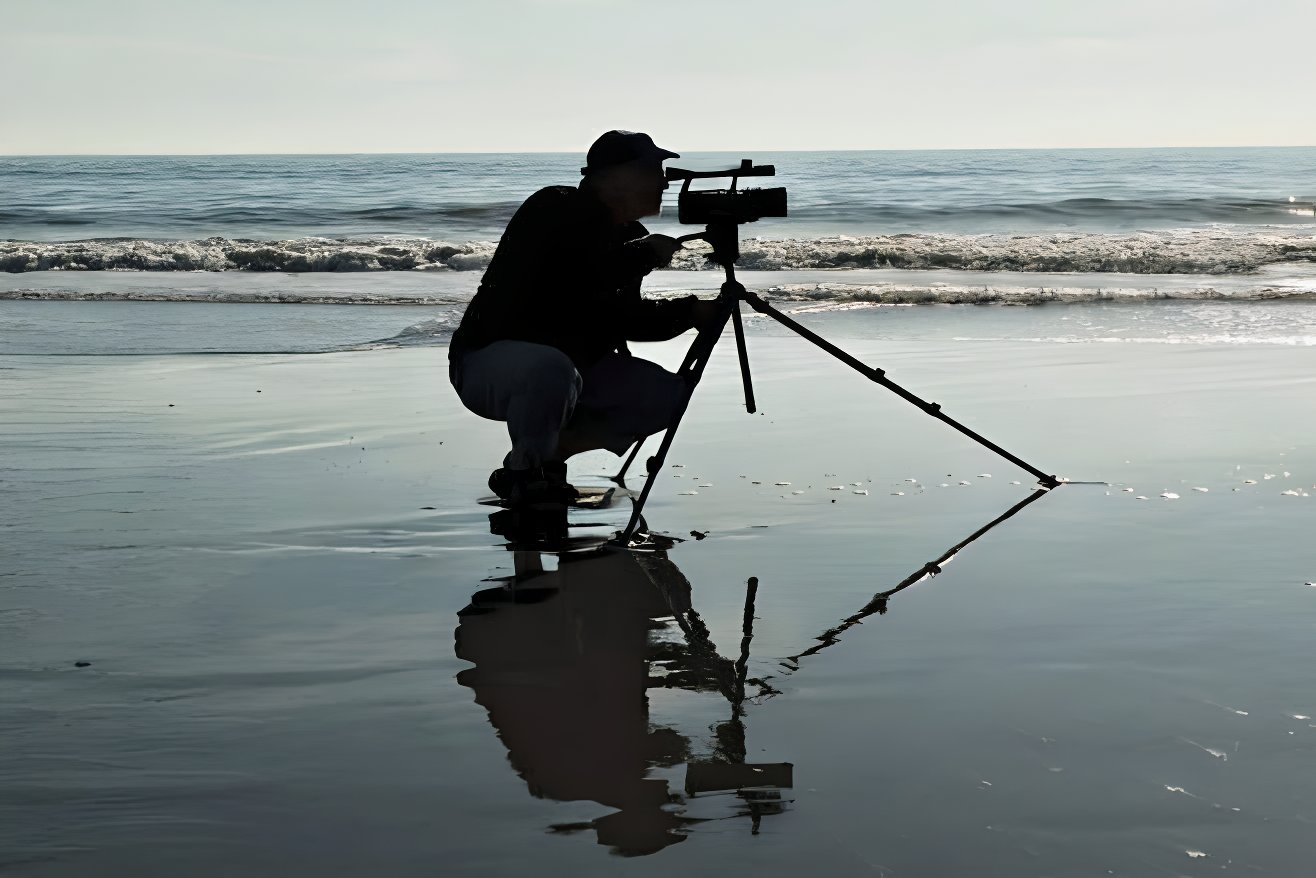 Tips to wedding vendors are a significant expenditure to consider while planning your wedding day budget. As a thank you for their excellent work, we recommend tipping your wedding videographer between $100 and $200. We also recommend leaving an online review for your wedding videographer.
How can I save money on my destination wedding videographer?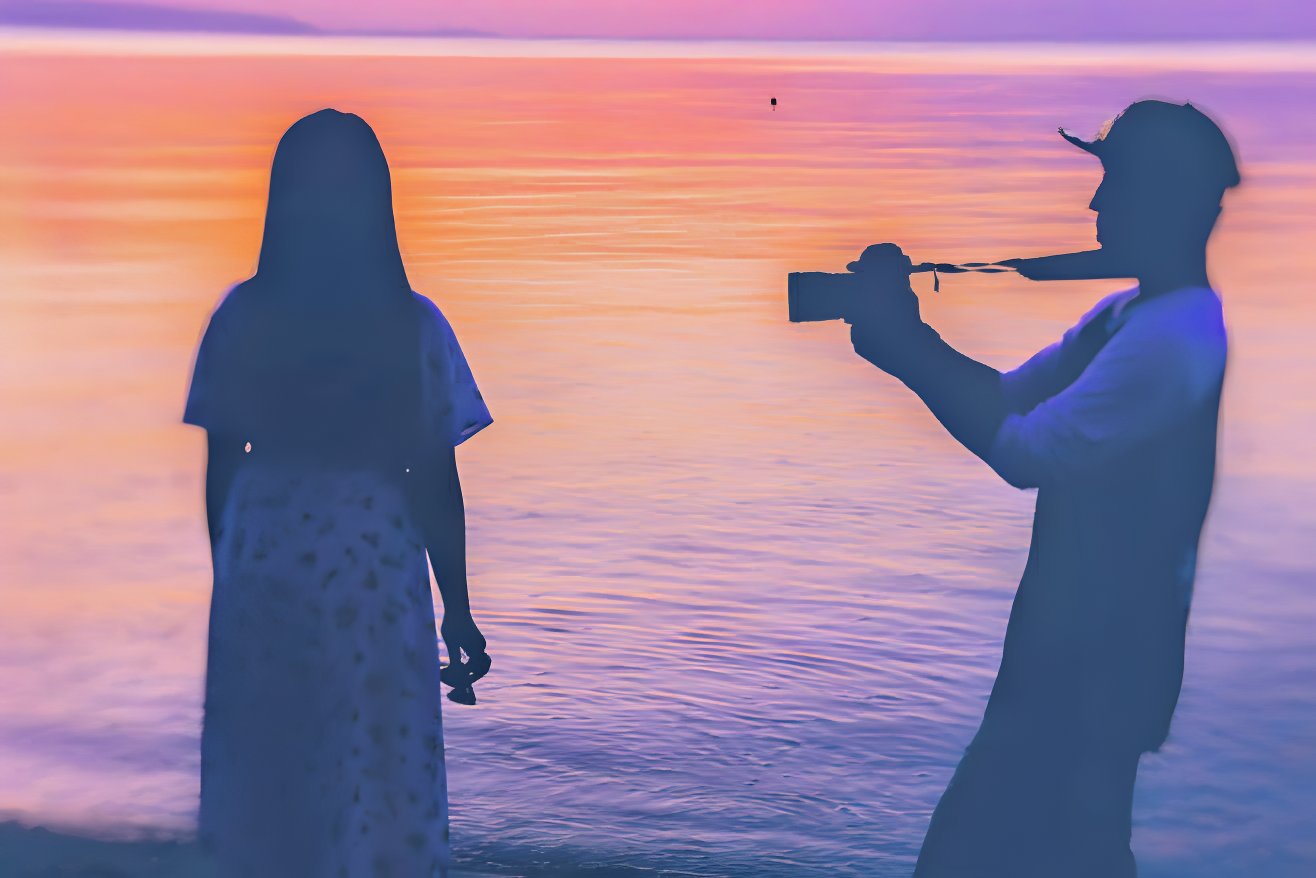 We strongly advise hiring a professional wedding videographer (rather than a friend or family member) for your wedding—and yes, this will cost money. There are, however, ways to save money without jeopardizing the quality of your wedding video:
Use a Photographer that offers Video services: The saying "two birds, one stone" rings true here. While we'd all love to hire a photographer and videographer for our ceremonies, sometimes that's not realistic. The solution? Find a photographer that specializes in both areas of media. Not only will you save money, you'll also save time coordinating with just one professional.
Cut the time: The more time your wedding videographer spends filming during your wedding, the more money you'll pay. To save money, have your videographer leave halfway through your celebration or forego the pre-wedding getting ready phase. A four-hour videography package will undoubtedly be less expensive than a 12-hour package. If you choose, some videographers can only shoot your ceremony. You can change your wedding timeline to ensure that the videographer captures all the essential events, such as special dances or toasts.
Don't ask for extras: Drone footage or Super 8 film will increase the cost of your wedding videographer. To keep costs down, keep your wedding video simple with few effects and don't make too many changes to the final output.
Ask for raw footage: The editing procedure is usually the most time-consuming and, as a result, the most expensive. Instead of editing the raw material into a final wedding film or highlights reel, your videographer may be ready to capture your wedding and give you the unedited content. You can decide whether to have this footage edited afterwards.
Want to explore the best photography advice for your destination wedding? Follow the button below and discover how to fill your Instagram feed with world-class destination wedding photography: