Destination weddings are the largest growing sector of the wedding industry and for good reason. As more couples are looking to buck the trend of traditional stateside weddings, along with their high price tags, they're turning to the beautiful country of Mexico to host their wedding. There are several reasons Mexico is drawing attention, from the varied coasts of the Caribbean Sea on the east and the Pacific Ocean on the west to the numerous resort options that are available.
In this article, we're covering 5 ways to save big for your destination wedding in Mexico, while also including plenty of information for every type of traveler, from adventurers to cabana loungers. There will even be resort suggestions and destination breakdowns mixed in.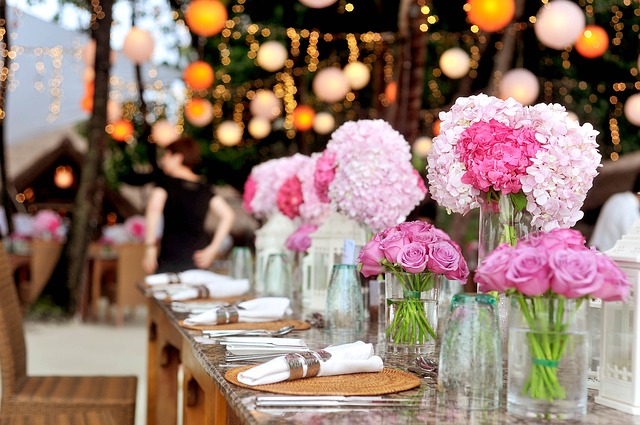 Choosing Your Destination
The biggest way to be cost-effective in Mexico is to choose the destination that works best for you, and your travelers. Since a destination wedding serves as a meeting point for your family, the best way to save money is to choose the part of Mexico that's closest to where your traveling from. If you're located in California, then it will make sense to travel to Los Cabos or Puerto Vallarta, and if you're in the southern states or the midwest, then Cancun and its surrounding areas will be ideal. On the Pacific Coast, guests will enjoy golden sands and iconic rock formations jutting from the waters. In Cancun and around the Caribbean Ocean you'll find crystal-clear waters and white sandy beaches.
Typically, when guests think of Cancun they think of spring break, but that's truly not the case anymore. From Playa del Carmen to Riviera Maya, you'll find exciting regions brimming with resort options and adventure. You can choose to relax along the beautiful beaches or take exciting excursions to snorkel at Cozumel or visit the underwater caves of Xcaret. In Puerto Vallarta, Los Cabos, and Cancun, you'll find international airports that have tons of affordable charter routes from many of the United States' largest cities, with nonstop flight options, which can be especially cheap if you book at least 6 months in advance.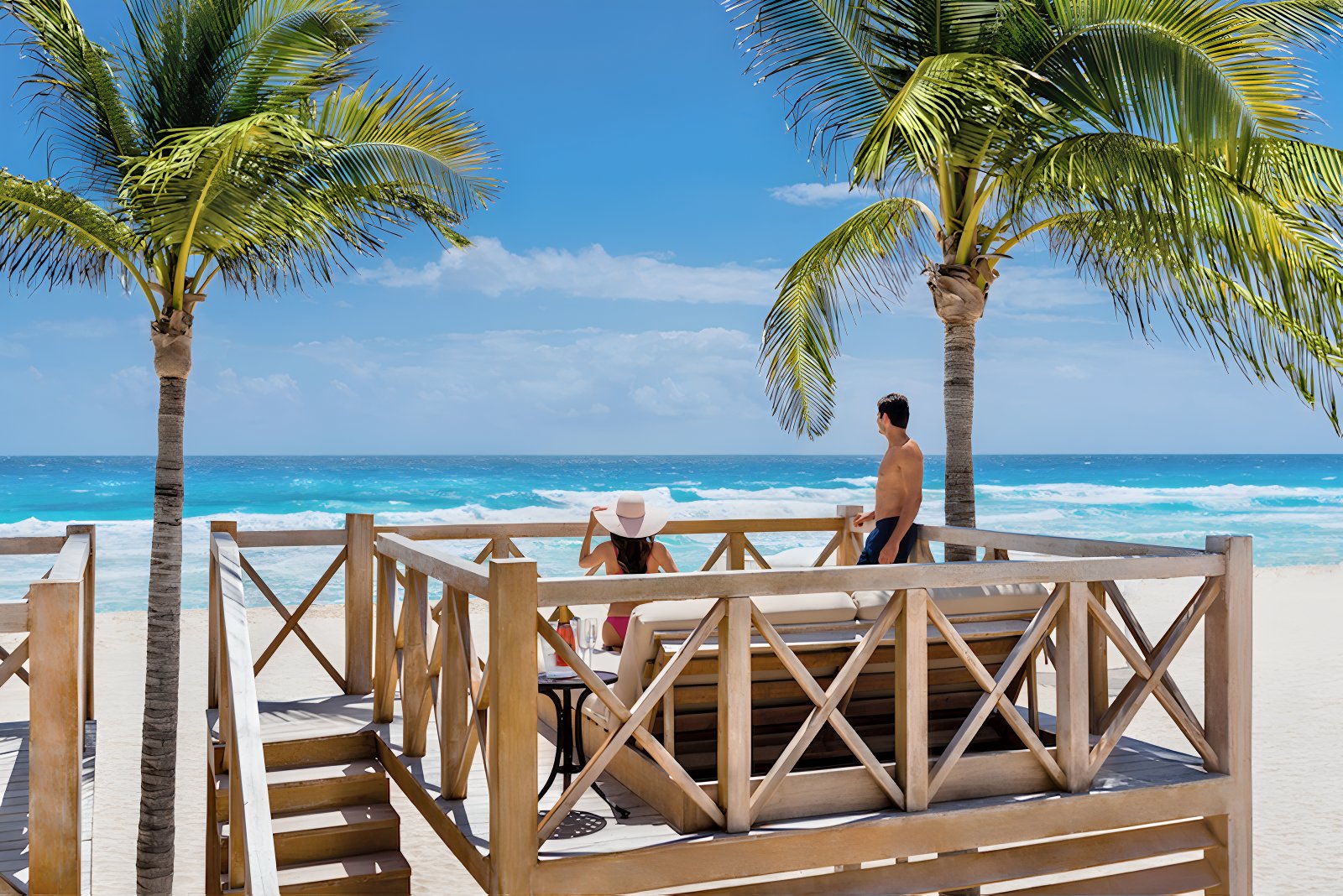 A cabana at Hyatt Zilara Cancun
Choose An All-inclusive Resort
You'll want to choose an all-inclusive resort for numerous reasons, as with the number of options that are available now, you'll be able to find the most affordable room rates and wedding rates. If you have the desired atmosphere, you can find it at an all-inclusive resort. From small boutique vibes to adults-only havens, and family-friendly retreats, there's an all-inclusive resort for everyone.
Each features delicious restaurants, tiered-rooming accommodations (meaning guests can get the room that works best for them and their budget), and once you're at your resort you won't need any extra money to enjoy all of the delicious food and drinks. Many also feature supervised kids' clubs, teen clubs, gorgeous pools, world-class spas and so much more!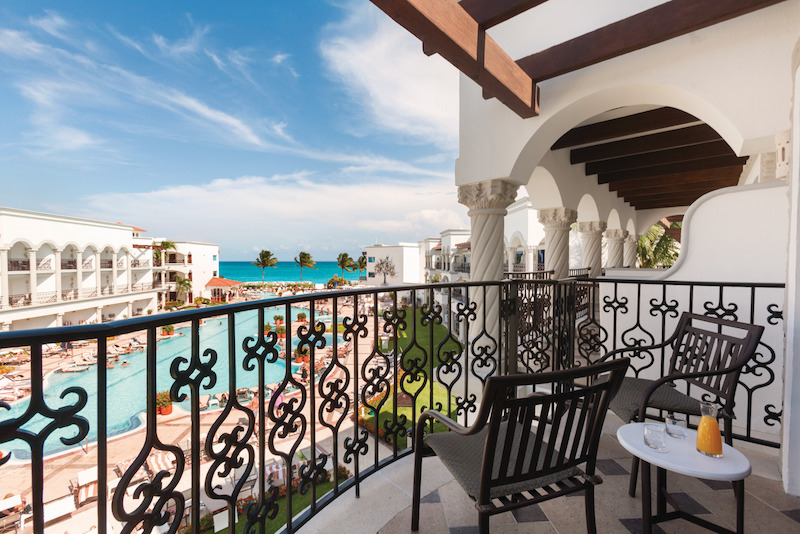 A room at Hilton Playa del Carmen
Utilize A Wedding Package
The second huge perk for savings at an all-inclusive resort is the fact that you get a wedding department built in. Every resort features a list of tiered wedding packages that will include as little or as much as you would like, from private receptions to simple elopement ceremonies. Let's use Grand Moon Palace Cancun wedding packages as an example, which are designed to cover every last detail of a wedding. Their entry-level package includes a full ceremony and decor, a beautiful location on their beach, and even a dinner reservation for after you say, "I do". The best part of all? It's free if you meet a certain amount of rooms booked across your wedding party. You're always welcomed to add further decor and customizations too, at an additional charge.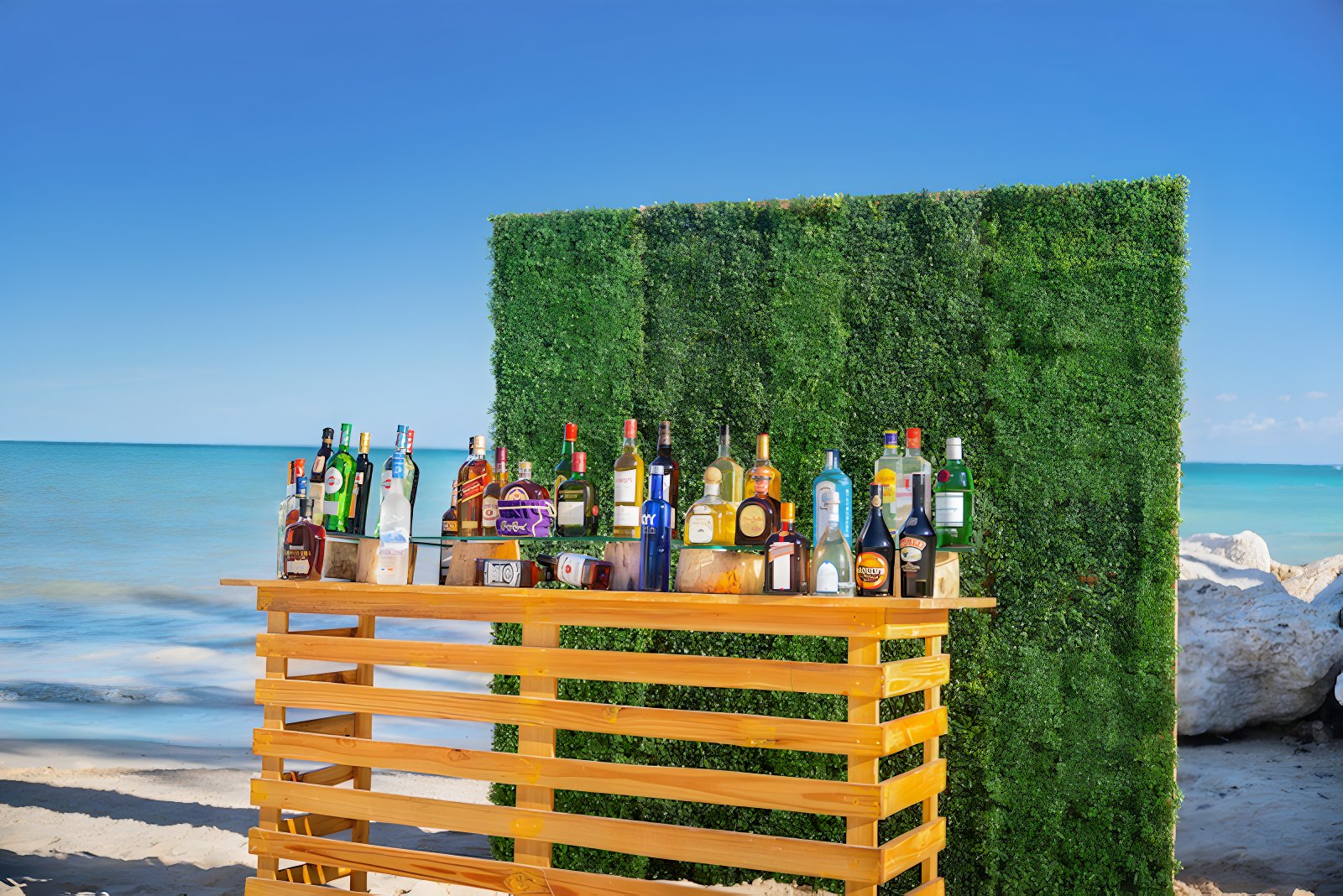 Plan Events for Free
By using an all-inclusive resort you're already granted the ability to create your own fun. Make your own wedding events! Have everyone meet up for a foam pool party, or meet at one of the beautiful a-la-carte restaurants to host a farewell brunch. Pay a little extra to have a private welcome party, cocktail hour or dinner rehearsal. Often these events can still be very affordable, as you simply pay for the costs of menus or for the wait staff who will work during your function.
Many of these resorts feature tons of other amenities too, from nightclubs to casinos. After your reception, take the guests who are still looking to party to the disco to dance the night away. Or during the day, take part in free water activities. Many of Mexico's most beautiful resorts offer non-motorized watersports during the day, so you can go snorkeling directly from the beach, or try your hand at paddleboarding.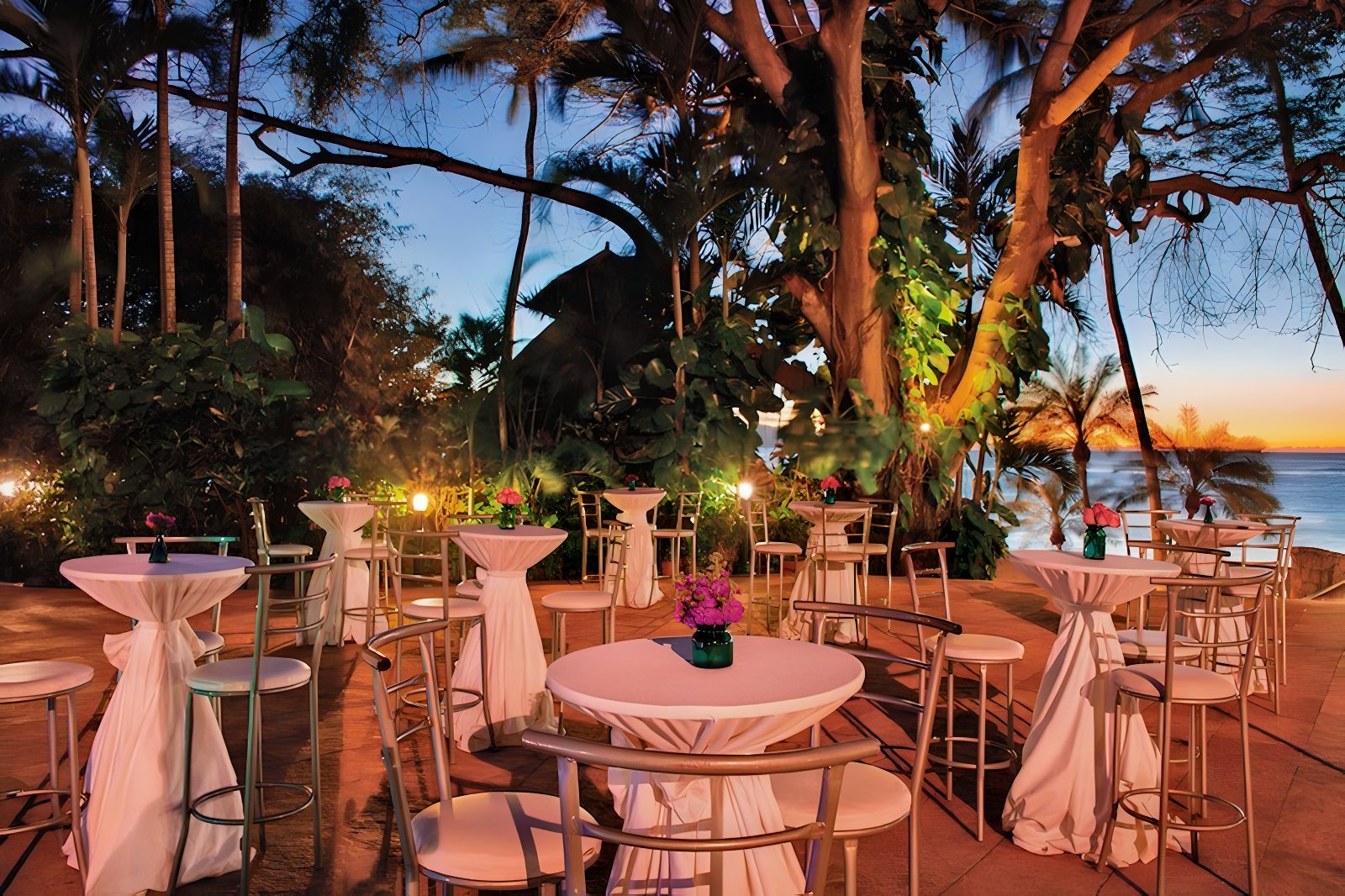 Take Part in Free Wedding Perks
Lastly, the final way to save big during your destination wedding is to utilize your chosen resort's wedding perks. Since many of these resorts are most interested in your group as a whole, you can luck out with huge perks by having your wedding guests stay with them. Eligible perks for meeting a certain number of rooms include free cocktail hours, free private receptions, upgraded rooms or even free rooms based on your total number.
By hosting your wedding at an all-inclusive your wedding package could include everything from a couples' massage to romantic day-after breakfast in bed or a sunset dinner on the beach. Usually, the wedding couple only pays for their wedding package and travel costs, with total wedding costs in Mexico averaging between $1,000 to $11,000, while in the United States local weddings across the country averaged at $33,000! Your guests will purchase their own travel and flight accommodations, another thing you won't have to worry about.
As you can see choosing Mexico for your destination wedding can provide huge cost-saving benefits. But that's not all it can provide. It can also provide ever-lasting memories and vacation for all of your closest loved ones. Not only will you be leaving with these cherished memories, but so too, will all of your guests.
Are you planning a destination wedding in Mexico? Click the button below and let's talk!