We recently interviewed Carolina Guerrero, from the Public Relations team with Palace Resorts. She took the time to answer a few of our questions about the COVID-19 pandemic and how Palace will be responding to the needs of travelers once we return to vacations and destination weddings later this summer. The luxe brand, with stunning offerings along both Mexico's the Caribbean and Pacific coasts, have also revealed their new safety program, Purely Palace, which you can also learn about in Palace Resort's response to the pandemic: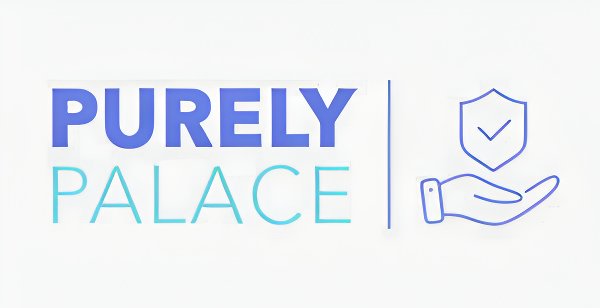 How are your resorts and teams doing at this time of the pandemic?
Our teams are working endlessly to ensure the safety and health of each guest once we welcome them back to paradise. As Mexico has slowly started to open its doors to international visitors, we are so excited to say that Le Blanc Spa Resort Cancun and The Grand at Moon Palace Cancun will reopen on June 8th. As travel demand continues to increase, we will begin reopening the remaining resorts in the region.
How are resorts preparing for reopening once guests are able to travel again?
Palace Resorts & Le Blanc Spa Resorts recently rolled out Purely Palace & Purely Le Blanc, which is our new enhanced program featuring over 140 preventive actions to ensure the health and safety of each guest. These safety protocols include everything from crowd control in public areas to enhanced sanitation for all guests' accommodations and suites.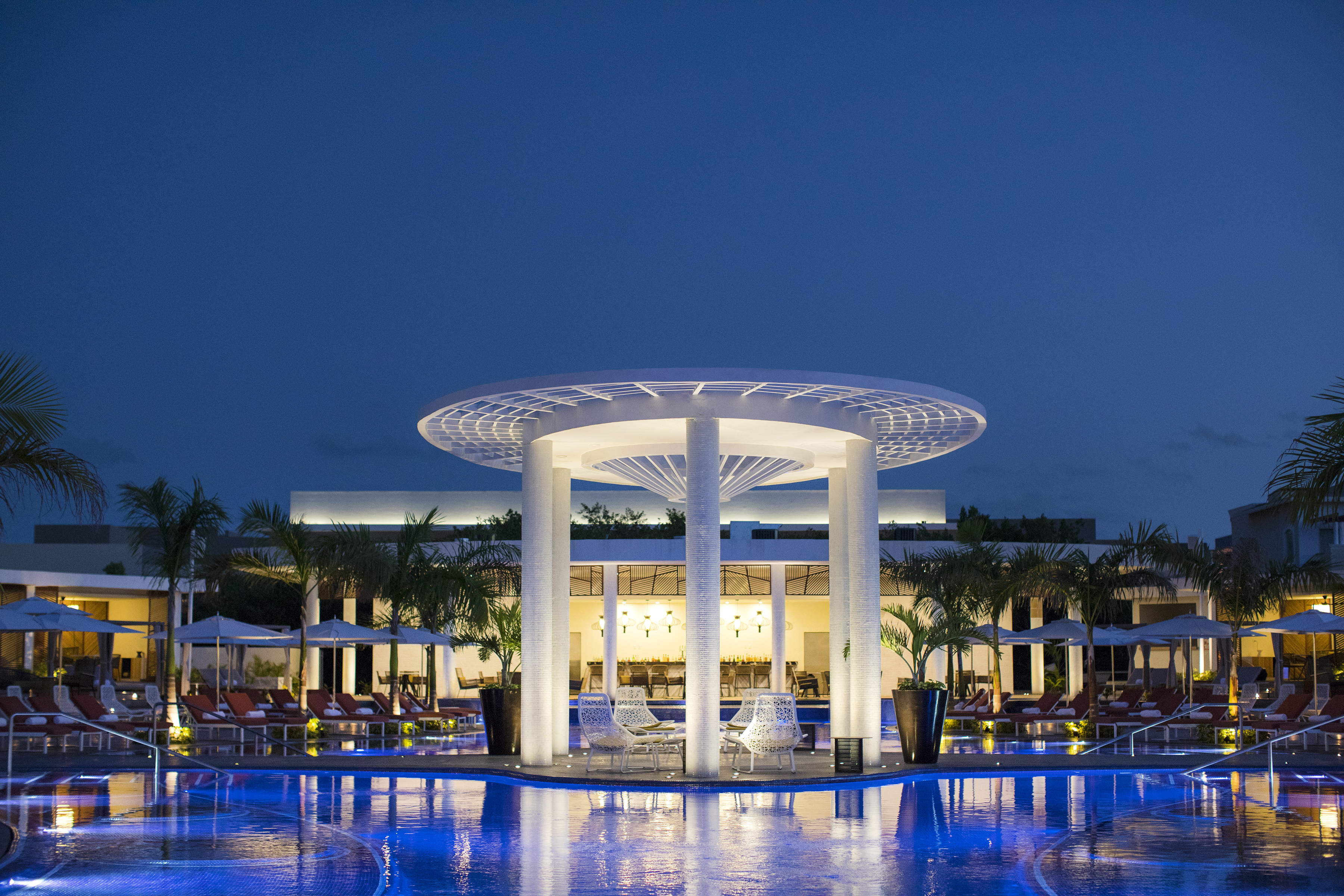 The Grand at Moon Palace Cancun
How is the fall and winter season looking for occupancy sell-outs now?
We have seen a huge increase in new bookings for later this year because of the 2/1 promotion we just rolled out. This limited-time promotion offers guests a never-seen-before offer: two resort rooms for the price of one. For stays booked now through June 30th, 2020, guests booking their first room will get a second room of the same value for free.
Guests have the option to use both rooms during the same vacation or gift their free room to a friend. Or, they can use their free room to return at a later date. Learn more about this promotion by discussing it with your travel agent.
Are many of your destination weddings rescheduling to later in the year?
We have seen a trend where 90% of couples have rebooked for the Fall/ Winter Season.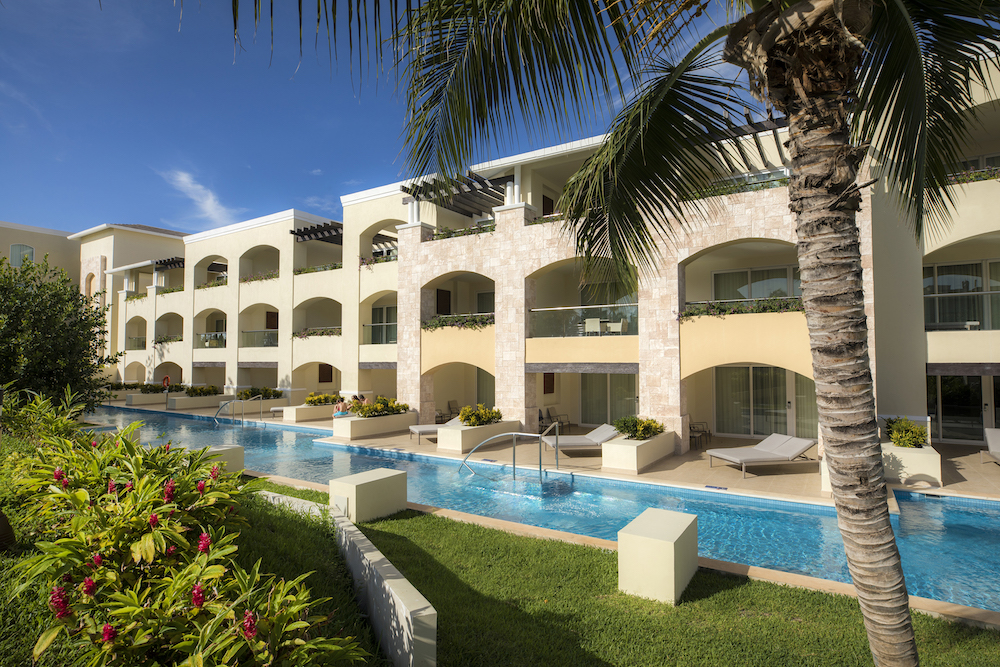 What tips or advice can you offer planning couples who want to start planning now, even during travel restrictions?
Adapting themselves to the "new normal." Couples still want to have their dream wedding but just at a later date and our team is here to diligently work with each couple in planning their ultimate destination wedding and ensure that it will still be the perfect event they've always envisioned.
______
About Palace Resorts: Live the Palace Life, at Palace wedding resorts, ideal for destination weddings that have luxury in mind. Enjoy a portfolio of 10 oceanfront all-inclusive resorts, designed for both families and couples alike. Relish in contemporary decor and chic surroundings. Guests will enjoy gourmet cuisine, and top-shelf drinks, with a deliciously eclectic palette of cuisines and a vibrant array of dining venues. Palace resorts ensure you'll savor the taste of paradise many times over. Catch a show, or join in on the fun, with world-class entertainment provided daily.
You can see more resort guidelines for future travel in our new Resort Safety Guide here: