Sometimes it's difficult to gauge whether or not to bring gifts to the destination wedding. With such celebrations yielding some costs for guests, should you buy gifts to add to those charges? For those stuck in this common dilemma, follow below as Honeyfund provides stellar gift recommendations that'll dazzle without breaking the bank:
Millions of weddings take place across the world every year. While many are held in a local hall, church or convention center, many people will take their wedding to various travel destinations far and wide. These destination weddings are especially common in tropical locations. It offers a great way to celebrate with the ones you love, in some of the most beautiful locations on the planet.
If you have been invited to a destination wedding, you might be unsure whether it is a good idea to bring a gift or not. This is a valid question as these destination weddings often cost visitors a few hundred dollars at least, which is more than many people will spend on a wedding gift. There is usually an option that guests can contribute to the online honeyfund registry.
However, unless specifically told no (or otherwise) by the couple, you should be bringing a gift to a destination wedding. You don't want to be the only person not bringing a gift. But what sorts of gifts should you bring for the couple on a destination wedding? There are many different choices, but we have decided to go over some of the best options to consider.
Personalized Decanter and Whiskey Glasses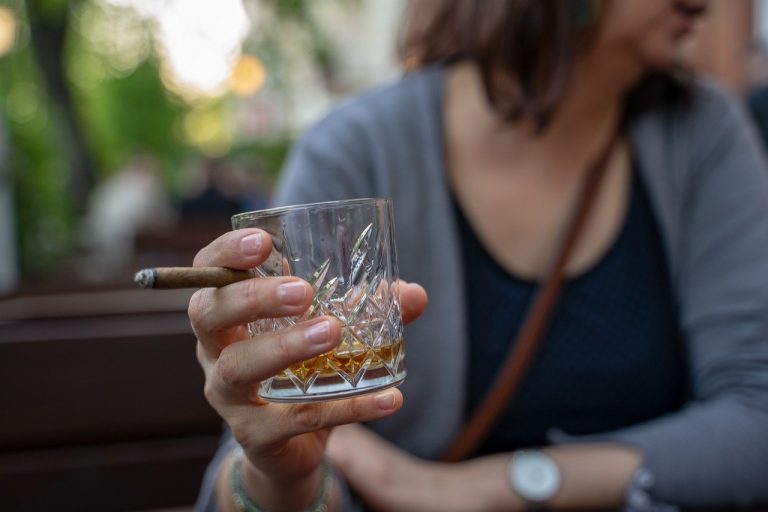 If the soon-to-be-married couple fancies a drink here or there, this is a great gift option for them. The box and gift set usually comes complete with a decanter to hold their favorite liquor or spirits, and two glasses. The box itself is also incredibly sleek and attractive.
They could fill it with a popular spirit of the local area where the wedding is taking place, or save it for home. Not only is the box and it's contents high-quality, but they can also be customized with the new last name the bride and groom will share. This thoughtful gift will have the married couple thinking of you every time they have a drink.
High-Quality Towel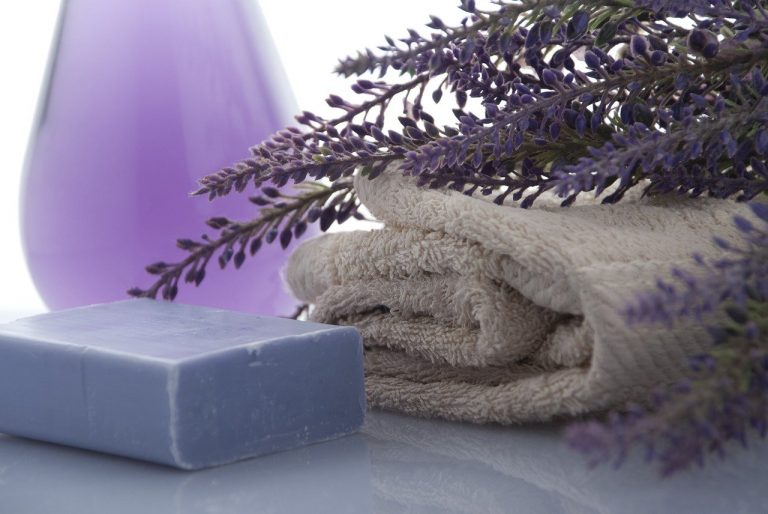 Because most destination weddings are in hot and tropical locations, it is fair to assume that everyone will be spending a fair amount of time on the beach. As a result, getting the lucky couple a new set of towels is a great idea. These towels from Sandcloud are certainly ones to consider. They are made of Turkish cotton, resistant to sand, and very quick to dry.
Not only are these towels incredible, but the company also pledges 10% to marine conservation. Also, each of these tie-dye towels is completely one of a kind. The company also provides many different styles and sizes, depending on the tastes of the bride and groom. If you want a gift that is not only functional, but helps save marine animals, this is one to consider.
Customized Candles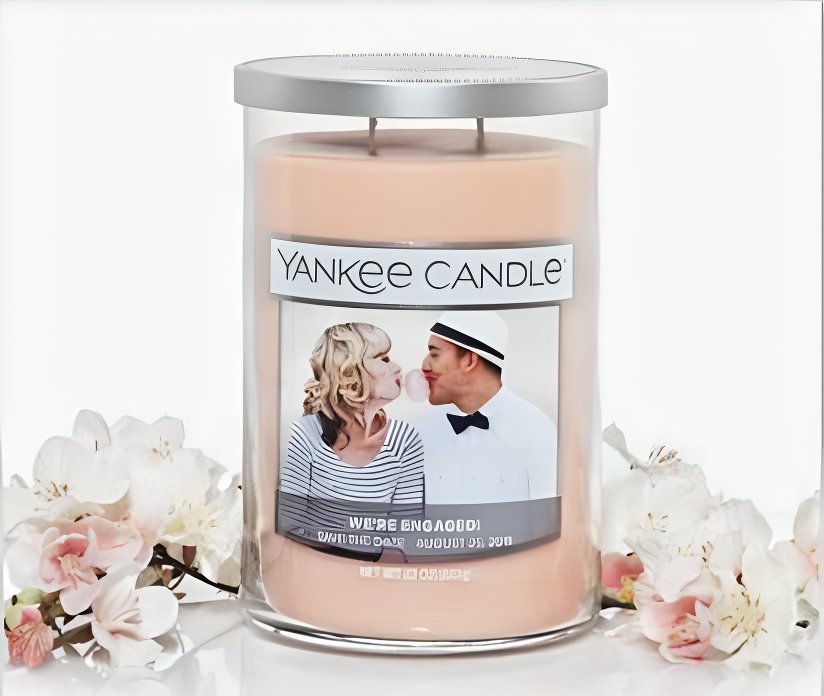 Everyone loves the smell of a good candle. It can help your home smell fresh, give off light and simply be a pleasant experience all around. While there are several different kinds of candles out there, why not take it a step further and
make them personalized
? You can choose the style of the candle jar, the scent of the candle, the label and a thoughtful message to the bride and groom.
These candles are also made by Yankee Candle, one of the most popular brands in the space. They have a reputation for high-quality scents and candles, so you can be sure the candles you are getting the bride and groom are top of the line. You could even get creative and give them a scent that relates to something about where they held their destination wedding.
From: Yankeecandle.com
Any of these products are sure to be loved by the bride and groom and are great options to consider for your next destination wedding gift.
Want to see more gift inspiration? Visit our post on the best father's day gifts here.
______
About Honeyfund: Honeyfund is a US-based company, whose mission is to provide free honeymoons and cash gift registries to couples who are determined to make their dreams happen! They also specialize in free branded registries for travel agents.
Check out their work by visiting www.honeyfund.com and their Instagram account www.instagram.com/honeyfund/
Follow the button below to view more of our lovely Destify couples and their magical destination weddings: