Resort: Le Blanc Spa Resort Los Cabos
Location: Los Cabos, Mexico
Resort Group: Palace Resorts
Opened: 2018
Package Costs: Free-$3999
Venues: 5
Today we're featuring Le Blanc Spa Resort Los Cabos in the bustling oceanfront city of Los Cabos, Mexico. Offering a variety of customizable wedding packages with gorgeous venue vistas, Palace Resorts opened this luxury adults-only haven in 2018.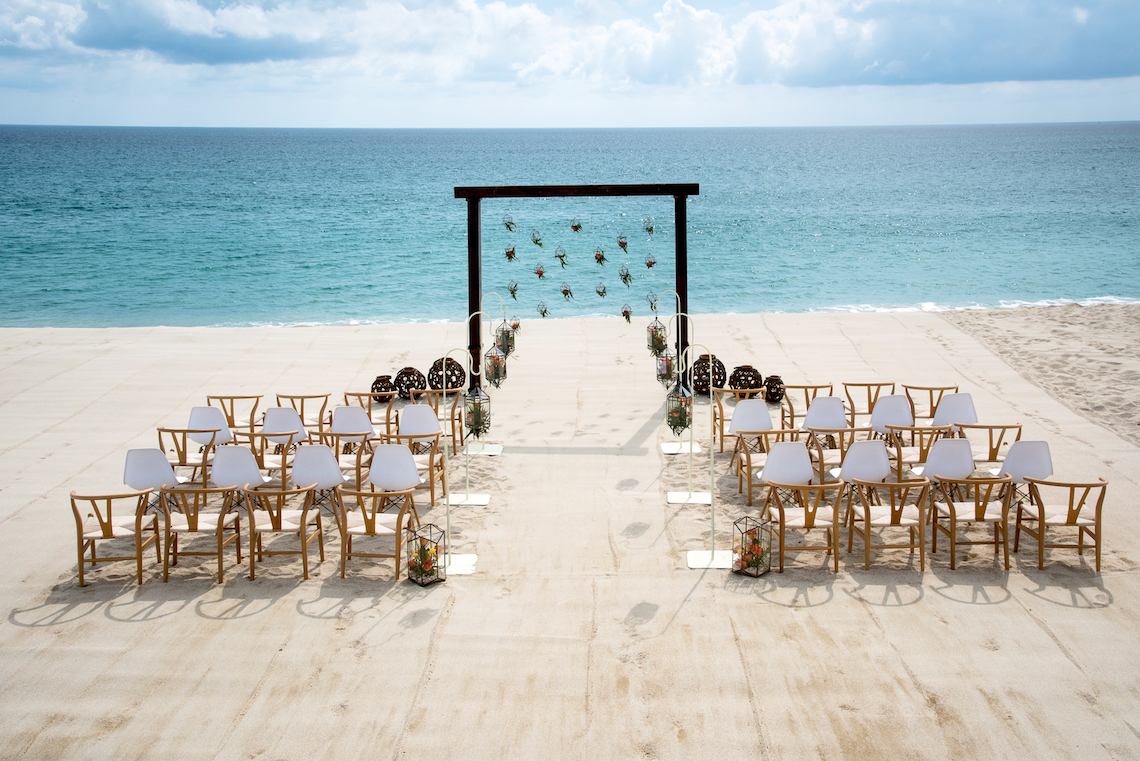 One of the most luxurious properties in Los Cabos, Le Blanc Spa Resort is situated perfectly on the shores of the Sea of Cortez. Because of its idyllic location, wedding parties are constantly treated to a selection of sea and flora-infused backdrops. Featuring 5 stunning spaces capable of accommodating anywhere between 200 to 800 guests, the property thrives while hosting large destination weddings.
Whether you're walking the aisle on the golden sands of Blanc Beach or hosting a cocktail hour on the breezy Blanc Terrace, Le Blanc's natural beauty and impeccable on-site wedding department will instantly elevate your wedding experience. Additionally, the hotel will host no more than 1 Le Blanc Spa Resort Los Cabos wedding per day, ensuring that wedding parties do not overlap or interfere.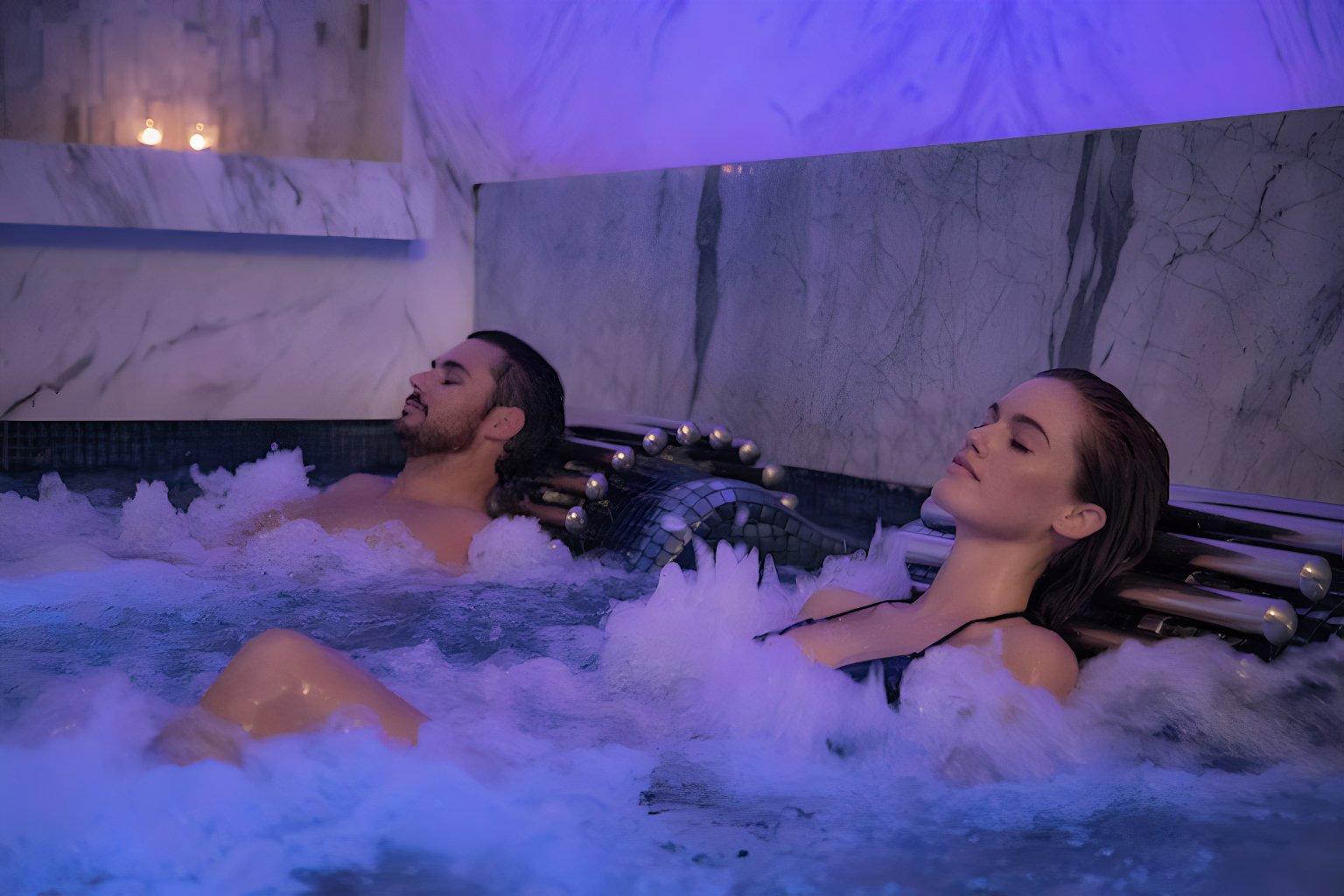 Accompanying its stellar wedding services, Le Blanc also garners an impressive selection of exciting activities and excursions ranging from on-site water sports to off-site nightlife. Recognized for its world-class spa, the hotel offers an array of whole-body treatments designed to accentuate your Zen levels throughout your busy wedding week.
Just minutes from downtown Los Cabos, wedding parties can coordinate dazzling after-party events at the vibrant city center's lively night clubs and karaoke bars. For travelers desiring a more active wedding getaway, guests can immerse themselves in Los Cabos' surrounding nature while on a guided ATV desert tour, or explore the cerulean waters for captivating marine fauna via snorkeling.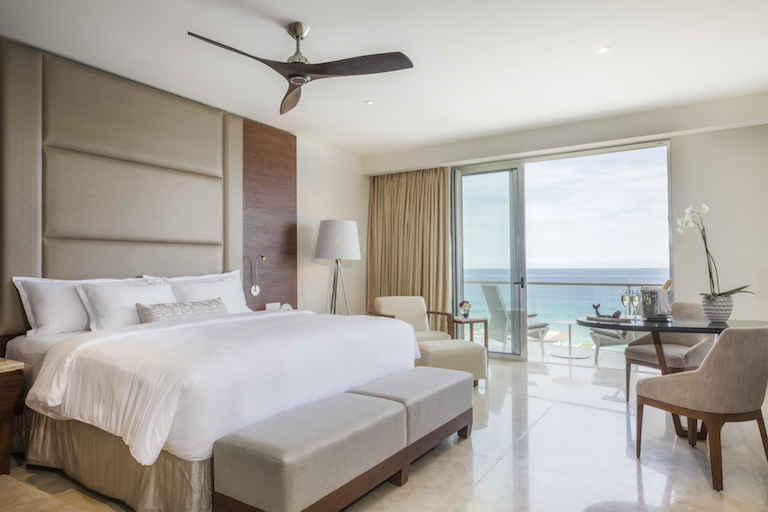 At a lavish $280-$400 average price per person per night, Le Blanc Los Cabos is ideal for large destination wedding parties with big budgets. Featuring elegant suites with exclusive accommodations, rooms include a balcony, air conditioning, butler service, comfort menu, wifi, Bvlgari bath amenities, pedestal tub and rain shower, and a daily restocked minibar.
To see more of our partnered wedding resorts, click the button below: