You've deboarded a long flight. Walking towards the arrivals concourse, you're fantasizing about sinking your toes in warm tropical sand while sipping a pina colada. Garnering a face mask, rubber gloves, and a welcoming demeanor, your shuttle driver gleefully helps you with your luggage and invites your group to a bevy of complementary sanitation supplies.
With Cancun, Riviera Maya, and Playa del Carmen recently reopening their doors to travelers, airport shuttle companies are dedicated to further ensuring safe transportation from the arrivals gate to your cocktail-filled retreat. Here's how airport shuttle companies are handling transfers in the age of COVID-19 travel:
Updated Driver Training Programs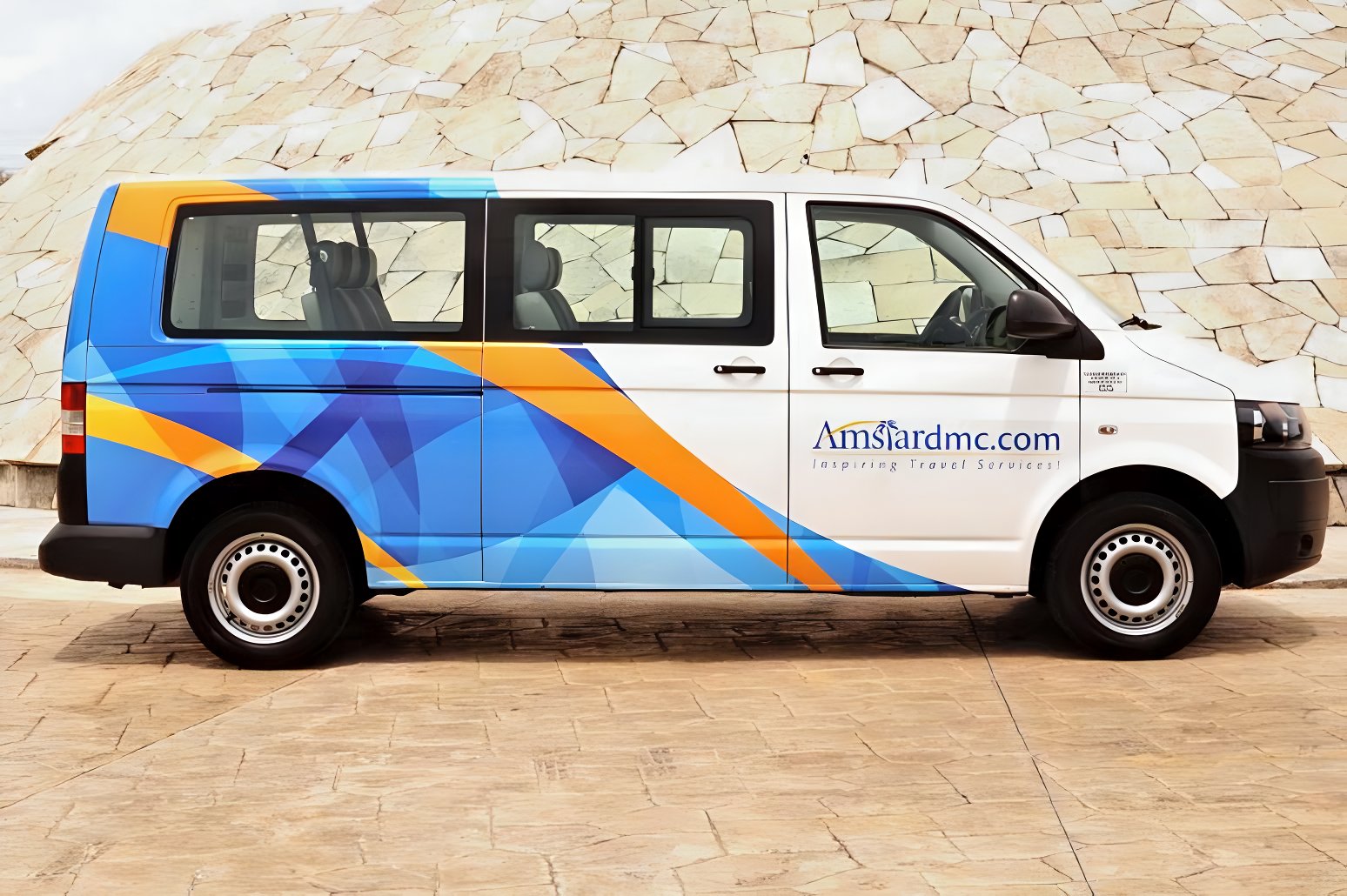 Safer transfers start with the source. Shuttle services such as Amstar and SuperShuttle Express are reforming the way they approach training new and veteran drivers alike. From executive to vehicle personnel, all employees will continue to receive updated guidelines to provide a low-risk transfer experience for every customer. Utilizing video and in-person regiments, your favorite transportation service providers will ensure that all drivers are both well-versed in CDC protocols, as well as prepared to feature a truly contactless process.
Rigorous Sanitization and Screening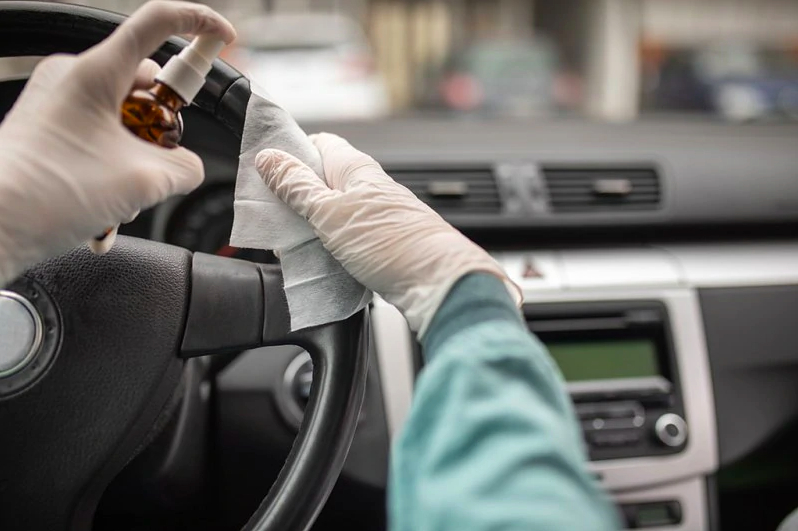 An essential part of the improved safety practices, shuttle companies are devoted to raising their vehicles' cleanliness standards. Via thorough sanitizing and washing of high-contact surfaces before and after transfers, your transportation needs will be met in the safest way possible. Amstar has also adopted the "waving is the new handshake," a guideline that promotes social distancing and low-contact between drivers and passengers. That's not all. In an effort to prevent any possible exposure, employee health screenings and temperature checks will be mandatory before, during, and after shifts.
Required PPE and Supplies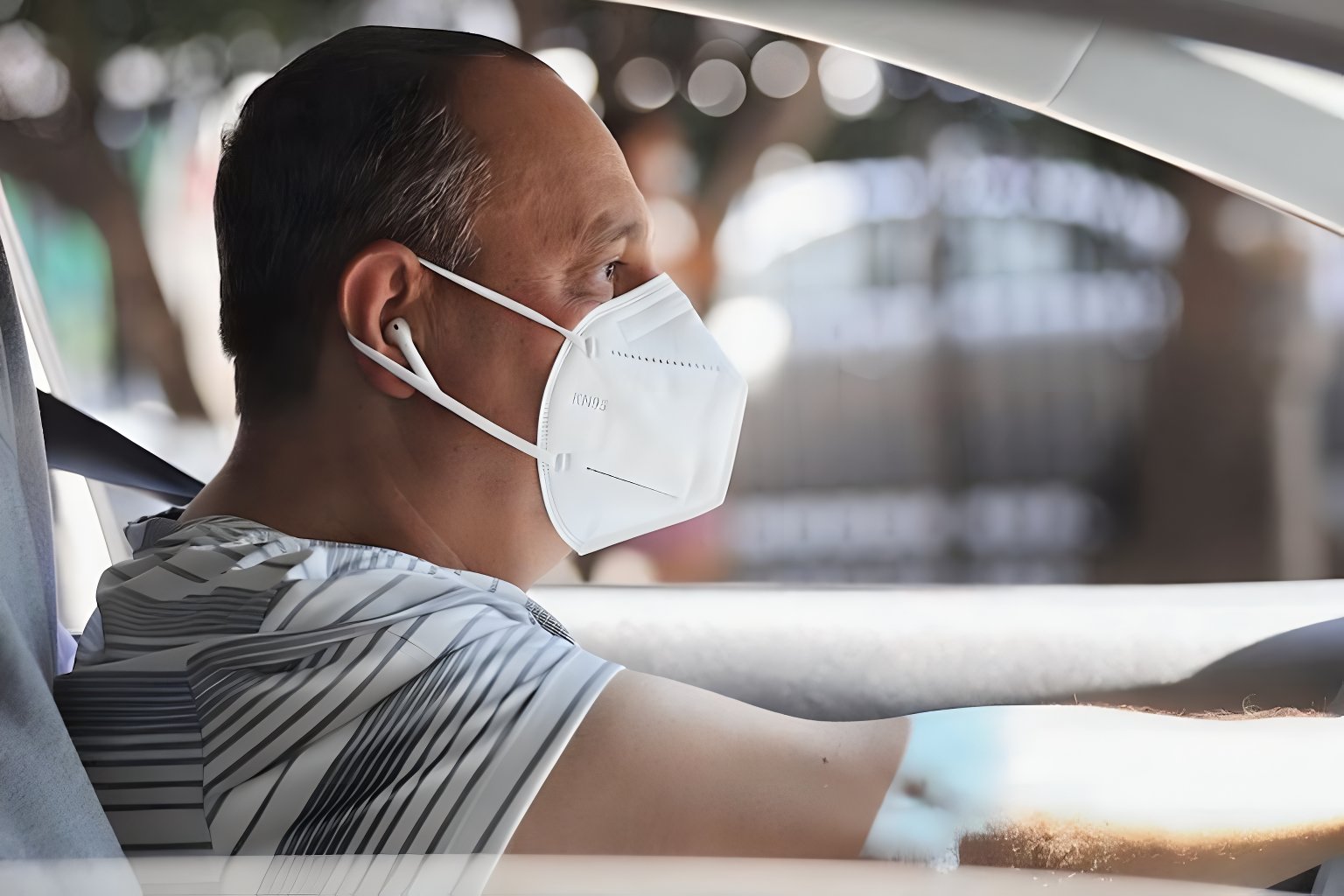 Perhaps the most important addition to airport transportation comes in the form of personal protection equipment (PPE) and assorted antibacterial supplies. While this may seem like a given, shuttle services are requiring drivers and guests to wear face masks, with some companies reserving to right to refuse service to travelers opting out of PPE. In order to deliver a safe drive for both parties, Cancun Airport Transportation has instituted the following health equipment protocols:
All operators wear masks. Clients must wear them too.
All operators count with sanitizer (antibacterial gel) in the units.
Vehicles are constantly cleaned and sterilized every day.
Operators' and clients' health is carefully emphasized.
The air conditioner is only used on clients request (external non-recycling air).
Your driver is the only not-from-your-group person inside the vehicle.
Follow all WTTC guidelines according to the Global Travel Safety Stamp.
Upgraded COVID-19 strategies and safety measures don't stop at resorts. Continuously monitoring ways to guarantee safe passage from the airport to your dream luxury infinity pool lounge chair, airport transfer companies are committed to your optimizing your tropical experience, one face mask at a time.
For further information and safety resources, please consult your preferred transfer service. Follow the button below to review how destination resorts have also updated their health guidelines: