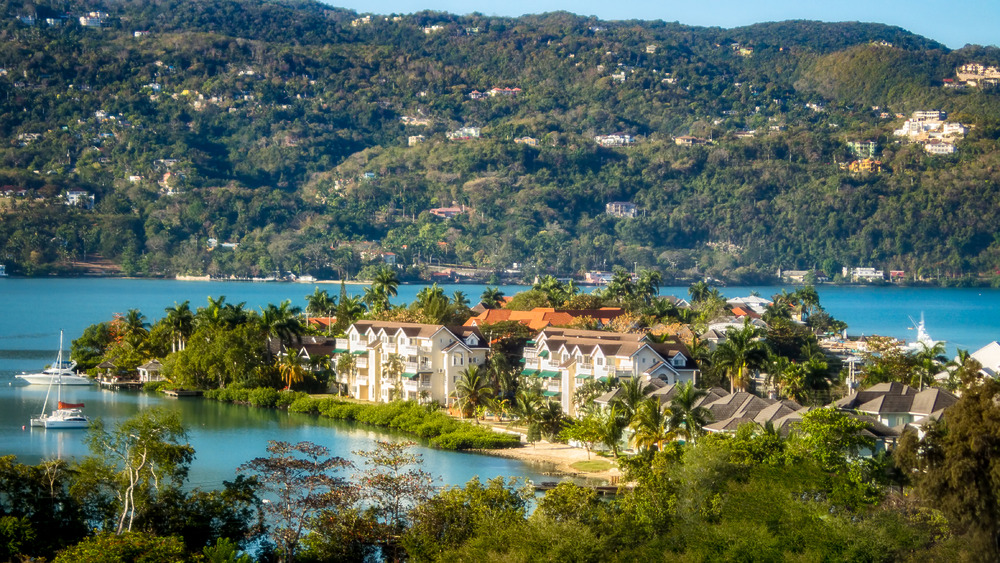 Make Your Jamaica Destination Wedding Unforgettable
Say goodbye to old traditions and say hello to a tropical paradise. In 2023, getting married in Jamaica is the trendiest way to tie the knot. With its vibrant culture, breathtaking beaches, and top-notch resorts, Jamaica offers a unique blend of excitement and tranquility perfect for your special day.
Keep reading as we dive into the mesmerizing world of Jamaica destination weddings.
The Magic of Jamaica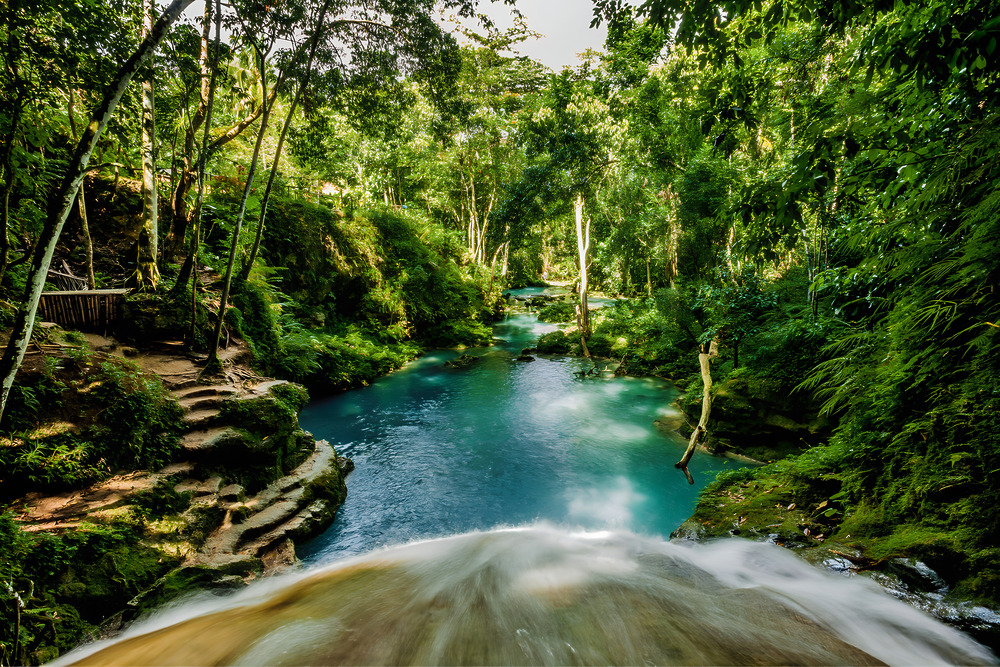 Jamaica's natural beauty is an awe-inspiring backdrop for any wedding. It's where the sun meets the sea in a symphony of colors, creating a paradise that is second to none.
Your Jamaica beach wedding can be as serene or as thrilling as you want it to be—whether you choose to say your vows with the tranquil Caribbean Sea as your witness or opt for a lively celebration with the pulsating beats of reggae in the background, a wedding in Jamaica is nothing short of magical.
An Unmatched Setting to Say "I Do"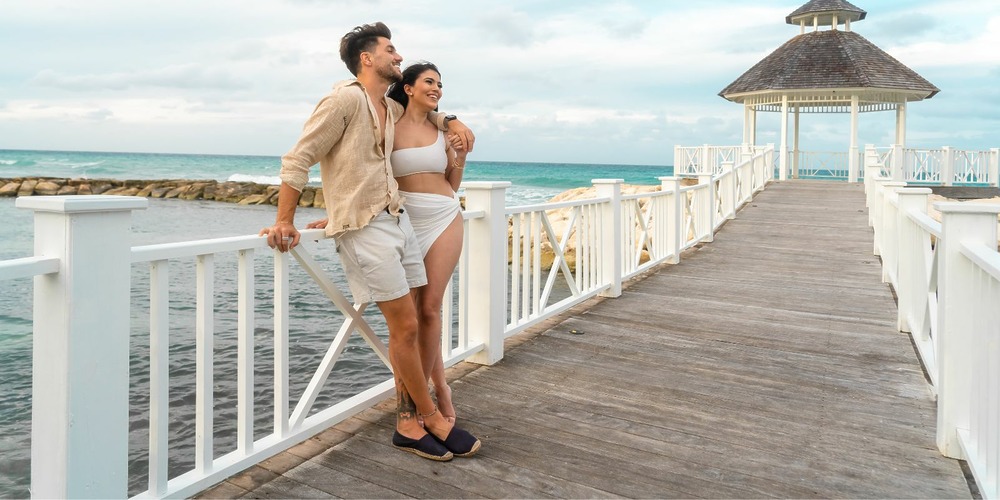 Not only do these resorts offer stunning views and excellent service, but they also have some of the most beautiful wedding venues in Jamaica. Whatever your dream is, Jamaica can make it a reality. Looking for some celeb-style inspiration? Check out this article by Vogue, highlighting a Jamaican wedding done right, oozing minimalist elegance.
Here's a little bit about the most popular places for a destination wedding in Jamaica:
Montego Bay
Commonly referred to as 'MoBay,' this spot is a favorite for couples planning a Jamaica destination wedding. Renowned for its mesmerizing beaches, luxury resorts, and vibrant nightlife, Montego Bay is also home to some of the most picturesque wedding venues in Jamaica. From beachfront to garden settings, MoBay offers it all. Plus, it's conveniently close to the airport, making it easily accessible for you and your guests.
Negril
Famed for its stunning seven-mile stretch of white sand beach and breath-taking sunsets, Negril is perfect for beach lovers and couples seeking a laid-back vibe. Venues here range from luxury resorts to charming boutique hotels. The area's natural beauty makes it ideal for a serene and intimate Jamaica beach wedding. And don't miss out on the chance to host a memorable sunset ceremony!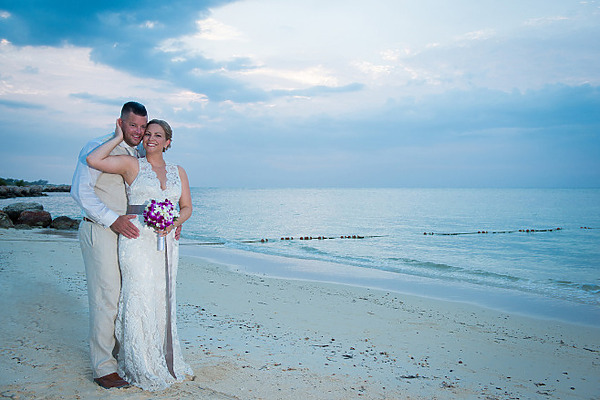 Ocho Rios
Ocho Rios, Spanish for "Eight Rivers," offers a bit of everything – from beautiful beaches and waterfalls to lush gardens and historical sites. This area offers a variety of unique places to get married in Jamaica. You can even tie the knot near the iconic Dunn's River Falls! Resorts in Ocho Rios provide a range of wedding packages, giving you plenty of options to choose from.
The Best Time to Get Married in Jamaica
While Jamaica is a year-round destination, the best time to get married in Jamaica is during the dry season, from December to April. During these months, the weather is generally sunny and dry, making it perfect for an outdoor wedding. However, even during the rainy season, showers are usually brief and are often followed by bright sunshine.
Explore the Cultural Richness of Jamaica
Your Jamaica destination wedding can be as traditional or as unique as you want. Want to add a touch of local flavor? Consider incorporating some Jamaican traditions into your ceremony. Whether it's the vibrant music, the delectable cuisine, or the warm hospitality, Jamaica offers a cultural richness that will make your wedding a truly memorable experience.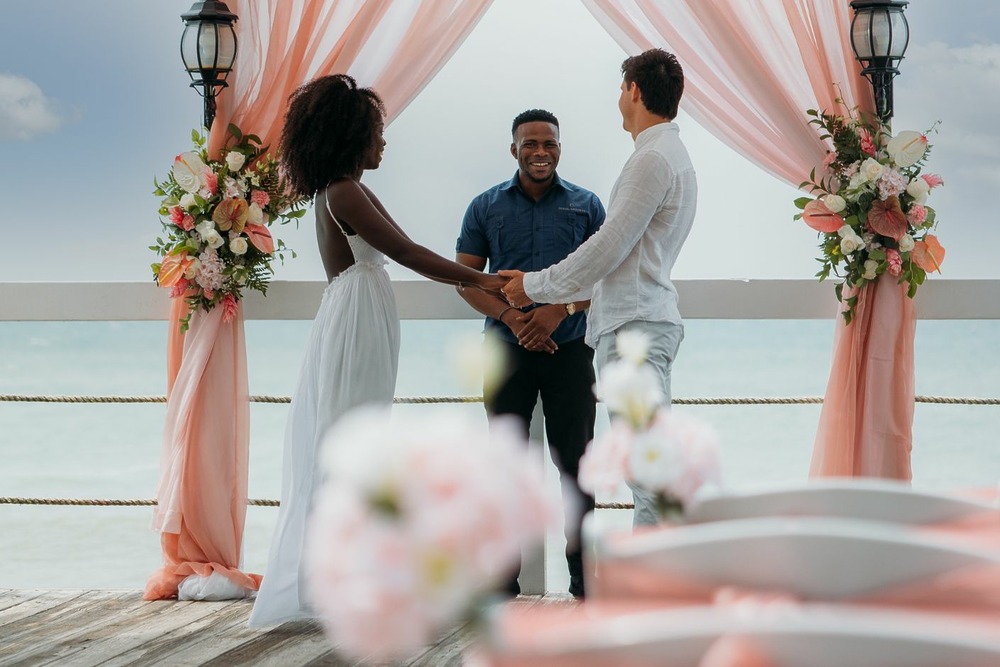 Choose Your Perfect Jamaica Wedding Resort
The array of Jamaica wedding resorts is impressive, to say the least. Most resorts provide all-inclusive wedding packages to ensure your day is as stress-free as possible. Need help deciding? Check out our comprehensive guide to help you choose your perfect venue, but here's a sneak peek of our top picks.
This all-inclusive resort promises a lavish Jamaica destination wedding. Think opulence, excellent service, and impressive venues, including beautiful gazebos and beachfront locations.
Offering a mix of luxury, fun, and breathtaking beauty, this family-friendly resort is a great place for weddings in Jamaica. The resort provides a variety of wedding packages to make your special day as stress-free as possible.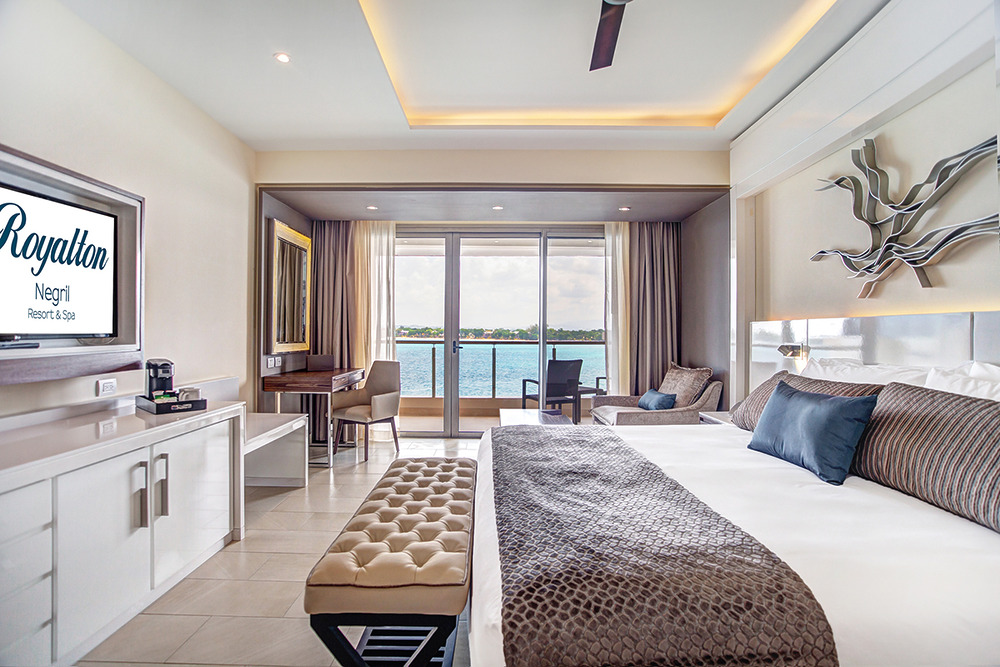 If you're after a more adult-centric experience, this resort is your go-to place. With its sophisticated ambiance, it provides an ideal setting for an intimate Jamaica beach wedding.
Known for its beautiful wedding venues in Jamaica, this resort will make your wedding day unforgettable. Whether it's a beach ceremony or a garden celebration, Riu Ocho Rios ensures your wedding is picture-perfect.
This family-friendly resort balances Jamaican charm with modern elegance. It's an excellent choice for those looking to incorporate local flavor into their special day.
Experience the Joy of Getting Married in Jamaica
In summing up, we've explored the allure of a wedding in Jamaica: its breathtaking beaches, the dynamic culture, delightful cuisine, and the ever-energetic rhythm of reggae music. Next up? Making it happen in exactly the way you've imagined.
Partner with Destify and join forces with a team of specialists who are committed to helping you realize your vision of a dream wedding in Jamaica. Our mission is to transform your dream into an unforgettable celebration of love. Let's create meaningful memories together.