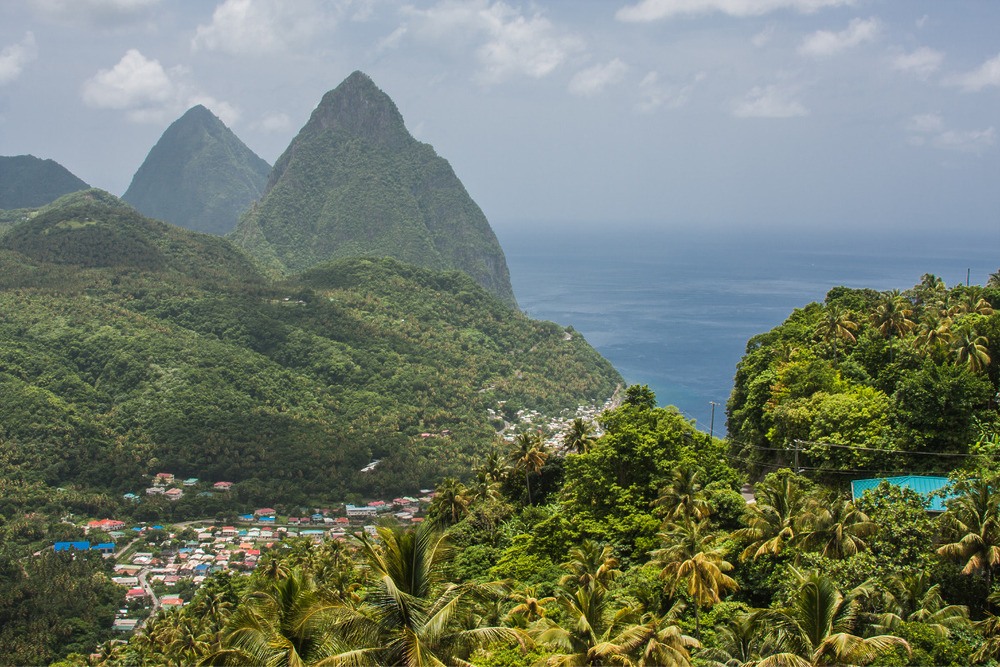 One of the most exciting aspects of Delta's expansion is its commitment to providing direct flights to St. Lucia from major cities across North America. Whether you're located in New York, Atlanta, Miami, or Los Angeles, you can now fly directly to this Caribbean paradise without the hassle of layovers and time-consuming transfers. This streamlined travel experience not only saves you precious time but also ensures a stress-free journey.
New Direct Flights Make it Easier Than Ever
Delta Airlines has introduced more convenient departure times to suit the preferences of various travelers. Whether you're an early bird eager to seize the day or a night owl seeking a leisurely start to your getaway, you can find a flight that aligns perfectly with your schedule. Delta recognizes that travel plans should revolve around the needs and desires of its passengers, and this flexibility allows you to optimize your time in St. Lucia and make the most of your vacation or destination wedding.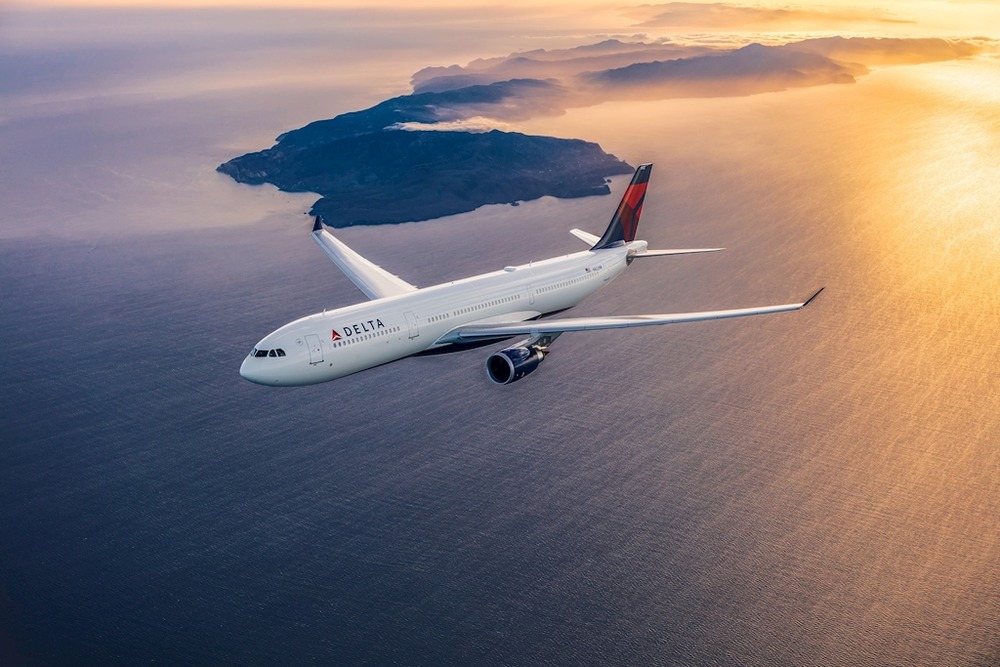 Once you arrive in St. Lucia, prepare to be mesmerized by the island's natural beauty and warm hospitality. From the iconic twin Pitons rising majestically from the sea to the lush rainforests begging to be explored, St. Lucia offers an abundance of breathtaking sights and experiences. Whether you're a nature enthusiast eager to hike through the mesmerizing landscapes or a water lover yearning to snorkel in colorful coral reefs, St. Lucia caters to every traveler's desires.
Exploring the charming capital city of Castries, indulging in delicious local cuisine, or simply relaxing on some of the most pristine beaches in the world, St. Lucia has something for every destination wedding.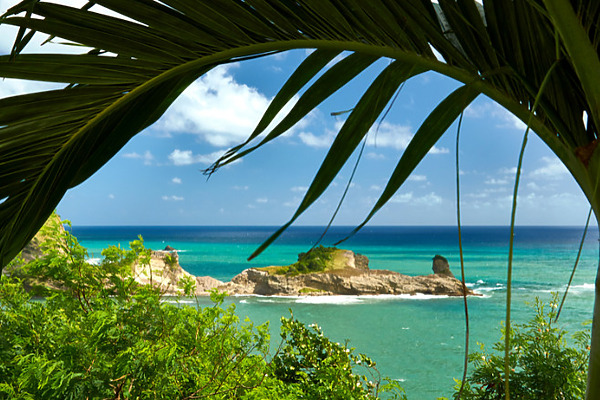 Destination Weddings in St. Lucia
St. Lucia, a tropical paradise in the eastern Caribbean, is renowned for its stunning natural beauty, luxurious resorts, and romantic ambiance. It has become a sought-after destination for couples looking to have an unforgettable and stress-free wedding experience. With its all-inclusive resorts offering comprehensive wedding packages, couples can have their dream wedding while enjoying the picturesque landscapes and warm hospitality of this exotic island.
One of the biggest advantages of choosing an all-inclusive destination wedding in St. Lucia is the convenience it offers. These resorts go above and beyond to provide tailor-made wedding experiences, ensuring that every detail is taken care of. From the choice of ceremony locations, decorations, floral arrangements, and music to pre-wedding arrangements like hair, makeup, and spa services, couples are given peace of mind knowing that the wedding professionals will handle everything with precision and expertise.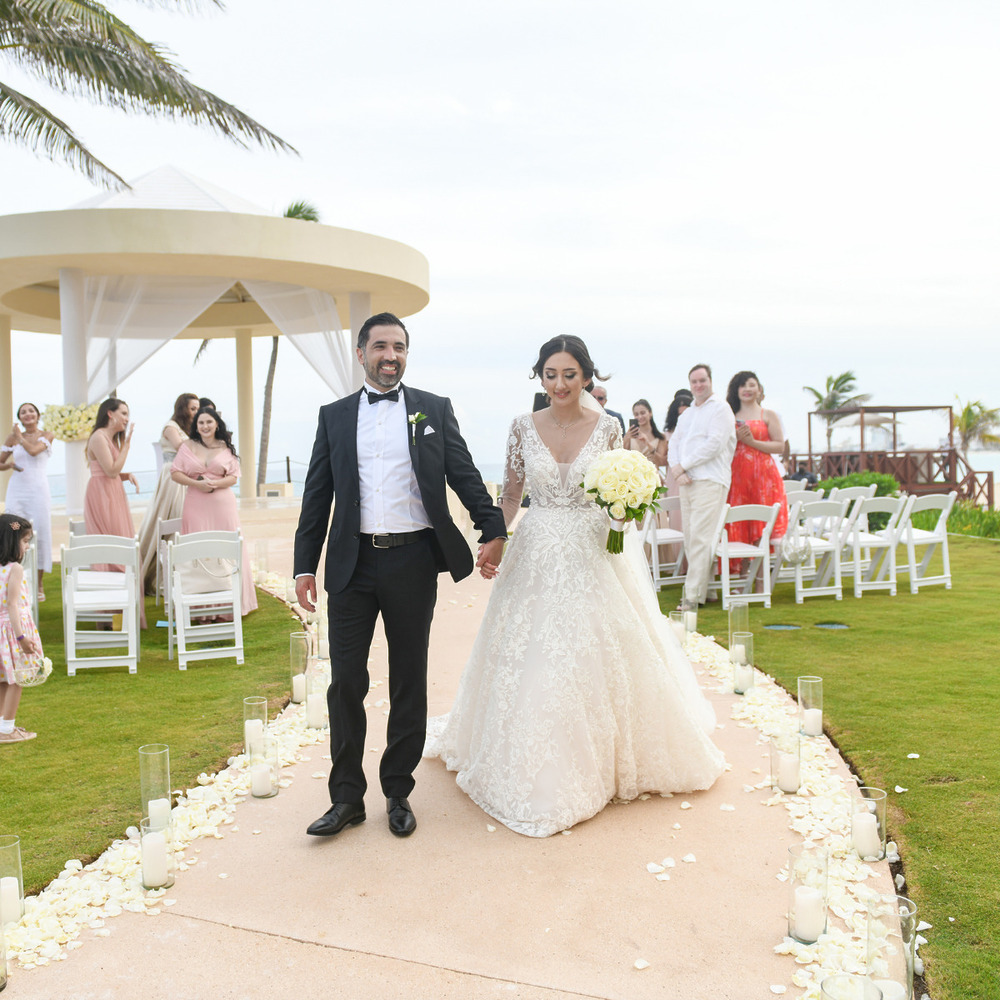 Another perk of an all-inclusive destination wedding in St. Lucia is the opportunity for an extended celebration. Couples and their guests can take advantage of the resort's amenities and activities such as water sports, spa treatments, guided tours, or simply relax by the pool and enjoy the tropical sun. Many resorts provide numerous dining options, from buffet-style meals to à la carte fine dining experiences, ensuring that every palate is satisfied.
St. Lucia provides a variety of stunning wedding venues to create unforgettable memories. Many resorts offer breathtaking locations such as pristine beaches, lush tropical gardens, and elegant gazebos, allowing couples to exchange their vows surrounded by the island's natural beauty. The island's iconic landmarks like the Pitons, the Soufriere volcano, and the cascading waterfalls also make for stunning backdrops to capture memorable wedding photos should you venture off-resort.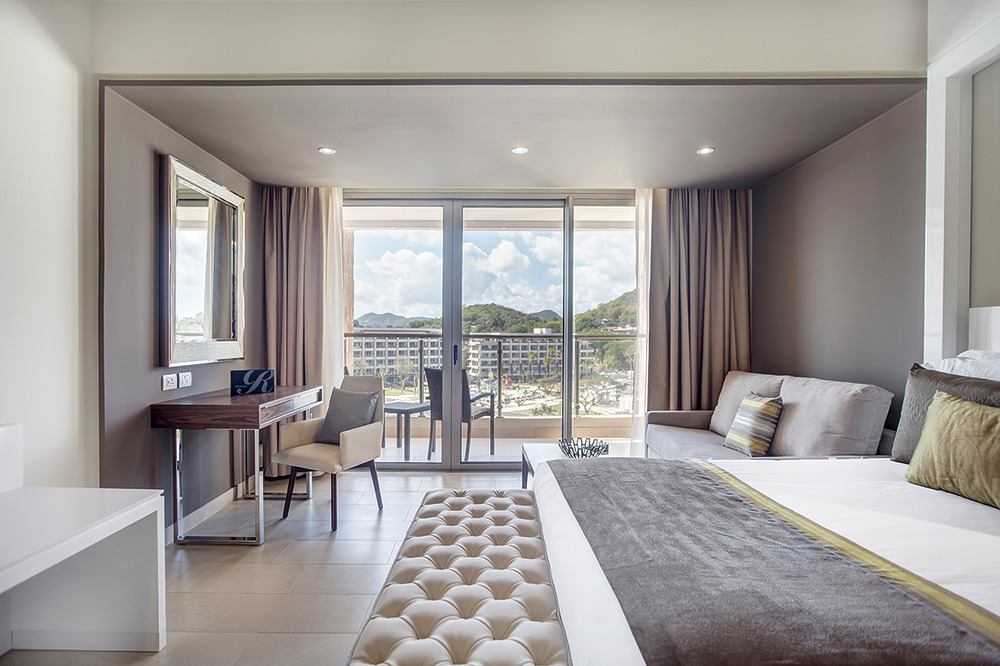 Cameras Ready, Prepare to Flash!
St. Lucia is a blend of adventure, romance, and relaxation, making it an ideal destination for couples seeking an extraordinary wedding experience. Whether exchanging vows on a sandy beach, saying "I do" under a starry night sky, or being surrounded by the island's lush landscape, St. Lucia provides an enchanting backdrop for couples to create lifelong memories. With its all-inclusive wedding packages, couples can focus on enjoying their special day while the dedicated staff takes care of all the details, making their dream wedding a reality.
Delta Airlines' efforts now make it easier for travelers to reach the captivating St. Lucia Caribbean islands opening up a wealth of opportunities for those seeking an unforgettable escape. With direct flights, convenient departure times, and enhanced safety measures, Delta Airlines ensures a seamless and delightful travel experience. So, pack your bags, put on your sunscreen, and get ready to embark on a tropical adventure that will create memories to last a lifetime. Delta and St. Lucia await your arrival!
Venues: 4
Family Friendly
90 Minutes

Package Costs:

$

999

–

$

11,199
Ready to begin planning your own destination wedding to the island of Saint Lucia? Contact us today and bring your Caribbean wedding vision to life.