Not sure where you should get married at? Use our destination wedding quiz to help select your resort. With destination weddings, you have the luxury of choosing elegant beaches all across Mexico and the Caribbean, and with an all-inclusive resort, you'll have many options (for both customization and your budget) to make sure you find the perfect fit.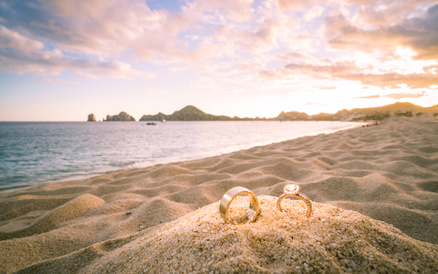 In the quiz, we offer numerous resorts and destinations, and take into consideration many factors, from budget to where your guests are traveling from. It's easy and quick, and a great starting point for couples who aren't quite sure where they want their destination wedding. After, you can contact an agent if you'd like to learn more. And you can always use our
destination wedding calculator
if you need a realistic estimate.