Destination weddings have the luxury of offering you and your wedding guests a full vacation, whether for an extended weekend or even longer. Many wedding packages include a semi-private dinner reception or a cocktail hour, but did you know you can plan pool parties, welcome receptions and more? Your chosen resort is happy to accommodate requests for as many events as you would like, and in this post, we'll suggest some further events that could liven up the wedding festivities across a week.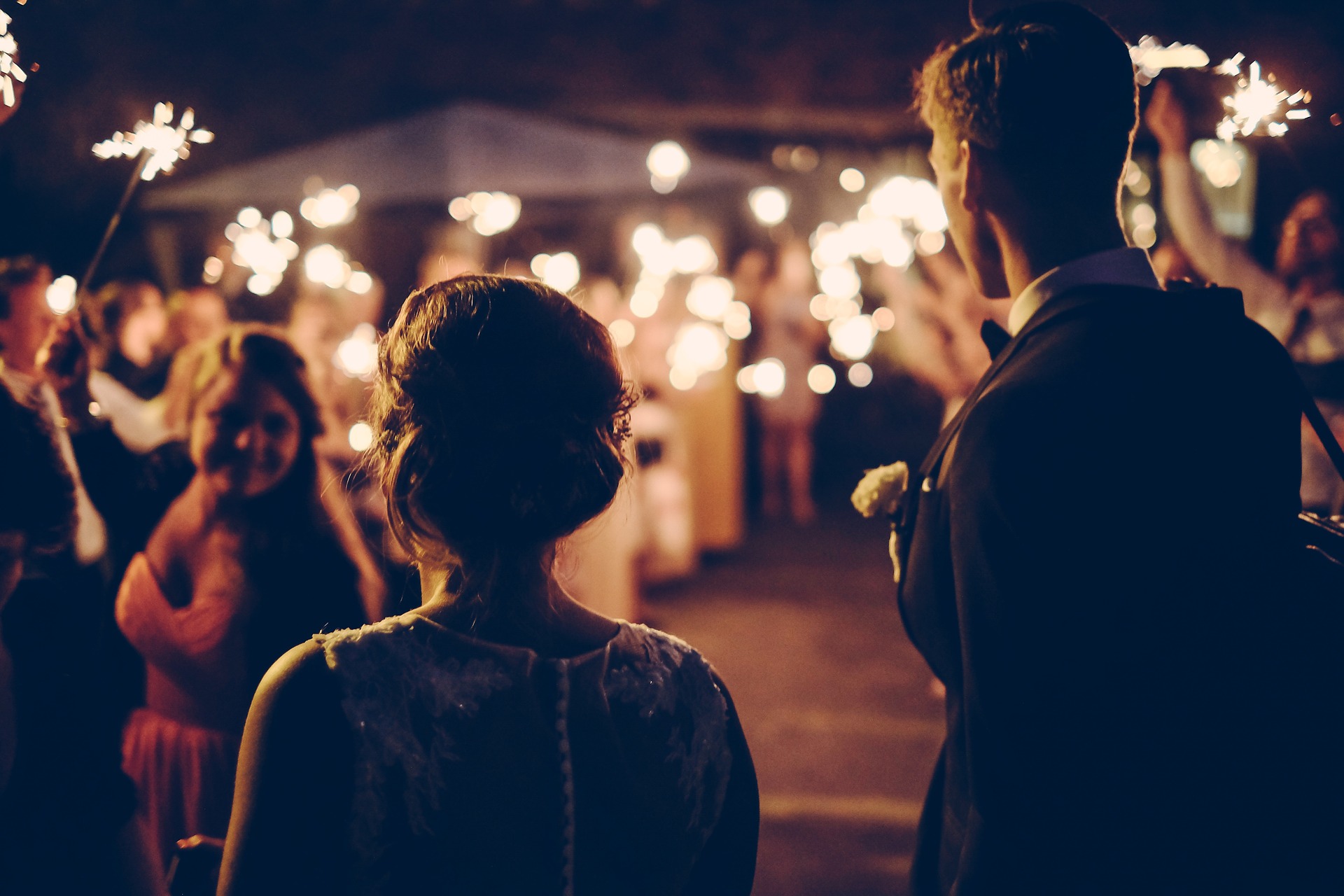 Welcome Receptions
Your resort will be happy to coordinate a welcome party, it's a great event to schedule if most of your guests are arriving on a certain day. Welcome parties grant your guests a first opportunity to mix and mingle and to get to know each other better. Many of our couples who have hosted a welcome reception agree that it's a great way to get rid of any nervous feelings, allowing for more time on the day of the wedding to simply enjoy it all.
They can be as involved or uninvolved as you would like. You could schedule an open bar with light snacks in a private area to get the wedding festivities started. Most resorts will even have a sound system and microphone you could book, so you can make any initial toasts or inform your guests about the wedding itinerary. This is a great time to introduce important members of the family or to thank everyone for coming.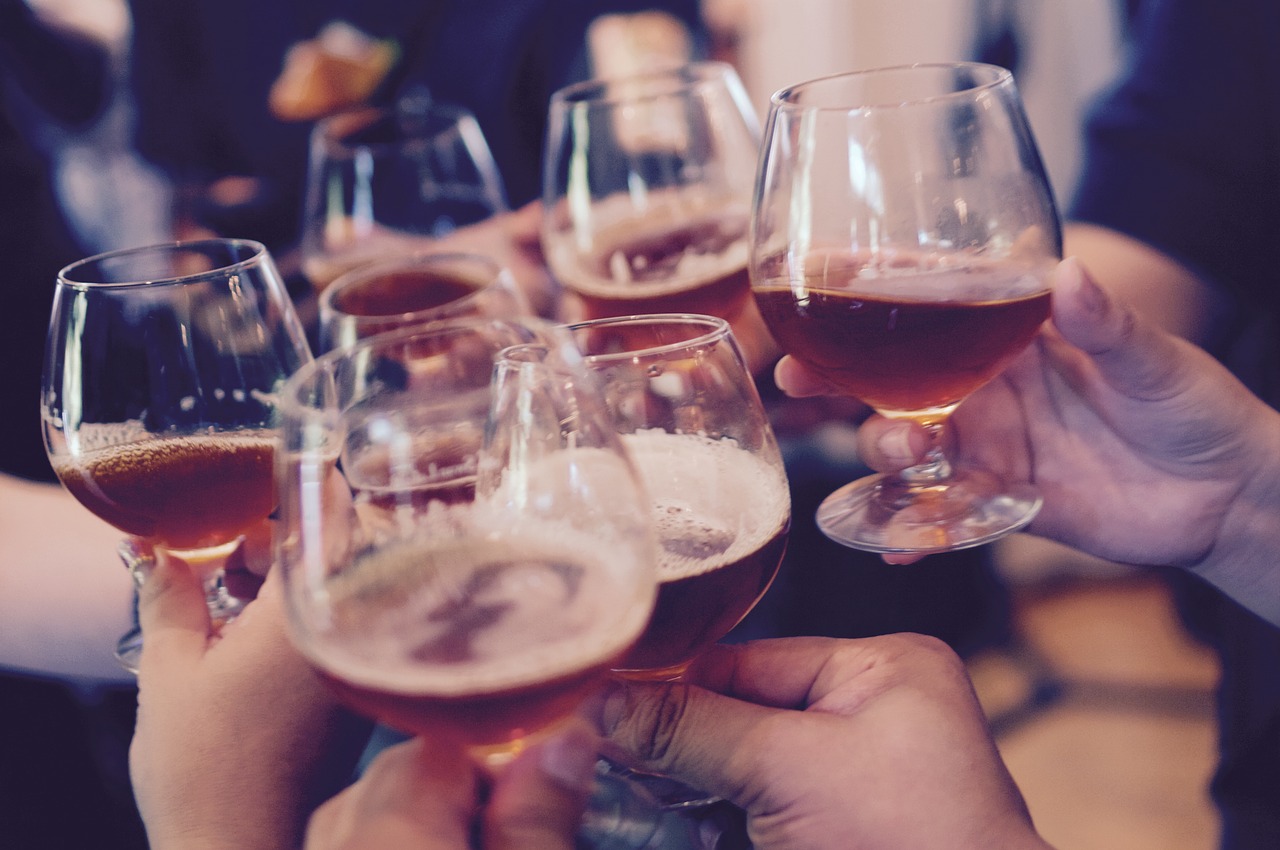 Rehearsal Dinners
Many couples choose to host an impromptu dinner rehearsal at their resort. Depending on the party size it could even be free, as you could request a large enough table at one of the resort's a-la-carte restaurants. Private areas can also be booked, with their own unique menus available. When it comes to destination weddings, dinner rehearsals tend to be more casual and relaxed. If you're hosting a large wedding, it won't offend anyone if the rehearsal dinner invitees are kept to a smaller pool. Besides, the rest of your guests will have too much fun exploring the resort themselves to notice.
How you plan the rehearsal dinner is up to you. If you want to go the traditional route, having in-laws host it, that's totally an option. Typically any speeches made at a rehearsal dinner are made to be more casual than the preceding ones at the reception, and it's the perfect time for close friends or other guests to share some love or anecdotes for the soon-to-be newlyweds. If you're going with a smaller sized guestlist for your rehearsal dinner consider booking a chef's experience, or even at the resort's wine cellars which double as private dining rooms. Some great resorts with private tables within their wine cellars include Secrets The Vine, Dreams Playa Mujeres, and Azul Beach Resort in Negril, Jamaica.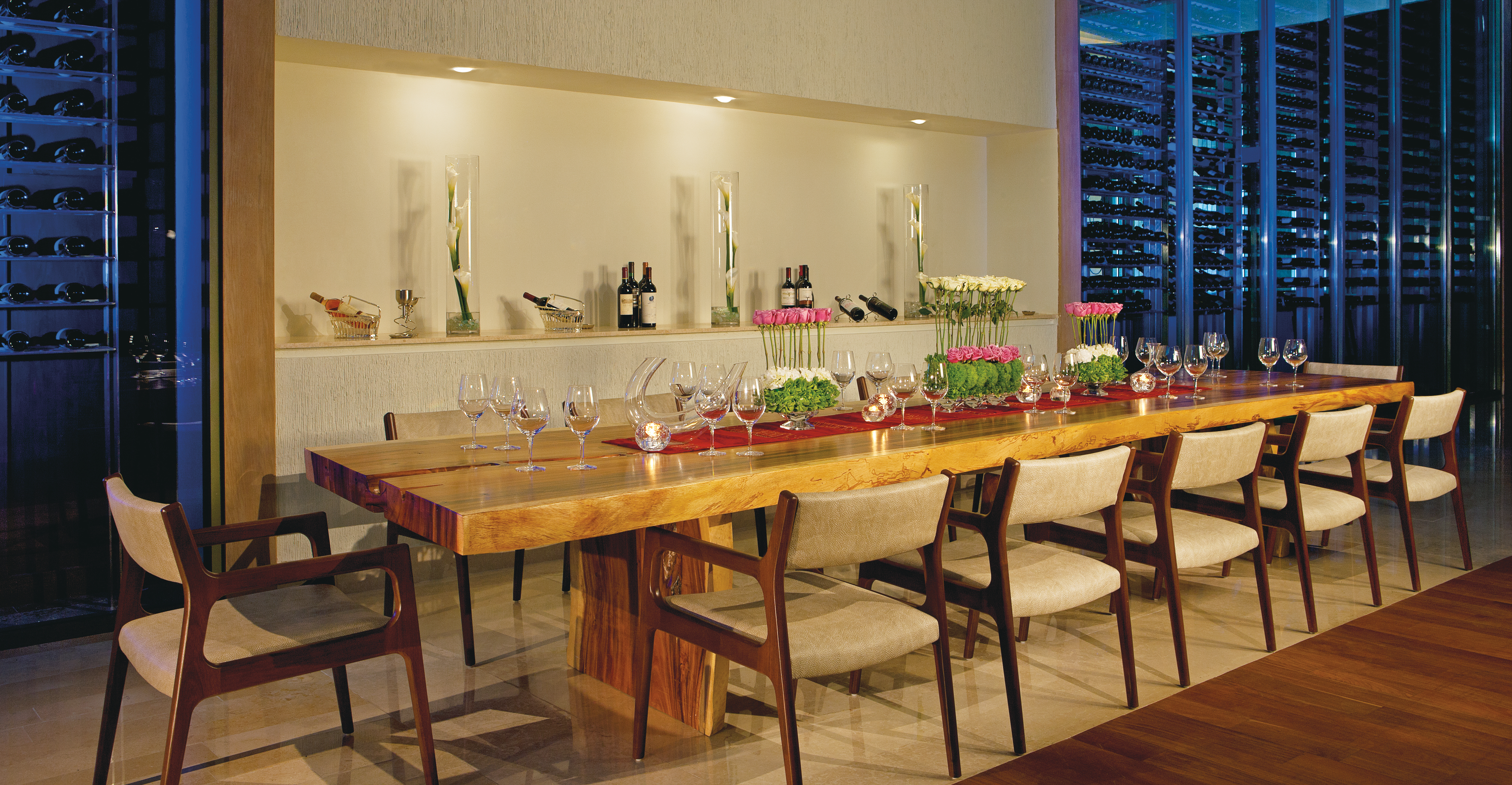 Secret The Vine's private cellar dining room
Nightclubs, Discos and Pool Parties
For the party animals, many of our resorts offer lively nightclubs and discos where the music pumps late into the night. You can never go wrong with a Hard Rock Resort, and their portfolio of amazing on-site nightclubs with amazing DJ's and Las Vegas quality sound and lighting. If you want to keep the party going after your reception the nightclub or disco is a great way to do it, and you can book a private table with wait service with your concierge. Wedding parties may even get preferential treatment or perks for bringing your guests to the club for the night.
But the sun doesn't have to be down to have a raging good time. All-inclusive means endless drinks, and the resort pools are designed with fun in mind, with beach bars and swim-up bars readily available. Some resorts host weekly foam parties, with live DJ's, and an attentive staff offering appetizers and tropical drinks to the crowds. We've had couples host spontaneous meet-ups at the pool parties free of charge, but you could always book a private function at night if you want your pool party for invitees only.

Heaven Nightclub and Hard Rock Riviera Maya
Send-off Brunches
With your all-inclusive perks, hosting a farewell brunch for your guests is as easy as it is free. Just like a group dinner, book a gathering of tables for those guests who can attend. It will be the perfect last opportunity for some of your guests to partake in the delicious food and free drinks before they head home. Hosting a day-after brunch is a great way for everyone to share stories from the trip while their still fresh, and it's also a beautiful way to say a last "Thank you" in person to your guests for making it all the way to your destination wedding.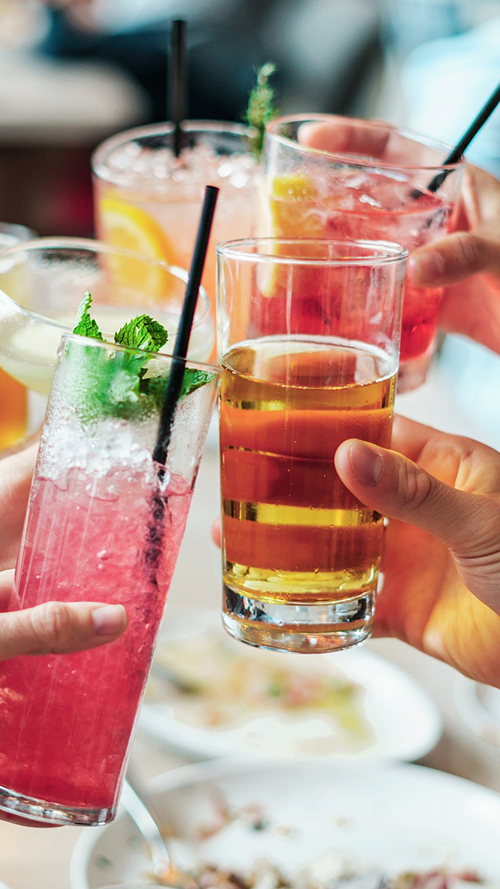 These are only just a handful of events that are possible for your destination wedding, after all, the sky's the limit! To learn more about some of the events our couples have hosted, you can visit our Destify Couples section by clicking the button below: