This could be you at your wedding!
Guest Referrals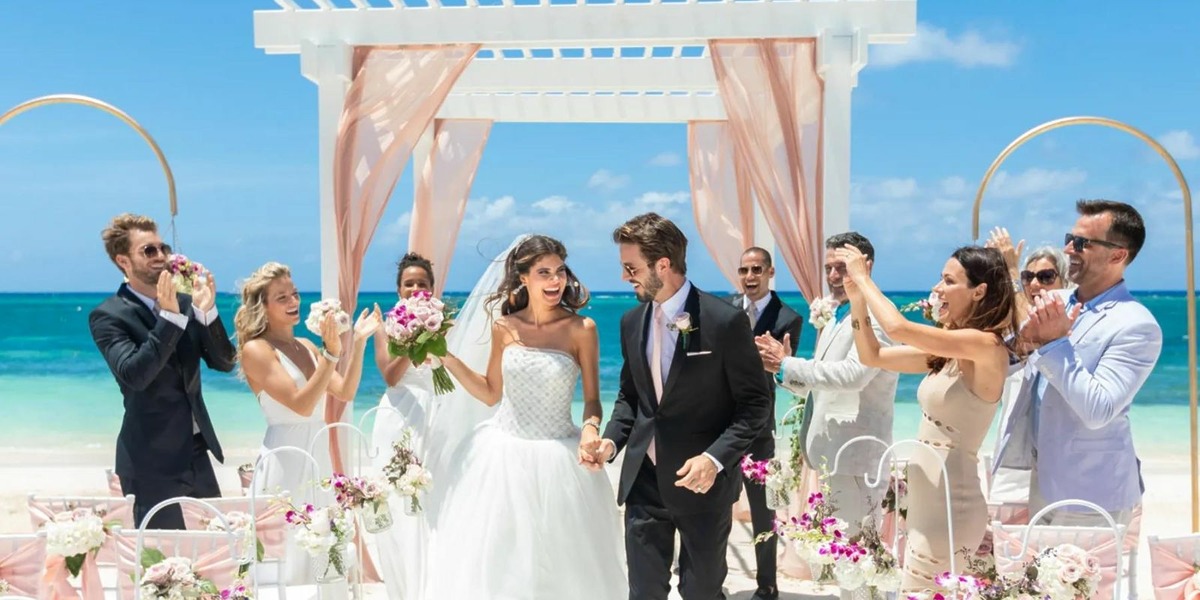 Want to Get Money Off of Your Reservation?
Do you know someone who dreams of getting married in paradise (it could even be you!)? Refer a couple to Destify, and if they book their wedding, you share a bonus of $200.
You will receive half the credit $100 towards your room reservation, and the couple will receive the other half $100 off their room reservation.
Check If Your Ideal Date Is Available
Book Your Destination Wedding With Destify Today
Now that you see what Destify can do, plan your own wedding or refer a friend to plan the wedding of their dreams. We offer even more benefits for our wedding couples, including:
24/7 concierge service before & during travel
An on site wedding coordinator to help make your wedding dreams a reality
A suite of software for you to manage your wedding, your room booking & your guests bookings (you may be familiar with the last part of the process)
All of our services and software are free to you as one of our wedding couples. Book now and see how easy your wedding plans can be!