The all-inclusive Wyndham Alltra Resort is set to open its first resort outside of Mexico later this year, located in the Dominican Republic, Samana will be home to the fourth Wyndham Alltra property as part of a renovation and rebrand in partnership with Playa resorts.
Transformed from a rebrand and renovation, this promising resort offers 404 rooms in the popular Samana peninsula. The resort will also include main common areas, food, and beverage outlets, all of which will be renovated according to Alltra standards, focused on providing an upper-midscale hotel experience.
Wyndham Alltra Destination Weddings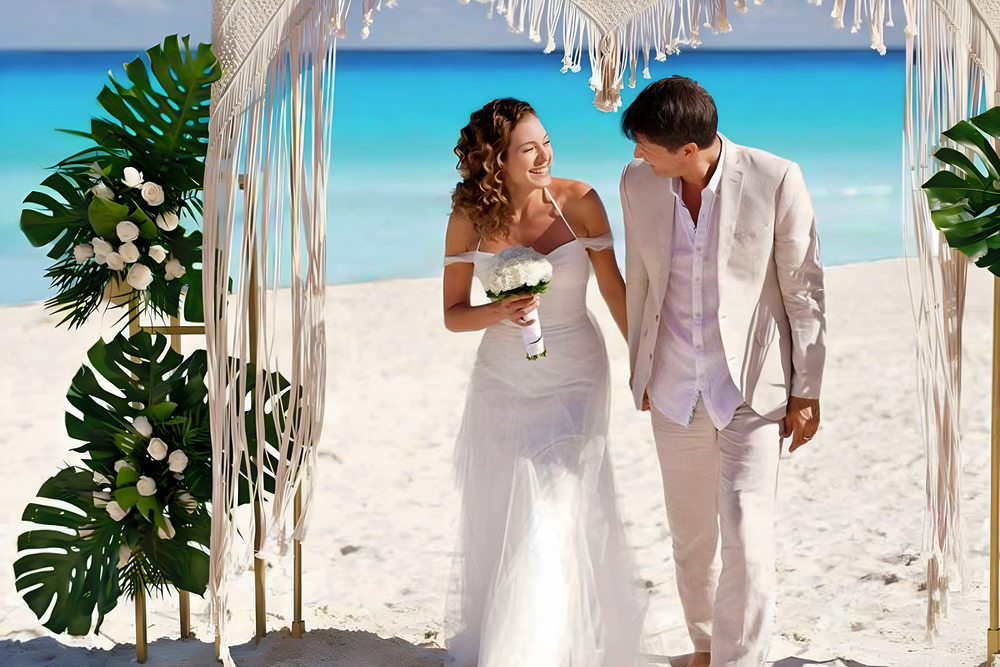 Wyndham Alltra Resorts offer luxurious and romantic venues for destination weddings. These resorts are the perfect setting for couples who want to celebrate their special day in an extraordinary way. The Wyndham Alltra Resorts have stunning locations that are ideal for wedding ceremonies and receptions.
Wedding packages at Wyndham Alltra Resorts include everything needed to make a couple's dream wedding a reality. The resorts provide professional wedding planners who work with the couple from start to finish, ensuring that every detail is taken care of.
A Rebrand Worth Taking Note of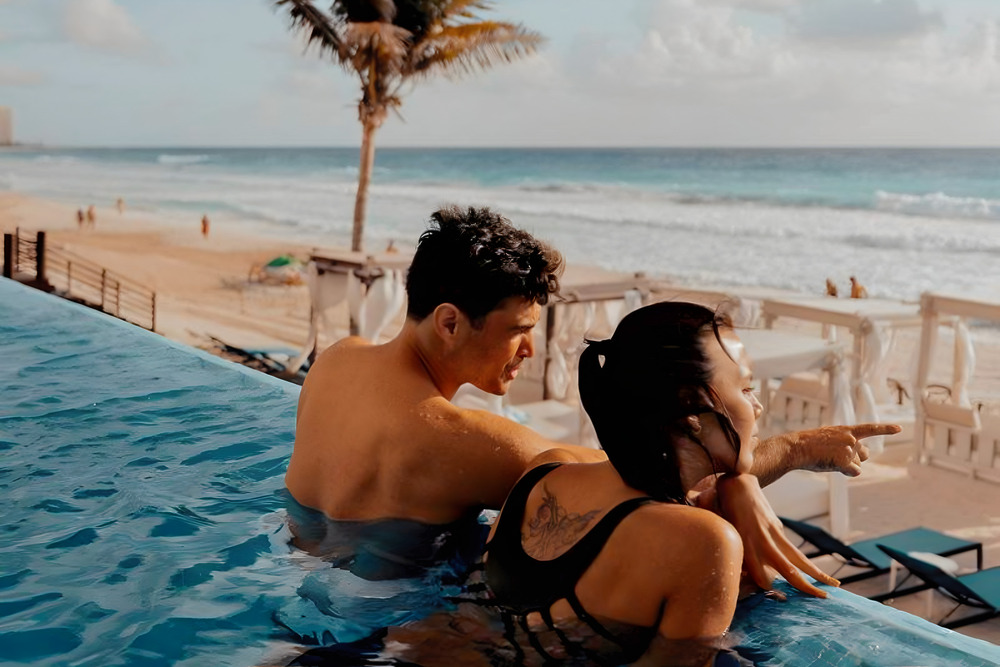 In addition to the wedding ceremony, the resort offers a range of activities and amenities to keep guests entertained during their stay. Guests can enjoy spa treatments, a round of golf, or simply lounge by the pool and take in the beautiful surroundings.
Playa announced its plan to rebrand a resort and provide upscale food, beverage services, amenities, and activities with an express local flavor at an exceptional value. Playa's Caribbean-Mexico portfolio continues to grow and now includes brands such as Hyatt Ziva & Zilara, Hilton All-Inclusive, Jewel Resorts, and Marriott's Luxury Collection.
Overall, Wyndham Alltra Resorts is a great choice for couples who want a memorable and romantic destination wedding, and this new location will be no exception.
Another Amazing Wyndham Resort
Venues: 4
Adults-Only
50 Minutes

Package Costs:

$

1,179

–

$

5,909
Wyndham Alltra Playa del Carmen is a resort in the heart of the Riviera Maya in Playa del Carmen, Mexico. The alternative is unique for several reasons, including its luxurious amenities, beautiful location, and excellent service.
One of the standout features of the Wyndham Alltra Playa del Carmen is its stunning beachfront location. The resort is on a beautiful stretch of white sand beach, with crystal-clear waters and swaying palm trees. Guests can enjoy various water activities, including snorkeling, diving, and kayaking, or relax on the beach and soak up the sun.
Another unique aspect of the Wyndham Alltra Playa del Carmen is its luxurious amenities. The resort offers a wide range of amenities and services, including a full-service spa, multiple swimming pools, a fitness center, and a variety of dining options. The resort also features spacious and beautifully appointed guest rooms, suites, and villas, each with its private balcony or terrace.
Finally, the Wyndham Alltra Playa del Carmen is known for its excellent service. The resort's staff is dedicated to ensuring that guests have a memorable and enjoyable stay, and they are always available to assist with any needs or requests. From arranging transportation and excursions to providing recommendations for dining and activities, the resort's staff goes above and beyond to ensure guests have a fantastic experience.