Choosing Right Is the Key to a Dazzling Destination Wedding
As you embark on the thrilling journey of wedding planning, you'll notice that endless details emerge, each requiring careful consideration. One of these details – seemingly minor, yet vitally important – is the question: "Who decorates the wedding venue?" Whether it's a dedicated wedding decorator, a day-of coordinator, or a trusted friend or family member, the person in charge of your wedding decor can significantly influence the ambiance of your big day. So, let's dive in and explore your options.
Your Options:
Professional Wedding Venue Decorator
Day-of Coordinator
DIY Decor
Friends & Family
The Professional Wedding Decorator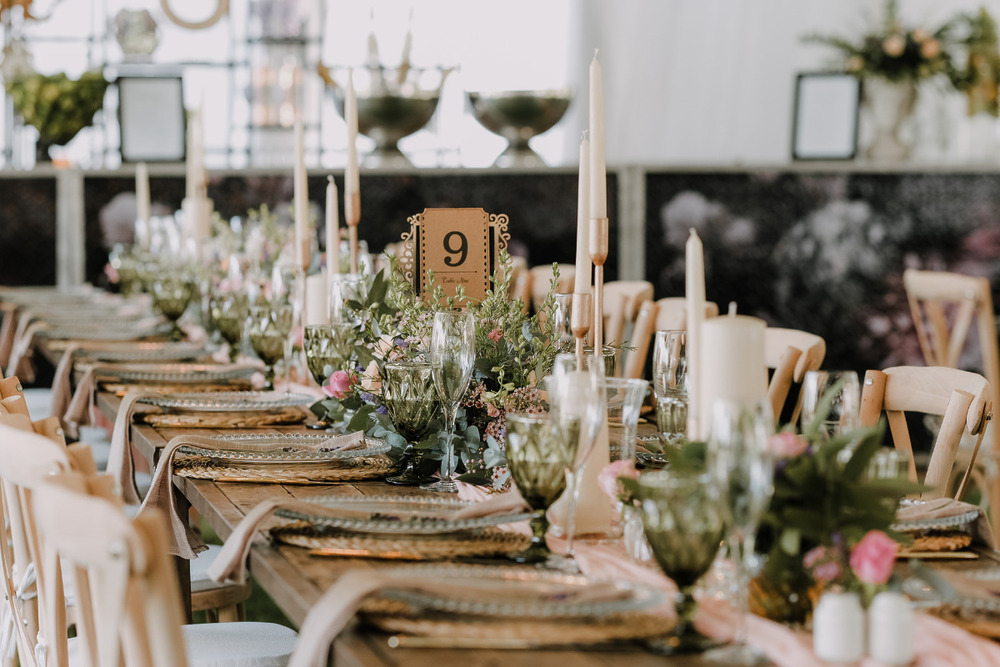 When it comes to making your destination wedding truly extraordinary, a professional wedding decorator can be your secret weapon. With their deep understanding of design principles and industry connections, they can transform the wedding venue into your dream setting. Our partners, including luxury brands such as Secrets, RIU, and Hard Rock Resorts, offer professional decor services that can cater to your aesthetic and budget.
The Day-of Coordinator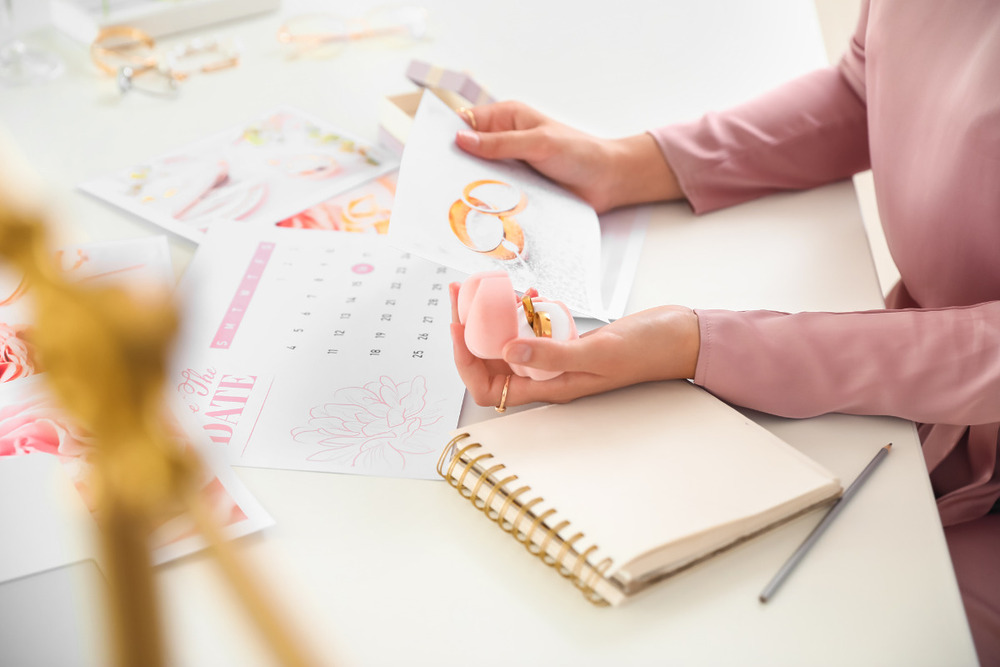 If you prefer a more hands-on approach but still want the guidance of an industry professional, a day-of coordinator can be an excellent choice. They are skilled in managing and organizing a variety of weddings and can offer valuable advice on decor that complements your venue. All of our resorts provide access to professional day-of coordinators at our popular destinations like Mexico, Jamaica, and the Dominican Republic.
DIY Wedding Decorations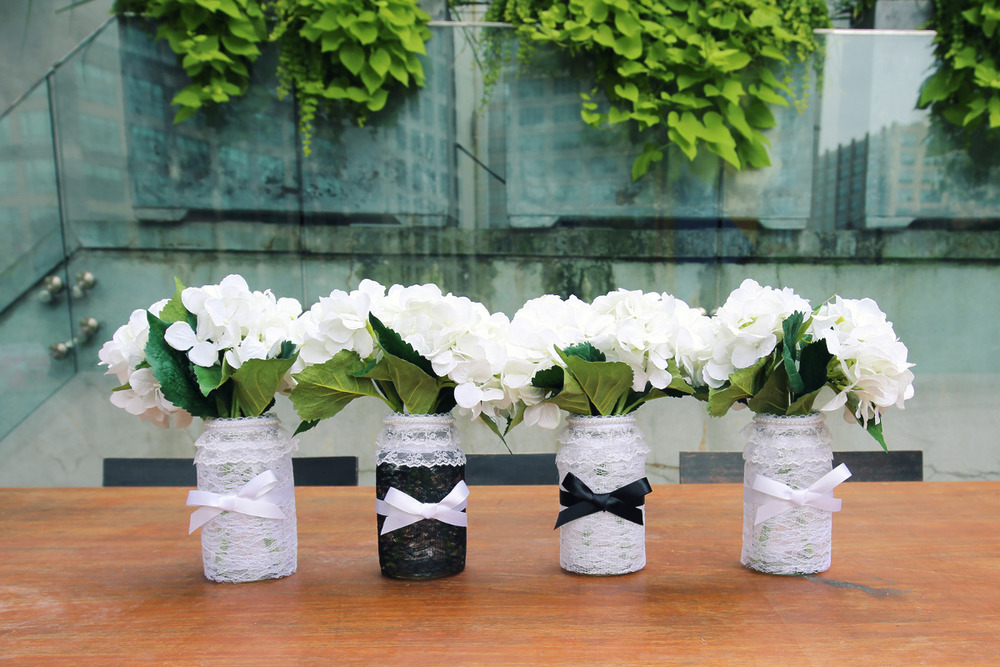 For couples seeking a more personal touch or those on a budget, a growing trend in wedding preparations is the DIY route. If you have a creative flair, a clear vision of what you want your wedding venue to look like, and the time to devote to this project, DIY wedding decorations could be the perfect solution for your big day. It can give your ceremony a unique, bespoke feel and the satisfaction of having handcrafted your dream day.
Consider your wedding theme when deciding on your DIY decorations. From rustic-chic to boho or classic elegance, each style calls for different types of decor, so research and gather inspiration from various sources like Pinterest, Instagram, or dedicated wedding websites. You can create anything from table centerpieces and ceremony backdrops to seat markers and everything in between.
But remember, while DIY can be fun and fulfilling, it's also time-consuming and often becomes stressful as your big day approaches. Especially if you have to try to pack much of it to bring to your beach destination. Start well ahead of your wedding day to ensure everything is ready on time. Create a detailed plan, listing all decoration elements you intend to make, along with a timeline for each item.
If you choose the DIY route, you could involve your bridal party, family, and friends, making the preparation process a bonding activity leading up to your big day. However, on the wedding day, rely on your resort's day-of-wedding decorating team. Your professionals will take your creations and ensure they are displayed correctly, leaving you free to enjoy your special day without any additional stress.
Enlisting Friends or Family
For the budget-conscious couple, enlisting the help of friends and family can be both a cost-effective and meaningful approach. This approach infuses the wedding reception decorations with a personal touch, making your day even more unique. However, remember to provide clear guidelines and expectations to ensure your vision is executed correctly.
Deciding Who Sets Up Wedding Decor
Knowing your options is only half the battle; the next step is deciding who should decorate your wedding venue. Brides.com provides a clear guide to making this important decision; it all comes down to your budget, your vision, and understanding the extent of work required. Always consider your venue's policies and support system, like the ones offered by Zoetry and Royalton Resorts.
Your Dream Destination Wedding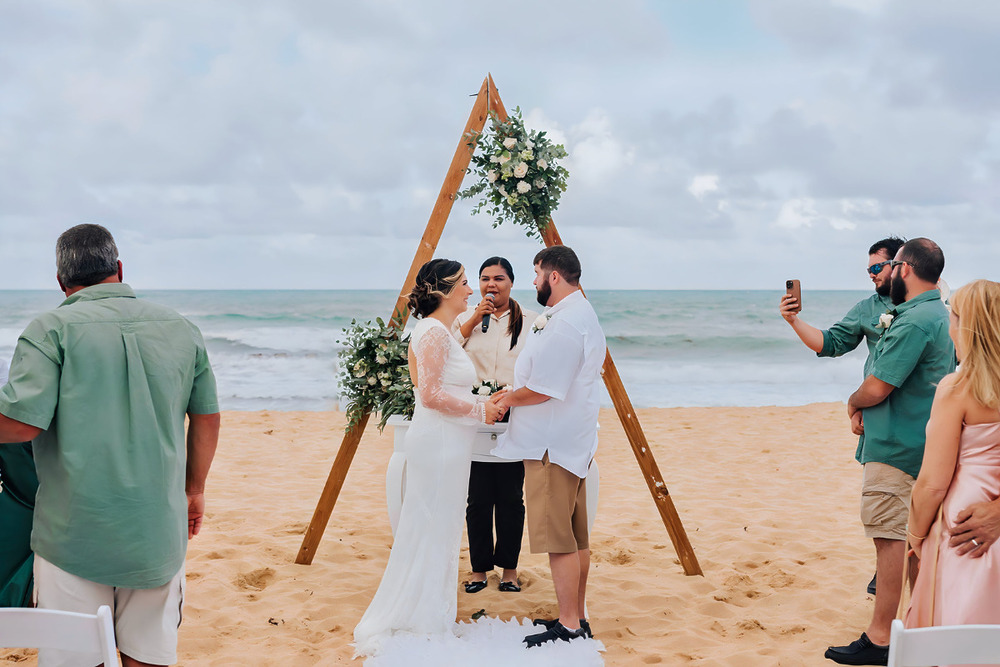 So, who decorates the wedding venue at a destination wedding? The choice is yours, and it should align with your personal style, budget, and vision. At Destify, we understand that every couple is unique, and we're committed to providing services tailored to your needs.
Ready to plan your dream destination wedding? Contact a Destify Wedding Specialist today and take the first step toward the wedding you've always dreamed of.