Hello, 2023! The new year means new destination weddings, and we can't wait to meet some of our new couples! 😍
But let's not beat around the bush: if you're just starting to plan your special day, you want to know much your 2023 destination wedding will cost, right?
You've come to the right place. We've sent thousands of couples to beautiful locations like Mexico, Jamaica, the Dominican Republic, and much more!
We have the insight, passion, and pulse of the coming wedding trends to make sure your destination wedding minimizes costs and maximizes luxury.
Let's take a look at how expensive your 2023 destination wedding might be!
Destination Weddings Vs Traditional Weddings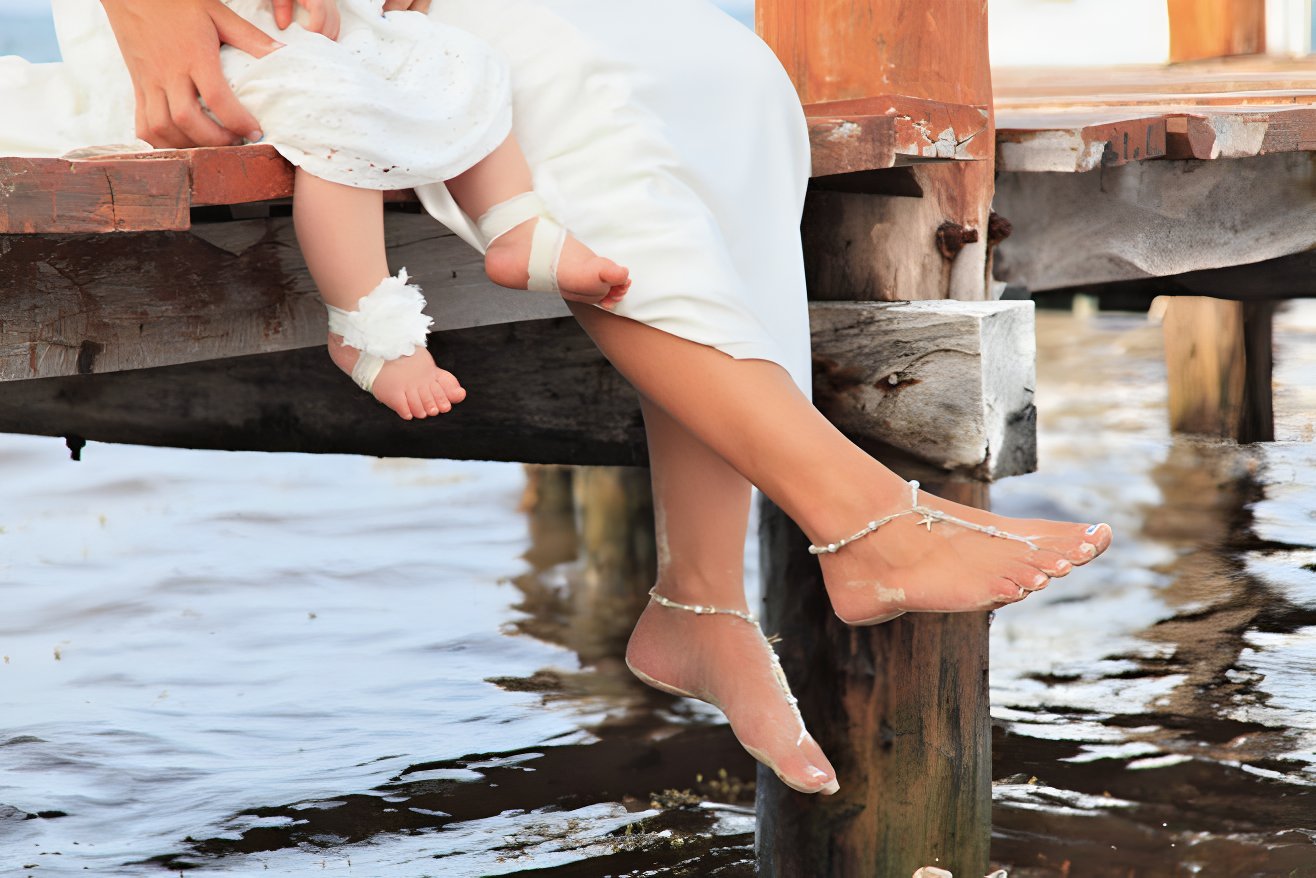 Good news! Destination weddings are cheaper than a stateside ceremony.
Destination weddings cost our couples $10,000 to $20,000 on average. This number can increase depending on how swanky of a wedding you want!
The extra amenities, inclusions, and add-ons that a wedding package and/or room have, the more expensive they will be!
Based on 2021 data, traditional stateside weddings cost $28,000 on average.
As well, that $28,000 price tag doesn't include a honeymoon! Destination weddings are vacations, honeymoons, and decadent big day ceremonies all in one!
And with that difference in price alone, need we go on?
What Do Couples Pay for with a Destination Wedding, Exactly?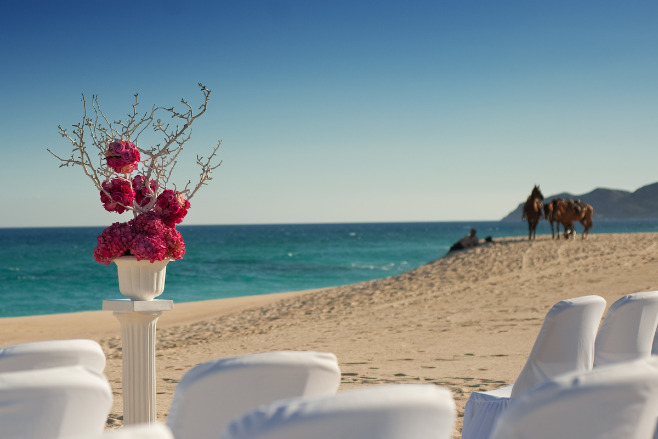 Planning your destination wedding budget might seem complicated, but creating a budget for a destination wedding is much simpler than a traditional one.
Unlike a traditional wedding, your expenses for a destination wedding at an all-inclusive resort breakdown into a few simple categories: airplane tickets, accommodations, and wedding packages/venues.
Let's dive into each of these specific categories and look at how much your destination wedding will cost you in 2023!
Average Cost of Airfare to Cancun 2023: $1,000 per couple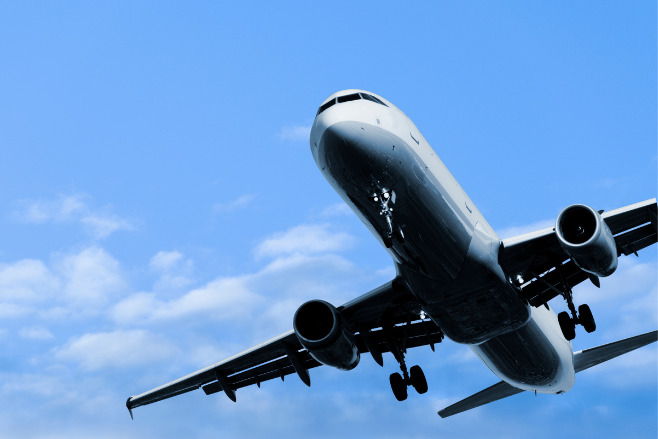 Airline ticket prices can range depending on the departing airport, arrival airport, how far out you book your ticket, the time of your flight, and even the season you're hosting your destination wedding.
On average, 2 roundtrip tickets from any major city in the US will cost couples $1,000.
Let's break it down a little further:
Chicago to Cancun(One Way): $250 – $350 per person
New York City to Cancun(One Way): $315 – $415 per person
Los Angeles to Cancun(One Way): $250 – $450 per person
Miami to Cancun(One Way): $235 – $560 per person
Dallas to Cancun(One Way): $265 – $515 per person
Average Cost of Suites in Cancun 2023: $1,500 per couple for 5 NIghts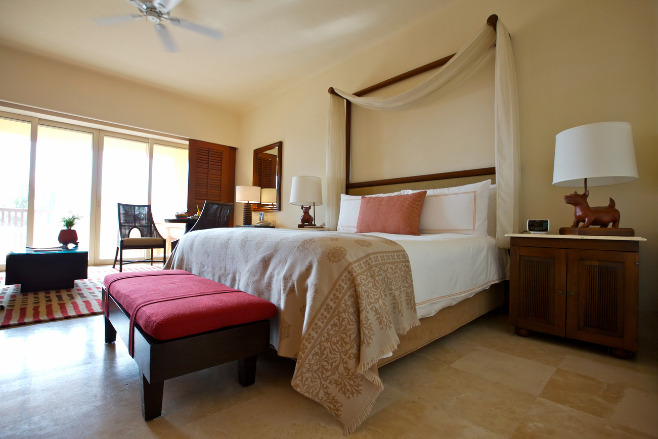 Accommodations are another cost that can change depending on factors like time of year, how long you plan on staying after your destination wedding, and which kind of suite you book.
The upshot is that destination weddings are wedding ceremonies and honeymoons rolled up into one price.
Couples often book 5-7 night stays for their destination weddings. Their guest list tends to book average of 3-5 night stays, depending on how long of a vacation they want to give themselves after your big day.
Also, the higher the number of guests that you book for your destination wedding, the more perks will become available to you and your guests!
These can include suite upgrades, extra amenities like a free couples massage at the resort's spa, and much more.
Therefore, your room's cost can end up paying for itself!
On average, couples can expect to pay $1,500 for their destination wedding rooms
Average Cost of Destination Wedding Package & Wedding Venue in Cancun 2023: $3,000 per couple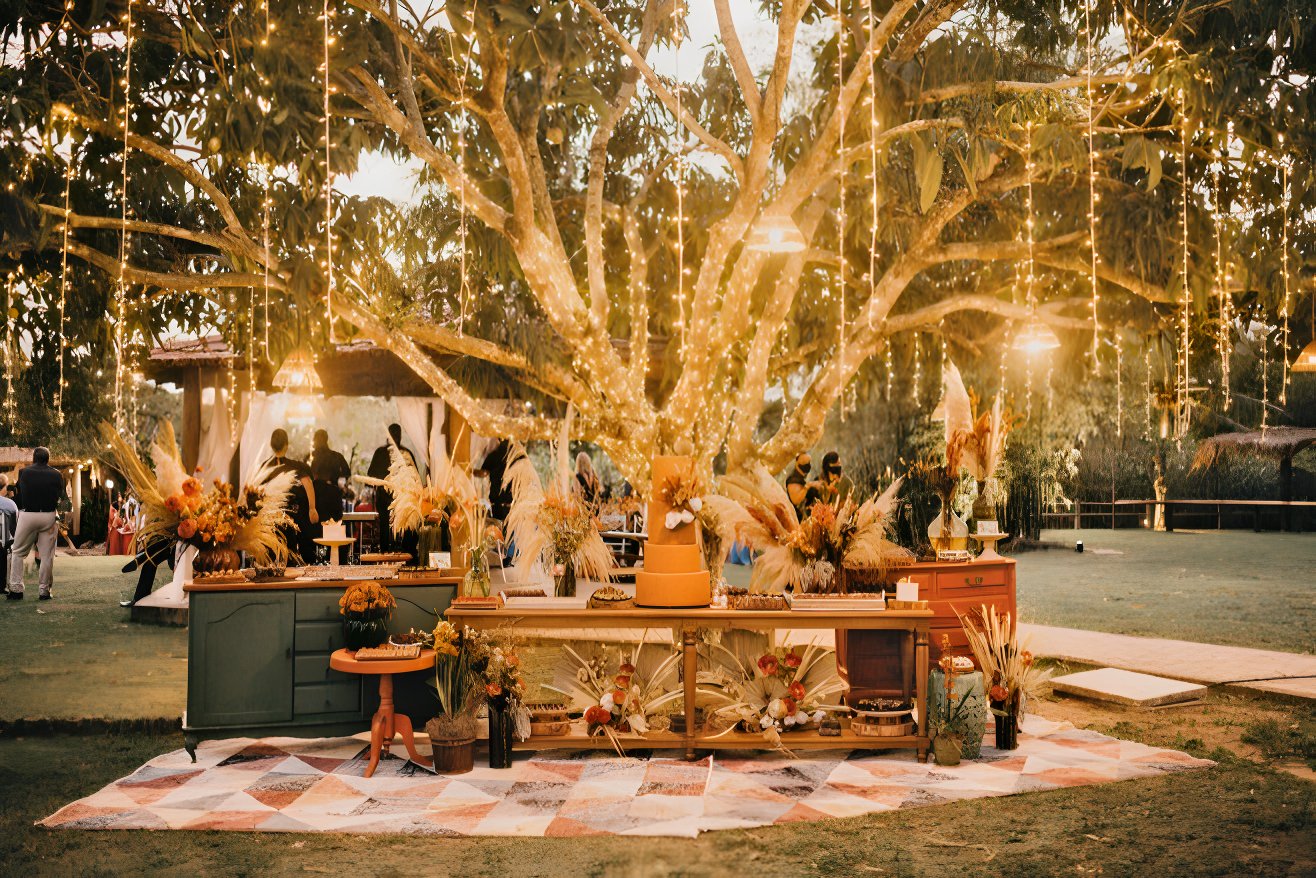 Your destination wedding package will end up being the bulk of your budget.
Working with Destify's destination wedding experts, we will help you determine which wedding package is right for you.
All-inclusive wedding packages can range from $1,000 to $10,000, depending on the extras and amenities they come with.
An all-inclusive wedding package will typically reserve your wedding venue and ceremony time, and will include basic necessities like food for your wedding party, alcohol, seating, and decor.
The higher-end wedding packages will come with extras like a 4-hour private reception, premium liquor packages, specialized food stations, and much more.
As well, some venue spaces come with an extra premium price, typically around $1,000. These venues tend to be more luxurious than your average beach or garden space, hence the extra costs associated.
Do Couples Pay for Guests Attending a Destination Wedding?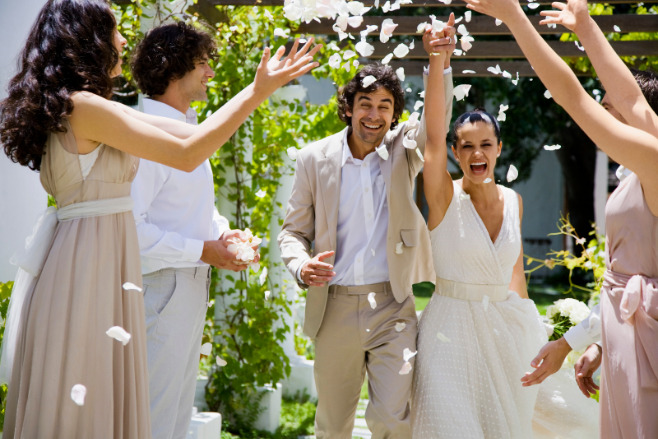 One of the biggest questions we get about destination wedding guests is about what they are expected to spend versus what the couple will spend.
Destination wedding guests are required to pay for their own airfare and lodging costs. Beyond that, all-inclusive resorts will cover their food, drink, and basic amenity needs.
Destify books transportation to and from the resort for the couples and their guests, so don't worry about that extra cost!
One way to help your guests save money can be to refrain from asking for a wedding gift. Consider their presence a present! 😉
Destify's destination wedding experts will help your guests reserve their rooms, ensuring they pick the right suite for their budget!
In general, destination wedding guests tend to pay $1,000-$1,500.
Book Your Destination Wedding Today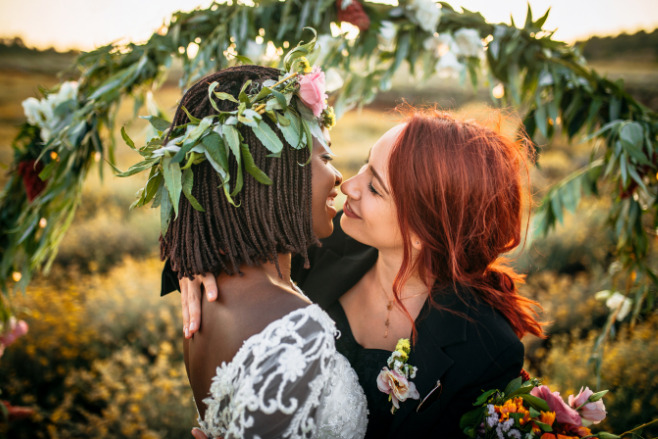 Are you ready to make 2023 the year of your low-cost destination wedding?
We're ready when you are!
We're here to take the anxiety and confusion out of planning a destination wedding so you enjoy every moment of your destination wedding, from your luxurious suite to saying 'I Do' to your sweetheart!