Destination weddings have become increasingly popular in recent years. Couples are drawn to the idea of getting married in a beautiful and exotic location. But with so many amazing places to choose from, it can be difficult to decide on where.
To help you narrow down your options, we've compiled a list of the best places to have a destination wedding. From tropical beaches to stunning mountains, there's sure to be a location on this list that's perfect for your dream destination wedding!
Why are destination weddings popular?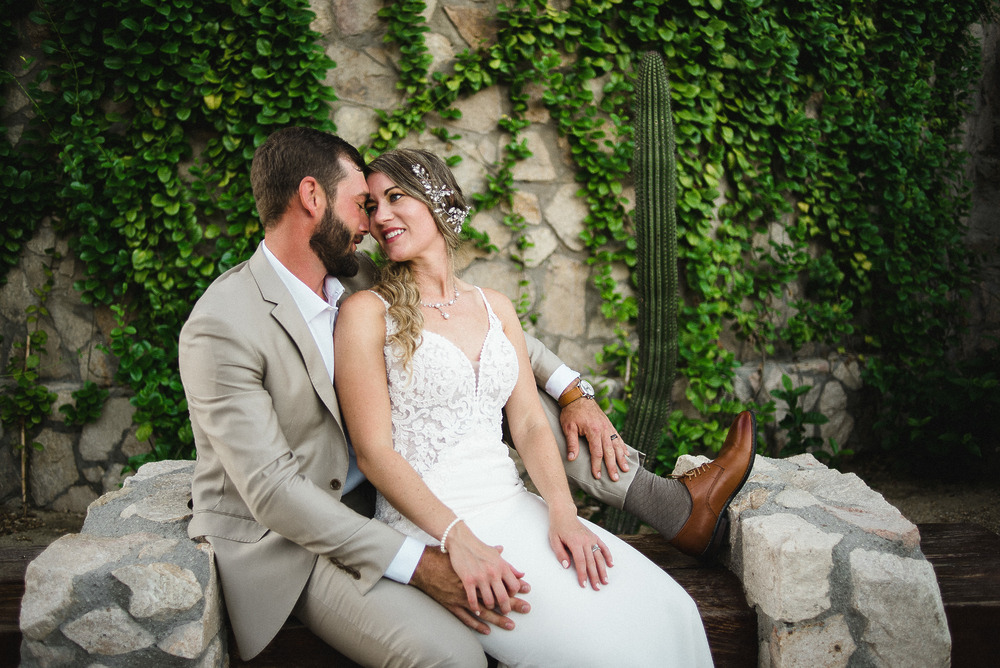 The other draw of destination weddings is that they offer more flexibility in planning than a traditional wedding. Couples can plan a wedding without the hustle and bustle of city life and instead, focus on themselves and their guests. From a simple beach ceremony to a full weekend event, destination weddings give couples the chance to tailor the event to fit any budget, allowing them to keep the focus on what matters most – the celebration of their love.
Destination weddings are becoming increasingly popular due to the opportunity they offer couples. From sandy beaches and stunning mountain views to historic venues and charming villages, destination weddings provide a once-in-a-lifetime chance to create memories in places you'd never normally visit.
What are some things to consider when choosing a destination for your wedding?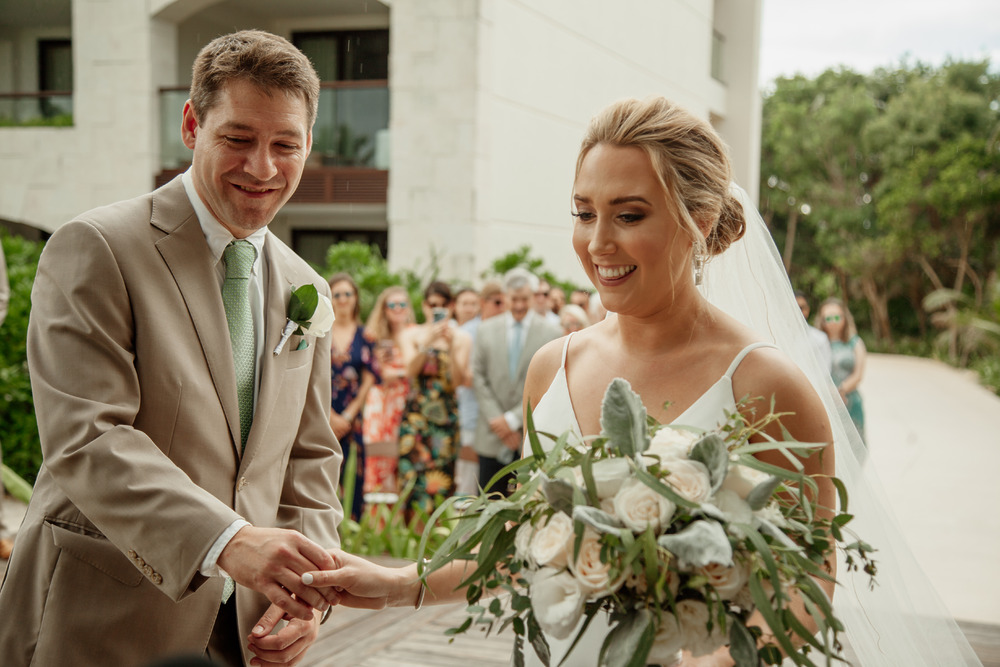 When it comes to choosing a destination for your wedding, there are a few factors to consider. First, think about the climate and season you'd like to get married in. Some destinations are more temperate year-round, while others may be difficult to travel to during certain times of the year.
Additionally, consider how accessible the location will be for your guests. You'll want to make sure there are affordable methods of transportation available for your guests to get to the wedding location. Finally, make sure you are prepared to handle all of the logistics of a destination wedding. This includes making any necessary travel arrangements for your guests, booking venues, and making sure everything is taken care of in the weeks leading up to the event.
While destination weddings can be incredibly rewarding, they require more detailed planning than a traditional wedding. Luckily, with Destify, we handle all of this for you! From booking venues to coordinating your guest's travel arrangements and room and board.
The Best Places to Have A Wedding
The Caribbean – With its turquoise waters, sandy beaches, and lush greenery, the Caribbean is the perfect destination for a romantic getaway. From St. Lucia and The Bahamas to Jamaica, the Caribbean offers endless possibilities for a destination wedding.
Tulum, Mexico – Tulum is an ideal location for a destination wedding! With its beautiful beaches, stunning Caribbean sunsets, and a variety of resorts, Tulum has become a popular place for couples to tie the knot. To create your perfect wedding day, start by choosing a beach resort that best suits your style and budget. There are several options, ranging from boutique beachfront hotels to luxury resorts with all-inclusive packages.
Vail, Colorado – Vail, Colorado is the perfect destination for a wedding. From breathtaking outdoor venues to state-of-the-art resorts, Vail has something for everyone. There are endless options for ceremony and reception venues, including churches, private estates, golf courses, and ski lodges. Many couples choose to take advantage of Vail's iconic mountain backdrop for a truly memorable ceremony or reception.
Hawaii – With its white sand beaches, breathtaking scenery, and laid-back culture, Hawaii is a dream destination for couples getting married abroad. Whether you choose to say "I Do" in Maui or Kauai, Hawaii is sure to make your destination wedding the most unique experience you can have in the United States.
Conclusion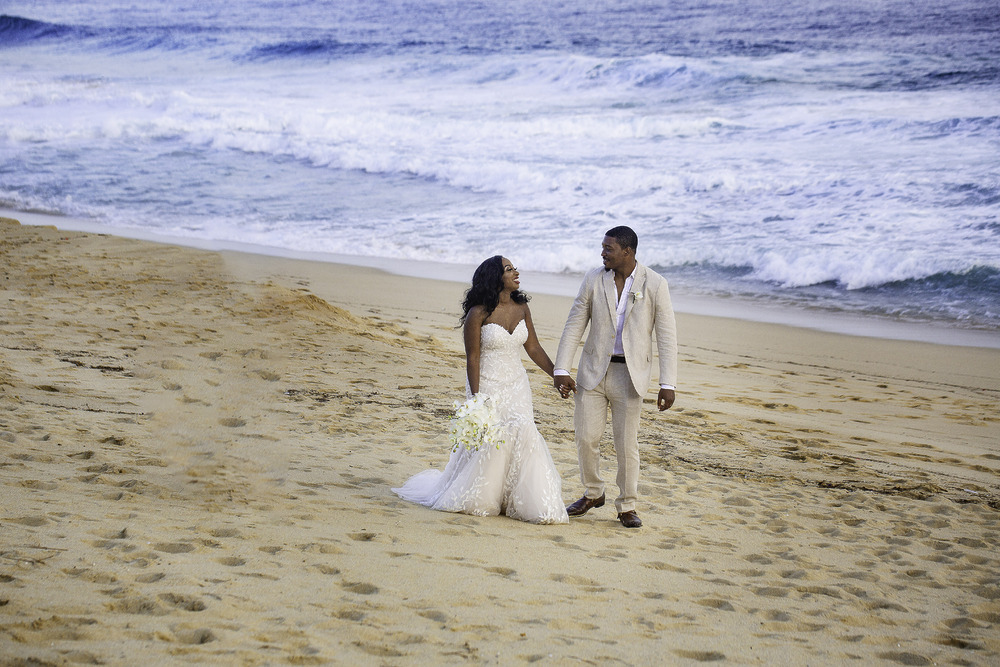 When it comes to choosing a destination for your wedding, the possibilities are endless. From tropical beaches to stunning mountain views, there is sure to be a destination that is perfect for your dream destination wedding. Before making your final decision, be sure to consider the climate and accessibility of the location, as well as any other logistics that will need to be taken care of. No matter what destination you choose, you're sure to have an unforgettable experience!