Tell. Us. Everything! Post-Travel Interview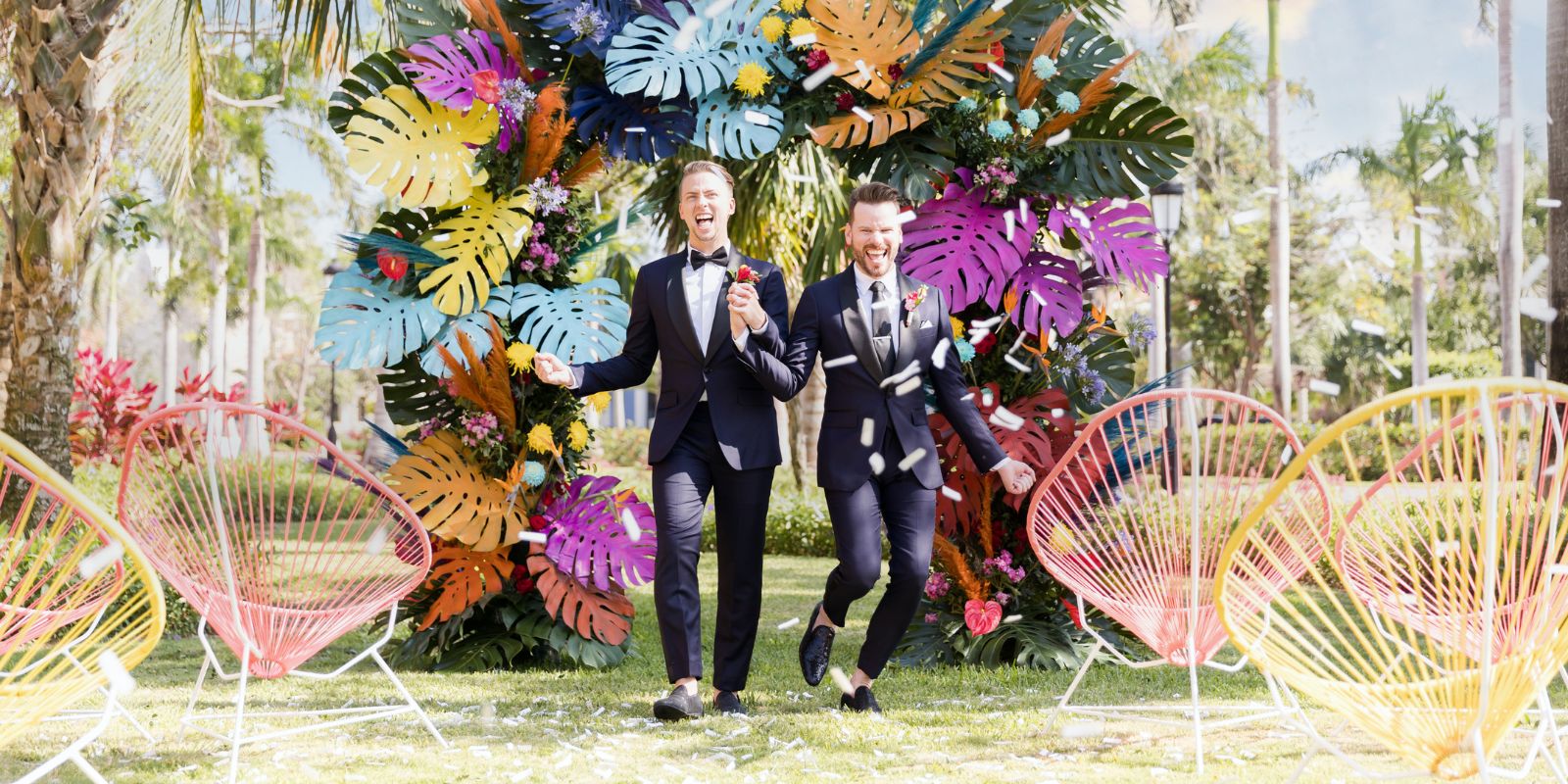 We want to feature your wedding on our Destify Couples page! Help future couples choose the perfect spot to host their wedding by sharing your photos and wedding planning experience! Earn entries for a free 5 night stay at one of our favorite resorts by sharing your photos and answering interview questions.
After signing your photo and video waiver, answer your post-wedding questions with either selfie-recorded videos (vertical is best – your future spouse joining you is even better!) or typing out your responses.
Signing the photo and video waiver – 5 entries
Vertical selfie video response (per question) – 2 entries
Written response (per question) – 1 entry
Step One: Photo and Video Waiver
Step Two: Post-Wedding Questions
Step One: Photo and Video Waiver
Step Two: Post Wedding Questions
Social Media Tips and Tricks For Your Big Day
Tag us on your chosen social media platform (we love Instagram and TikTok the most!), and be sure to use our branded hashtags: #Destify #DestifyWeddings #YourPathToIDo #ISaidYesToDestify
Use location tags – our partners love to see where you are
Make sure your phone camera's lens is cleaned off (bring along a glasses cleaner, or just wipe it on your clothes…shh, we won't tell!)
Take videos of all the parts of your trip! Pre-trip jitters, airport, arrival, room reveals, getting ready, the big day, excursions, food…you name it, we want to see it!
Use trending sounds and videos – we love seeing how you make them work for your destination wedding
We like photos, but we LOVE video!
Check out our examples of awesome content!
Use blurry photos or images. We want to see you, clear and crisp!
Use derogatory language or hate speech
Add too many filters – you're at a destination wedding, and we promise it's gorgeous on its own!
Tag us when something goes wrong – our social media team is not on site and won't be able to help you, but your Destify Concierge Team is ready to help!