This is your FINAL weekend to create a video and share your story for a chance to win a completely FREE Destination Wedding! In case you've been waiting until the last minute, NOW is the time! We will be closing the submissions after October 31st, this Wednesday Halloween, and moving towards our Finalists process. More will be revealed about that on November 1st.
It's not too late! We will be announcing our finalists in our November video, based on views, shares, comments and the couples' story! So until we reveal that November episode, keep sharing across social media.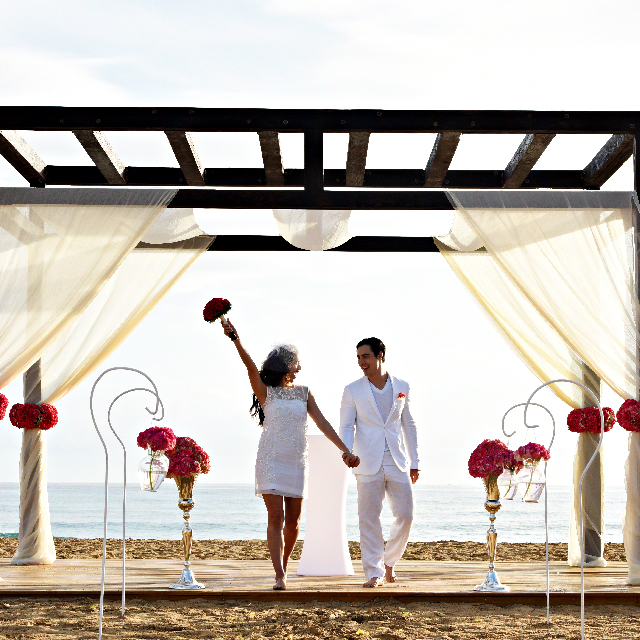 Need some inspiration? Check out some recent creative contestant videos below:
Remember, this is your last weekend before we close the submission form this Wednesday at midnight, central time! Use your free time for something epic, your very own chance at winning a free destination wedding. Follow the link to submit your video and to check out the full list of prizes, including a private reception, airfare and more!