Choosing a destination wedding month is simple. With a variety of sun-soaked options available, all you have to do is open a map, close your eyes, and pick a destination! Well, yes. However, there's more that goes into pinpointing a wedding date and month for you. Without further ado, let's check out the best destination wedding months for 2021:
What is the Cheapest Month to Get Married?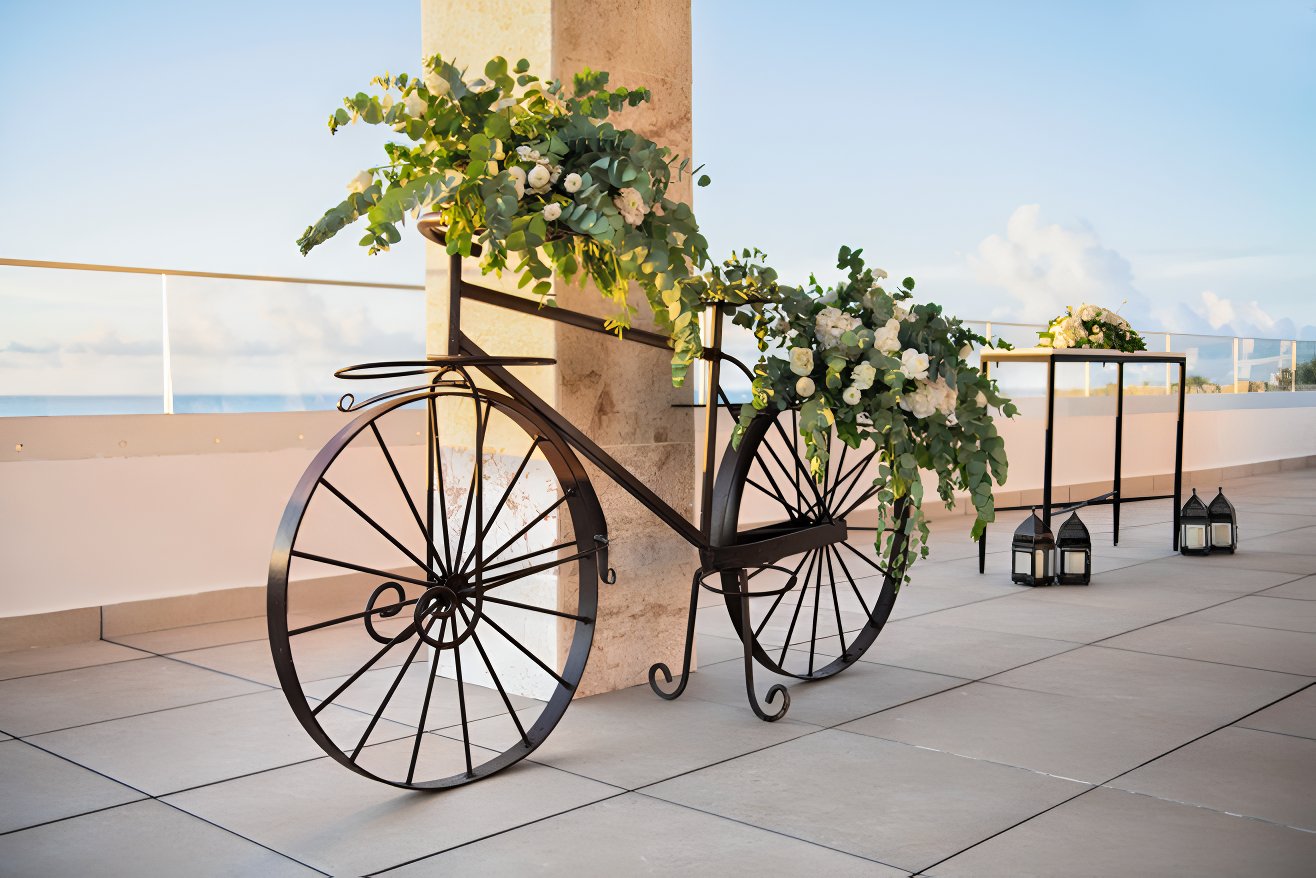 Not unexpectedly, December, January, and February are at the bottom of the list. Outdoor winter weddings are just not possible in some parts of the world due to cold weather and snow. So, couples prefer to shy away from cold-weather weddings in general.
We think winter weddings do have their advantages, however. During the off-season, some sellers give discounts, and during the sometimes dreary, colder months, the visitors will enjoy having a fun event to attend.
What is the Luckiest Day to Get Married or Propose in 2021?
Proposal Day (March 20)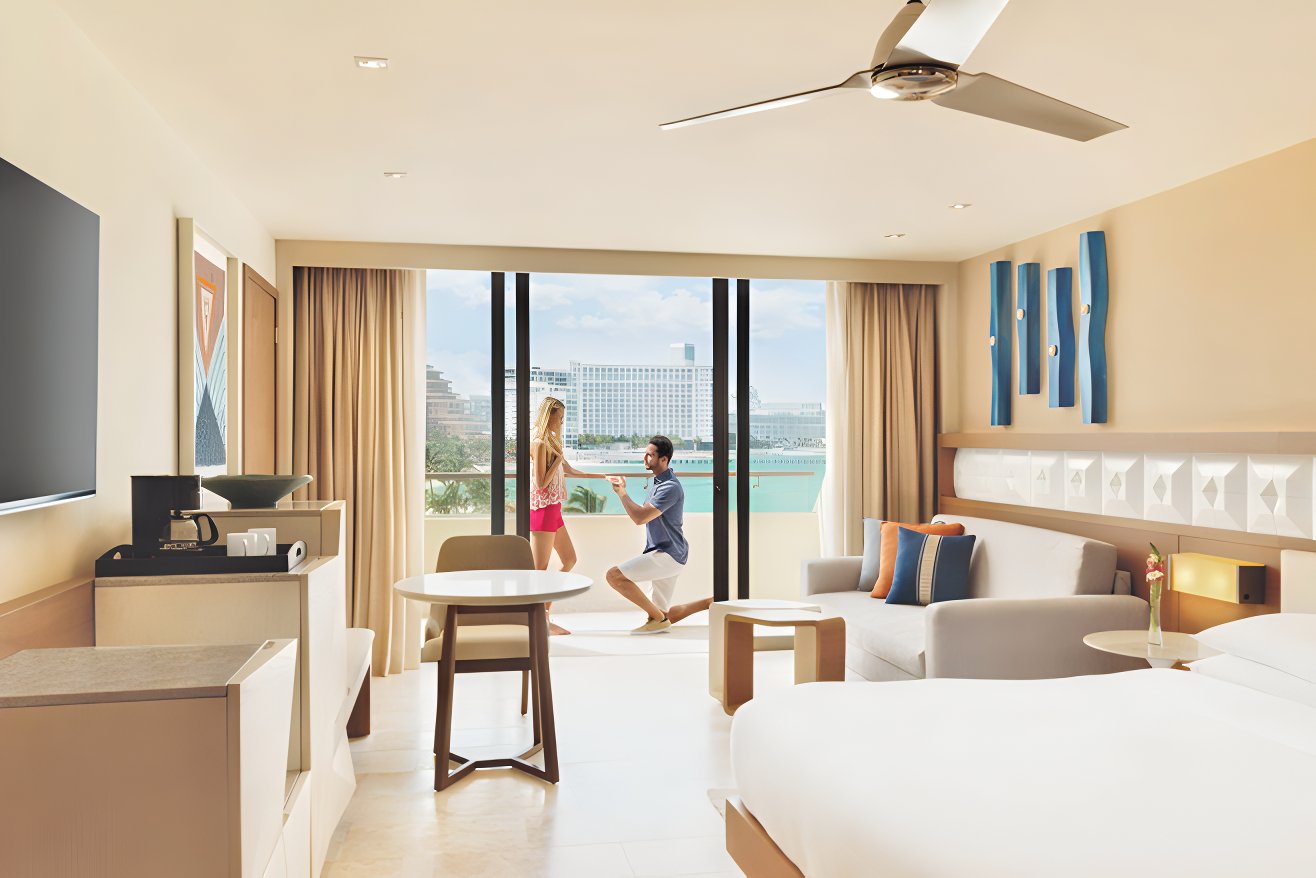 If there is a sign you're searching for, this is it. Get ready to pop the question on March 20, since this is National Proposal Day! March 20th is the day we celebrate proposals in all their forms. Whether you're preparing a flash mob or a romantic dinner, make sure to keep this date in mind. Why March 20, you ask? Well, it's spring's first day! So get out, enjoy the beautiful weather, and show off your new engagement ring.
August 8th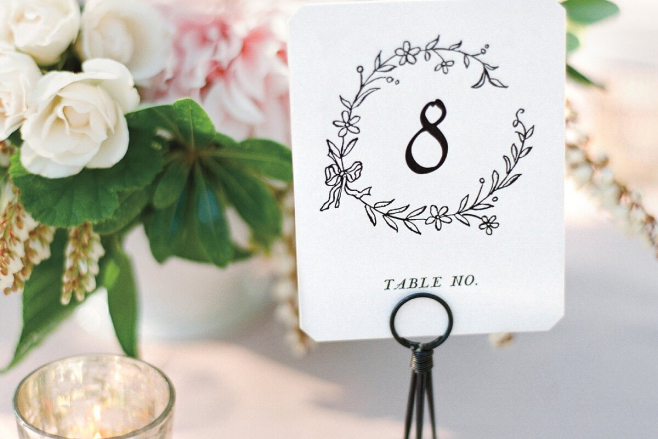 In some Asian cultures, the number eight is lucky because it sounds like the word for riches or prosperity. Therefore, the eighth day of the eighth month (the 8th of August) is seen as rare. Due to its 24/7 enchanting weather, August is also a stellar destination wedding month.
Shrovetide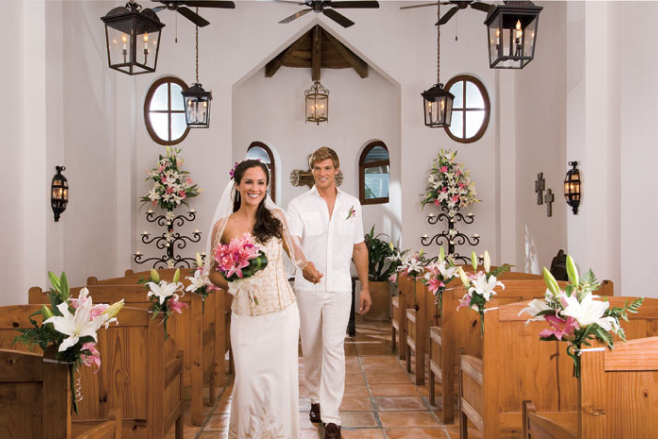 Dating from the 15th century, during "Shrovetide," Irish weddings were performed on "Shrove Tuesday" or the day before Ash Wednesday. A lucky date that's withstood the test of time, Shrovetide should be on your list.
Dates with the Number 18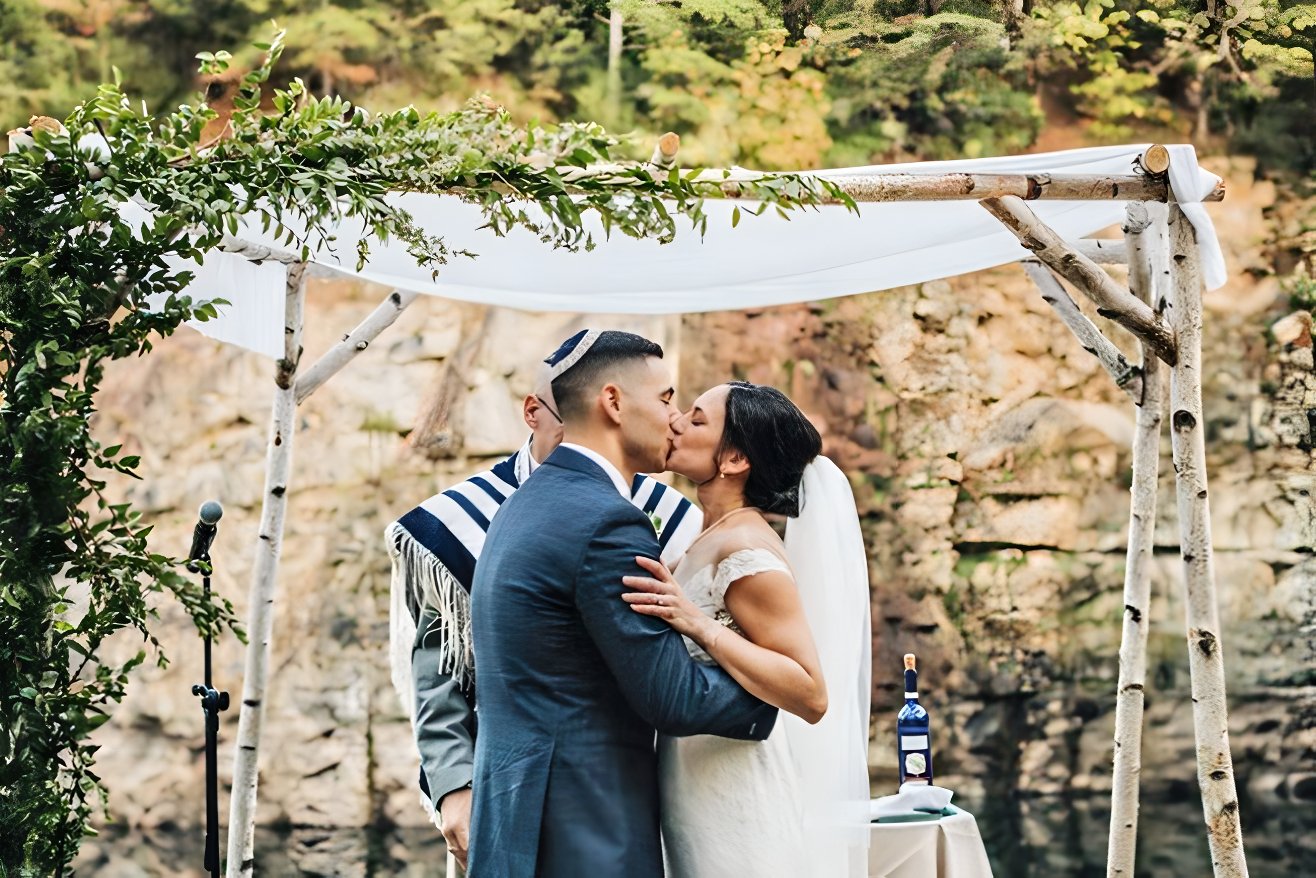 Live it up with the Number 18! In Judaism, the Hebrew word for life, or "chai," is numerically correlated with the number. So, be on the lookout for wedding dates on the 18th of each destination wedding month.
New Year's Eve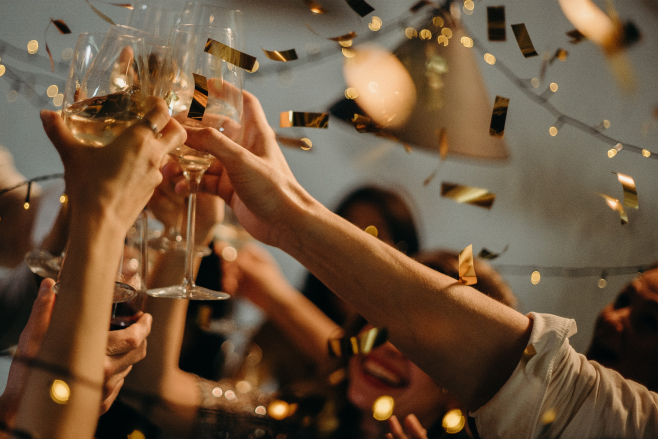 The Irish insist that the luckiest time of year to get hitched is New Year's Eve. This way, on the first of the new year, the married couple will begin married life. Talk about a brand-new start!
How do you Pick a Good Destination Wedding Month?
August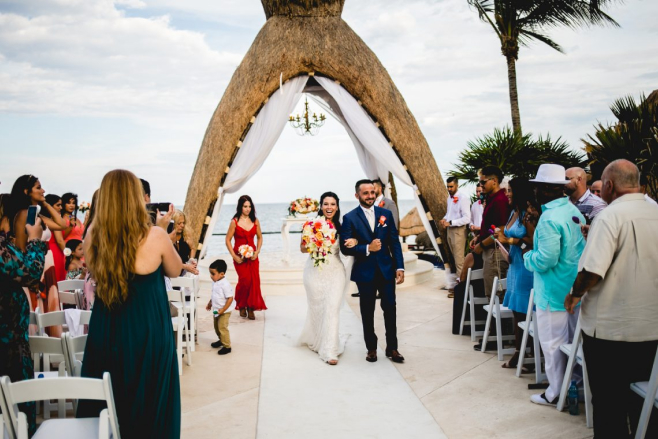 According to the 2020 WeddingWire Newlywed Report, 10 percent of couples marry in August, making it the fifth most popular destination wedding month. August is a busy holiday season. During this time of year, your guests will feel more inclined and willing to escape from the office to fly to a Hyatt Ziva Cap Cana getaway.
May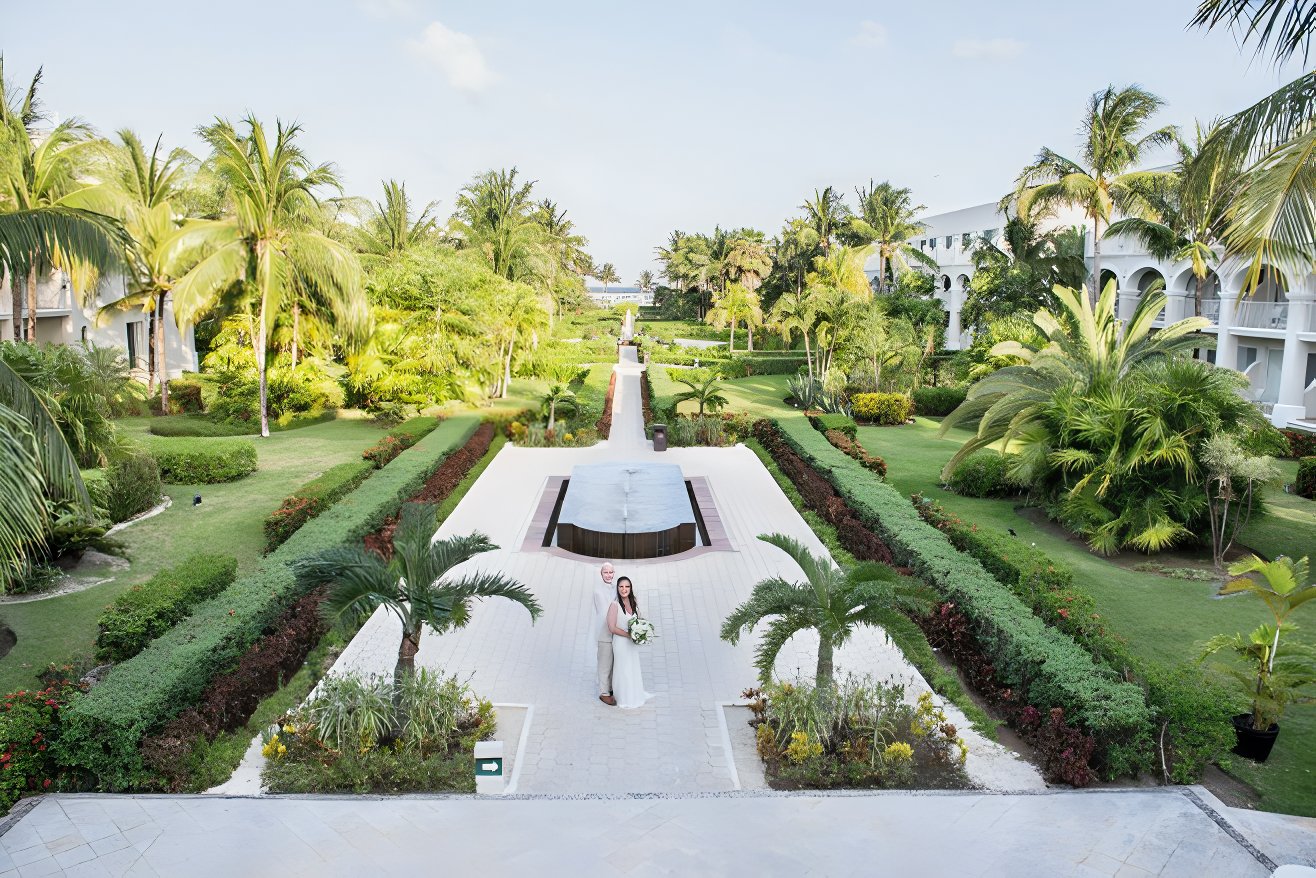 For good reason, May is one of the most popular destination wedding months. Garnering warmer weather and the feeling of rebirth and regeneration that spring brings, the month is perfect for weddings. Springtime continues to be one of the busiest wedding seasons complete with Royalton Riviera Cancun's pure sand beaches. This can also kick off the so-called "peak wedding season," which lasts until October.
June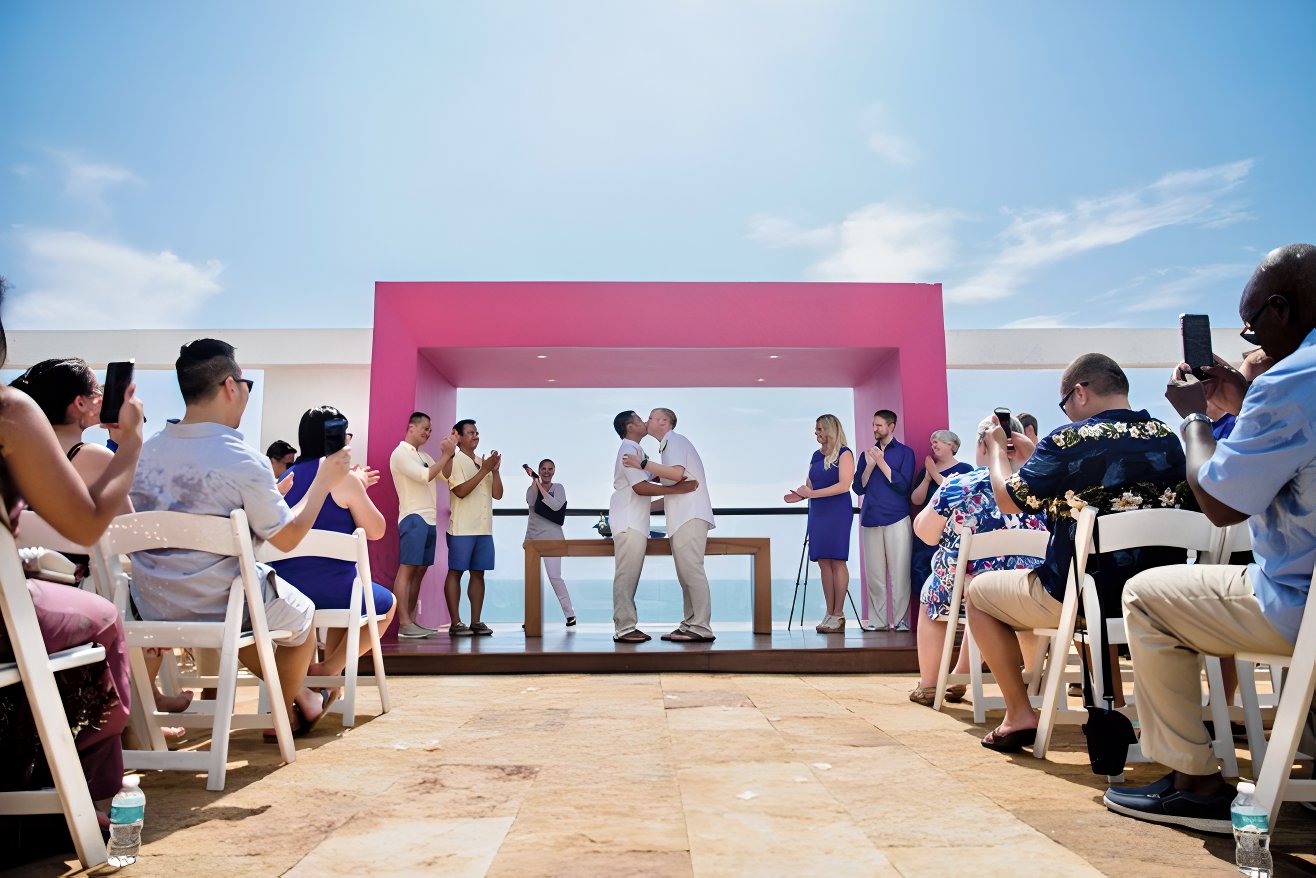 For many, summer brings moments of relaxation. So, it's not shocking that June is one of the most common destination wedding months. Summer is currently the second most famous wedding season, and in the summer, 31 percent of couples marry. Temperatures in June appear to be a little milder than steamy July and August, so it's no wonder couples want summer soirées this month.
September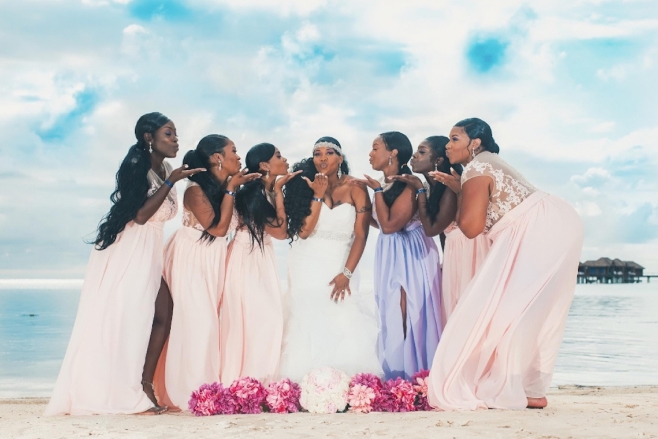 Here's a fun fact about weddings: couples enjoy fall weddings. 36% of couples get married in the fall. Coming in second, September garners 15% of couples tying the knot. The destination wedding month delivers autumn notes, but offers warm summer weather in tropical destinations like Cancun and Punta Cana.
October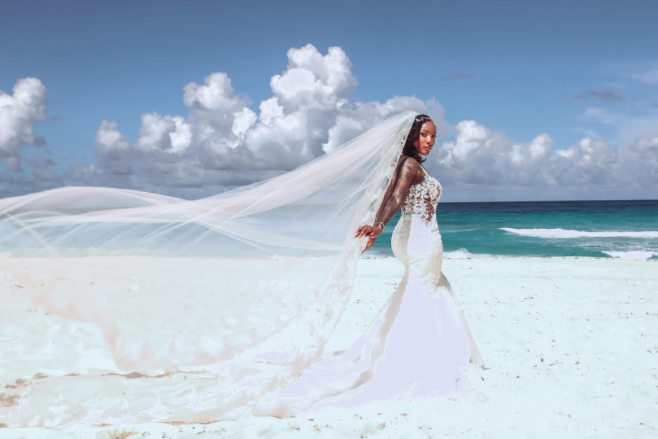 Over the past few years, October has been the most common month for weddings. In reality, in October, three of the most famous wedding dates in 2019 were held (the 7th, the 14th, and the 21st). If you are having a fall-themed wedding, get ready for fresh air, cozy vibes, changing leaves (hello, awesome photo ops!), pumpkins, apples, and more! There is so much to love about this time of year. So lift the glass of cider to October, the wedding month that is most in demand!
There are three main tips to remember while finding a destination wedding month:
You're not alone in the decision-making process.
You're getting married in a tropical paradise. The weather is already on your side.
Research, research, research.
We've all fantasized about our dream wedding date. Pinpointing the right date and month for you and your partner boils down to research into your prospective destination and plenty of collaboration. No matter when you choose to tie the knot, you'll leave your wedding week with a special date to circle on the calendar.
Want to learn more about the seasonality of destination weddings? Follow the button below to view more popular destination wedding dates and seasons: