For better or worse, there is a new normal when it comes to traveling to our favorite beach destinations. But if anything is to be expected of traveling to our favorite all-inclusive resorts, from Mexico to Jamaica, it's that the guest experience has only been improved upon.
Now, more than ever, the focus is on safety. Employees can still provide the level of service you've come to expect, and guests can still rely on unforgettable vacations and destination weddings. But what is traveling during COVID like? Use our cheat sheet below to find out:
What to Expect At Your Resort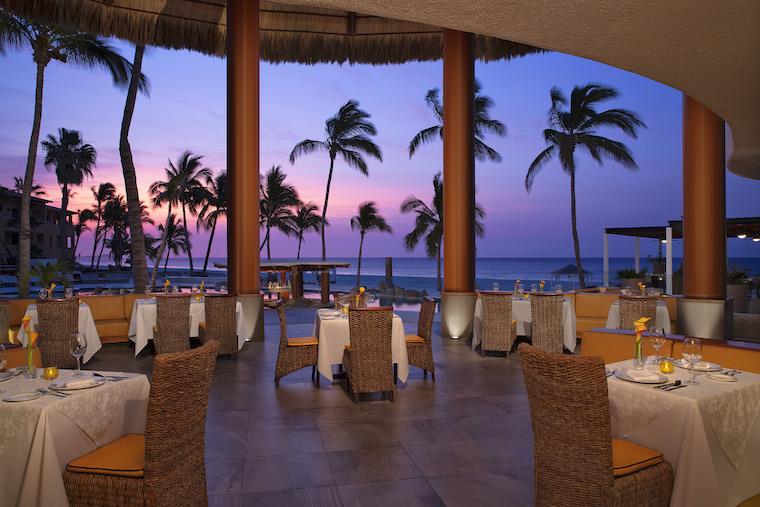 Our most trusted brands have reinvented safety measures front the ground up, both to ensure that international protocols are met, but also to reinforce the safety of each and every guest. At most resorts, you can expect a streamlined check-in service to accommodate
these new protocols
, which may include contactless check-ins, or socially-distanced shuttle service to get to your chosen resort.
Once on-site expect a greater emphasis on distancing and cleaning procedures. Your room may be sealed after the last room service turnover so you're the first to enter. This means every surface was properly sanitized, from door handles to high-touch surfaces. Restaurants may be offering in-app menus by phone, and lounge and pool areas are being properly spaced so you can still enjoy a fabulous time without affecting others.
Recent Weddings and Reviews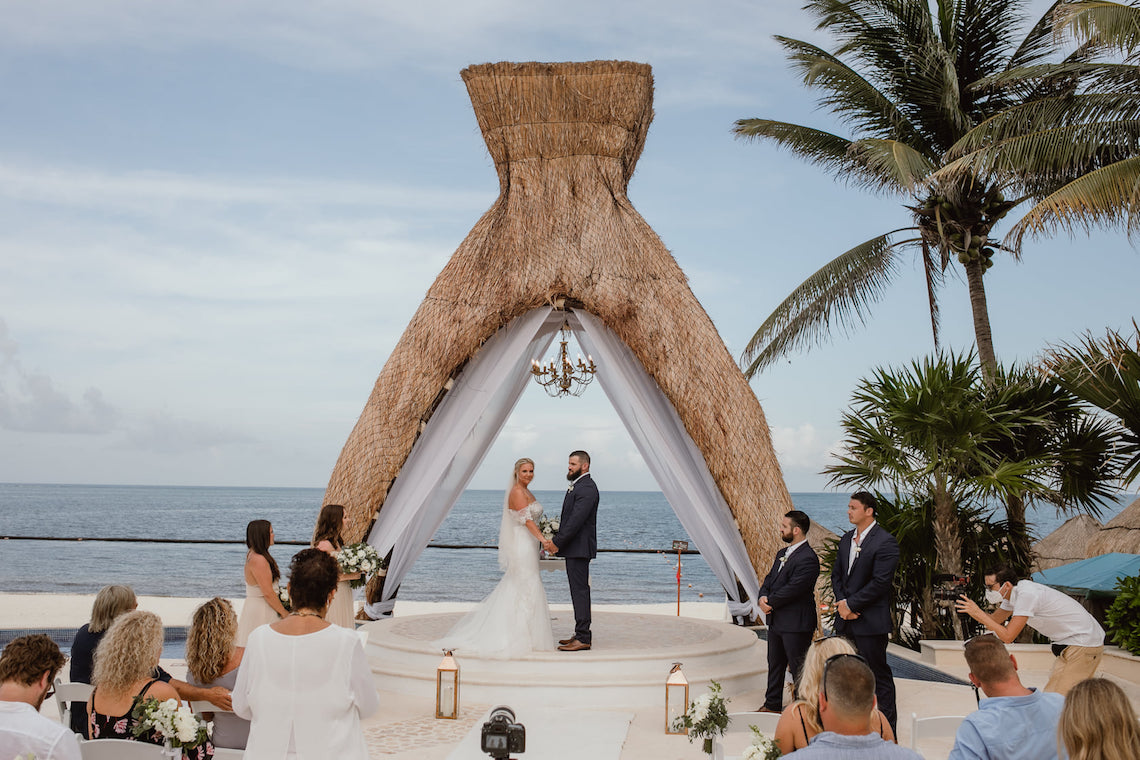 We've recently interviewed two Destify Couples who have held their destination weddings this past July. Just like many couples who had weddings scheduled at the beginning of travel restrictions and stay-at-home orders, they had to reschedule their weddings to several months later int the future. Our agents were there to help, and overall we were very fortunate to still be a part of planning their special days.
Hannah and Ben held their wedding at Dreams Riviera Cancun (seen above) and Lita and Mario had their destination wedding at Barcelo Maya Palace (seen below). As their guests arrived at the resort they received temperature checks and based on guidelines they were permitted to socialize together at events, since they were considered smaller wedding parties. They were able to still dine together across the resort using regulated distancing measures, and enjoy plenty of pool and beach time with wider-spaced seating areas when not in the water.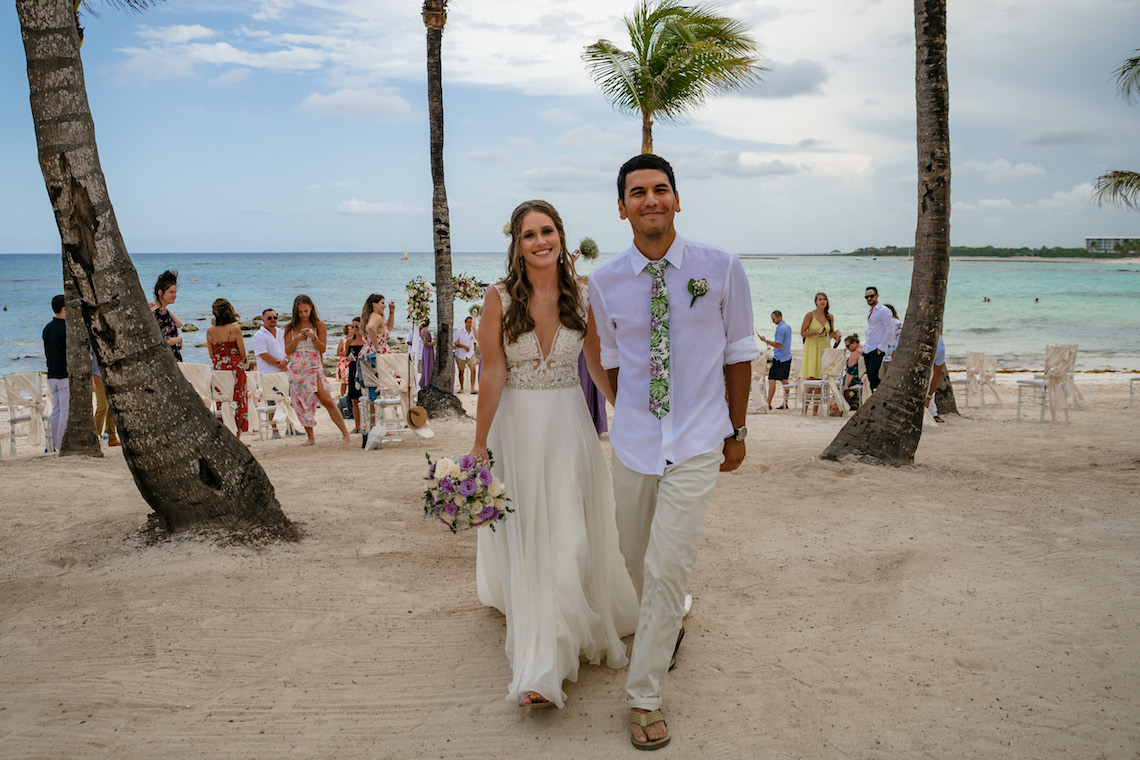 In fact, many of our returning wedding and vacation groups have left glowing reviews for the resorts and how well they're handling things. The general consensus is that they've felt safer than ever, and it's been perfectly easy enjoying the properties. These resorts and destinations count on tourism for the economy, so you can rest assured knowing they'll take safety precautions seriously.
Another one of our recent groups who visited the RIU Reggae resorts in Montego Bay, Jamaica said, "It was the absolute best trip we have ever taken. From start to finish it was incredible. Everyone was so kind and joyful, the service was impeccable, and we felt so safe and taken care of during these strange times!"
Our Tools and Guides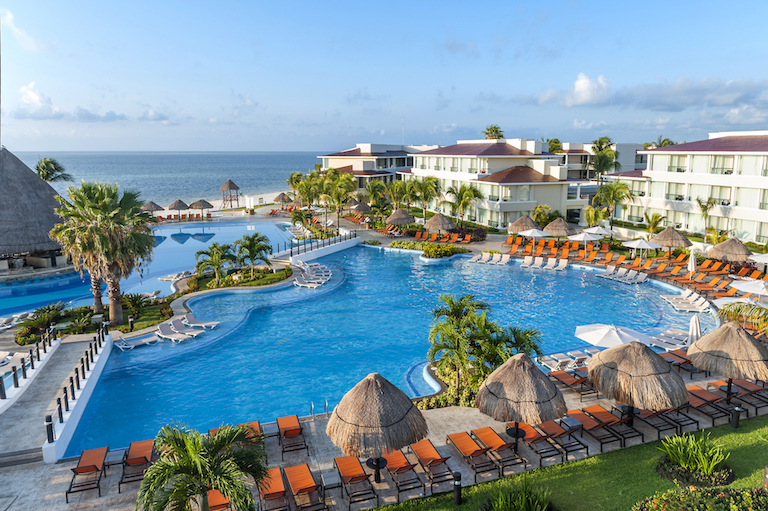 If you're planning your destination wedding or group vacation currently, you probably have further questions about traveling during COVID. This is why we've created many useful tools and guides to make planning easy. We've considered large open properties that will make social distancing a breeze with our Resort Density Guide. We've highlighted safety practices in full detail from top brands in our Resort Safety and Measures Guide. We've answered the common questions on our COVID FAQ page.
But we're still considering every angle, and the news is changing daily. That's why you can keep up to date with unique topics surrounding COVID-19 for travel on the Destify blog, and catch up with what you've missed by following the COVID-19 series of topics here. And that's not all you'll find in our COVID resources, you can also learn more specifically about how ceremonies are working, why you need a travel agent more than ever, and even play myth-busters with our facts vs. fiction guide.
Ready to continue your research? Click the links below to begin exploring:
COVID-friendly Destination Weddings
Resort Safety Measures Guide
How Destinations Have Responded to COVID
Resort Density Guide
Destination Receptions
COVID Travel Myths vs. Facts
Why You Need a Travel Agent More Than Ever
Destify Blog: COVID Topics
COVID FAQ