Welcome to the coveted "Crystal Ball of Travel and Destination Weddings." Okay, maybe we don't have an actual crystal ball per sé.
However, we have the closest thing to it: Chelsea T.! Rounding out our 2023 Destify Team Spotlight Series, Chelsea provides her professional feedback on the travel and destination wedding trends to expect in 2023 and beyond. From popular destinations to COVID safety protocols, to new wedding trends, let's take a tentative look into the future:
Q: What are the hottest destination wedding trends that you've seen so far from 2023 onward?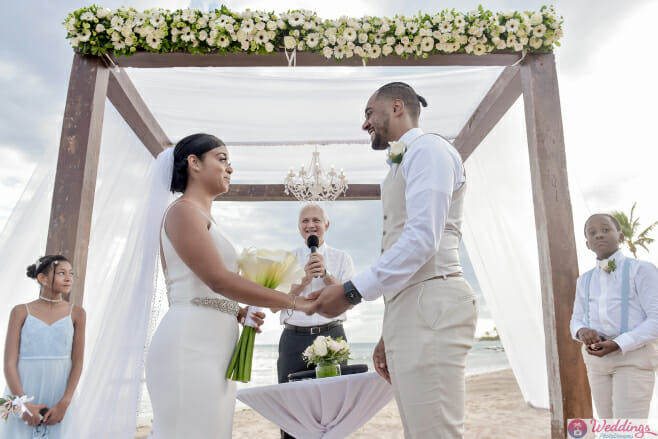 A: I feel that of COVID people want to go where it's going to be easy for them. And I feel like Mexico is easy because there isn't a lot of stipulation. While you have to get tested to leave the country, you don't have to get tested before. So, there's a little bit more freedom in Mexico. I feel like that is what people are leaning towards coming out of the pandemic.

There are also going to be a lot of Themed Wedding Experiences, events coordinated around a themed experience. This makes it easy for the guests to pack for the long weekend based on the theme and the events scheduled.

Expect to see things like themed cocktails created by the bride and groom.

You can also expect a lot more color, and a lot less black and white.
Q: So you mentioned Mexico, but just in general, which one is the more popular destination?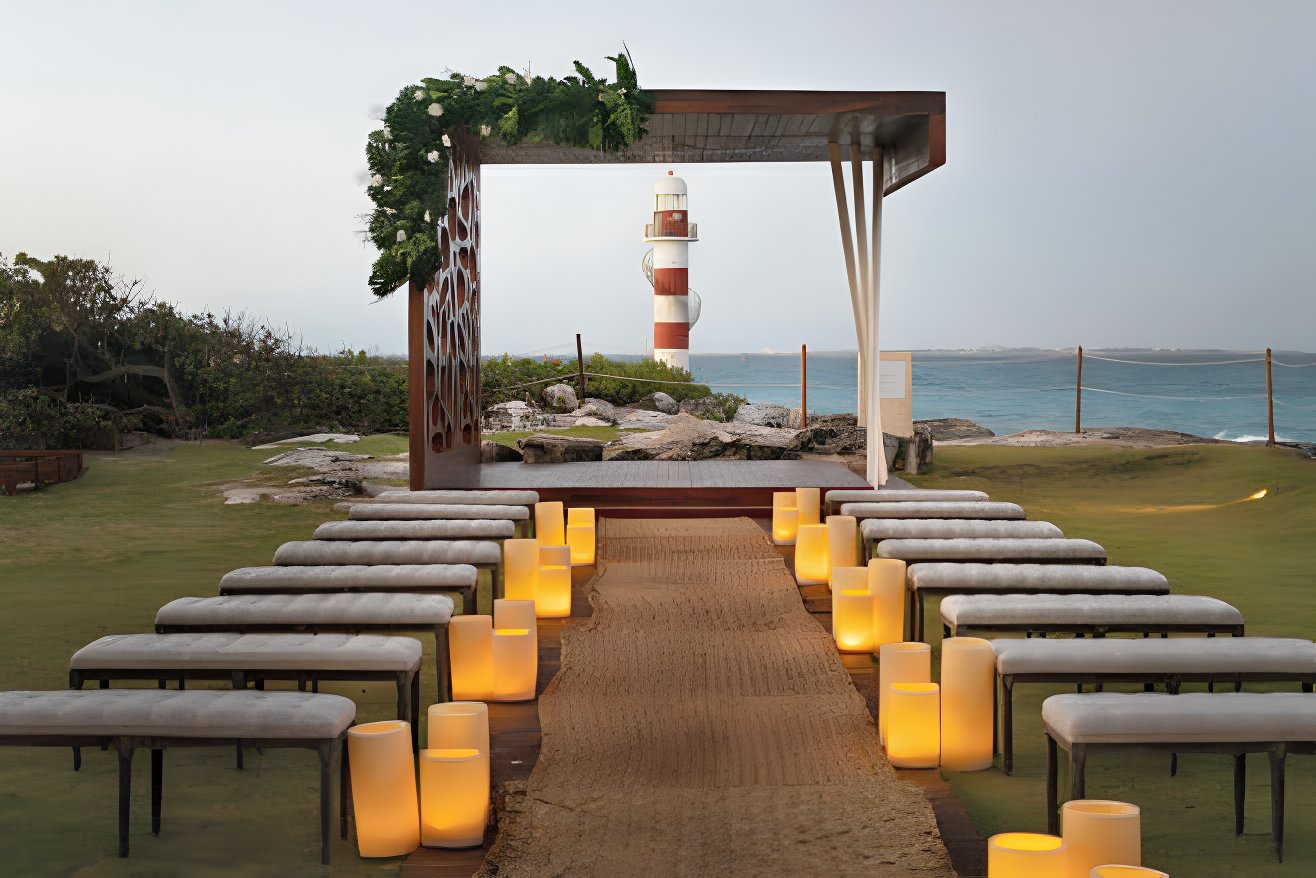 A: I would definitely say probably the Cancun region, or Puerto Vallarta is having an uptick in people wanting to go there. I think any of the regions from Puerto Vallarta to Cabo are popular, but it truly depends on where people live. A lot of people in California want to go to Cabo or Puerto Vallarta. It's easier to get to. But on this side of the country, like the Midwest, most people want to go to the Cancun region. I think probably for us [in Chicago], the Cancun region is the most sold destination.
Q: What would you say to couples who are wary of traveling right now and getting married either in 2022 or even 2023?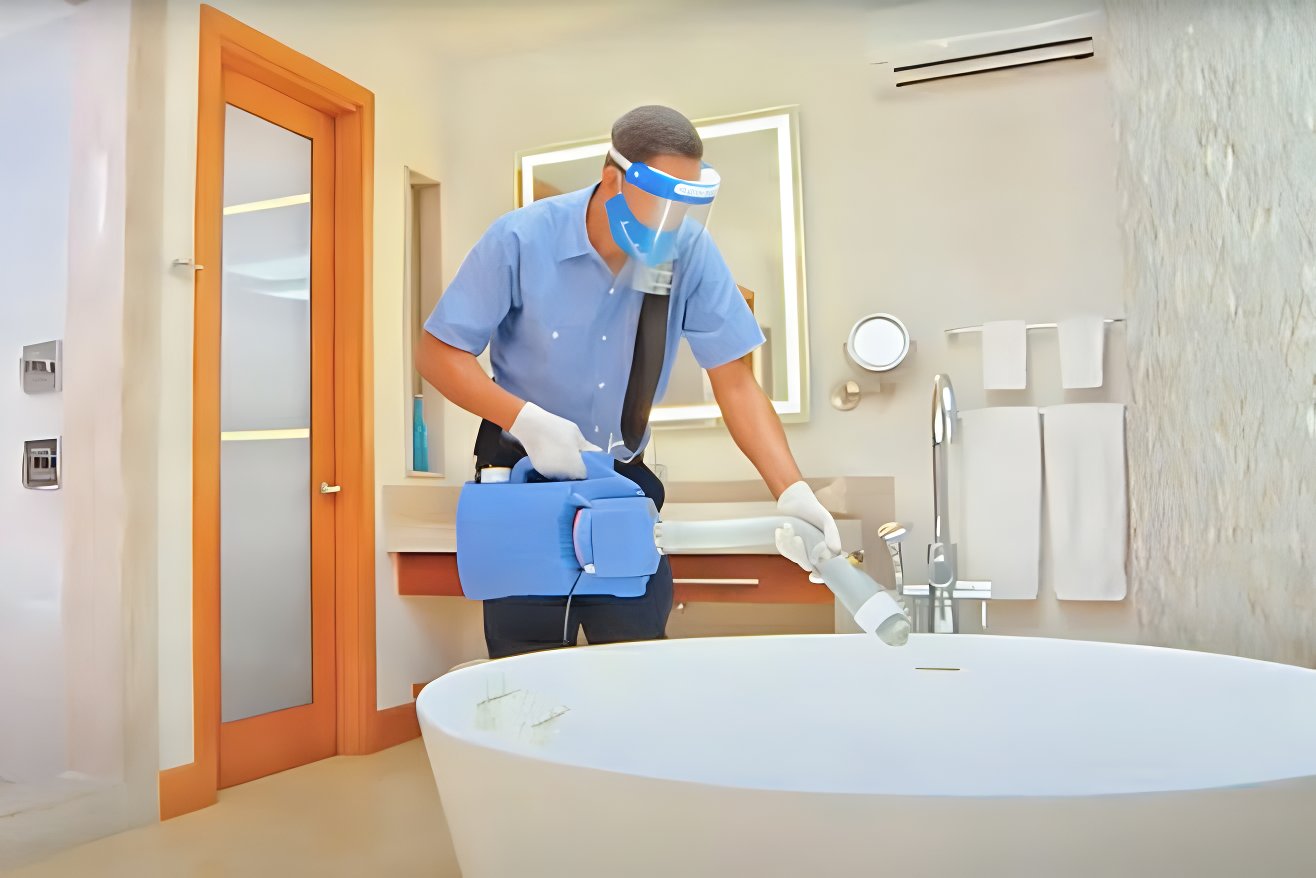 A: I would, first of all, tell them the steps that the hotels have taken to make the resort feel clean. I would talk about the occupancy levels dropping and how they're getting married at a resort with outdoor venues. You're not getting married in the United States, where you're confined and locked to an indoor space, especially if they're getting married in the winter months. So, I'd recommend hosting weddings outside where open air is much safer for guests when it comes to COVID.

We have been sending travelers since June or July and we've had no issues. You can go into all the details of the safety. Ultimately, the resorts wouldn't be open if it wasn't safe.
Q: You recently visited Mexico, what have you noticed specifically with safety protocols?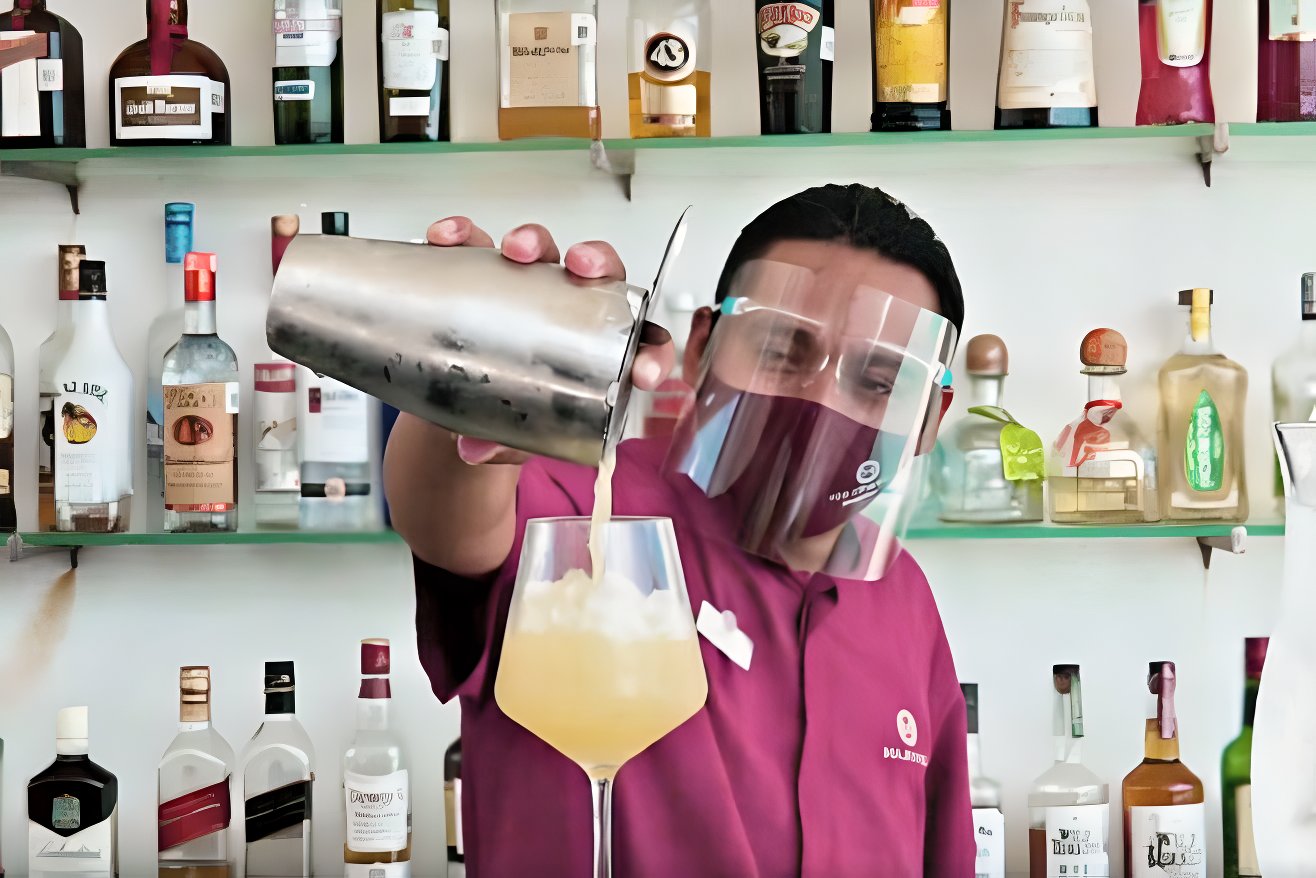 A: It was very well thought out. Majestic has hand sanitizing stations everywhere. They structure walkways so you're not passing people on a daily basis. When I visited in May, the hotel capacity was way down, around 60%. Even around this time, most hotels are between 60% and 70% capacity.

I don't think they're even up to 90% or 80% yet. I think we're still looking at around 70% capacity. For restaurants, everything is super spread out and by reservation too. They're not sitting people on top of each other.
Q: What do you envision for the future of destination weddings? Obviously, we have people on the books for next year, but as the country and as the globe starts to heal for the pandemic, where do you see this industry going?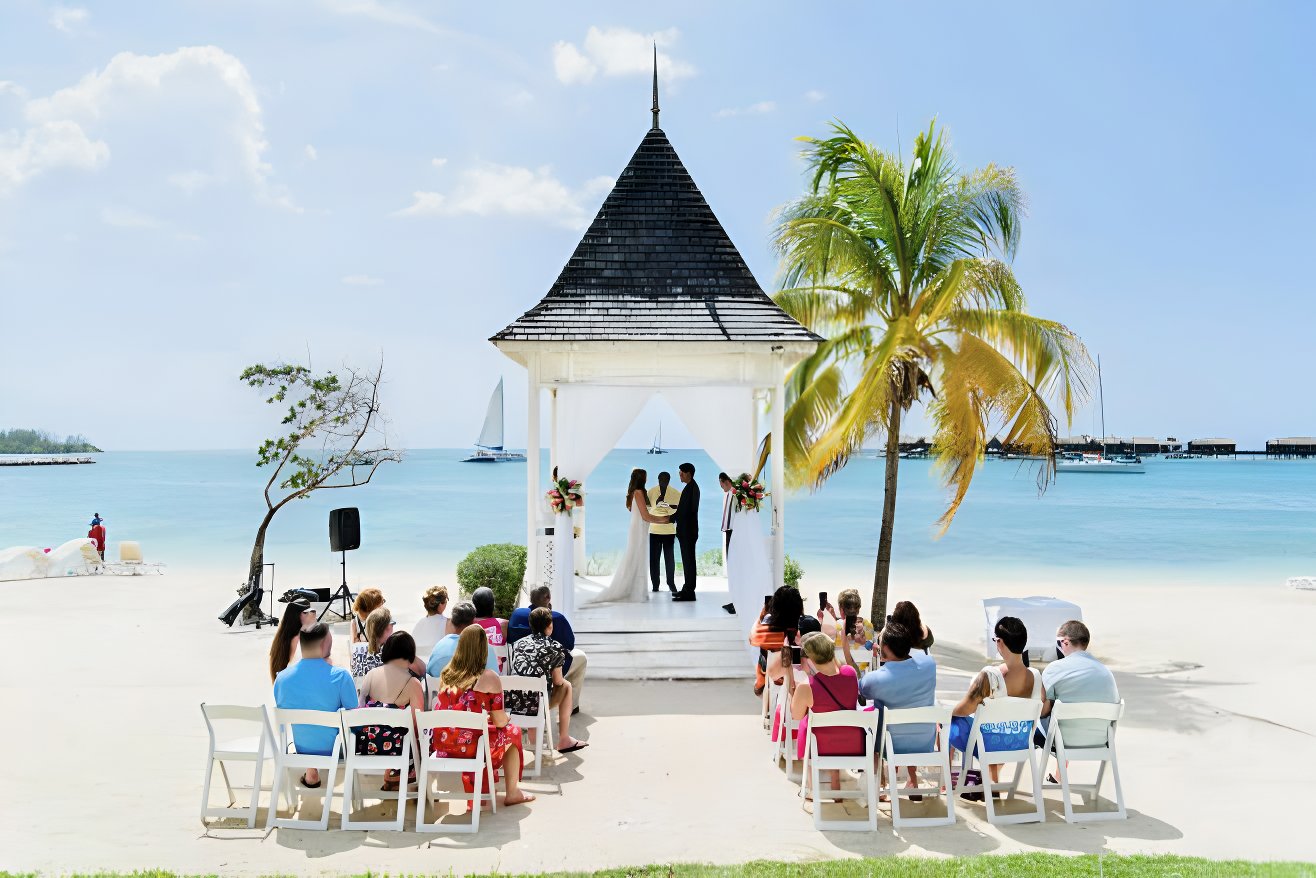 A: I think we're going to see an increase in destination weddings. It seems like the States are still going to have restrictions on venue capacity for certain spaces. So, I think that's already why we've seen a lot of people starting to plan destination weddings. I'll get calls from clients saying, "I had to cancel my wedding in the States because of the number restriction that this venue was hosting."

We often see many of those couples opt for destination weddings right afterward. I think we're going to continue to see that as long as we're dealing with this virus. There are going to be restrictions or people aren't going to feel comfortable having a wedding in an enclosed venue when they can do it in a destination to be outside. Therefore, I think that's going to help our company and clients in our industry.
Q: What is the current state of Covid-19 in travel in 2023?
A: Most people have forgotten about COVID-19 now when it comes to traveling. March 2023 marks three years since the Pandemic, and we are certainly not under any travel warnings or travel requirements regarding COVID-19.

People want to live and see the world and visit friends and family. This is no longer an issue; finally, people have stopped discussing it at dinner.
ᐧ
Q: So, it seems as though the industry is healing along with the pandemic. Would you agree?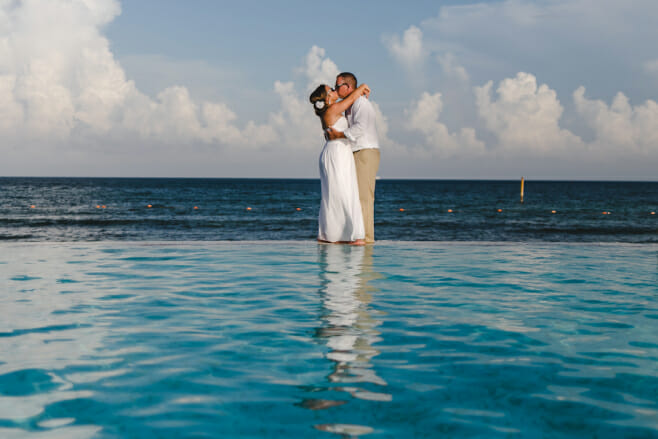 A: Yeah. I totally agree. Everything in the United States has gone way up in cost: food, the cost to rent a venue, all of these things are so expensive now. So, as long as the pricing here continues to stay inflated, people are going to want to host destination weddings simply because it's much less expensive.
Q: How did you get started with Destify?
A: I love traveling. Professionally, I knew I didn't want to be in retail, but I knew I wanted to do something in sales. As luck would have it, I stumbled across Destify on LinkedIn and just applied. I met Megan in my first interview, and she sold me. Everything felt right: the job, the environment, the people.
Q: You mentioned that you switched in June from Sales to Guest Services. So what was your role in Sales? And then what is your role now in Guest Services?
A: So, previously I was in Sales and now in Guest Services. I take care of the more urgent issues, working directly with the group leader specialist to resolve any reservation issues. For instance, if someone doesn't pay their reservation and they want to reinstate it, I work with a bunch of high-level tools to make sure it happens.
Loving the Destify Team Member Spotlight Series and want more? Follow the button below to read up on Lauren W.'s insights into How to Choose the Perfect Destination Wedding Resort: