So begins Phase 3, the final phase of our Free Destination Wedding Contest, before we announce our winning couple. Watch the video below to discover our Top 30 Finalists! Couples were chosen based on views, shares, story, engagement, and some polls we utilized through Facebook posts. We are so excited to share this group of amazing couples, with unique stories, and creative videos that show genuine effort and heart.
Once again, we cannot thank every couple enough who submitted. We are overwhelmed by the amount of response we have received, and the countless stories we were lucky enough to hear.
Now it's up to our panel of judges to choose the winning couple. We will be taking much of the above into consideration, along with making sure each couple fits into the criteria originally provided for entry. It's going to be a truly tough decision.
What's the best way to support your favorite Finalists? The best way to help is to comment on the Top 30 Finalists video and to share across social media!
Get to Know Our Judges
Garrett Nutgrass
Digital Content Manager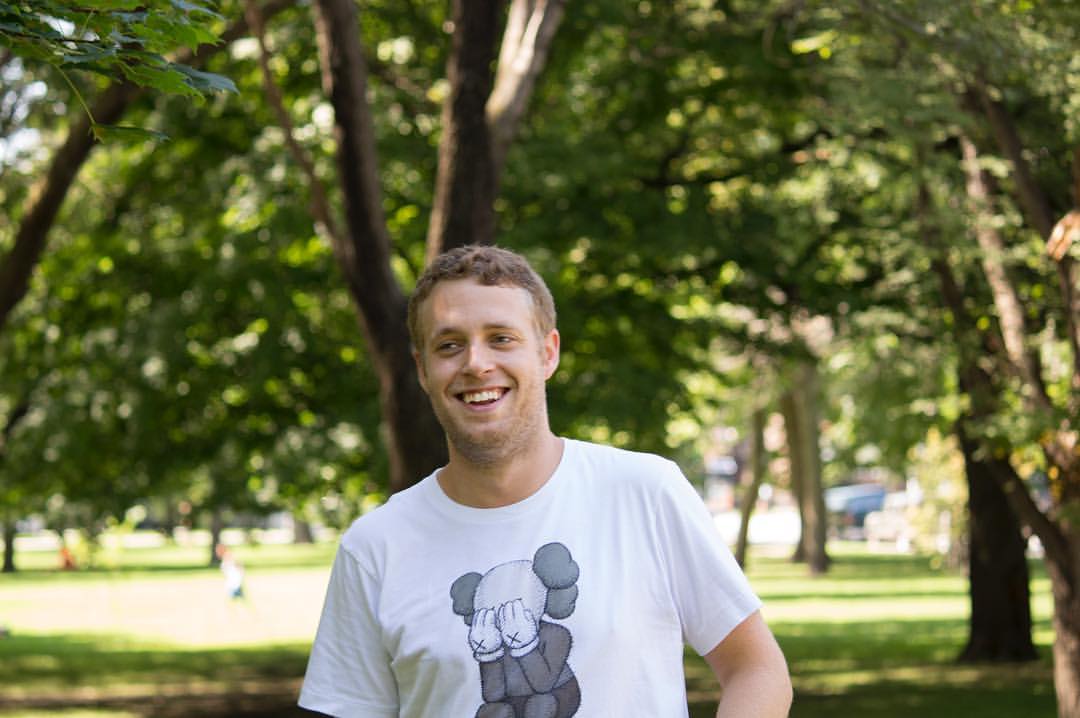 Garrett is the Digital Content Manager for Destify, and manages the creative content for social media, graphics creation and runs the official Destify Blog. When not creating promotional material for Destify, he likes to spend his free time creating art projects at home and writing about today's commercial advertising and marketing.
Maritza Perez
Project Manager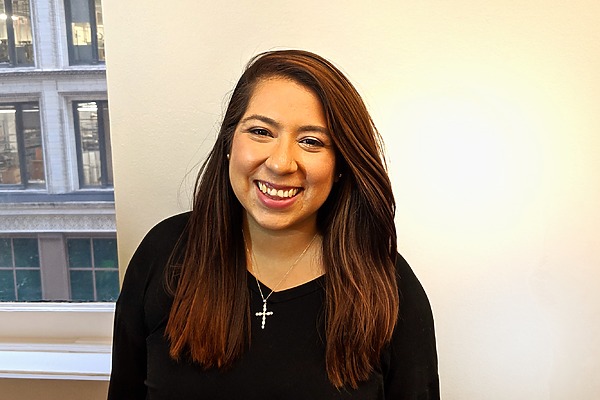 Maritza Perez is Destify's lead Project Manager, ensuring some of our largest tasks run smoothly. From helping our wedding experts with support issues to coordinating the best Holiday parties, Maritza is essential to Destify's day-to-day operations.
Jasmine Solis
Account Executive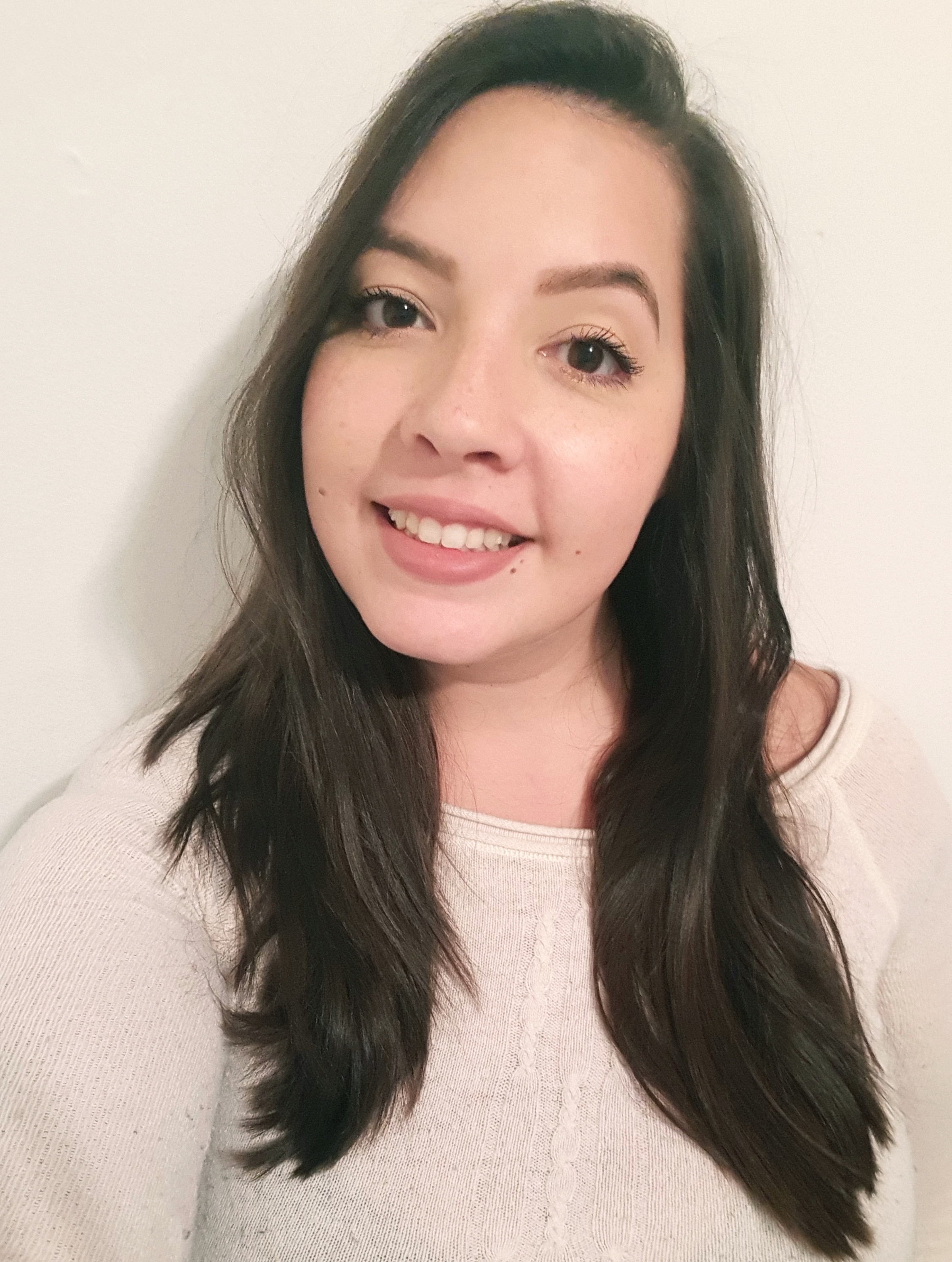 Jasmine is one of Destify's Account Executives, coordinating room and travel arrangements for many of our Destify Couples. Jasmine is a certified expert for groups traveling to Mexico and the Caribbean, and since she's started here she's helped to coordinate over 100 weddings. In her free time, Jasmine loves quality time with friends and exploring Chicago's music scene.
Delia Osegueda
Royalton Luxury Resorts Representative
Delia Osegueda is the contest's representative from BlueDiamond and Royalton Luxury Resorts. From Mexico to the Dominican Republic, Delia is tasked with making sure many of BlueDiamond's resorts feature the most competitive and affordable prices while engaging with stateside travel agencies to spread brand knowledge and share exciting resort announcements.
Cynthia Mercado
Founder and Editor-in-Chief for Destination Wedding Details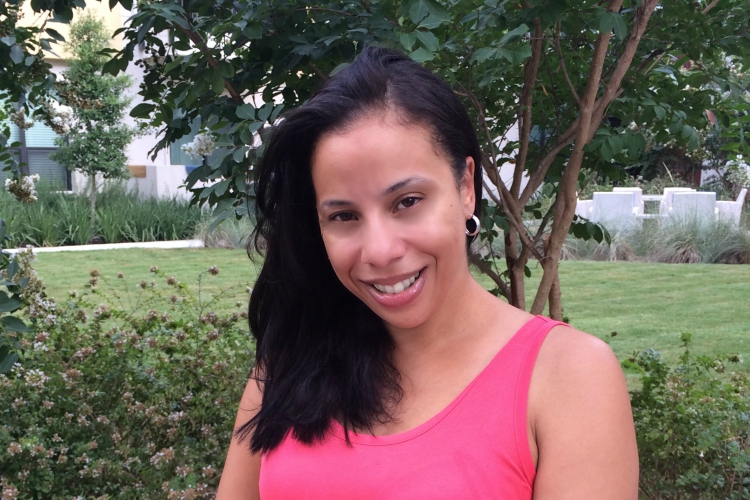 Cynthia Mercado is the Founder and Editor-in-Chief for Destination Wedding Details . She created the site originally to share her own story as a destination wedding bride. The website is designed to help couples plan their very own destination wedding with the best information available, with helpful articles, tips, and guides to help couples all across the world. Her blog is now the #1 destination wedding blog out there!
Have you had the chance to view the Top 30 videos? Click the button below to watch the Top 30 Finalist's playlist on our Youtube channel. Remember to keep sharing and posting your support as our judges prepare to choose the winning couple!