As the fight for equality extends across the world, the popularity of same-sex weddings grows every day. As more countries pass legalization, same-sex couples are finding the ability to host ceremonies in more fun and exciting places. No longer are couples stuck traveling to a handful of countries to tie the knot. Since the possibilities are growing, so too does the opportunity to host destination weddings where a couple can invite a larger guest list filled with more of their loved ones.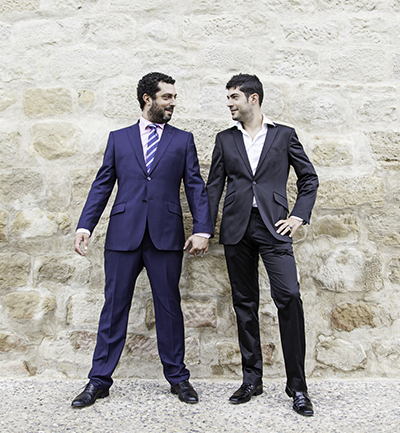 Growing Possibilities
A major milestone for the United States was the legalization of gay marriage in late June of 2015, where celebration spilled out into the streets nationwide. Now more than ever couples are looking into wedding event planning to host their special day, along with travel agencies to help coordinate groups should they marry away from home. Before, many couples spent much of their research and resources on traveling to a country that would allow it. Many same-sex weddings happened thanks in part to our friendly neighbors of the north in Canada. For members of the U.S. LGBT community looking into destination weddings, they can now get married in their home state legally, and then host a symbolic ceremony at any country that will allow it.
Most married couples will agree it's not where you signed the paperwork but it is where you hosted the ceremony that makes everything so special. It makes perfect sense that the most popular destination wedding locations, the Caribbean and Mexico, are also the most popular for same-sex couples too. Many Caribbean locations offer symbolic ceremonies in exotic locations, and the LGBT community has long been welcomed at the Dutch island of St. Martin and the "gay capital of the Caribbean" in Curacao. For couples who absolutely require a legal ceremony, they can choose Puerto Rico or the U.S. Virgin Islands. These tropical locations offer endless opportunities for romance and leisure beyond the ceremony.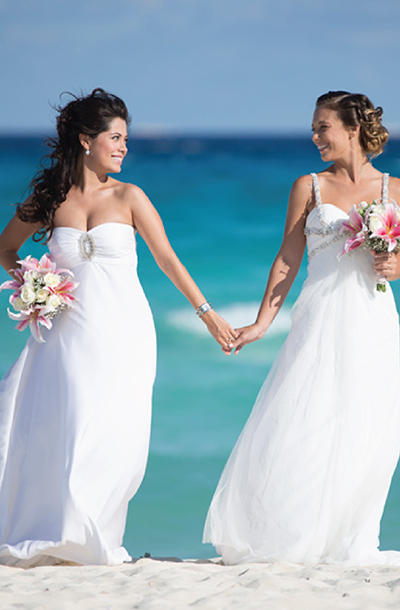 Jamaica and Dominican Republic
Admittedly, Jamaica and the Dominican Republic are not quite as friendly when it comes to same-sex marriage, legally or symbolically. In the Dominican Republic, symbolic ceremonies are only allowed on privately owned beaches, which are hard to come by. Symbolic ceremonies can be held on resort grounds which include garden or gazebo venues, and are common to every all-inclusive property across the country. Jamaica does not allow same-sex ceremonies at all. It can be said the conversation has been cracked open thanks to legalization in other countries, but it could be quite some time before either of the countries follow suit themselves. Both of these beautiful countries still make pleasant locations for romantic getaways amongst the white sandy beaches though.
Mexico
One beach-clad location that does do same-sex weddings, and does them well, is Mexico. The LGBT community is welcomed with open arms to the various resort communities from Los Cabos to Tulum. Mexico has passed legalization, and although the battle isn't completely won for acceptance, the gay community and their list of allies grow every day. It's a state to state case currently, and 31 of Mexico's states allow gay marriage. A 2015 ruling declared that laws restricted only to heterosexual couples are hereby "discriminatory" and can be overruled with a court injunction.
For stateside couples looking to wed in Mexico, you will find an endless array of luxurious resorts and beautiful beaches where you can get married. And as any travel agent will tell you, these resorts come with the most affordable rates in the industry. This allows for more decadent weddings and the ability to invite more guests then you might have been able to in other locations. Amongst the hip resort offerings, you will also find plenty of exciting activities and culture, and for example, you'll find a thriving and lively gay community in the Riviera Maya. That area also includes great wedding packages and plenty to experience in your downtime, including beaches and bars that are very LGBT friendly.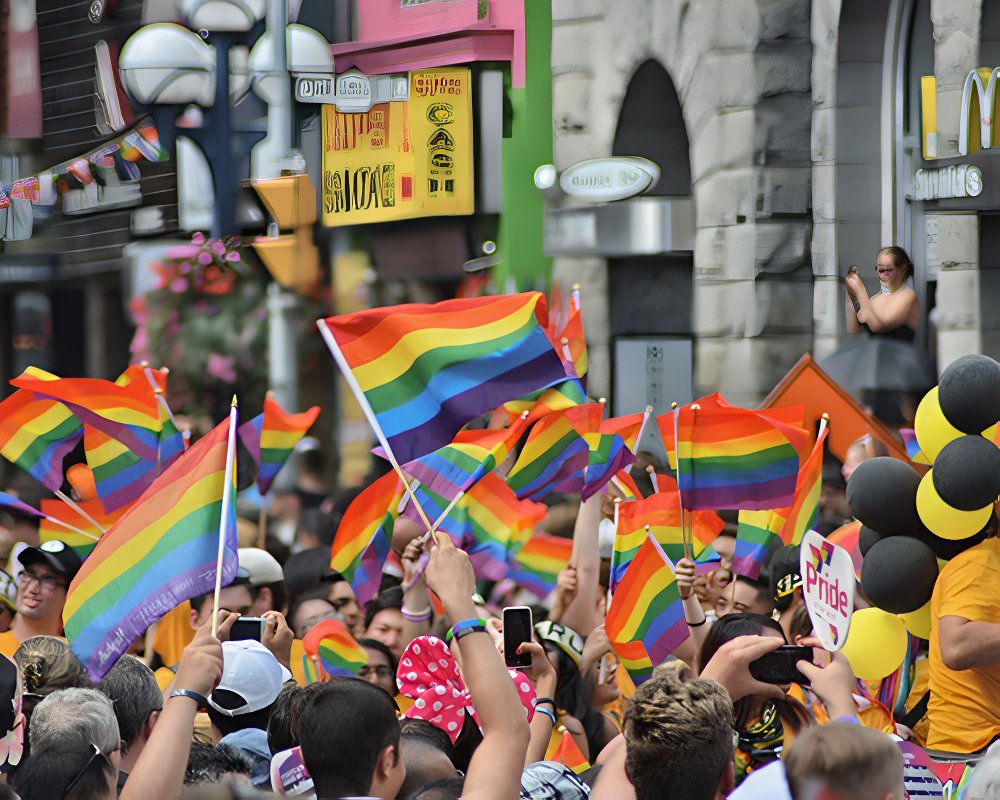 Further Considerations
Briefly mentioned earlier, U.S. same-sex couples can now get legally married in unique locations without the need for a passport. These locations include gorgeous St. Thomas and stunning Hawaii. In fact, Hawaii grows every year in the number of couples who choose to get married there. It's easy to see why as the numerous islands provide ample backdrops of dense vegetation and scenic coastline. Since these destinations are in the U.S. or follow U.S. jurisdiction, the legal requirements are just the same as getting married at your local courthouse.
If you're planning your very own same-sex destination wedding, there are a few things to consider. First, make sure your destination is gay-friendly and perhaps even a step further, welcoming. A simple internet search can help you out, while also increasing your chances of finding activities and locations you'll want to explore while on vacation. Be upfront with your wedding planner about what phrasing you want to be used and how you want your ceremony held. Remember their job is to accommodate you, after all. Lastly, stick to as many or as little wedding traditions as you want to, all while making sure your wedding is fun because that should be the goal! Cake-cuttings, speeches, bachelor/bachelorette parties are all optional based on what you want to celebrate.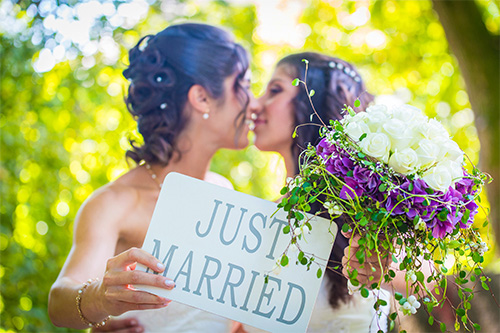 As equality increases globally, and the stigma decreases as well, there is perhaps no better time to host your big gay wedding! Or even a small and intimate shindig if that's more your thing. When you're considering where to share your nuptials, the most important factor is comfort, and finding that special place where you choose to share your love. Luckily for today's destination wedding market, there are plenty of places to do that. So the last question is, are you ready to take the leap?