Rose and La'mont's Wedding at Sonesta Maho featured a stunning ocean location, at the recently revamped resort. The Destify Couple originally met at a lounge Rose was waitressting at, and would later propose on a beautiful rooftop in downtown Nashville.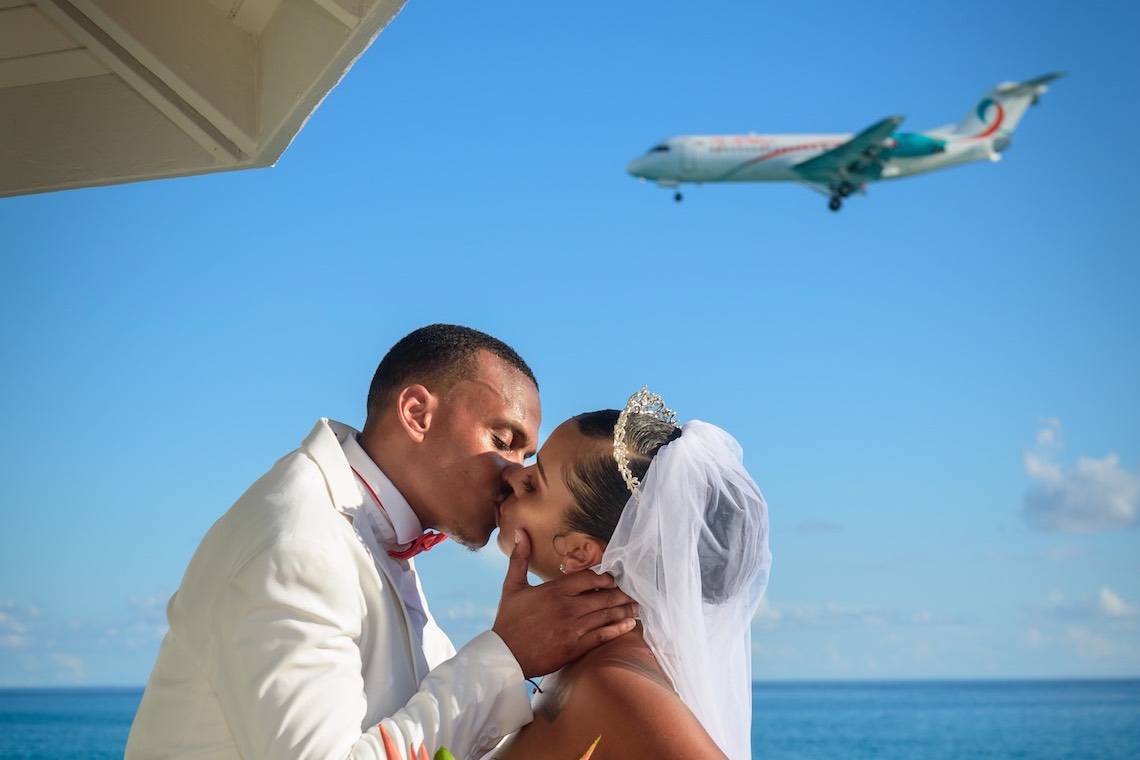 The couple chose the Sonesta Maho resort after a close friend recommended the resort and the destination. Booking was simple and easy, and the resort features sweeping terraces, a unique pool complex, and delicious a-la-carte restaurants.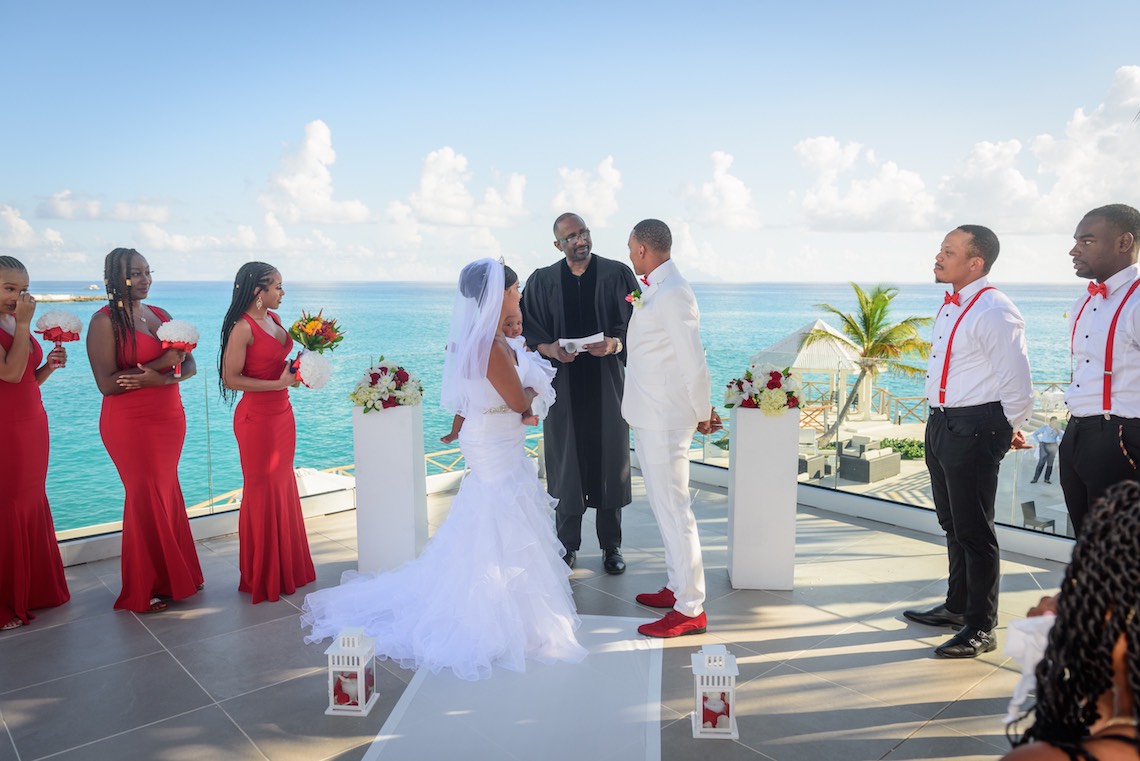 The couple held their ceremony at 4 pm on the Pavilion Terrace, high above the coastal waters. They also hosted a cocktail hour and a delicious dinner in a private area. The couple agreed it was phenomenal from start to finish.
To see more of Rose and La'mont's Wedding at Sonesta Maho, click the button below: