A few of our prized agents were recently invited to the RIU Awards 2018 in beautiful Cabo San Lucas. Over the jam-packed event, we were honored with a US Top Seller Award and treated to numerous parties and festivities while enjoying the scenic Pacific coast of Mexico.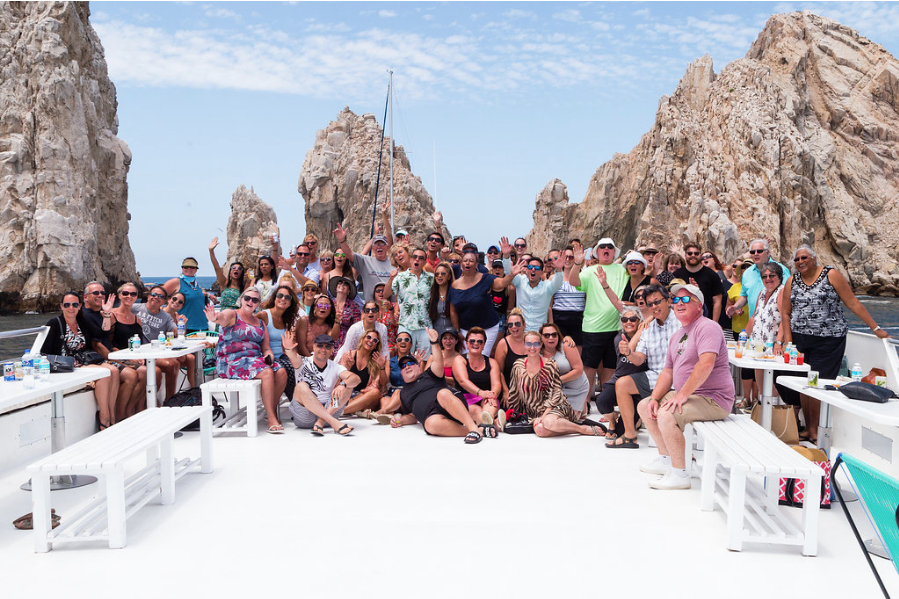 On arrival, our agents were treated to a dinner and welcome cocktail hour at the RIU Palace Cabo San Lucas. This was also the resort our agents stayed at. On the second day, they took part in a site inspection of RIU Santa Fe, where they got to hear about all the exciting new updates for the resort. After, our agents attended a "give back" experience at a local community center, where they gave out all of the school supplies the Desitfy office had collected to a group of local children. That same night there were the awards, where our agents received our shiny new trophy on the red carpet before attending a 70's themed party.
On the final day, the entire group was treated to a stunning catamaran excursion to visit the famous Arch of Cabo San Lucas rock formation. It made for some unforgettable photos. At dinner our agents were treated to a Mexican Fiesta farewell dinner at RIU Santa Fe, the perfect atmosphere paired with delicious food. For the very final event, RIU ended things with a bang, hosting a neon pool party full of pumping music, glow-in-the-dark decor, and a foam machine covering the pool! Suffice to say our agents had a blast.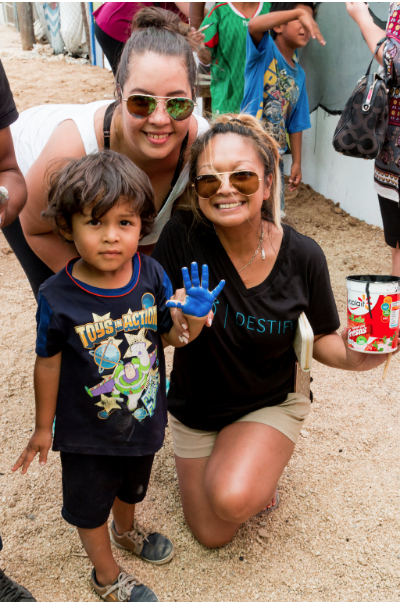 Our agent Jasmine said, "Riu pulled out all the stops this year! We loved it! The awards weekend was fun, exciting, and full of surprises. The highlights were the Give Back Experience where we got to visit some local children and spend time at their community center. Great to see how Riu is helping out the community. The boat trip was incredible and offered amazing views of Cabo. The entertainment and dinners were top notch. Our hosts were amazing and so much fun as well! So grateful to have Riu as our partner and be a part of this weekend!"
Thank you so much to RIU resorts for the invite, we hope to see you again next year! See below for further pictures: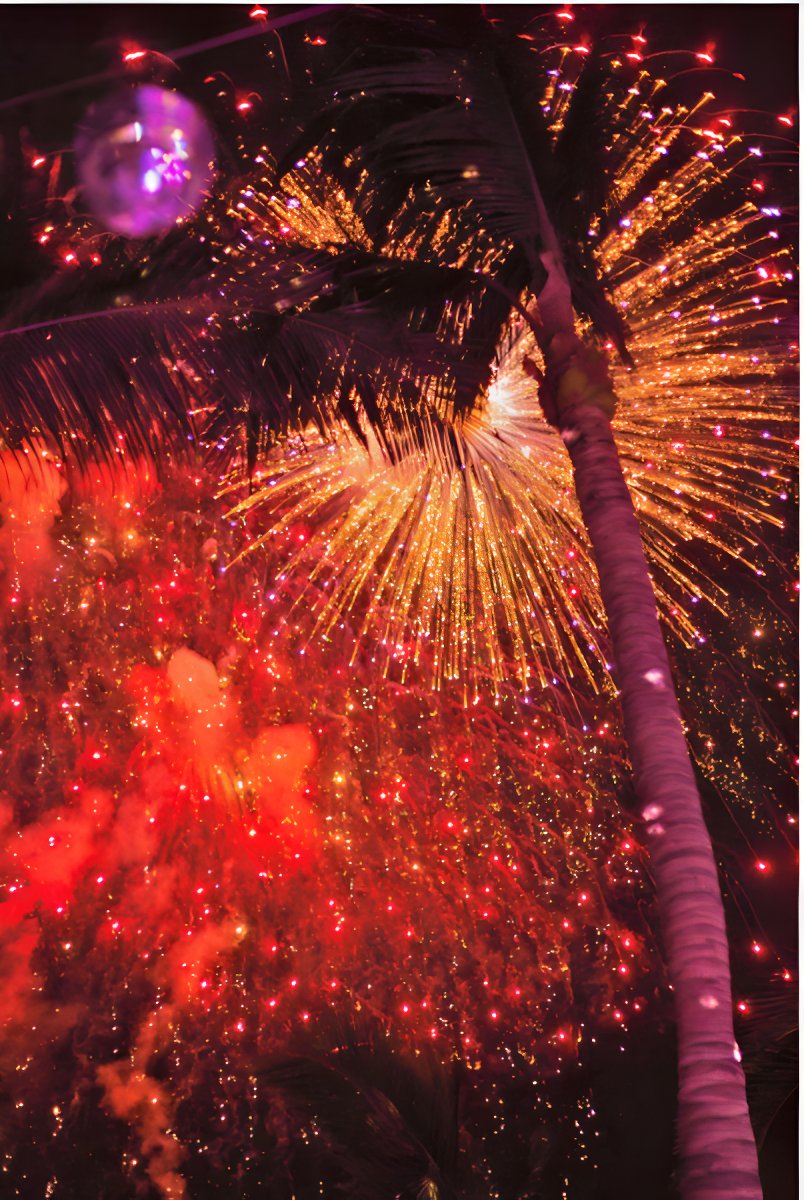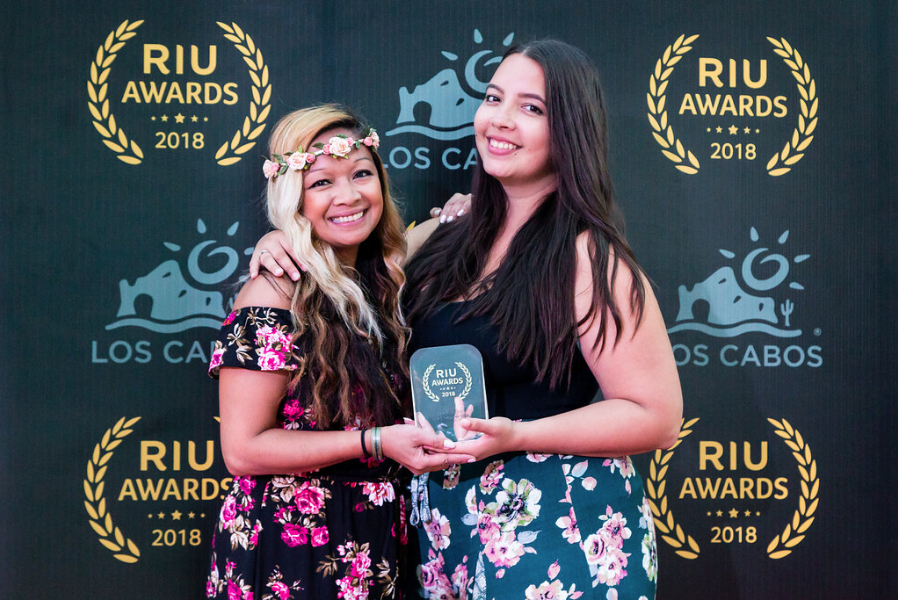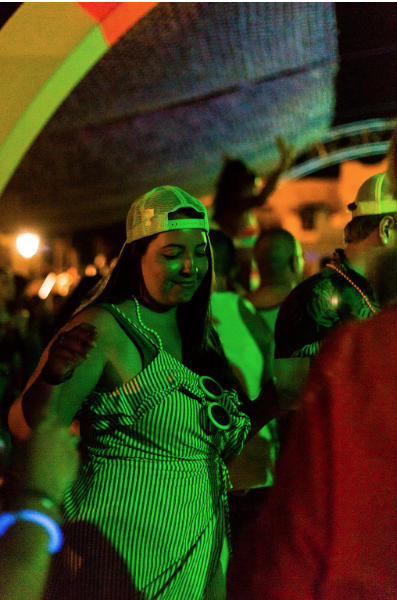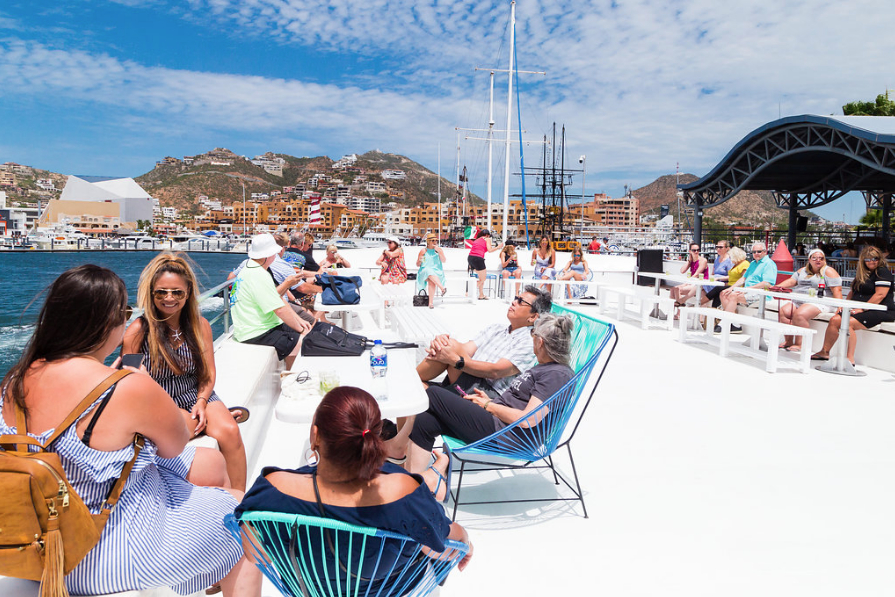 To learn more about the RIU resorts we offer, click the button below: