To say that times are crazy right now is an understatement. If you are in the process of rescheduling a wedding, follow below as DIDEA Events & Entertainment – Punta Cana, offer their advice and guidance to help you deal with the situation, with what they've learned from 2020 couples:
"As we are rescheduling destination weddings in Punta Cana with our 2020 couples, we held interviews with them. In these interviews, our couples shared their thoughts, feelings and tips on dealing with the situation.
The purpose of these couple interviews was to offer helpful insights for couples around the world going through the same thing. At the same time we, as planners, feel we learned a lot from them. After all, we are in this together. In this guest blog post, we'd like to share what we learned from our 2020 couples and hopefully help many others out there!"
1. Give Yourselves Time!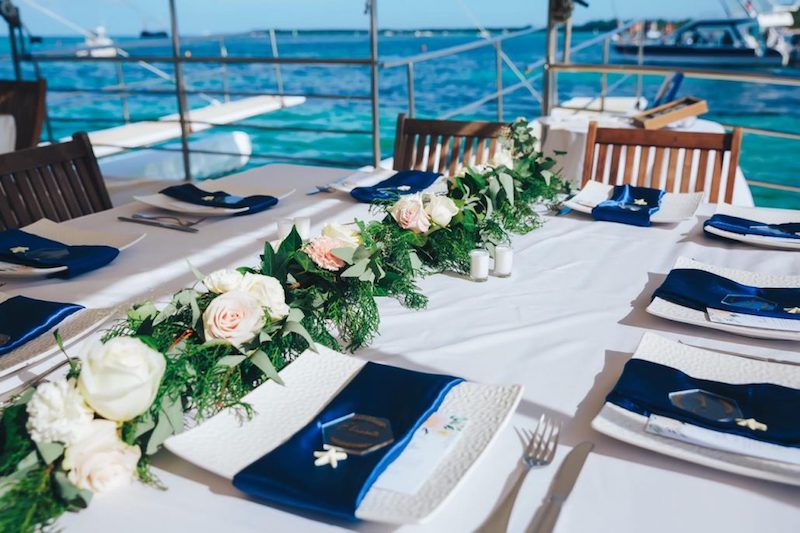 All of our couples were VERY disappointed that the Coronavirus ruined their wedding plans. They had been making plans for a long time, looking forward to a dreamy destination wedding with all of their loved ones there. This became impossible literally over-night, and we were all faced with a difficult task – to postpone and reschedule as quickly as possible.
But taking some time to process the situation was ultimately what helped our couples the most. Even though friends and family may be expecting answers because they are also affected by this, giving yourselves time for a definite decision is super important.
So, take as long as you need to figure out your next step. Resorts and venues are offering greater flexibility in rescheduling. All of our couples felt much better when they simply accepted the reality of the situation and that it was time for a plan B.
2. Plan B Might Turn Out Even Better Than Plan A!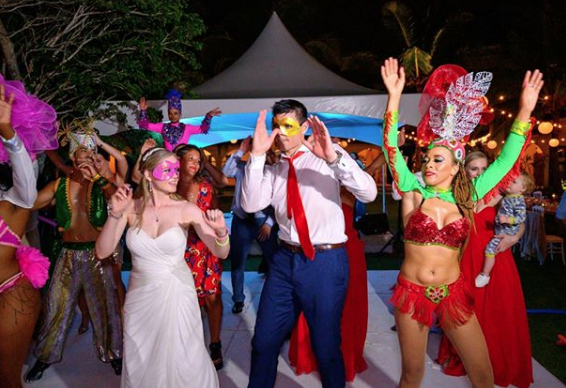 We can't emphasize this one enough! Yes, your original plan might have been amazing, but you are given a second chance to make things even better.
Having a few extra months to replan may result in a destination wedding beyond your wildest dreams!
Think about it, was there anything you wanted to change? Maybe you saw some cute succulents on Pinterest, but it was too late to add them to the decoration. Or maybe you just wanted to go with a different cake.
Whatever it is – make a list of new ideas and go through them with your planner. Or simply ask your planner for some suggestions. They will point out new ways to make your wedding even better while making sure you are staying within budget.
3. You'll have a great story to tell!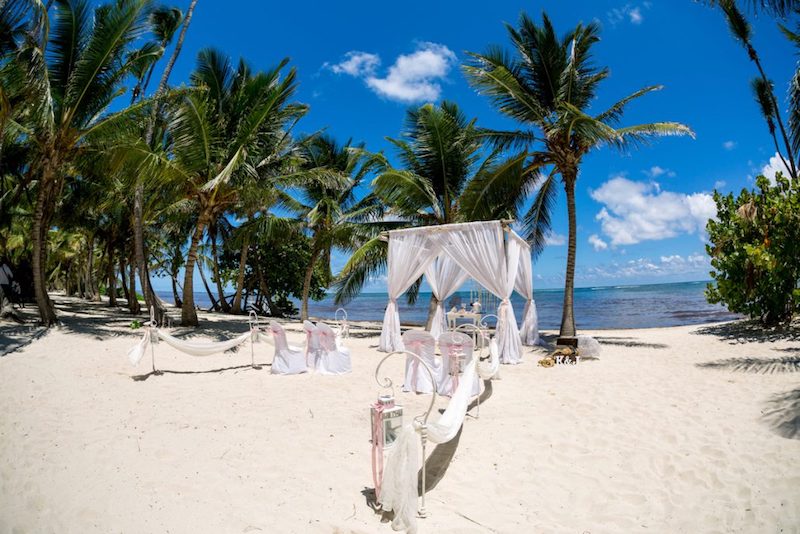 All of our couples that are rescheduling their destination wedding in Punta Cana agreed on this one. The simple fact that this too shall pass, will give you a different perspective on things.
A few years down the road, you'll look back and smile at the chaos that led you to the best day of your life.
Just remember that it's worth the wait and there is no rush at all. You'll look forward to getting married even more. And one day when your grandkids ask about your wedding, you'll definitely have quite a story to tell.
We hope that what we learned from our 2020 couples will help you focus on the new possibilities that come from rescheduling your wedding.
______
About DIDEA Events and Entertainment Punta Cana: DIDEA is a Punta Cana based company, specializing in off-resort destination weddings and events, live music entertainment, dance shows, as well as party rentals in the Dominican Republic.
Check out their work by visiting www.dideashow.com and their Instagram account www.instagram.com/dideapuntacana
See more Punta Cana resorts by following the button below: