Home to the world's most colorful ecosystems, dark sand beaches, and the natural delicate wonders, Central American weddings offer tons for adventurous travelers and nature lovers alike. Its a place where romance meets travel in the most authentic way. If you are planning to get married in 2020, find sanctuary in Central America to make your dream destination wedding come true.
Without further ado, let's explore why you should get married in Central America:
Costa Rica Destination Weddings
Home to breathtaking beaches and vibrant ecosystems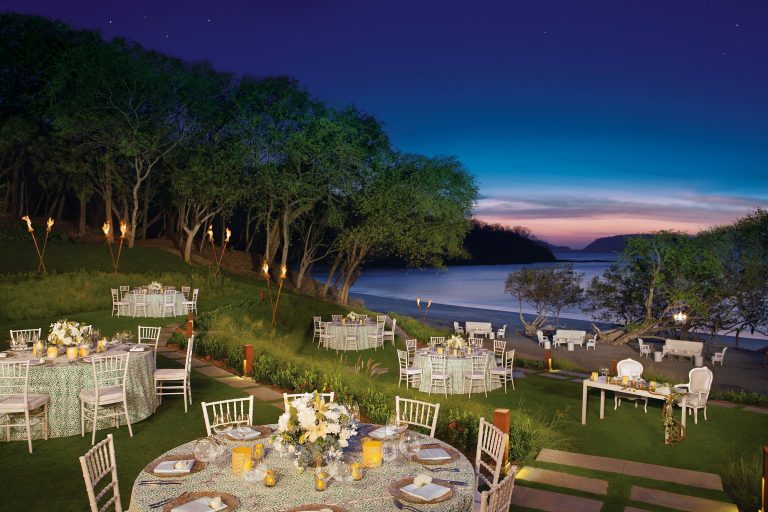 With its lush rainforest, the volcanos, magnificent waterfalls, and the dark-sand beaches filling in the land between the Carribean and Pacific Coasts, Costa Rica is a vast country that packs with a punch. In Costa Rica, popular excursions include food tours, fishing, hiking to the famous sky bridges, and horseback riding. This is the ideal location for nature lovers getting married in Central America.
Head to the Dreams Las Mareas all-inclusive resort, which accommodates singles, families, and couples alike. Located amongst natural splendor, this vibrant beach getaway has the inclusion of unlimited-luxury so you and your guests can escape for the perfect Central America wedding.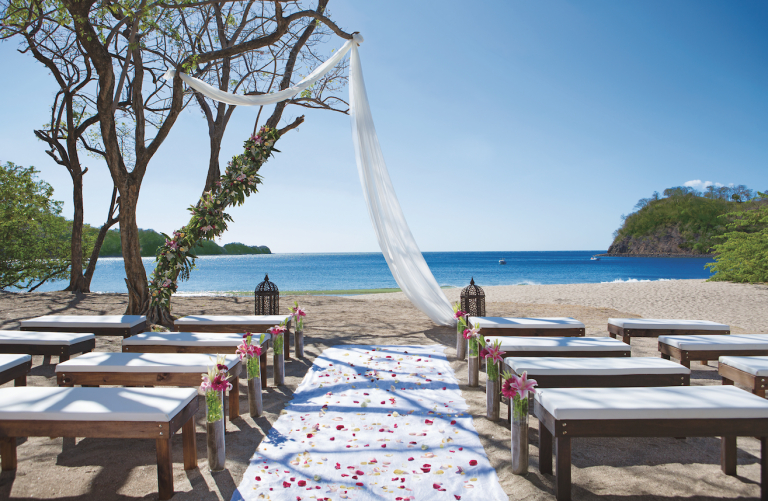 If you want an adults-only resort, consider Secrets Papagayo. This 5-star luxury hotel is located on the banks of Arenilla Beach. The ceremony venues here take full advantage of the rolling hillside, so put on some comfortable shoes! During your downtime enjoy delicious a-la-carte restaurants for dinner.
Panama Destination Weddings
Sizzling salsa lessons and eco-diversity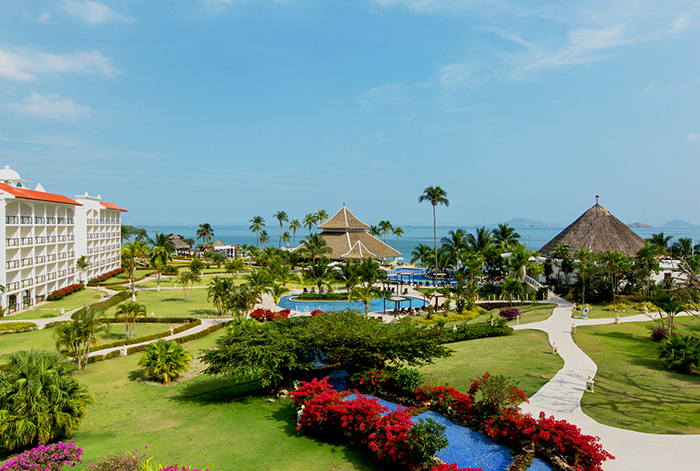 With its spacious beaches, the eco-diversity and the untouched natural beauty, Panama offers it all for future newlyweds. Panama is known as the gateway for South America, perhaps due to the iconic Panama Canal. Watching wildlife is an incredible experience – one of a kind here, and the pristine beaches are known for the plentiful snorkeling opportunities and their golden sands. There is an energy of Panama weddings which encourages you to wander, explore, and sample at leisure.
Plan your big day at Dreams Delight Playa Bonita, where guests can experience the rain forests, spacious beaches, city, and mountains altogether. This romantic getaway is perfect for saying, "I do", with its top-notch bars, restaurants, and lounges, and overall luxury for a perfect Central America destination wedding.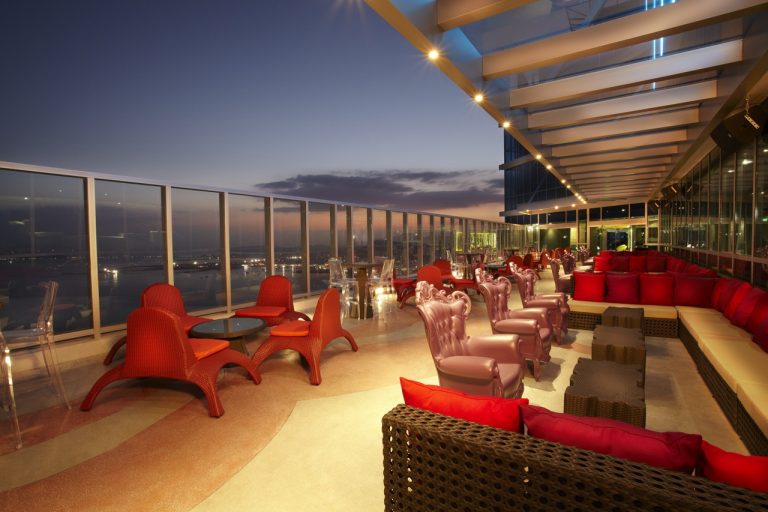 Live the rockstar experience and amplify your big day at Hard Rock Panama Megapolis. Witness the panoramic views in the heart of the city as you tie your knot at Latin America's #1 destination resort. Apart from the wedding itself, your guests will have a lot to do from exploring the nightlife and local culture to visiting an unforgettable rooftop disco.
Want to continue your research on getting married in Central America? Follow the button below to explore more of the area: