All-inclusive destination weddings have the unique ability to extend one's wedding longer than just a day, so the newlyweds and all of their guests can enjoy a full vacation too. A concern of many couples is just what to do with all that time? This may be your big celebration, but your guests boarded the plane too, so create some adventures for everyone. Read below to get 5 tips on how to make everlasting memories for each and every one of your guests during your destination wedding in paradise!
1. Welcome Party
Plan a welcome party to engage with your guests on the very first night most will arrive. The great thing about hosting your wedding at an all-inclusive is that the wedding department can arrange this welcome party for you. They can set up welcome tables in the lobby, or even a cocktail hour that first night for everyone to get together to catch-up or get to know each other. Some wedding packages will even have a welcome party included, or as an attachment for an additional fee to your chosen package. Welcome parties can include everything from semi-private dinners to open bars and delicious finger foods and appetizers.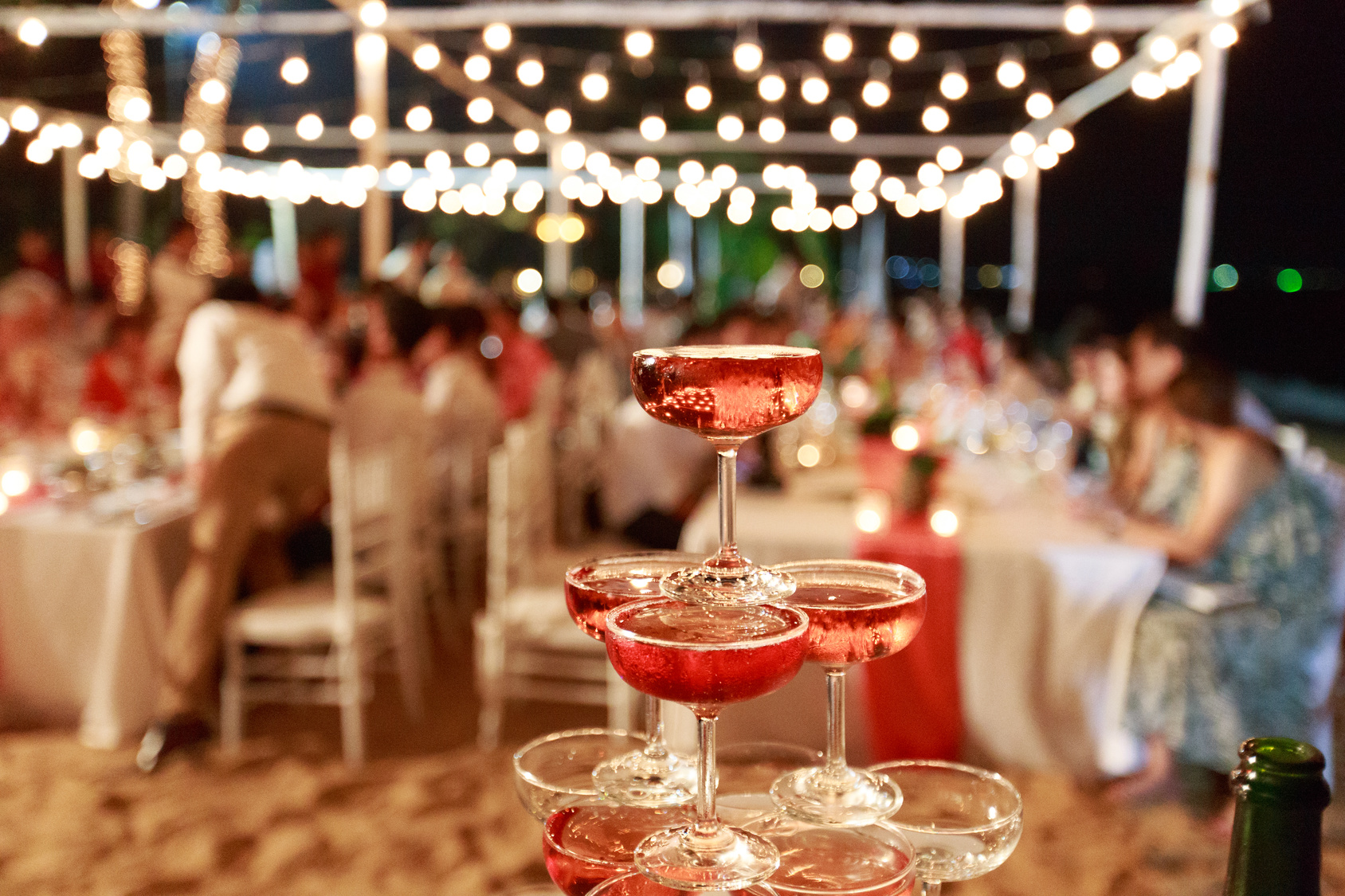 2. Make Your Own Fun
Each resort offers numerous day-time activities to take part in. For active members of your wedding party, block off some time one day to snorkel or kayak. Depending on your resort, you will likely have access to numerous non-motorized water equipment for free, which includes everything from snorkel gear to paddleboards and more. Some of our top resorts offer world-class snorkeling straight from the beach.
For those that like to party, many resorts offer foam parties and DJ's during the day. One of our Destify Couples, Shruti and Nikhil, say that the spontaneous group gathering they had during Hard Rock Punta Cana's foam party was the most fun they had their entire trip. You resort's entertainment staff will go above and beyond to make sure everyone is having a great time.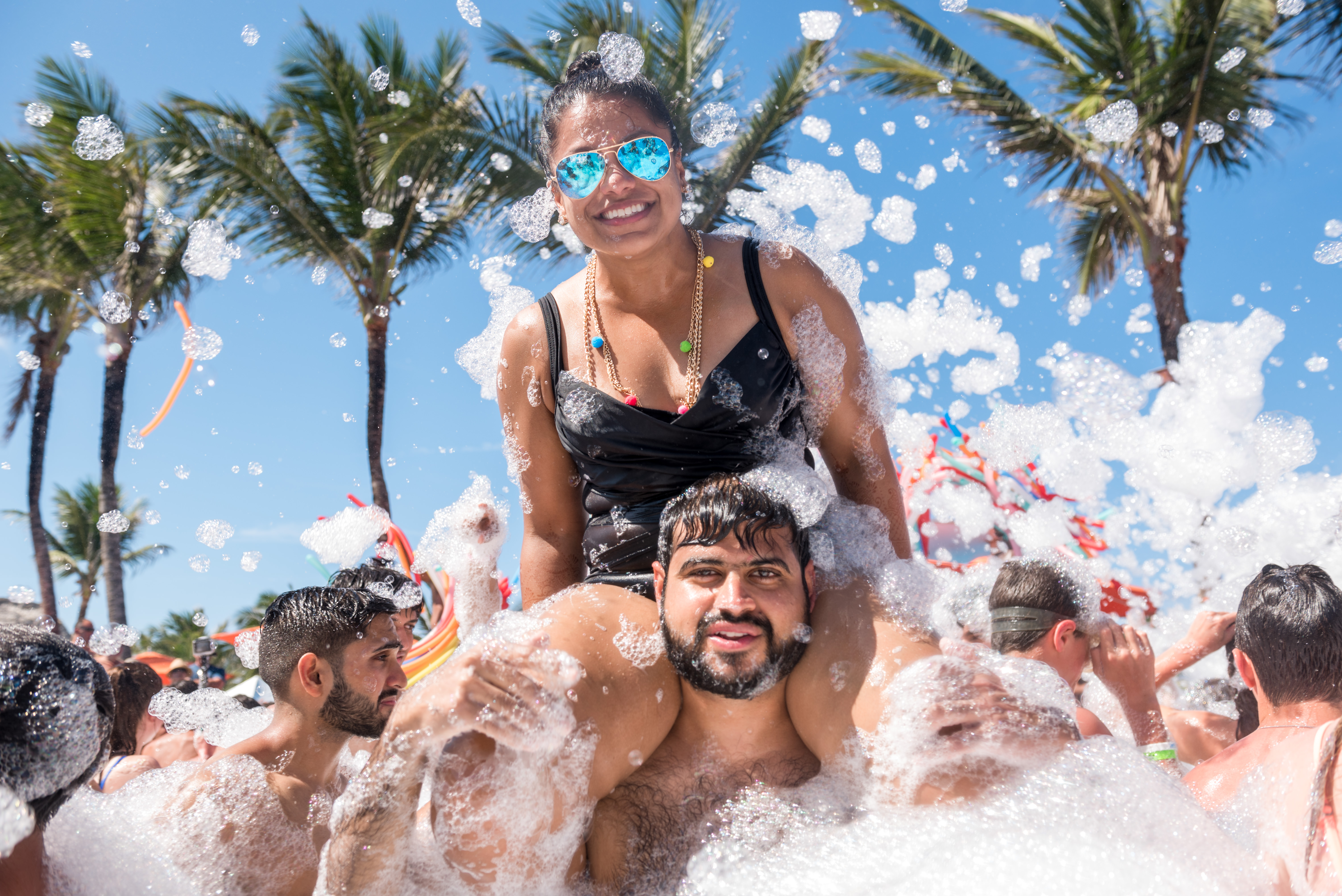 Shruti and Nikhil
3. Book an Excursion
Many guests prefer scheduling some time to get away from the resort and to explore the local culture. This is a great thing to do for an impromptu wedding party. We've had couples' book sailboats, booze cruises, and catamaran trips to soak up the sunshine and enjoy downtime with their guests. There are many snorkeling excursions you can book, often from a tour guide center in the lobby. Some even venture to private islands where you can swim with tropical fish and manta rays.
Take advantage of what your destination has to offer. If you're in Mexico book a unique excursion to see the famous Mayan ruins. Perhaps try Xcaret Park which features natural cenotes to go swimming in, underground caves to explore, and jungle trails to go ATV-ing. In Jamaica and the Dominican Republic, you can tour sugar cane plantations or visit a local rum distillery.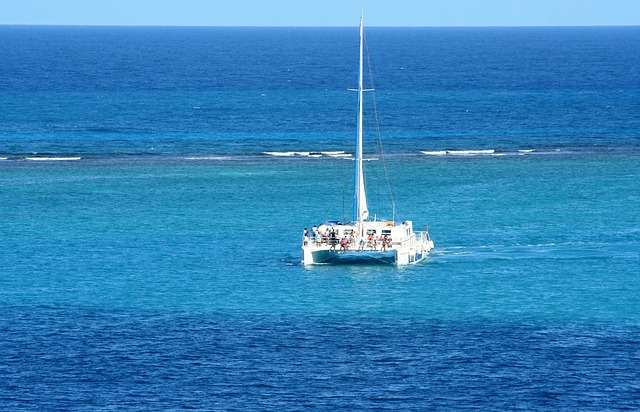 4. Nightlife
Many of our resorts offer exciting activities once the sun goes down. You may have access to on-site casinos, nightclubs, and discos. Many couples choose to host the after party of their reception at a resort's nightclub, perfect for guests who want to party into the wee hours. Resorts also offer nightly shows which include everything from Michael Jackson tribute shows to Cirque du Soleil-like extravaganzas.
Some resorts offer fun nightly themes in addition to their parties and bars. These events can include themed buffets and snacks, special drinks, and even costume contests. The dance floors may utilize these themes, from disco nights to today's modern hits. Depending on the time of year you may be able to catch the big game during a screening on the beach, or a casino themed night where the games and parties will always be in your favor.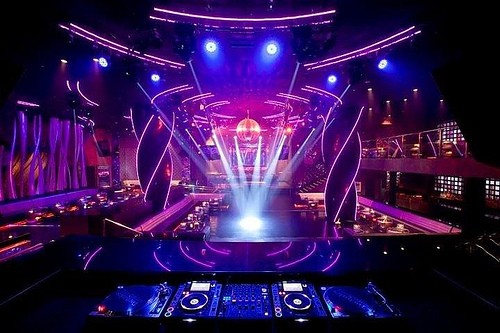 Oro Nightclub at Hard Rock Punta Cana
5. Farewell Meals
Whether you're a couple staying longer then your guests, or perhaps even your guests are staying longer than you, a great send-off can be a final planned meal. Utilize one of the resort's restaurants to host a farewell brunch or lunch, with bottomless drinks and food for everyone who attends thanks to the all-inclusive rate you've already paid. This is a great opportunity to get the last chance to say your "thank-you's" in person, and you can bet it will stretch the last bits of vacation for everyone until the very end.
Are you ready to learn more? Talk to an agent today to help plan your next adventure!