As the holiday season rapidly sweeps the States, many couples will be celebrating their newfound engagement. More proposals happen between November and February than at any other point of the year, for holidays like Christmas, New Years, and Valentine's Day. But now that you're engaged, what comes next for your destination wedding? Follow below as we offer some helpful advice as engagement seasons approaches: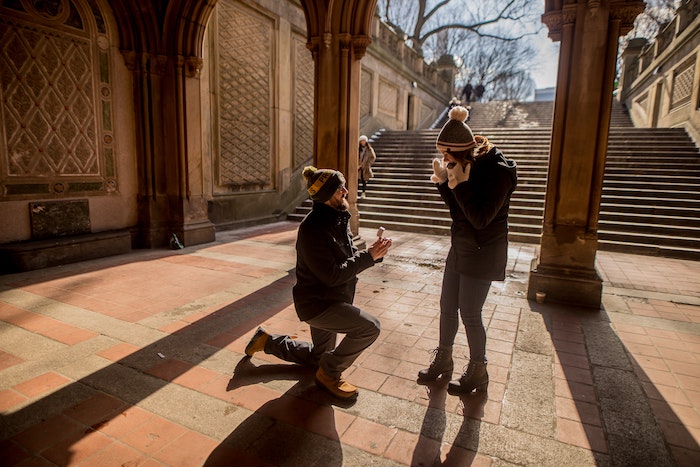 Consider A Destination
As we've shared before, destination weddings typically involved a heap less stress than your average stateside wedding. Couples choose destination weddings for a variety of reasons; they're cheaper, cut down on the guestlist size, and serve as a true vacation beyond the wedding ceremony. Many of our Destify Couples already have a destination in mind, as it's often a country they've traveled to before and have fallen in love with.
Think about what a Mexico or Caribbean destination wedding means for you. Do you need a central location that's easy to get to? What type of resorts are you looking for? Will guests simply stay and enjoy the resort, or will they want to get out and explore the local culture? The next step is to find someone who can help you coordinate it all.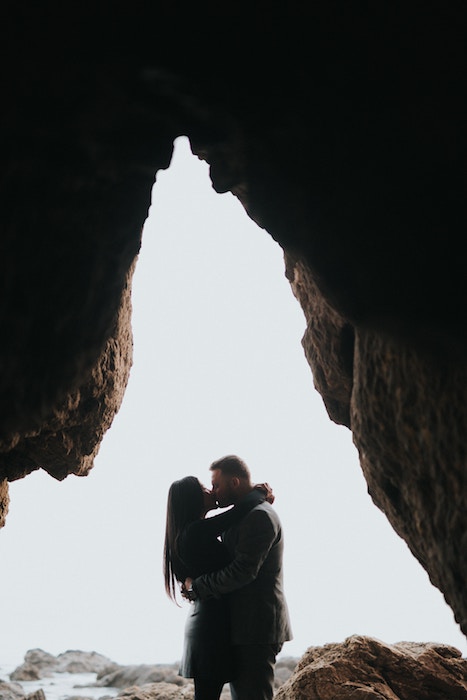 Enter Destify
Now that the good news has been shared with family and friends, it's time to begin working with your travel agent. They'll take your wants and needs upfront, and provide you with all of the necessary information for guest booking and resort details. After you place your deposit, your resort will be locked in and you'll have the rest of the time up to your big day to work with guests and to plan your ceremony.
You can utilize our destination wedding timeline to see what typically happens when throughout a year of common planning. With Destify, you'll get a dedicated agent who will coordinate all of your room and travel accommodations. After guests make their first deposit, their room will be guaranteed, and they can make monthly payments over time. They can also help you communicate with your wedding department and walk you through your wedding dashboard.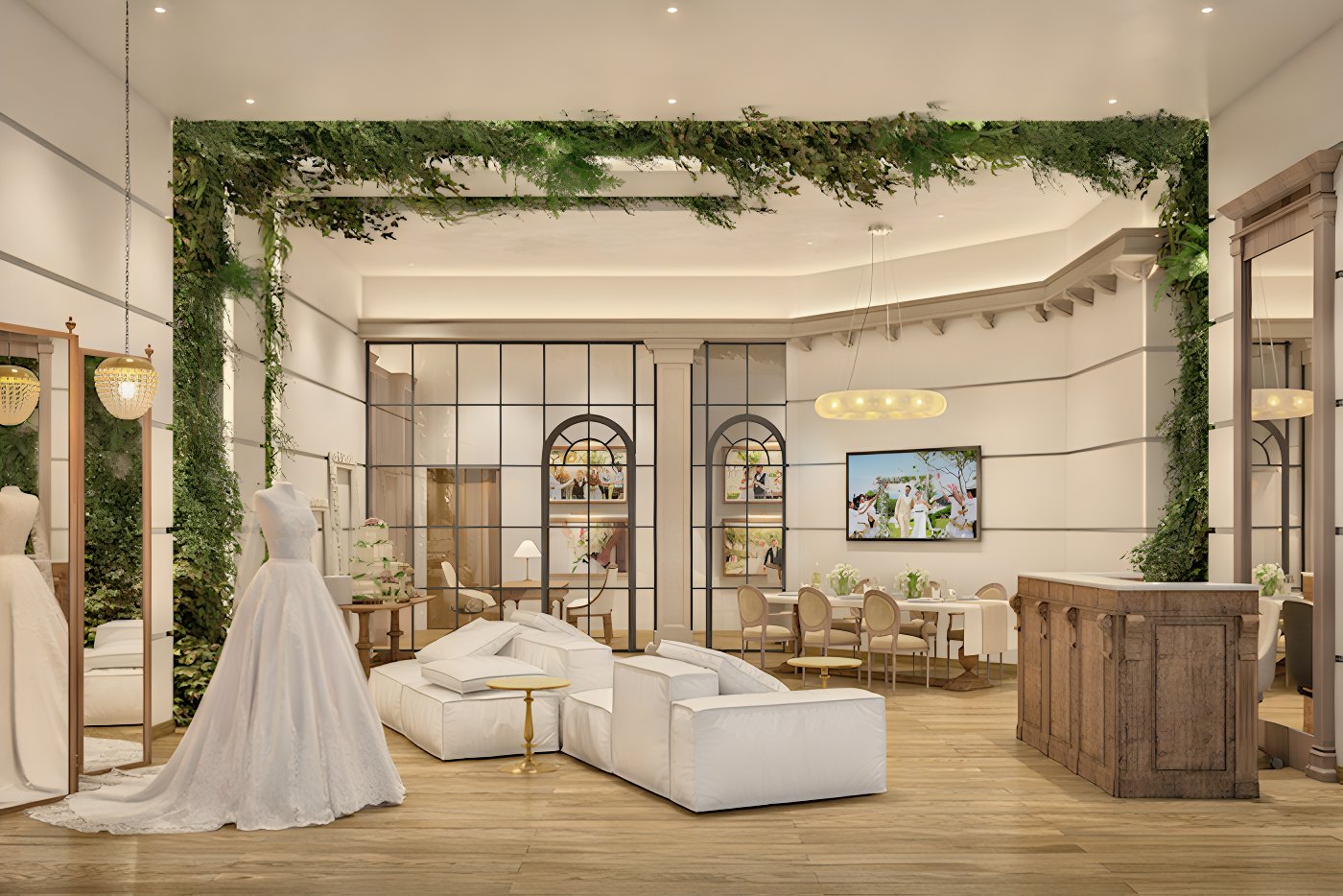 The wedding office at Hyatt Ziva and Zilara Cap Cana.
Your Guests
The sooner you get to planning, the sooner you can give guests notice of your destination and pricing. Iron out your guest list quickly. Prices fluctuate throughout a year, but we typically advise purchasing your flights with at least 6 months in advance. We can price match room rates should your guest find a lower rate than our suppliers, before placing their deposit.
Of course, you can book your wedding with months to spare, but just of note, many of your guests may not be able to make it with short notice. Focus on whose attending over whose not, as a destination wedding is often more relaxed than a local stateside wedding. Don't be offended if certain guests can't attend, as your asking them to pay for their room and travel to attend your wedding, which may be out of budget or hard to schedule for certain friends and family members.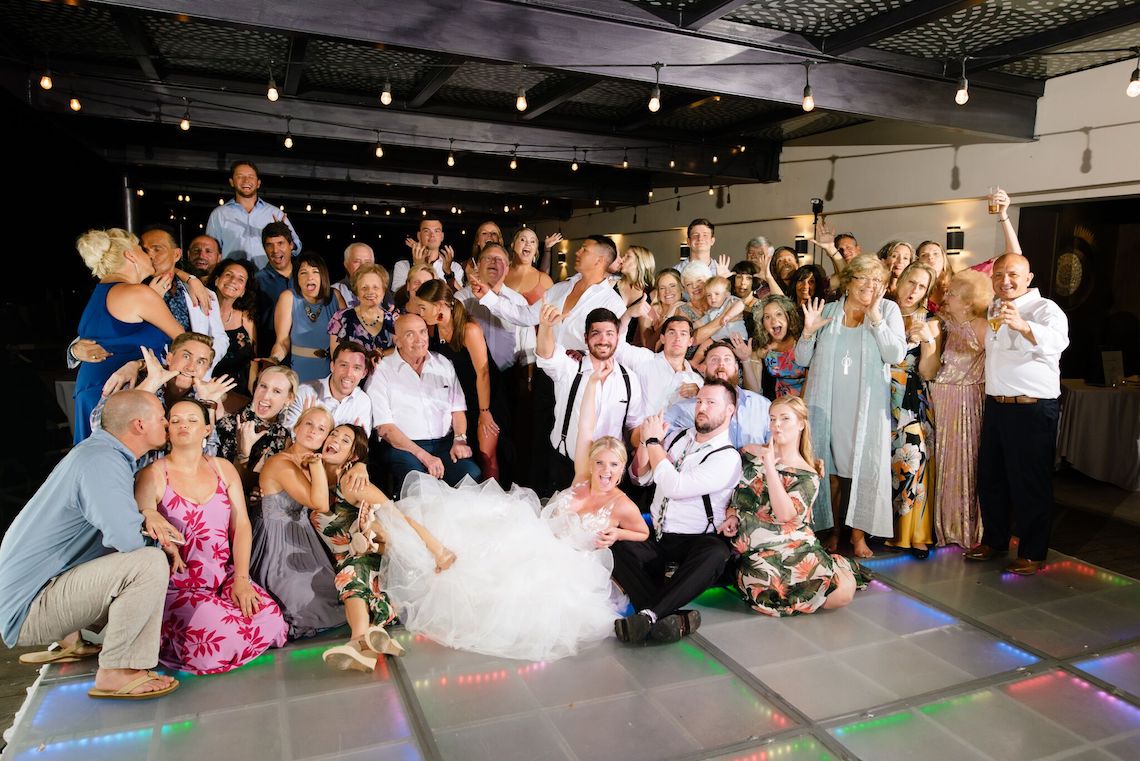 Consider Seasonality
Just like the engagement season, our all-inclusive resorts operate on seasonality too, meaning some months are much busier for occupancy then others. You can learn more about it in our guide here. High season may mean your resort will sell out, so guests will need to book far in advance in order to secure their rooms. If you're hosting a large destination wedding, then consider the number of rooms available at your chosen resort.
If you book your destination wedding during low seasons, you can see much lower rates, for both you and your guests. In fact, some wedding packages even become discounted or free during certain months, which may even allow you to splurge on more exciting inclusions, like live music or full private reception.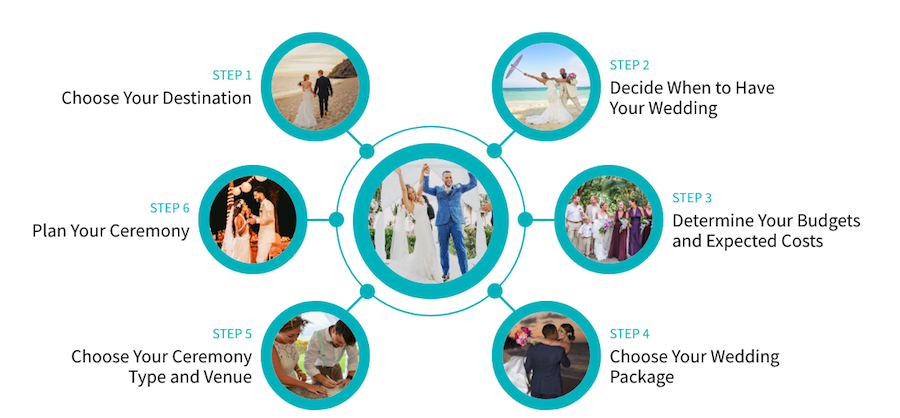 Fullow the button below to see our complete planning guide.
Want to learn more about planning your destination wedding? Click the button below to follow our guide: