It's engagement season, which means serious couples all over the world are planning proposals. However, with so many Christmas parties and family gatherings on the calendar, deciding on the ideal method to propose might be difficult. Here are some dos and don'ts to bear in mind if you're preparing to pop the question (or know someone who could use some advice!).
Do figure out what your partner will like.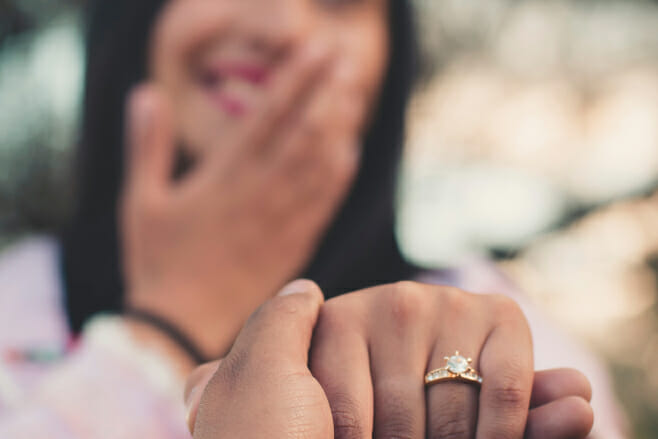 Every proposal should begin here, regardless of the season. Find out if the love of your life prefers to get engaged in privacy or if they've always wanted to be surrounded by family and friends on this special occasion. Some folks would prefer a quiet, private moment at home in front of the fireplace overhearing that long-awaited question around the Thanksgiving table.
Don't get too cheesy.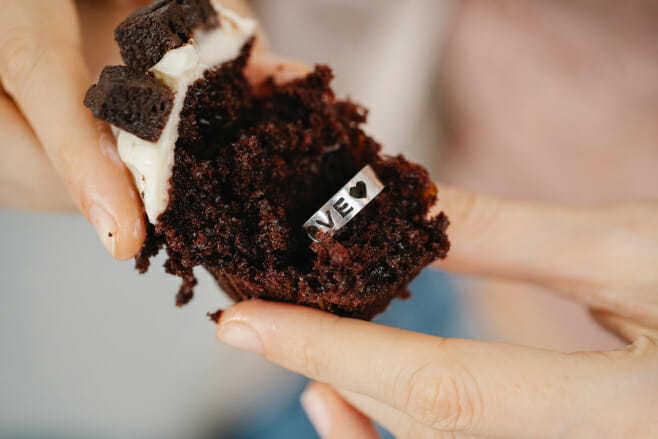 It's difficult not to get caught up in the season with all the pleasure and cheer all around. After all, you're going to add a ring to the dazzle! Treat the holidays as a source of inspiration rather than a set of rules. A champagne toast at midnight on New Year's Eve for a proposal? What a fantastic concept! Proposing in a Grinch suit? Maybe not the best choice (unless you both love the movie).
Do have a private moment.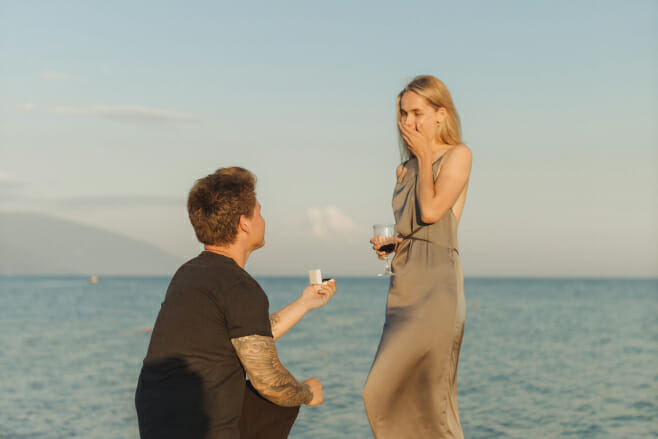 Make sure you take some time to take it all in, no matter what kind of proposal you're planning. Don't forget to enjoy the moment, whether it's simply slipping away from the festivities after you propose at the family Hanukkah dinner or enjoying a drink à deux before your annual Friendsgiving feast.
Don't forget to ask for help.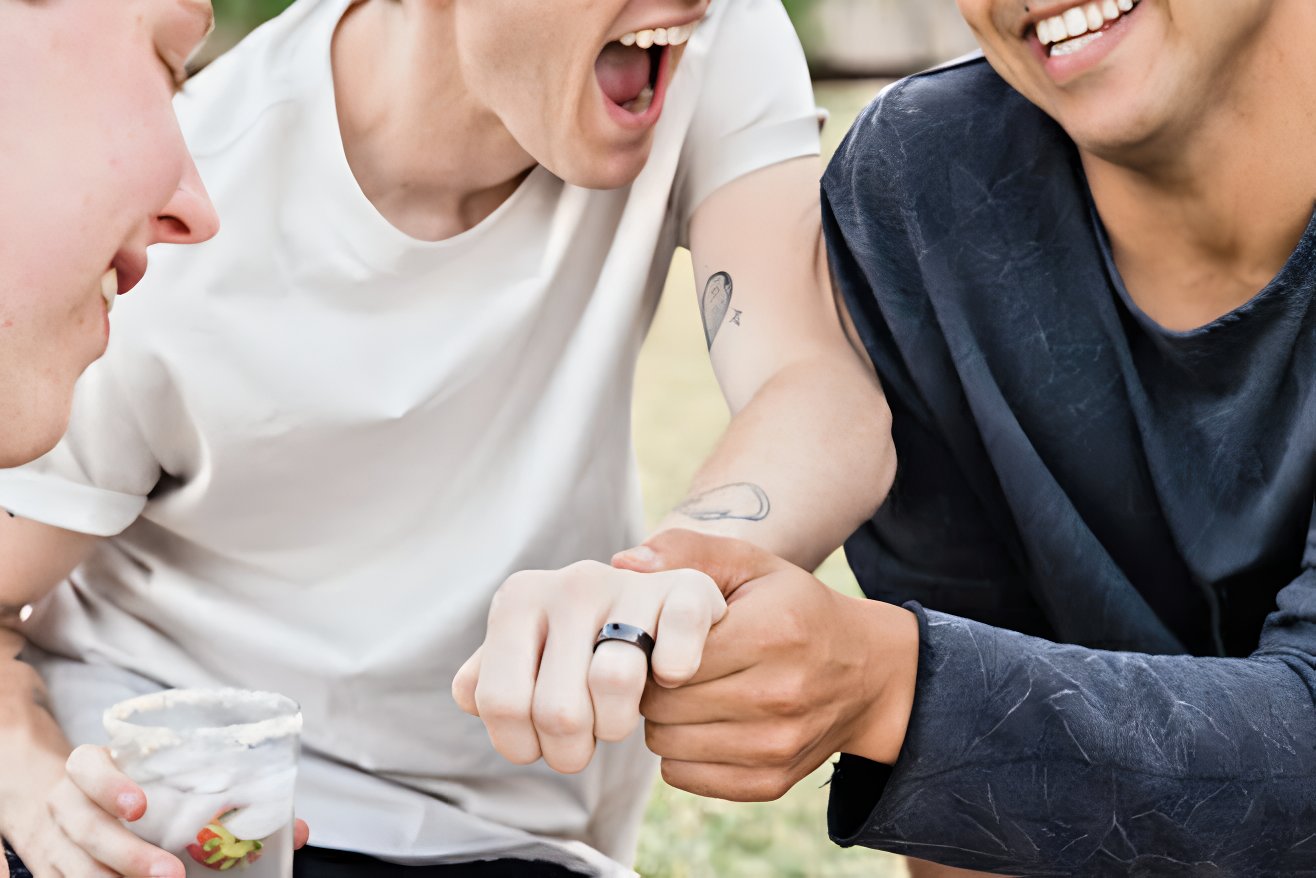 To keep your secret from getting out, keep people "in the know" to a minimum, but having a few co-conspirators will assist keep things operating smoothly. A sister might know just what kind of proposal your significant other would enjoy, Mom could hide a ring box beneath the Christmas tree, and a buddy could make sure they're in the right spot at the right time.
Do think about the rest of the day.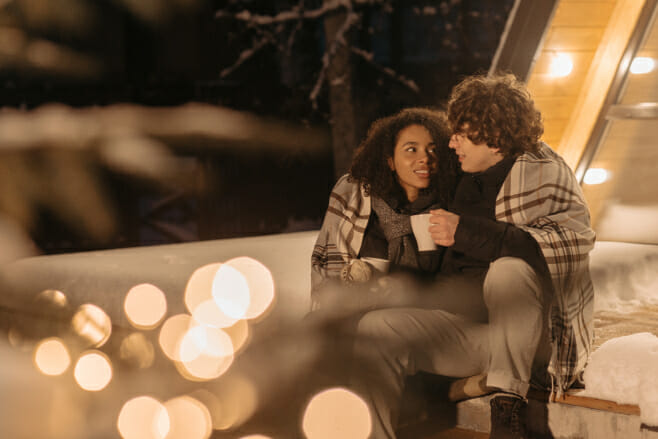 Once you've popped the question, the day doesn't end! Consider how you and your partner will celebrate once your significant other has answered "yes." Will you want to spend your afternoon soaking up the adrenaline? Propose on a calm day when you'll have the entire evening to yourselves.
Don't panic!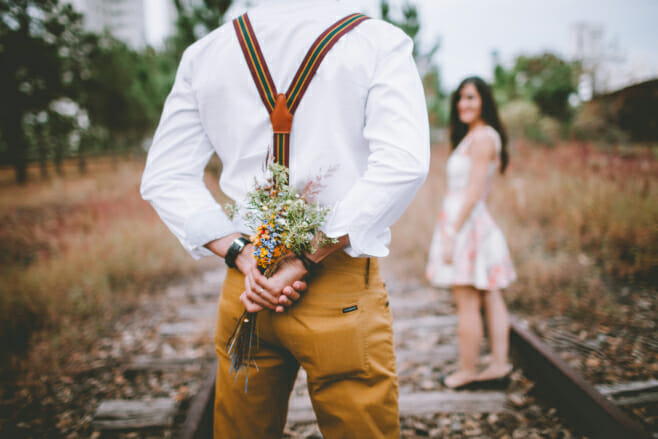 A hitch in your plan isn't grounds to abandon it entirely, but the holiday season (and the cold weather that comes with it!) is full of surprises. You want to propose at the park where you first kissed, but the weather prediction predicts snow? It will be even more romantic if there is a gentle snowfall, but if there is a storm, you may want to have a backup plan that is indoors. Waiting for the appropriate moment at a holiday dinner when too much wine causes tensions to rise? This could be a sign that you should propose in private instead.
Keep your cool and go with the flow. Add your own dosage of love and joy to the mix, since the holidays are all about celebrating!
Ready to plan your forever-after? Follow the link below to explore our five-star Destify Top Resorts: