We're talking about the dreaded Delta today folks and this time it's sadly not about a fraternity. Through the recent resurgence of COVID within the Delta Variant, many couples have asked the following question: what does this mean for destination weddings? First, take a deep breath. We're here for you and ready to guide you through this ever-changing adventure known as COVID destination wedding planning. After experiencing the ups and downs of 2020, we cover how to approach coordinating destination weddings during the COVID Delta Variant.
Consider asking guests about vaccination status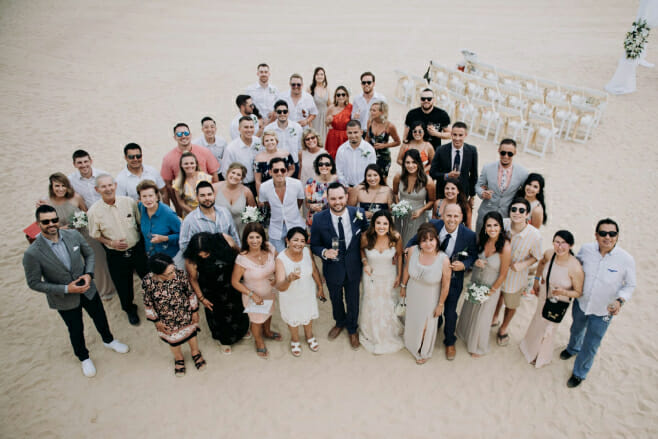 Before your wedding, you and your spouse must make a crucial decision: do you want your guests to be completely vaccinated in order to attend? Some visitors may find it difficult to enjoy themselves if they are aware that other guests have not been vaccinated, thus we believe that vaccine diplomacy on the part of the partners will be necessary to guarantee that everyone feels at ease and safe. If you don't want your guests to be vaccinated, another alternative is to have everyone take a COVID test before the wedding.
At your chosen resort, you'll be required to show proof of negativity on COVID tests on arrival, and to depart the country as well. Many of our resorts are offering complimentary testing on site, so it won't affect any of your glorious vacation time.
Talk to your vendors and resort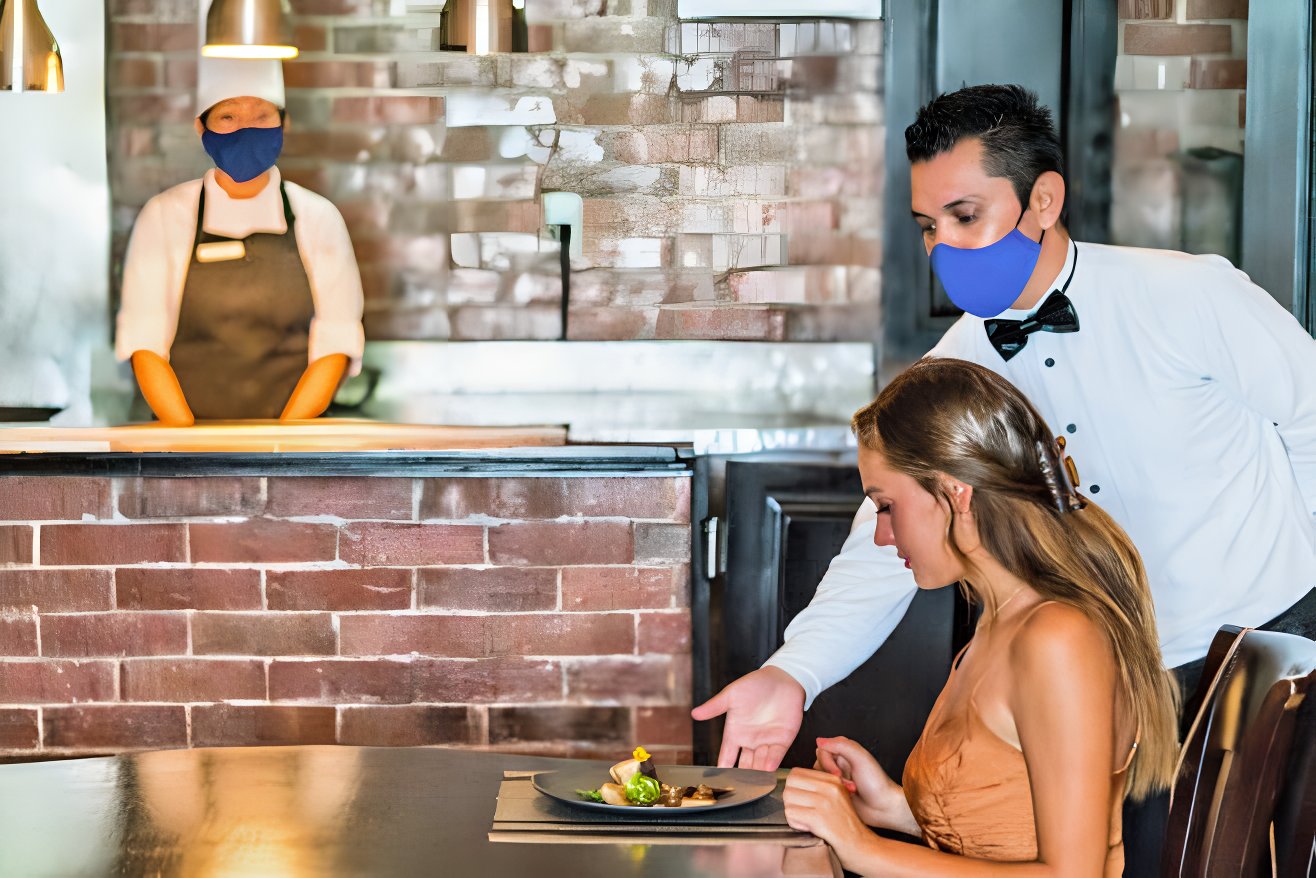 Following suit from 2020, The Delta Variant will determine things like occupancy, social distance, and the requirement for masks, among other things. Ascertain that your wedding party is aware of these compliance problems, and speak with your vendors about their safety standards.
You should also consider asking your Destify agent about the latest developments involving COVID-safe protocols enacted by all-inclusive resorts. After consistently hosting weddings throughout the past year and a half, these properties have effective guidelines in place to keep you and your guests safe. At this point our preferred partners are pros, so we can ensure a safe vacation for the duration of your wedding.
Prioritize hygiene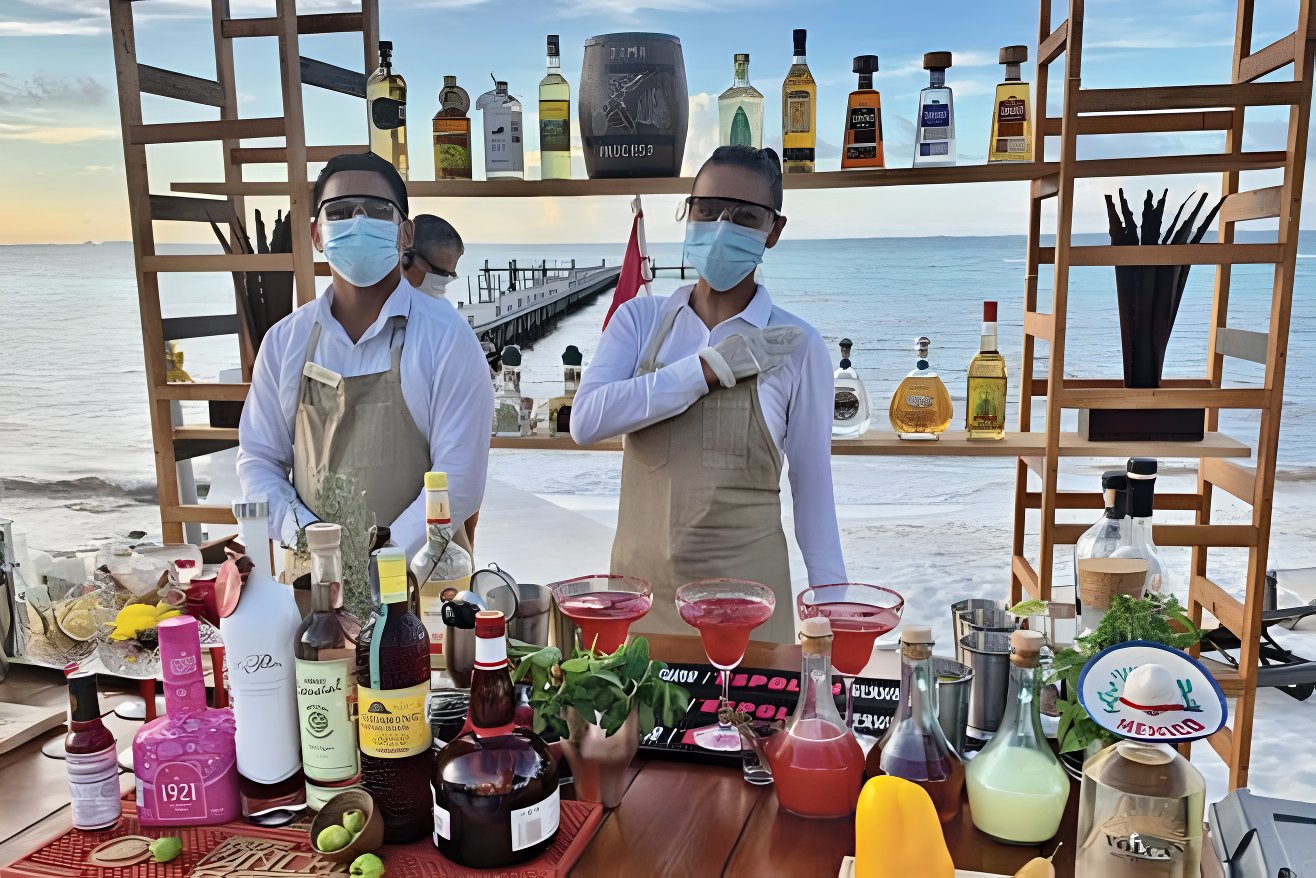 Even if everyone at your wedding has received the vaccine, we're still not out of the woods. Include actual signage at your location reminding visitors to take measures, especially if you're in a high-spread area. Have plenty of hand sanitizers strewn around your location, in addition to supplying everyone with masks—even fun ones that are decorative.
Make these announcements through your DJ or emcee at some point throughout your wedding and celebration. Examine your wedding day's events and rituals to determine if you can change any of them to include more social separation (easier said than done) By requiring vax guests only, you can avoid many of these concerns all together.
Make it easy to livestream the event for people who may not be able to attend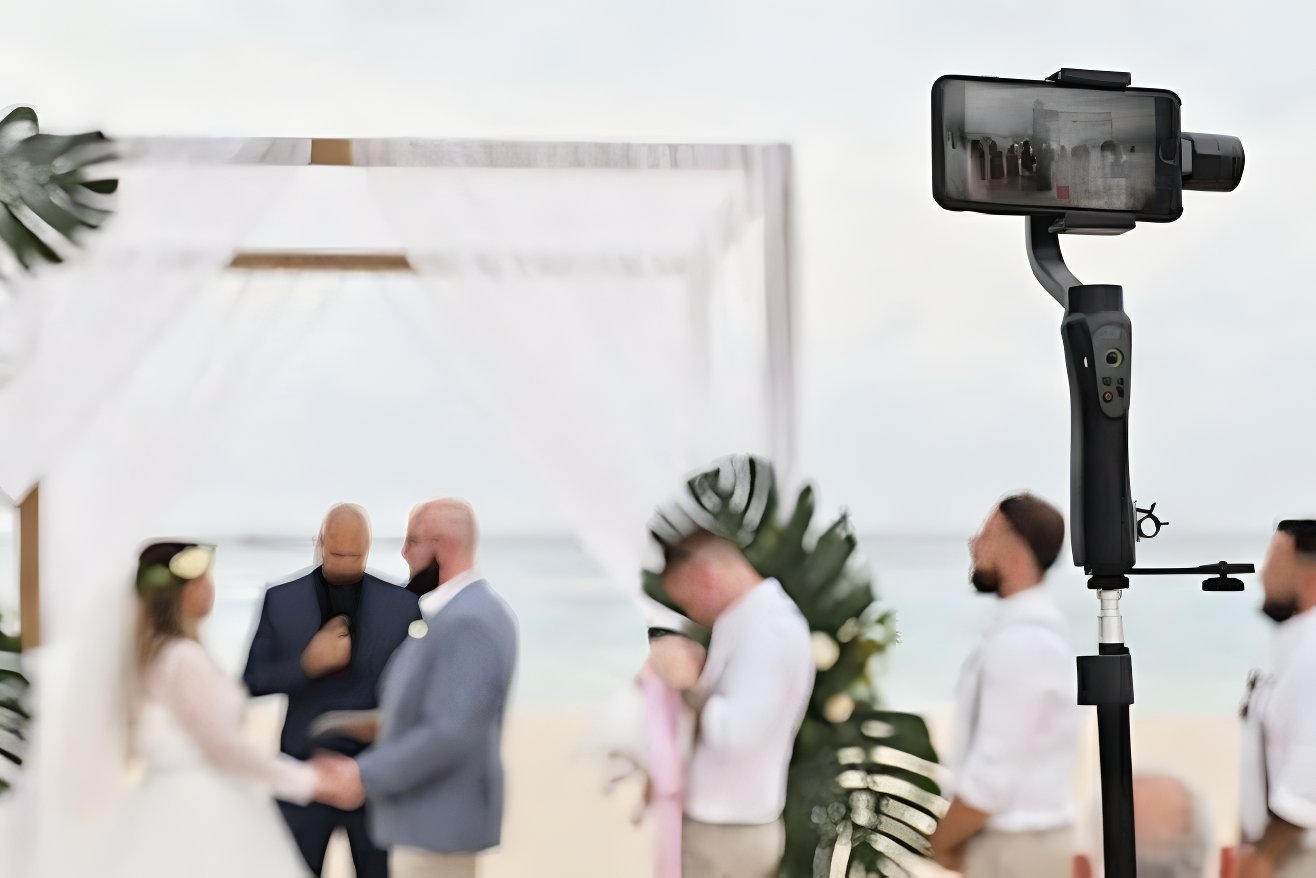 Whether a guest has been vaccinated, it's crucial to note that everyone's degree of comfort with public gatherings during a pandemic is different. Even if you don't know how many people are officially coming or not coming to your wedding. It's a good idea to set up a virtual viewing so that elderly guests or others who aren't comfortable attending may still be a part of the celebration without endangering their safety.
Want to explore more all-inclusive properties? Follow the button below and view our Destify Top Resorts: