Today's guest post is brought to you by Shikima Hinds of Island Bride Jamaica:
The COVID-19 public health crisis is disrupting millions of weddings. We could feel the heartaches of brides all over the world who had to face restrictions on public gatherings, including weddings. That meant a change of plans for weddings and travel that were scheduled to happen this spring.
Jamaica provides couples the perfect location for a once-in-a-lifetime occasion. With millions of people under lockdown across the globe, the travel and wedding industry has been massively impacted.
There are so many factors surrounding COVID-19 and destination weddings, especially since the situation changes daily. The impact that it will have on you really depends on your wedding date.
Here are a few things you should keep in mind or look out for with regards to the coronavirus and its impact on your wedding day:
Keep Calm!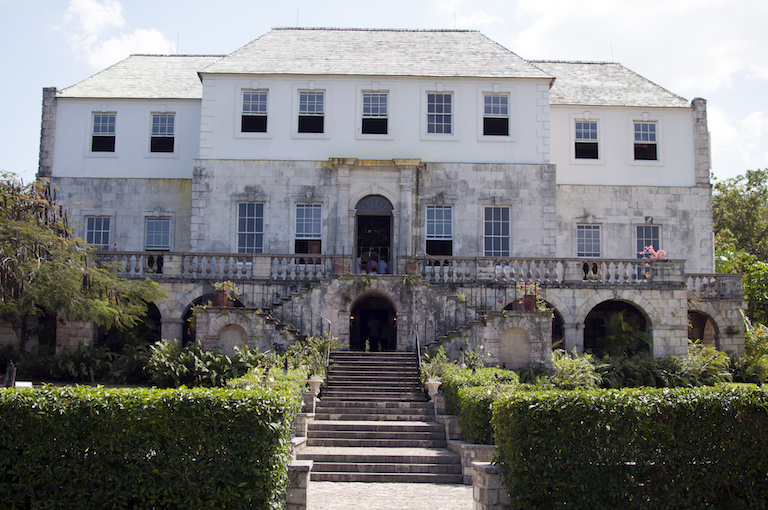 Keep up to date and follow Jamaica's travel advisories. Staying properly-informed will prevent you from making any drastic changes and travel bookings.
Speak with your travel agent and wedding location. You need to reach out to find out what their policies are, what future travel plans are, and how they are managing these new coronavirus policies. Most resorts are willing to be flexible with couples by allowing them to reschedule or postpone.
Keep your guests informed, keep them in the know. Send them emails or notifications on your wedding website or have your travel agent assist.
If You're Just Starting to Plan or Thinking About Planning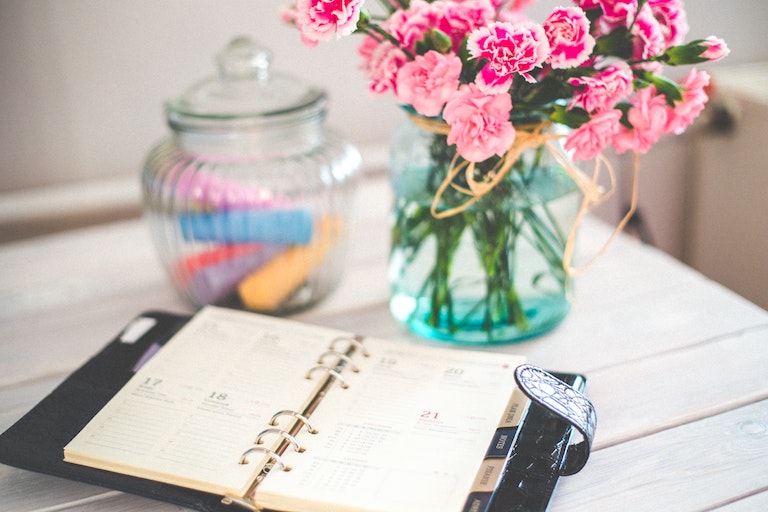 While all of this is uncertain, it's natural to have a million "what-if's" when you've just starting to plan your special day.
Here's a tip- don't make any major decisions. Just hold off on making any big decisions for a few weeks, especially if your wedding is later in the year. If you're thinking about getting married in 2021, now is a great time to review the details and plans for your big day.
What happens if you need to reschedule your wedding?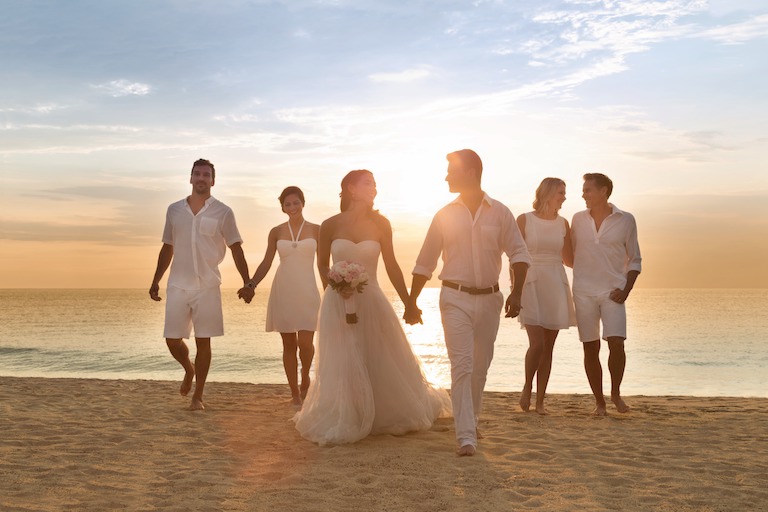 Make the choice that feels right to you. If you decide you want to move forward with postponing, you'll want to contact your venue first in order to find out what other dates they have available, then reach out to your vendors to ensure that they too are available.
STAY FLEXIBLE
If your wedding is within the next 8 weeks you should probably be discussing rescheduling. If your wedding is beyond 3 months, just keep a keen eye on the ever-changing scenarios. Don't jump to make changes too early.
WHEN AND HOW TO INFORM YOUR GUESTS ABOUT CHANGES…
Once you've decided to postpone, tell your guests as soon as possible, even if you haven't finalized the new date.
If you have already sent out invitations, the best way to do this is to send a postponement notification.
If you have a wedding website, you can share your postponement announcement and update them on any other changes as they happen.
Ensure you give your guests lots of time to re-plan and reschedule for your new destination wedding date.
The New Norm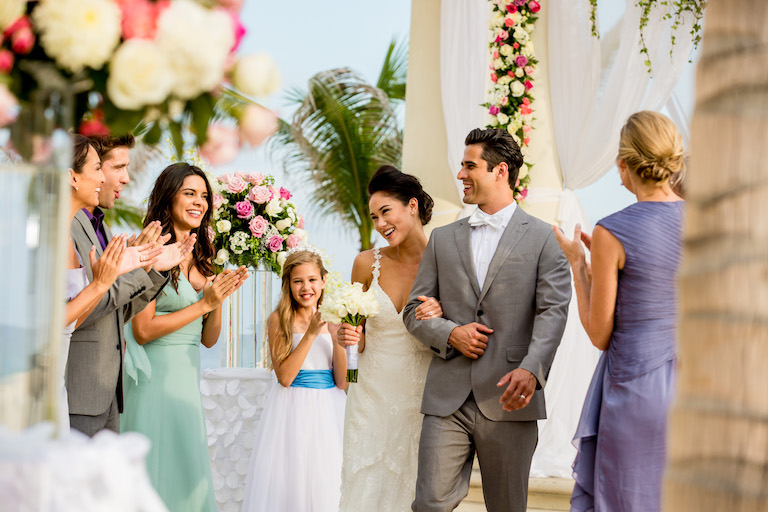 With the hospitality industry currently preparing to re-open (hopefully) in a few weeks, elopements and small outdoor weddings will surely be a trend.
Traditional resort properties will likely have fewer guests in the re-opening process and possibly operate more boutique type or villa-like. Most weddings will, however, be pushed back to late 2020 to early 2021. I am sure that the winter season will become the peak for destination weddings in Jamaica.
Destination weddings post- coronavirus pandemic will still have couples celebrating their love. Love is one of those beautiful things that always come together; this is just a small bump in the road to forever.
ABOUT Shikima Hinds is the founder of Island Bride Jamaica and Shikima Hinds Events Concierge. She offers full-service destination wedding and event planning in Jamaica, which specializes in one of a kind exclusive weddings and concierge services to international wedding planners.