More and more travelers are ready to return to vacationing, which means it's time to start planning your ideal destination wedding! Today, we're going through some of the most important things that happen during an all-inclusive resort destination wedding planning checklist. Use this guide for tips and advice for planning your own ceremony in any of our beautiful countries.
Before we proceed, please keep in mind that not every destination wedding takes a year to prepare; some couples move through the process quickly while others plan years in advance. There is no right or wrong way to prepare for your wedding, and as you go through the steps, you will definitely find that many of the decisions are stress-free.
12+ Months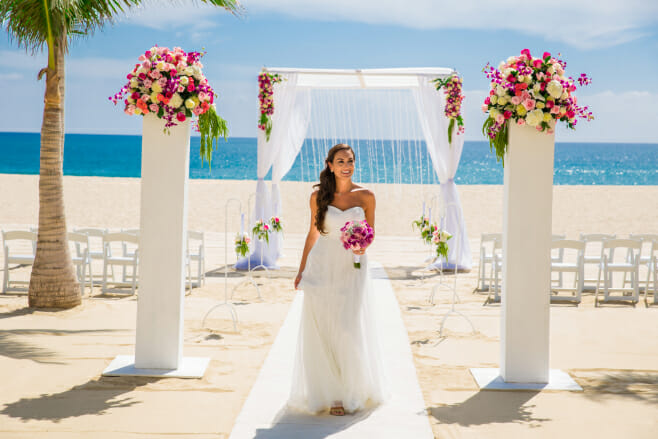 Discover and choose your dream destination and resort.
From Mexico to Jamaica and the gorgeous Dominican Republic coastline, we showcase an array of top resorts that'll elevate your wedding week. Want a secluded destination wedding? We got you covered with properties such as Dreams Tulum, nestled far from the hustle and bustle of downtown Cancun. Want to be part of the action? Hyatt Ziva Cap Cana showcases an all-inclusive wedding experience complete with top-tier amenities and unparalleled oceanfront venues.
Confirm your preferred wedding date.
Here comes one of the fun parts of the wedding planning process! No really, it's true. One of the advantages of coordinating a destination wedding is that no matter where you decide to host your getaway, you'll be greeted with sun-soaked weather. Because of this, there are plenty of wedding dates to choose from.
However, there are some hidden benefits to securing a low-season retreat: fewer resort guests, increased room availability, and more secluded venues. Or pick a date during high season, when it may be easier for more of your guests to attend.
12-9 Months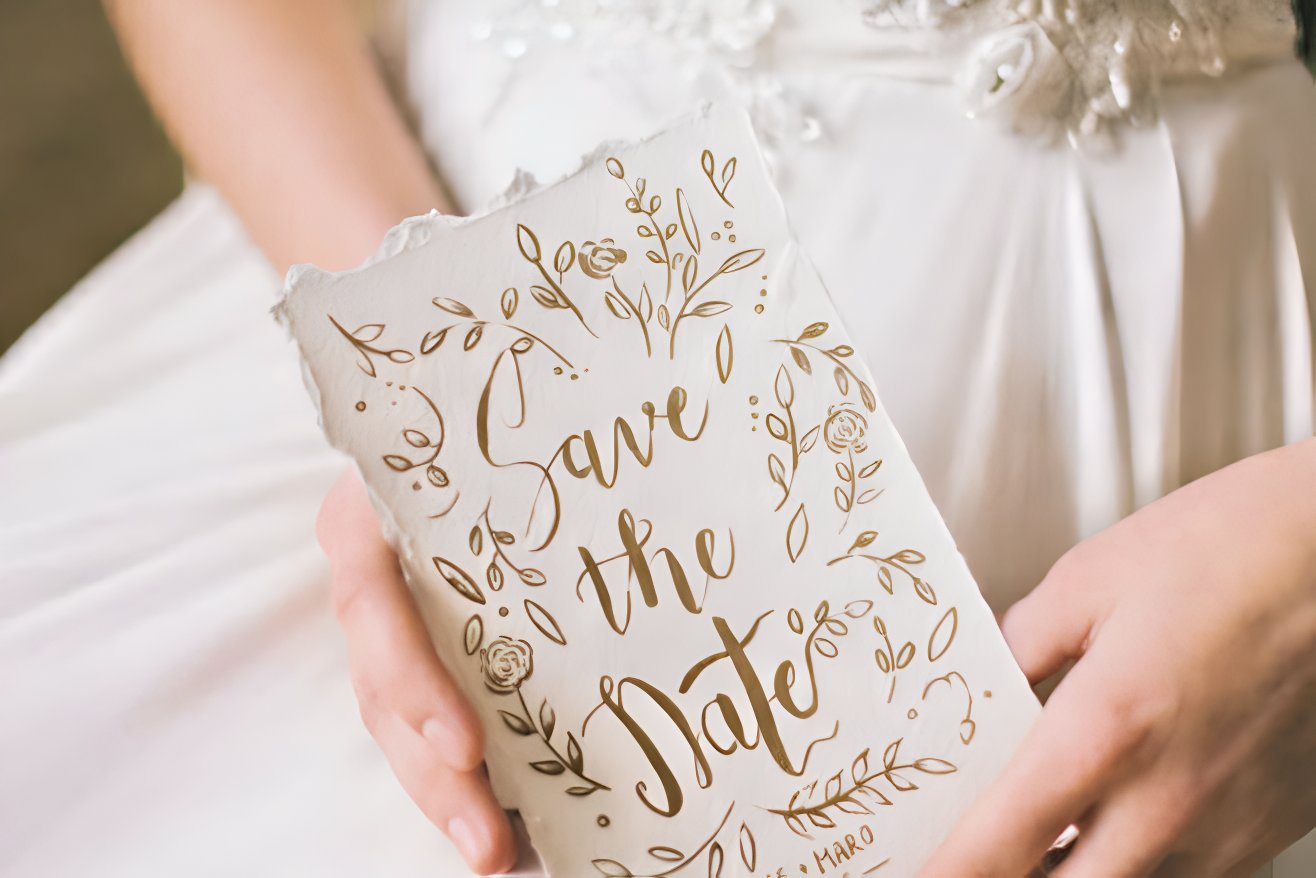 Invite guests and allow them to begin booking.
Wedding invitations should be sent out nine to twelve months ahead of time. This will give your visitors ample time to prepare, regardless of where they are coming from or what they are doing. With a destination wedding, your invites can be completely digital if you'd like.
Contact your resort and finalize the seating chart once you have a final headcount. Check to see whether you qualify for any discounts depending on the size of your party.
Initial contact with your wedding coordinator begins.
When you book your wedding date, you'll be contacted by a wedding planner to kick off the rest of the process. Afterward, they will send over any required legal documentation or paperwork.
9-6 Months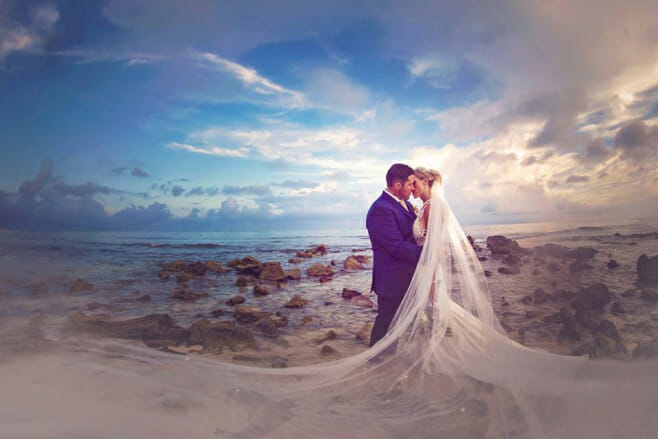 Start researching extra services such as a photographer or videographer.
Want to immortalize your wedding week? Now is the time to research photographers and videographers you would like to hire for your ceremony and reception. Fortunately, there are many destination wedding photographers who are willing to take the trip down to wherever your request. This will incur an additional cost at your resort, for their stay and vendor fees.
Of course, your chosen destination, and even your resort, will have a variety of photographers to consider as well. Just remember, the sooner you book your photographer, the sooner you can receive and prepare for the cost within your budget.
Verify passport status.
It's a small, but crucial detail. Are your visitors' passports current and valid? Remind them that their passports must be valid for at least 6 months, so no one is stranded stateside! Passport turnover times are still delayed due to the pandemic, so act now.
4-3 Months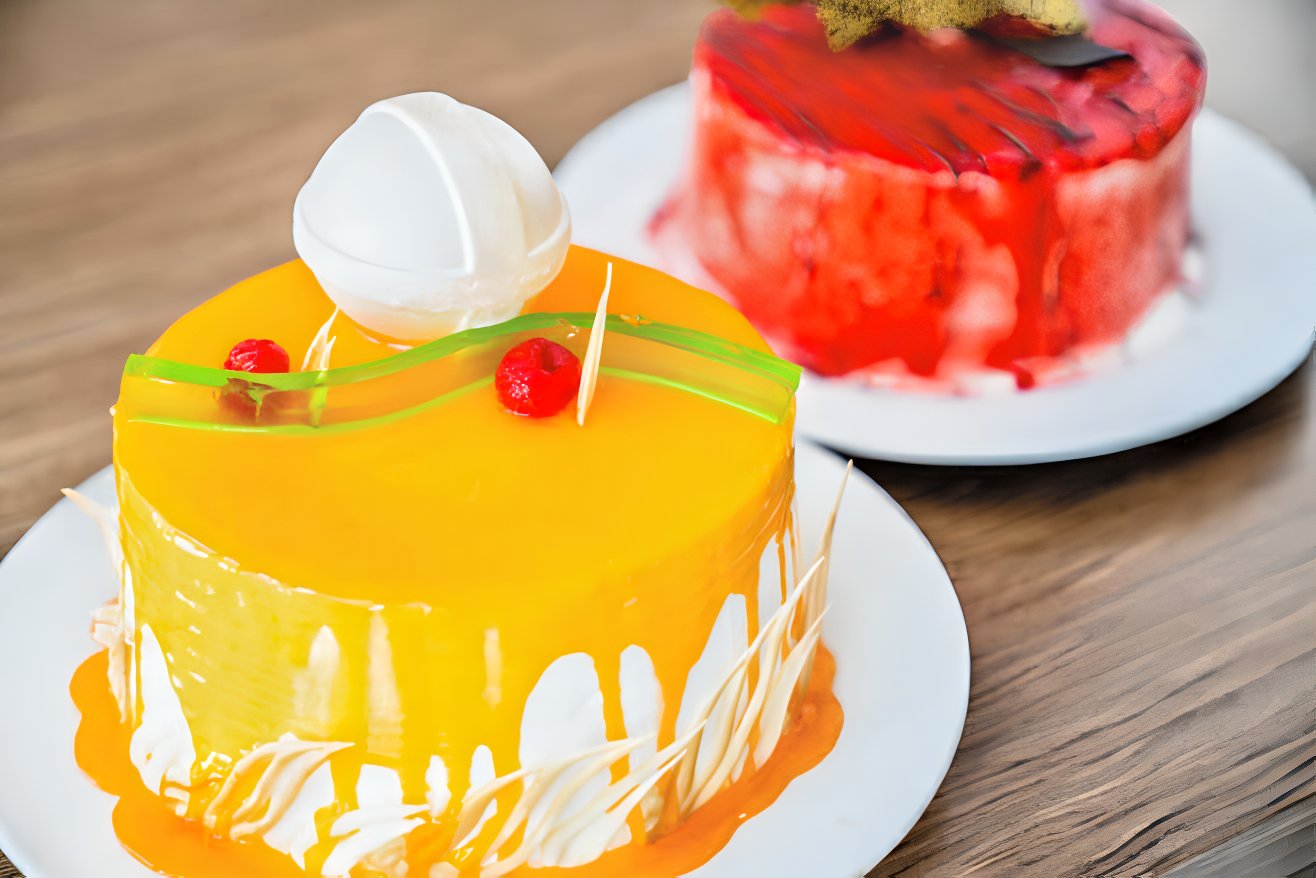 Begin planning your decor and menus with your wedding department.
Since destination weddings are such a well-oiled machine at our Destify Top Resorts, the decor planning process happens much later than your typical stateside wedding. During this time, you will spend a significant amount of the planning experience with your coordinator. You'll be able to choose every last detail from a variety of menus and vendors.
If you're holding a legal or civil ceremony rather than a ceremonial ceremony, now is the time to make decorative decisions, finalize your guest list, and confirm some paperwork. Thinking of adding that Beef Wellington you saw on Pinterest? Now is the time to make sure it and other menu items make the final list.
Confirm final guest list.
By now, you should have received a good portion of your RSVPs. With every invitation list, however, there will always be a few stragglers that haven't responded yet. But that's okay! If you haven't done so already, reach out to your guests to confirm their status via email or your preferred contact method.
2 Months
Finalize your wedding itinerary.
If you're using outside vendors, now will be a good time to tie up some loose ends in terms of entertainment or decor.
1 Month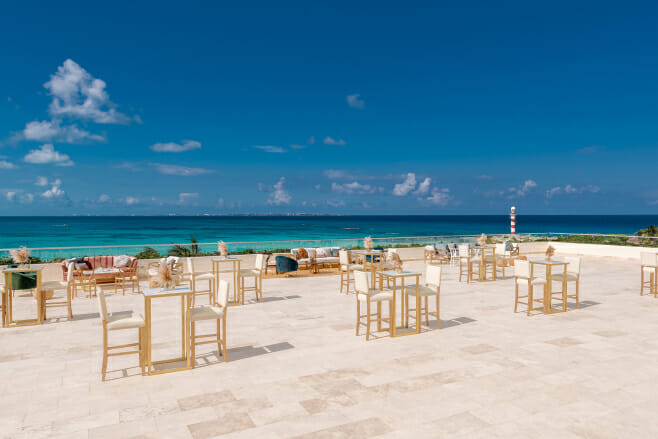 Confirm your and your guests' flight schedules and resort safety policies.
Before you take off for paradise, do a few more scans of yours, as well as your guests' flight itinerary. We don't want anyone showing up to the airport late and missing their flights!
Your resort research should already be finished by now, but there's no harm in reviewing the property's safety guidelines before you travel. It's in your best interest for the time being to understand the cleanliness programs your chosen resort is doing to keep guests safe so there's more time to relax during your wedding. This won't impact your ceremony, but it's great etiquette to respect the resort's guidelines and keep those who are at higher risk safe.
1 Week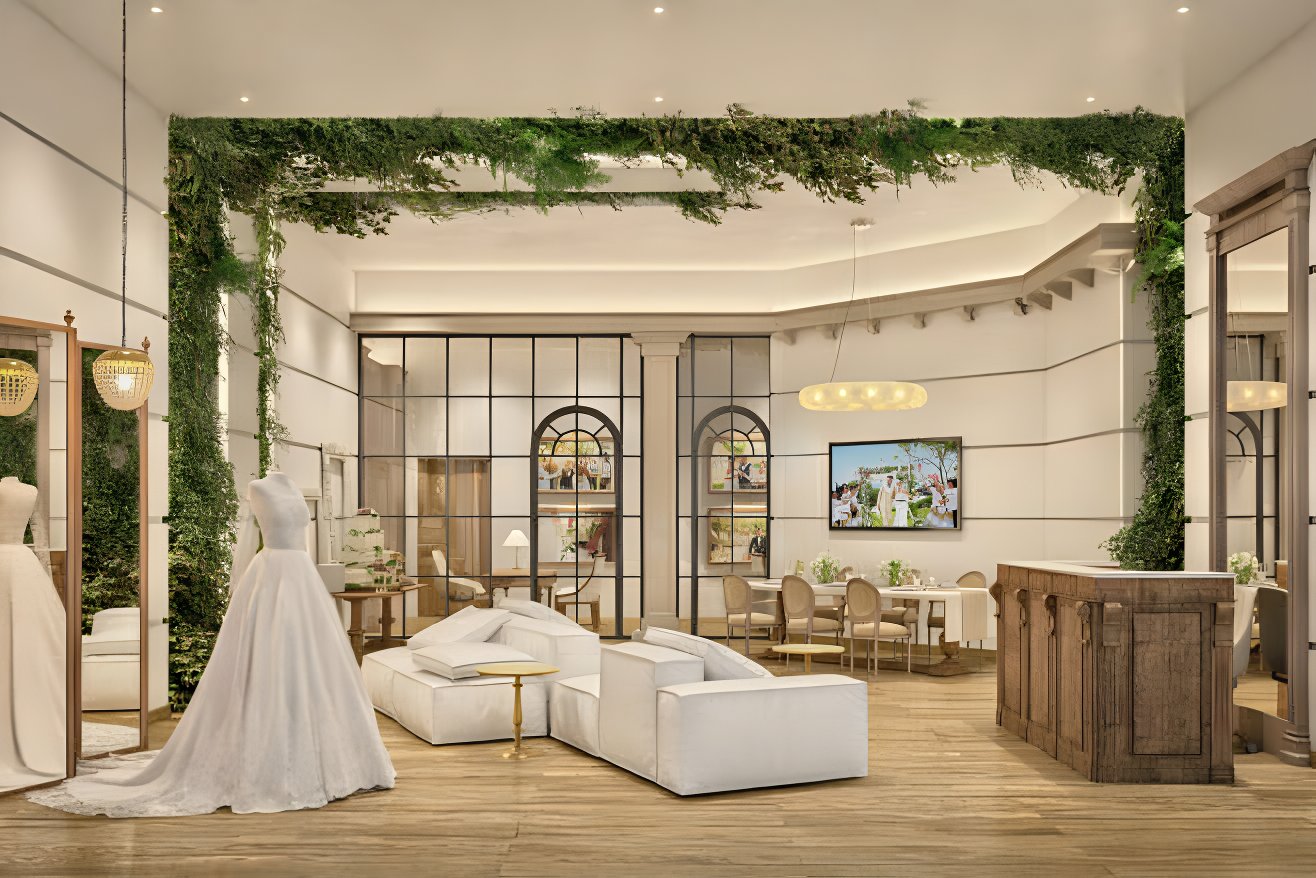 Schedule your in-person coordinator appointment.
Congratulations, you're almost done with the planning process! Before arriving at your oasis for the week, make sure to schedule an in-person appointment with your wedding coordinator. Take a short stroll throughout the opulent property you've booked, and run through the wedding week and venues that you scheduled in advance.
Confirm your payment to the wedding department.
In terms of payment, it's important to ask yourself a few questions as you prepare for your journey:
Do you pay the coordinator ahead of time or when you arrive?
What are the approved payment methods?
Since each wedding department operates differently, it's important to understand what types of payment they accept and when the balance is due.
Ready to start building your retreat? We hope that our destination wedding checklist guides you through the magical journey that is wedding planning. Before you bolt for the nearest resort page, remember: enjoy the process. This is a once-in-a-lifetime opportunity to tie the knot in utopia; using our checklist will ensure that dream becomes a reality.
Want to learn more about what to double-check before heading to your tropical haven? Follow the button below to explore our Destination Wedding Checklists: