Are you currently researching destination weddings? Are you set on, or have already booked your destination wedding, but want to learn more about the common processes? Last week we covered our signature Planning Tools, which feature interactive elements that explain many aspects of destination weddings. Today we're highlighting the "Research Tools" section of our website, that goes in-depth on destination weddings via articles, number representations, and more! Follow below for a brief summary of each research tool, along with links to visit whichever one appeals to you.
All-inclusive Destination Weddings
Destination weddings are the fastest growing sector of the wedding industry and for good reason. They provide unforgettable weddings at unbeatable prices. This article breaks down why hosting a destination wedding at one of our all-inclusive resorts is just so appealing. You'll learn more about our process and have the chance to check out a sample wedding itinerary with all of the events and perks an all-inclusive resort has to offer.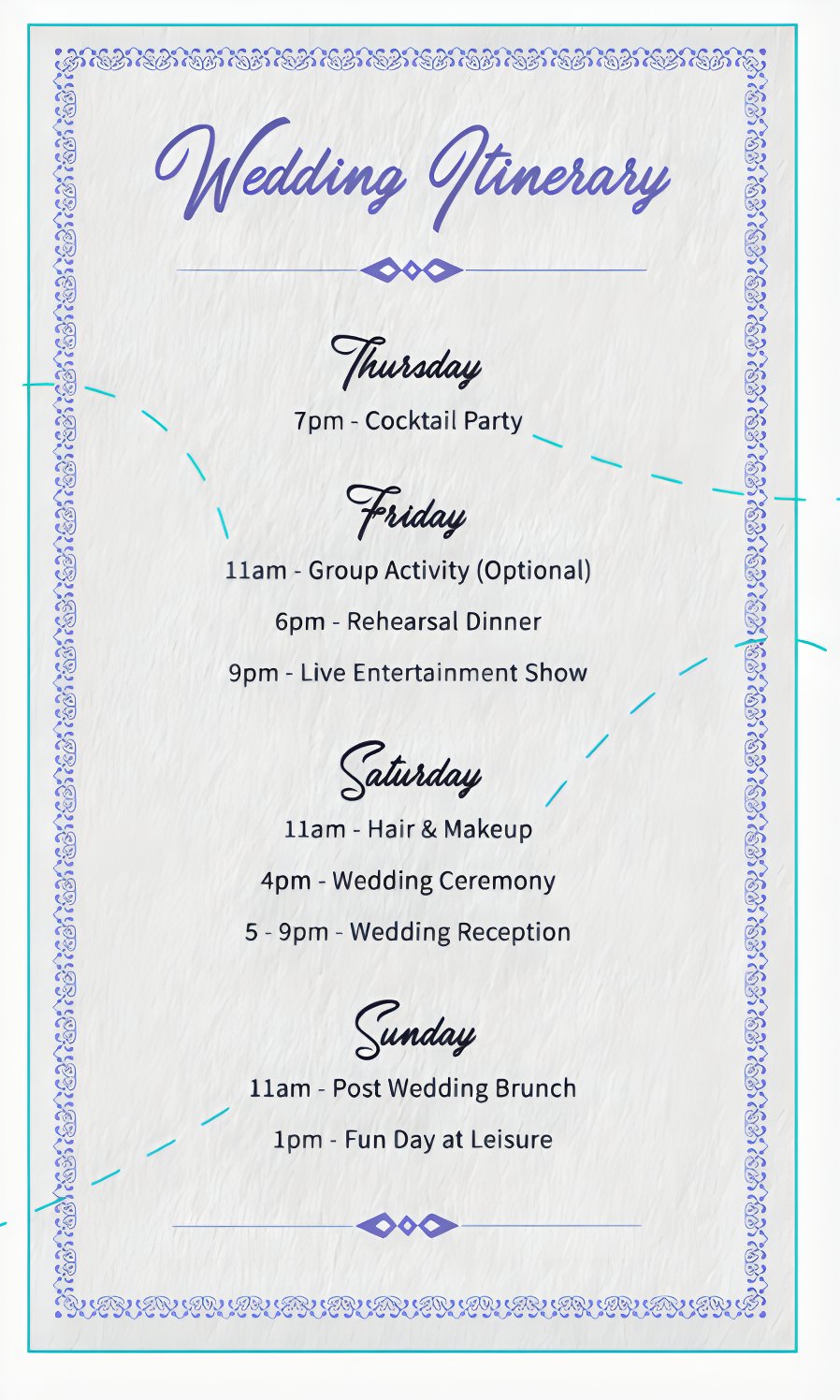 All-inclusive Destination Weddings
Ceremony Types
Our agents often receive the question, "What's the difference between a symbolic and civil ceremony?" The simple answer is that either way, your ceremony will be just the same! But, there are definitely some differences between the two, which we explain fully in this article. Here you will find side by side comparisons, specifics, recommendations, and even links to visit the civil/legal rules for each destination we offer.
Destination Venue Types and Gallery
When people think about destination weddings they usually have the beach in mind. The truth of the matter is there's a wide range of available venues across Mexico and the Caribbean. There are lush tropical gardens, beachside chapels, amazing rooftop ceremonies, and over-water gazebos that will take your breath away.
Scroll through the page to read a description of the different venues, and click on any image to get taken to a huge gallery where you can view venues by destination or type. This is a popular section of our site, where you can see hundreds of beautiful venues and find out about each resort more.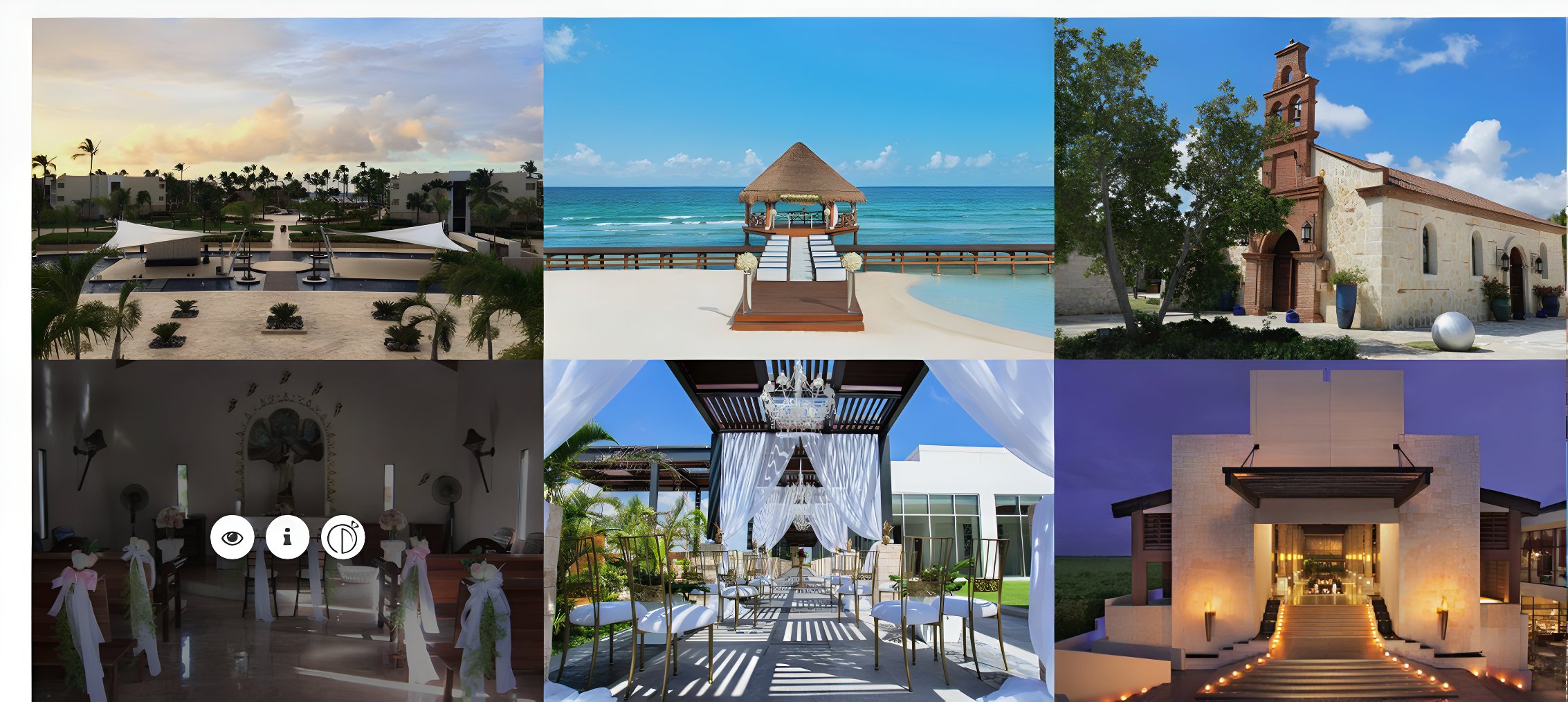 Destination Wedding Venue Gallery
Destination Wedding Vs. Local Weddings
Often couples don't understand just how affordable destination weddings truly are. With local weddings, you may have to book separate reception and ceremony venues, caterers, and planners. With an all-inclusive wedding, you can get that all included in your upfront costs. This article goes into fine detail of the associated costs for both local weddings and weddings abroad, and also includes a real cost analysis between the two.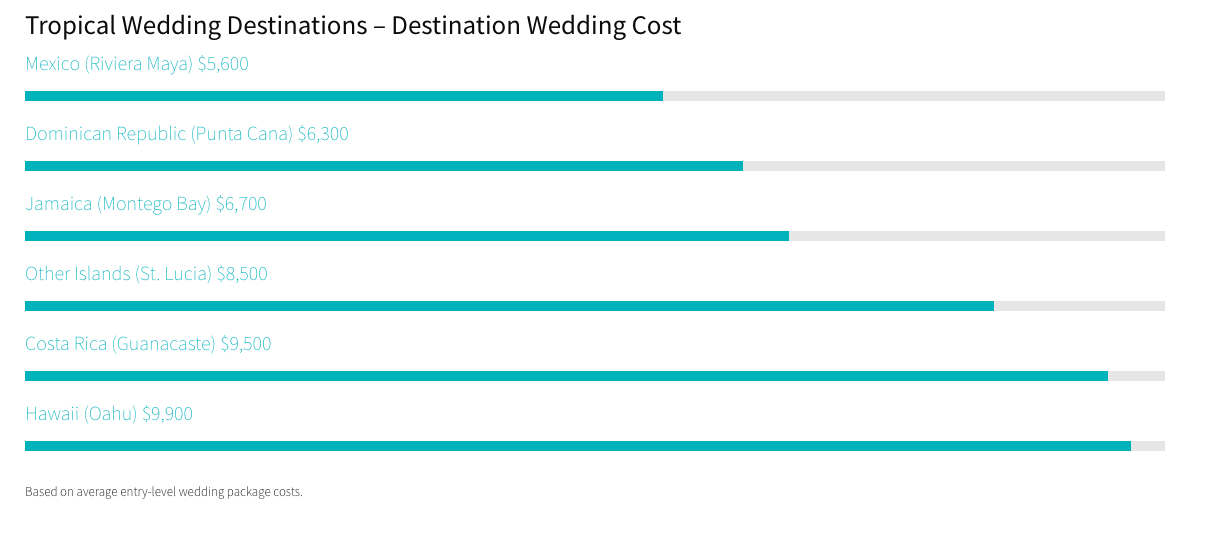 Destination Wedding Vs. Local Weddings
What's a free destination wedding?
In your research online, you'll likely come across promotions for free destination weddings. It may cause some initial skepticism, but free destination weddings do exist. Free weddings are typically packages offered by resorts and may be built for smaller parties or elopements. But that doesn't mean they can't work for your group, and vary in their inclusions and guest list size by the resort. Click the link to learn more about free packages, their likely restrictions, and how they can be true cost savers for your wedding. For a testimony you can read an interview with one of our Destify Couples, Lysa and Gerald, who utilized a free wedding package while adding extras.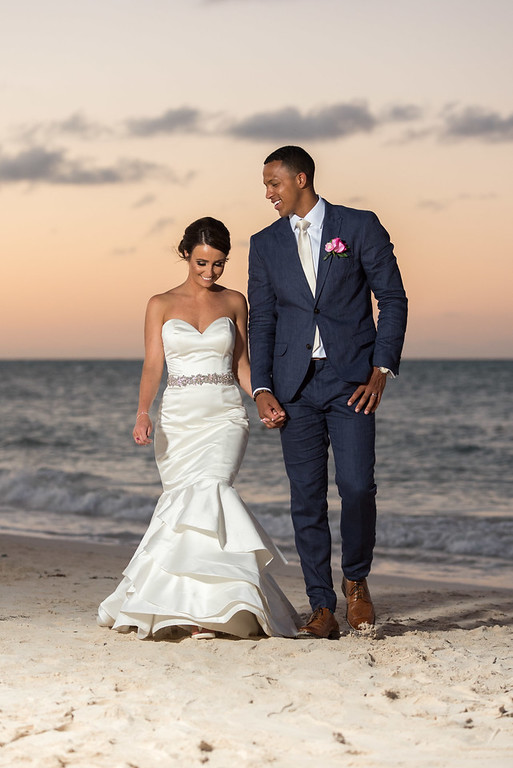 Lysa and Gerald
Frequently Asked Questions
Lastly, there's the FAQ section of our website, broken down into several useful categories. We've compiled a TON of our frequently asked questions we receive as travel agents, or from wedding couples, and answered them with our expertise and technical know-how. We would like to think if you have a question about the travel process or a destination wedding, it may already be on there!
Need help with your research? We've got you covered. Follow the button to contact an agent, we're always available to give you any information you may need.