With destination weddings making a comeback post-pandemic, there are plenty of new misconceptions floating around regarding the coordination process. But we're here to keep you from falling for the myths we're about to debunk. As the old saying goes, "if it's too good to be true, then it's probably false." So, without further ado, let's resolve some popular destination wedding planning myths:
Myth 1: The Destination Wedding Planning Process takes way too long.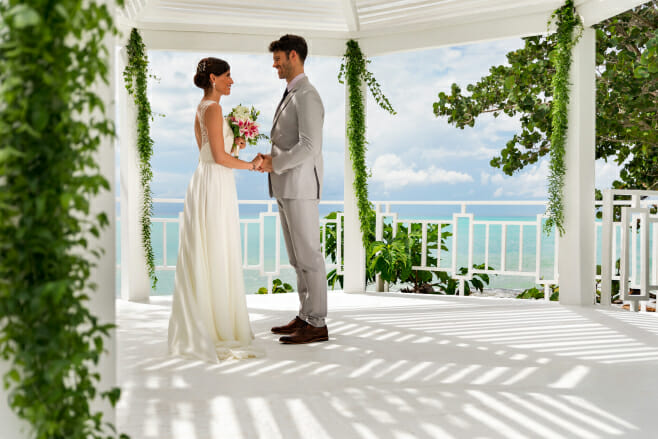 Fact 1: The process is worth it!
Okay yes, we would love it if planning took less than a month to finish. But, the amount of time that goes into planning makes the end result worth it. Your process should take no longer than six-nine months to complete. Even better, you won't begin choosing your decor selections until much closer to your wedding date. As it is with many things in life, the quality of planning will increase with extra devoted time.
Myth 2: It's not safe to plan right now.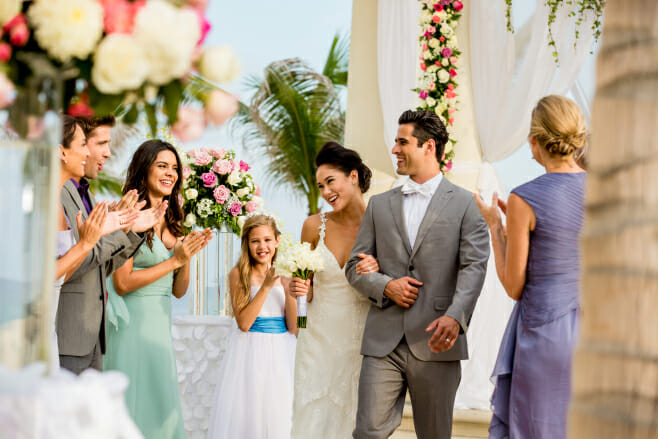 Fact 2: It's very safe to plan future destination weddings!
With the resurgence of group travel, destination weddings continue to be on the rise, mirroring developed resort safety protocols over this past year. The number of weddings we host yearly is going to resume normal status this summer. Still, discouraged to travel in 2023? Start planning for next year! As we discussed in Myth 1, allowing yourself more time to coordinate your dream wedding will help you in the long run. Take as much time as you need to get comfortable to travel again, and proceed in advance with your destination wedding planning process.
Myth 3: The process is very impersonal.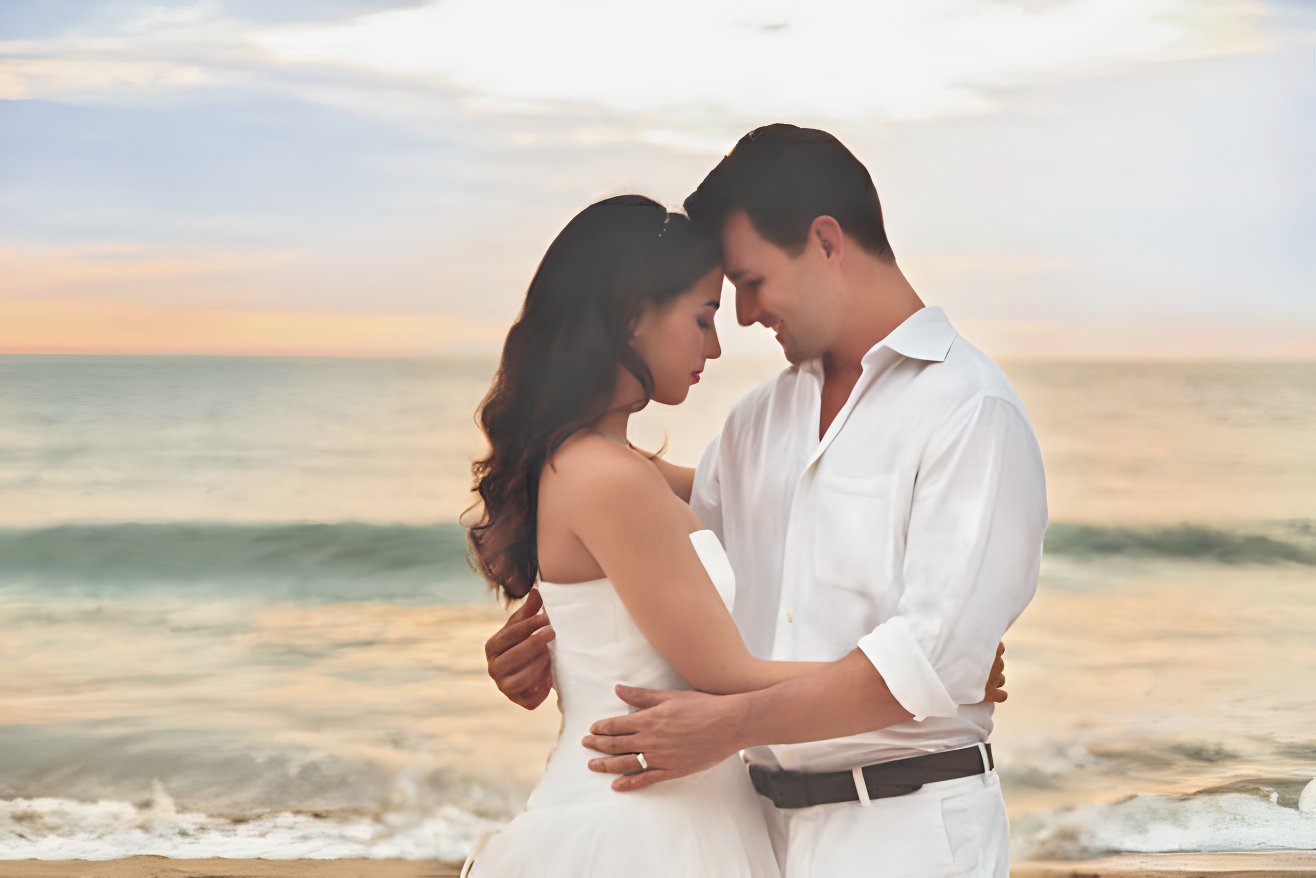 Fact 3: 24/7 support is available throughout the planning.
We get it. It feels like all we've done over the past year is just talk to screens and digitized versions of real people. While we might not be able to meet you in person, travel agencies like Destify are available around the clock throughout the year. 24/7, 365 days a year, we'll assist you with any comments, questions, or concerns you may have about your wedding week. And yes, we do know which resorts offer the best-hidden tequila-tasting gems.
Myth 4: Too expensive.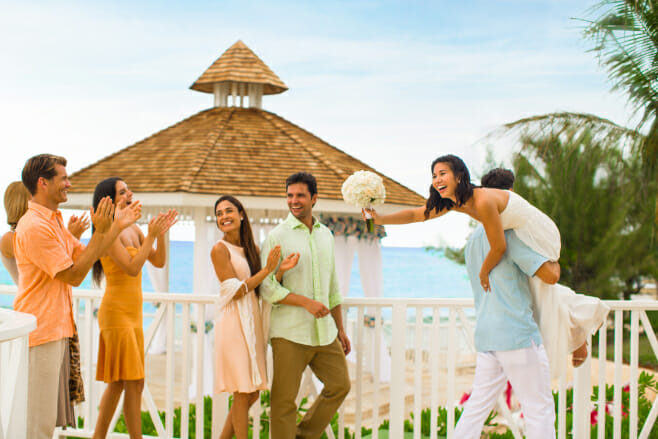 Fact 4: The least expensive part of the process.
And now we shall reveal the true cost behind your destination wedding planning process. Drumroll, please!
Zero dollars.
That's right. As hard as it may seem, Destify provides every customer with the necessary wedding planning tools and guidance with zero hidden fees. From our Destination Wedding Cost Calculator to our Destify Top Resorts page, it's our goal to make your planning period as budget-friendly as possible. Now you can spend that money on more add-ons and amenities at your five-star resort! Or for now, feel better about spending $5 on that daily coffee (both are wins in our book).
Want to start planning your dream getaway? Follow the button below to discover our easy-to-follow How to Plan a Destination Wedding guide: