The Caribbean is on track to surpass pre-pandemic travel rates this year, according to a new report by the Caribbean Tourism Organization (CTO). The report found that the region received 24.6 million visitors in 2022, up from 19.5 million in 2021. This represents a 25% increase over 2021 and a 12% increase over 2019, the pre-pandemic benchmark year.
The report also found that the Caribbean is expected to continue to grow in popularity in 2023. The CTO forecasts that the region will receive 27.5 million visitors in 2023, a 12% increase over 2022.
Caribbean destinations have seen a sharp uptick in tourism since the beginning of 2021, with arrivals in the first six months of the year surpassing 2019 levels. The CTO attributes this rebound in the industry to the region's successful vaccination efforts and the openness of its borders.
In particular, the report highlighted the growth in tourism from the United States, with arrivals from the country increasing by 27.3% in the first half of the year compared to 2019. Other source markets, such as Canada and Europe, also saw notable increases in tourism to the Caribbean.
The CTO expects this trend to continue throughout the rest of the year, with the organization projecting a 20% to 30% increase in visitor arrivals compared to 2019. However, the report also noted that the pandemic has had a lasting impact on the industry, with the need to continually adapt and prioritize health and safety measures.
Overall, the report is a positive sign for the Caribbean's tourism industry, which has been hard hit by the pandemic. As the region continues to cautiously reopen to international travel, the industry is showing signs of a strong recovery.
The growth in tourism to the Caribbean is being driven by a number of factors, including the region's beautiful beaches, clear waters, and warm weather. The Caribbean is also a popular destination for cruise ships, which are carrying more passengers than ever before.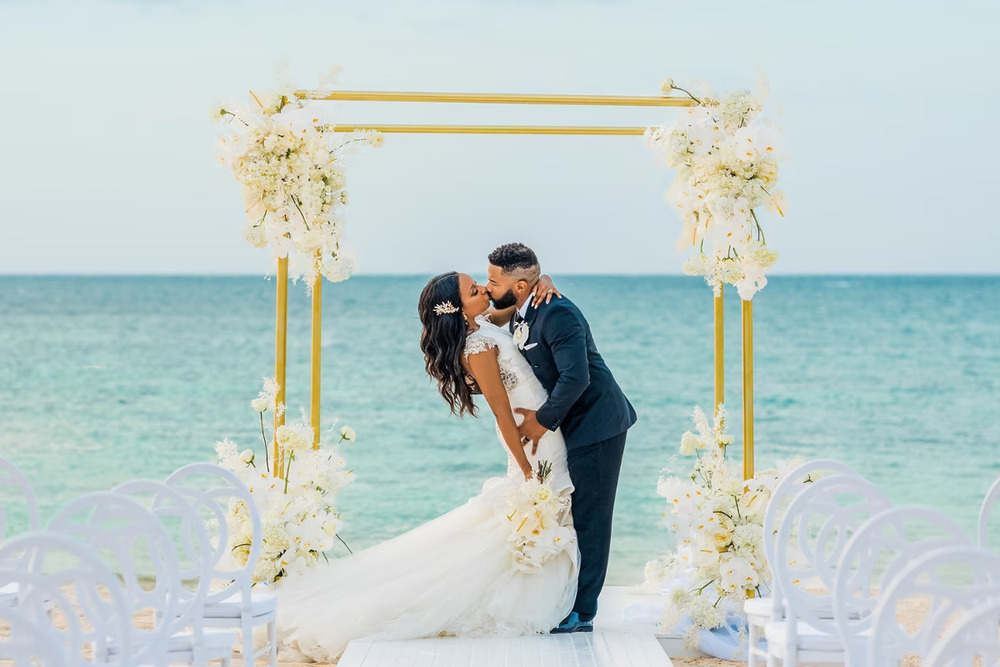 The CTO's report is good news for the Caribbean economy, which relies heavily on tourism. The report estimates that the tourism industry in the Caribbean generates $47 billion in revenue and supports 2.2 million jobs.
The report's findings are also good news for destination weddings, who can expect to find more affordable deals and more choices when planning their wedding trips to the Caribbean.