We recently interviewed Delia Osegueda with Blue Diamond and Royalton Luxury Resorts requesting updates for the COVID-19 pandemic and the current state of the company. The outstanding portfolio of Blue Diamond properties has consistently been a top-seller for Destify, and we've created a reliable partnership with our friends at Royalton Luxury Resorts and Blue Diamond, even giving away a completely free destination wedding last year as part of our collaborations together. We can't thank them enough for answering our questions below, and sharing a bit of insight into what the future holds for these gorgeous properties: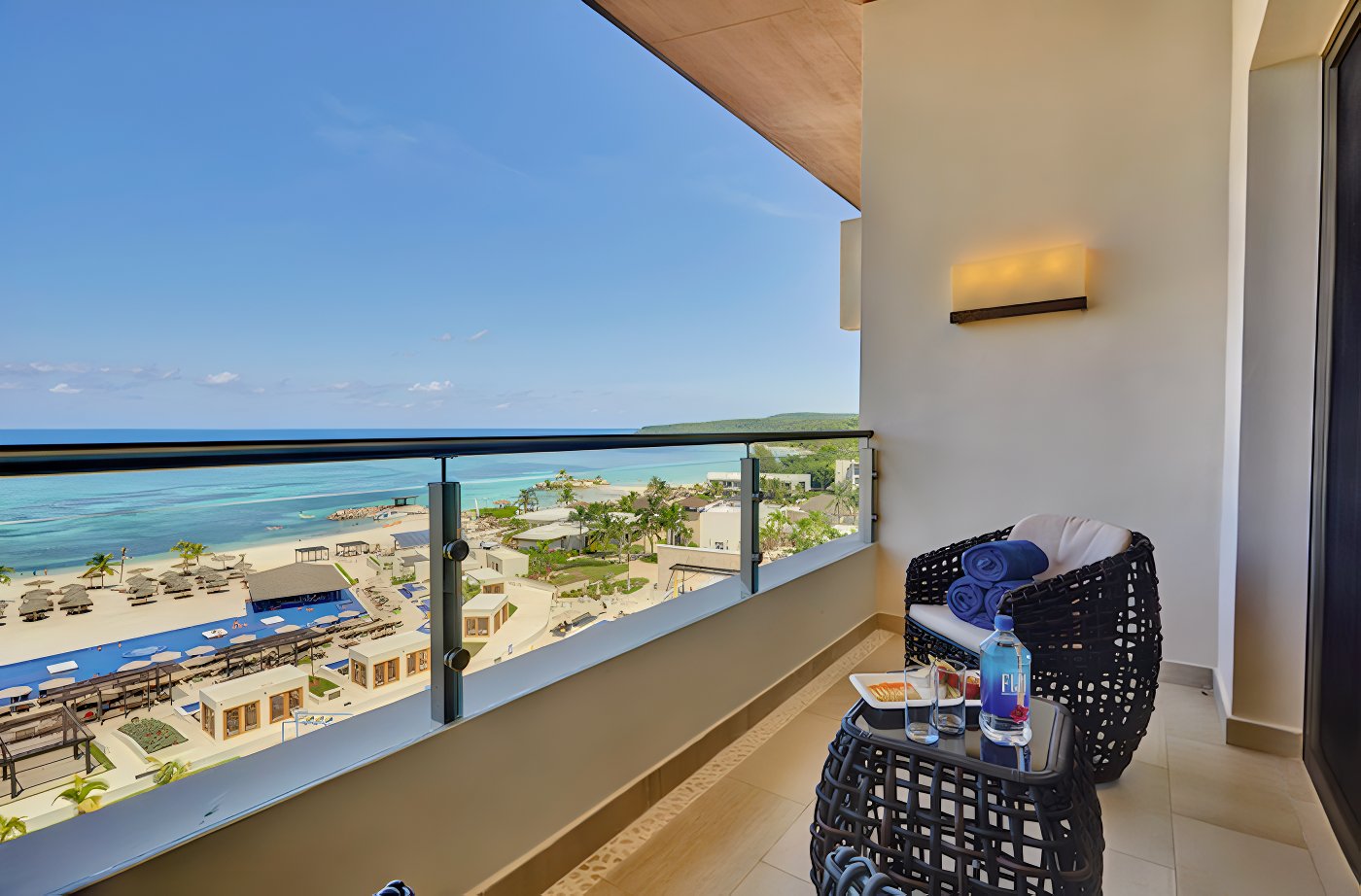 Royalton Blue Waters in Jamaica.
How are your resorts and teams doing at this time of the pandemic?
We are remaining optimistic and hopeful that we will be fully operational again soon. We connect daily with the local and corporate teams to stay updated with the latest information regarding the pandemic and how it is affecting the destinations in which we operate. These calls are also a great way for us to keep connected and support one another through uncertain times.
How are resorts preparing for reopening once guests are able to travel again?
We have always considered the safety of our guests a top priority and more so now than ever we are working on ways to modify our operating procedures to ensure our guests a worry-free vacation. We will provide an update on these new standards as we get closer to opening the hotels again.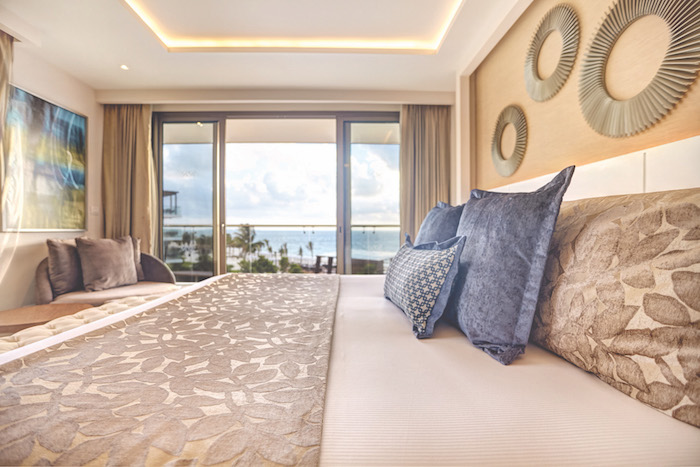 Royalton Riviera Cancun in Mexico.
How is the fall and winter season looking for occupancy sell-outs now?
Our existing bookings for fall and winter remain strong.
Are many of your destination weddings rescheduling to later in the year?
Yes, we have seen a percentage of weddings rescheduled for next year and even Q4 this year.
What tips or advice can you offer planning couples who want to start planning now, even during travel restrictions?
I believe it's a great time to plan something for the near future including fall and next year, given that airlines and hotels are offering greater deals and flexible cancelation or reschedule policies.
______
About Blue Diamond: Blue Diamond has fast-risen to become one of the Caribbean's top resort chains, with a portfolio spanning 44 properties and exceeding 15,000 rooms in 10 separate countries. The resorts take pride in innovation, with differentiated brands ranging from the new Planet Hollywood to the luxurious Royalton Luxury and Hideaway at Royalton family of resorts. Through their unique approach to tailoring hotels with the guest experience in mind, they strive to meet and exceed a traveler's expectations.
You can follow more updates pertaining to COVID-19 and Blue Diamond's Resorts by following the button: