It's 2021, and everyone deserves a chance to tie the knot at an oceanside haven. After decades of progress across Mexico and the Caribbean, there is a selection of all-inclusive destinations that are truly all-inclusive for LGBTQ+ couples. From both Mexico shores to parts of the Dominican Republic, you'll find luxury resorts that feature unique venues and safe spaces for all newlyweds. Without further ado, let's discover all-inclusive wedding destinations perfect for your wholesome wedding week:
Which wedding destinations legally recognize gay marriage?
Well, there are two sides to this response. Short answer? Mexico! Longer answer? Mexico and the Dominican Republic. While we have seen a continuous shift in beliefs throughout the Caribbean Islands, the Dominican Republic and Jamaica unfortunately don't legally recognize gay marriage.
However, this hasn't stopped resort chains from welcoming LGBTQ+ couples to their sun-soaked shorelines. That's because our all-inclusive resorts specialize in symbolic ceremonies (for both gay and straight couples). So, you can get married at your local courthouse and host your fabulous destination wedding at the resort of your choice.
Mexico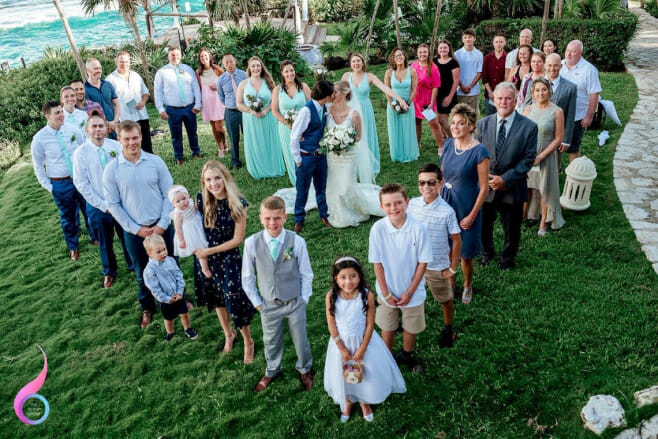 After signing a nationwide initiative to legalize gay marriage in 2016, the nation exemplifies the meaning of "progress". With every Mexico wedding resort welcoming all LGBTQ+ couples, it's safe to put this destination at the top of your
planning list
.
Fun fact! Quintana Roo was the first Mexico state to uphold gay marriage in 2012. Sound familiar? Quintana Roo is actually home to both Cancun and Riviera Maya; popular destinations filled with all-inclusive Destify Top Resorts. Here are a few of our favorite Mexico properties that guarantee high-end amenities and LGBTQ+ ceremonies:
Majestic Elegance Costa Mujeres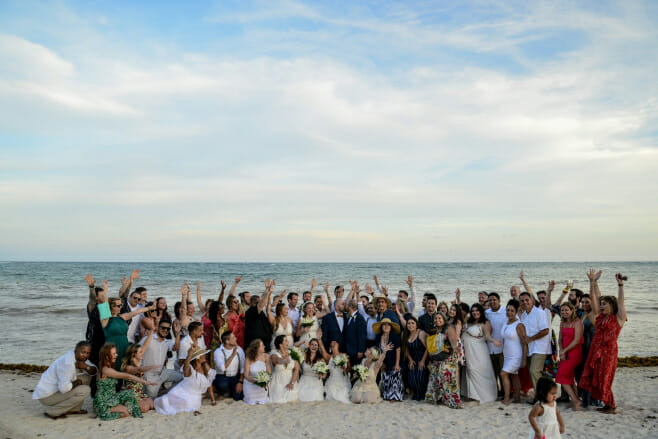 Dominican Republic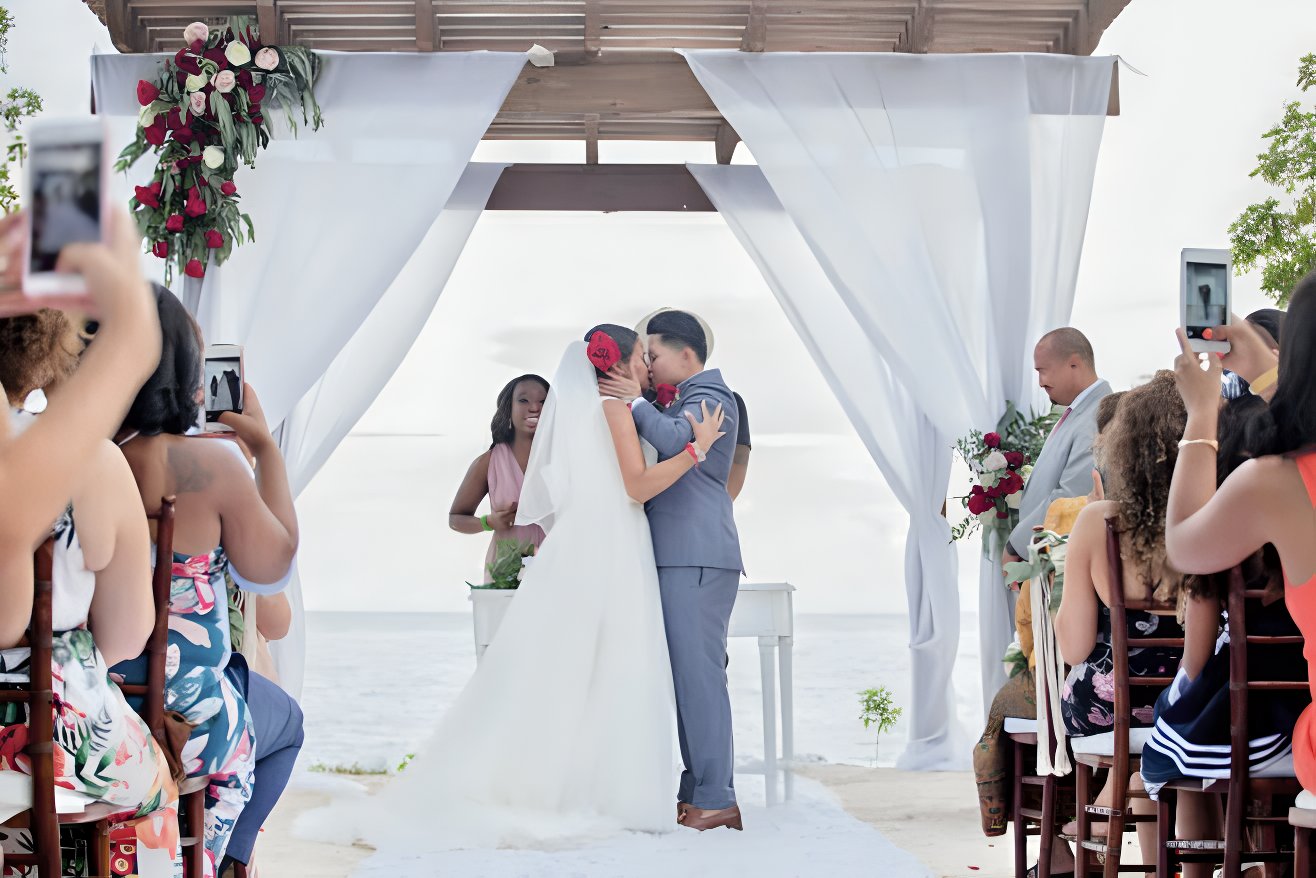 Let's hop on a plane and fly out to our next tropical gem: the Dominican Republic. While the country doesn't legally recognize same-sex marriage, a wide variety of wedding resorts still host LGBTQ+ couples. You might not be able to get married in the eyes of the Dominican government. However, you'll be able to
plan and enjoy a symbolic ceremony
to celebrate your love.
Our recommendation? Select a resort that is situated on private property which will grant access to all wedding venues for LGBTQ+ weddings. Then, tie the knot in the Dominican Republic with affordable and all-inclusive wedding benefits at your service. Thinking of walking the aisle on picture-perfect Punta Cana sands? Here are our top choices to consider: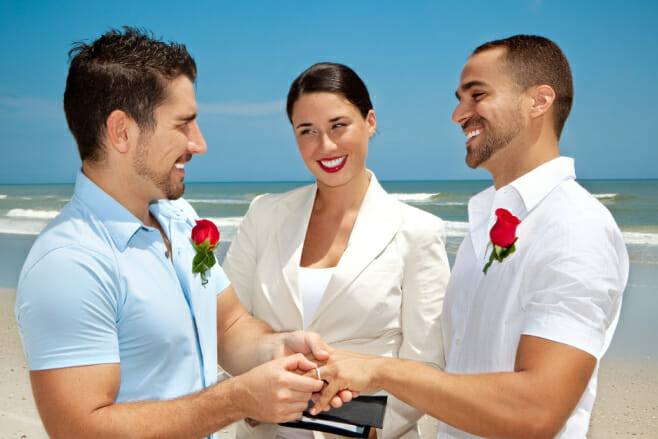 Want to learn more about progressive terminology that'll make your wedding more gender-inclusive? Follow the link below to read our latest Pride Series blog, Gender Neutral Wedding Terms You Should Know: