Purchasing an engagement ring is both a momentous relationship achievement and a significant financial undertaking. You want the perfect ring…but it has to fit into your budget. There are so many options that the search can be daunting. Here's a step-by-step guide to shopping for the perfect engagement ring for those who are about to take the plunge!
Step 1: Choose a Centerpiece Stone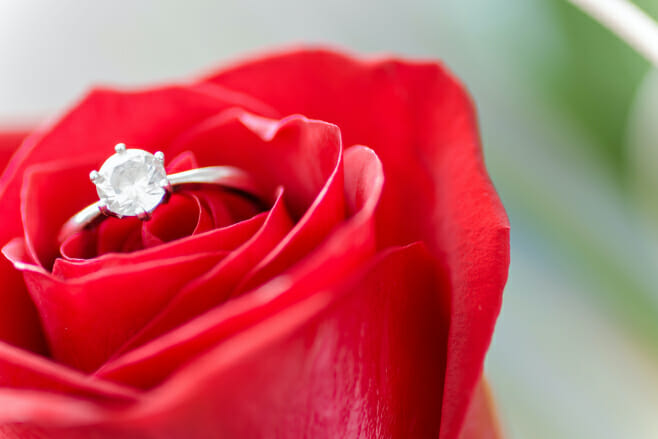 A prominent centerpiece stone can be used in almost any engagement ring. Although some rings are constructed as three-stone rings, the middle stone is usually slightly larger than the side stones in such designs. If you've decided on a diamond as your centerpiece, you'll need to find out what shape you want it to be. Even gemstones come in a wide range of shapes.
Split, clarity, and color grades are assigned to certified stones. The labs' certificates also include the stone's carat weight and other details (including fluorescence and the types of blemishes and inclusions found in or on the stone). Let's take a closer look at the 4Cs.
Cut: Diamond cutting is a mathematically accurate art form. There are a certain number of facets that must be present for a form to be considered perfect. These facets must be precisely cut. For the cut to be considered "ideal," the stone must also have the proper proportions. Ideal, Excellent, Very Good, Good, Fair, and Poor are the cut grades.
Color: The color of a diamond is graded on a scale of D to Z by the Gemological Institute of America (GIA). The letter D stands for colorless, while the letter Z stands for light yellow. Then, as the letters progress up the scale, there are variations in between. If you're on a budget, you might consider downgrading this C because yellow gold can hide warmer-colored diamonds.
Clarity: Think of clarity in the same way that a diamond is transparent. The presence of inclusions under 10x magnification determines the clarity level, which varies from Flawless (FL) to Included (I). Perfect stones are extremely rare and expensive. In-between grades include Internally Flawless (IF), Very Very Slightly Included (VVS), Very Slightly Included (VS), and Slightly Included (SI).
Carat: Larger stones are more costly. Even a single decimal point in carat weight will significantly affect a stone's price. When buyers choose a half-carat diamond, prices will rise, but the difference in size between a 0.90 carat and a full carat is negligible.
Step 2: Pinpoint your metal and setting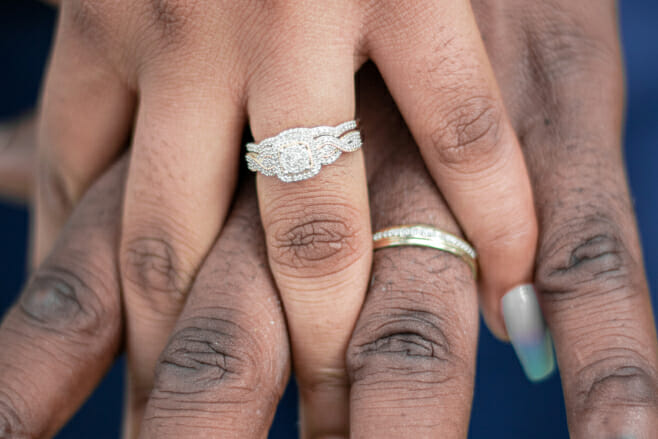 Now that you've found the right stone, you can cross it off your to-do list! The next move is to figure out which metal would work best in your environment. White gold is the most common metal for engagement rings. To find the best band for your dream ring, look into various setting types.
Step 3: Work out Details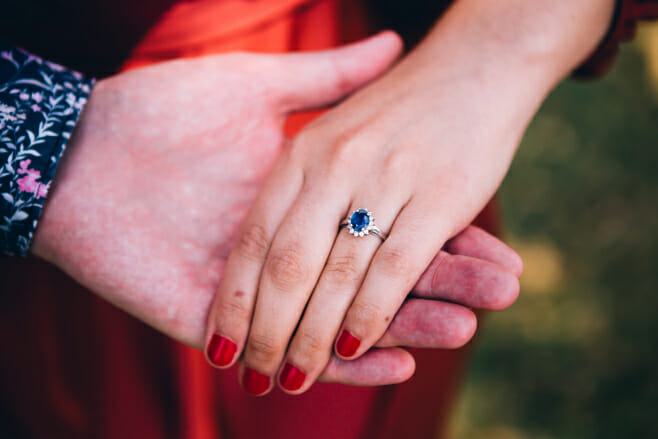 Do you want to complement your center stone with side stones? Alternatively, pave diamond accents set inside the band may be desired. After you've decided on the perfect setting theme, add some additional info for a more personalized touch. Some people enjoy placing birthstones next to a center diamond. You should have your birthstone alongside his or hers. Diamond side stones, of course, are still stunning.
Just make sure the shape of your side stone matches the shape of your center stone. The addition of a halo around a center stone draws attention to the focal point. Colorful gemstones, diamonds, or even seed pearls may be used to build a halo (for antique appeal).
Step 4: Figure out payment method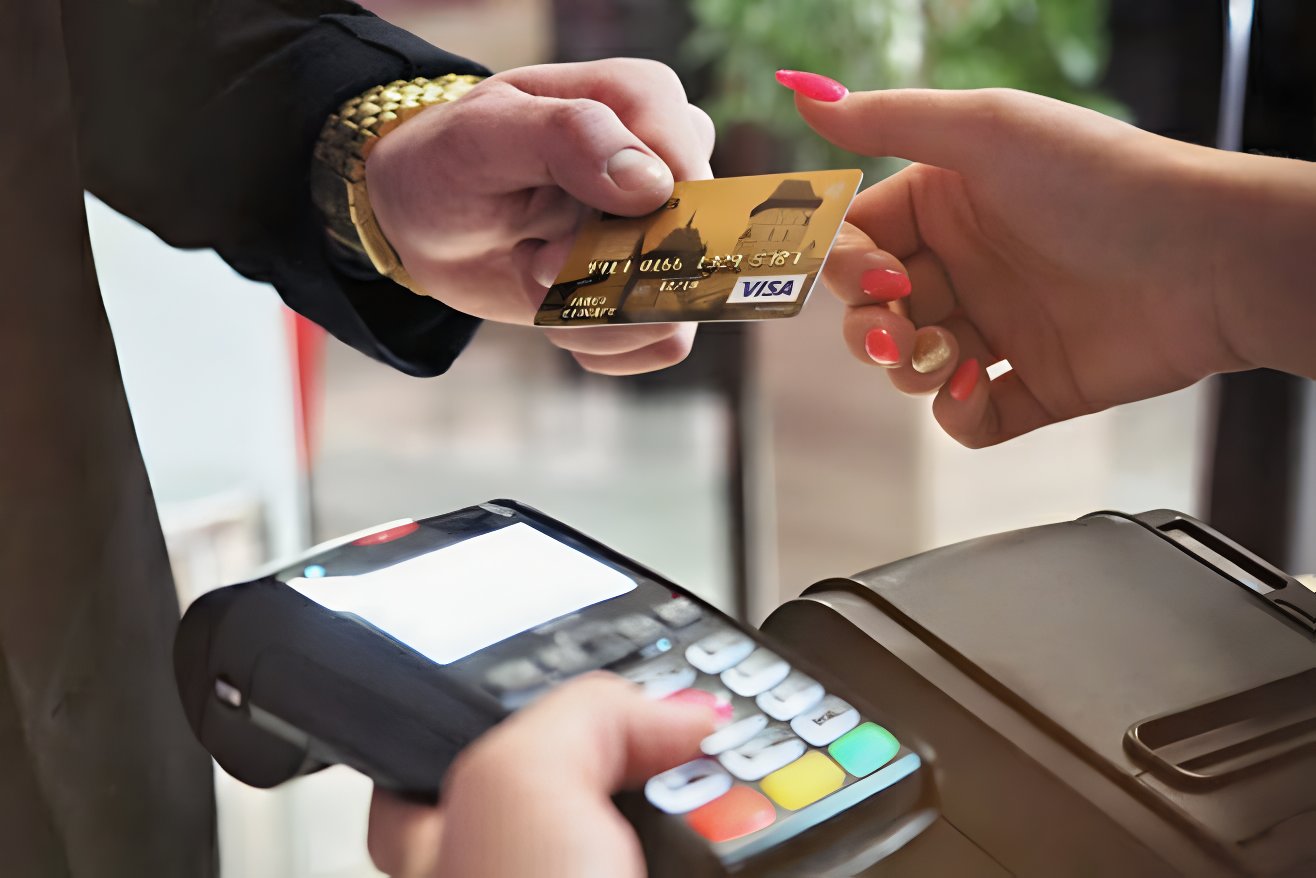 Choosing an engagement ring is a difficult task. Set your budget, research your purchasing choices, and then find out the ring's specifics. Always keep wants, expectations, and budget in mind. Spend as much time as you need talking to seasoned jewelers who can assist you in making the best choices. Figuring out your ring budget will also let you devote some money towards an all-inclusive wedding at resorts like Hyatt Ziva Cancun or Majestic Elegance Punta Cana!
Step 5: Consider ring insurance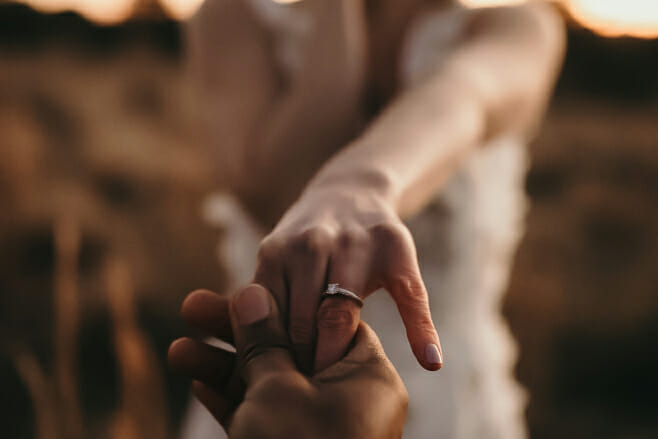 An engagement ring is a significant financial commitment. Consider buying an insurance policy for your engagement ring to protect it from injury or theft. You will usually add an umbrella policy to your homeowner's or renter's insurance to cover valuables like jewelry. You would, however, get the ring appraised. Inquire with the insurance company about the particular coverage they suggest.
Step 6: Plan the proposal!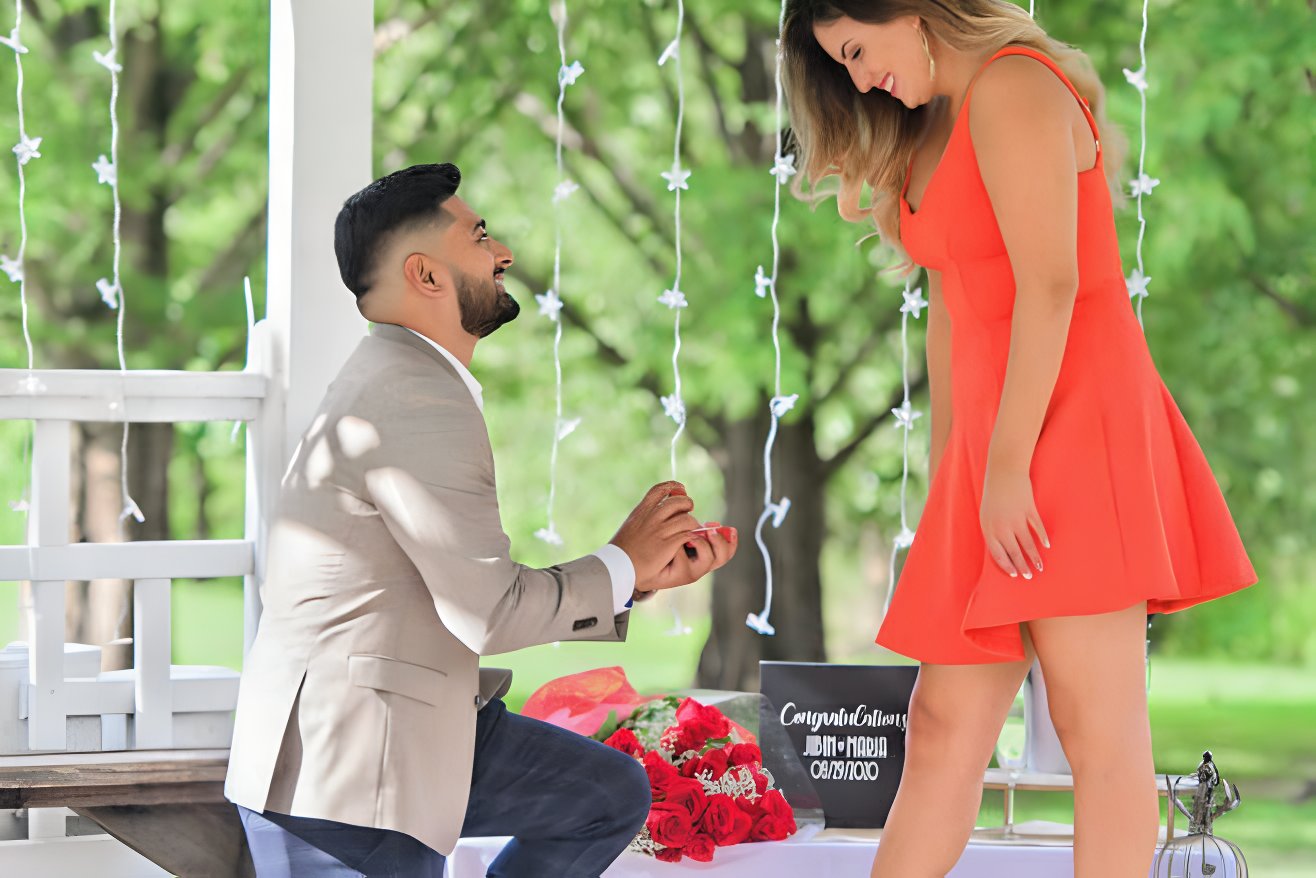 Congratulations on your achievement! You've discovered the ideal engagement ring! Now it's time to consider how you'll pop the question. Every proposal is special to the couple, and yours will be a once-in-a-lifetime experience. Just remember to take a few pictures…and a ring selfie!
Step 7: Breathe.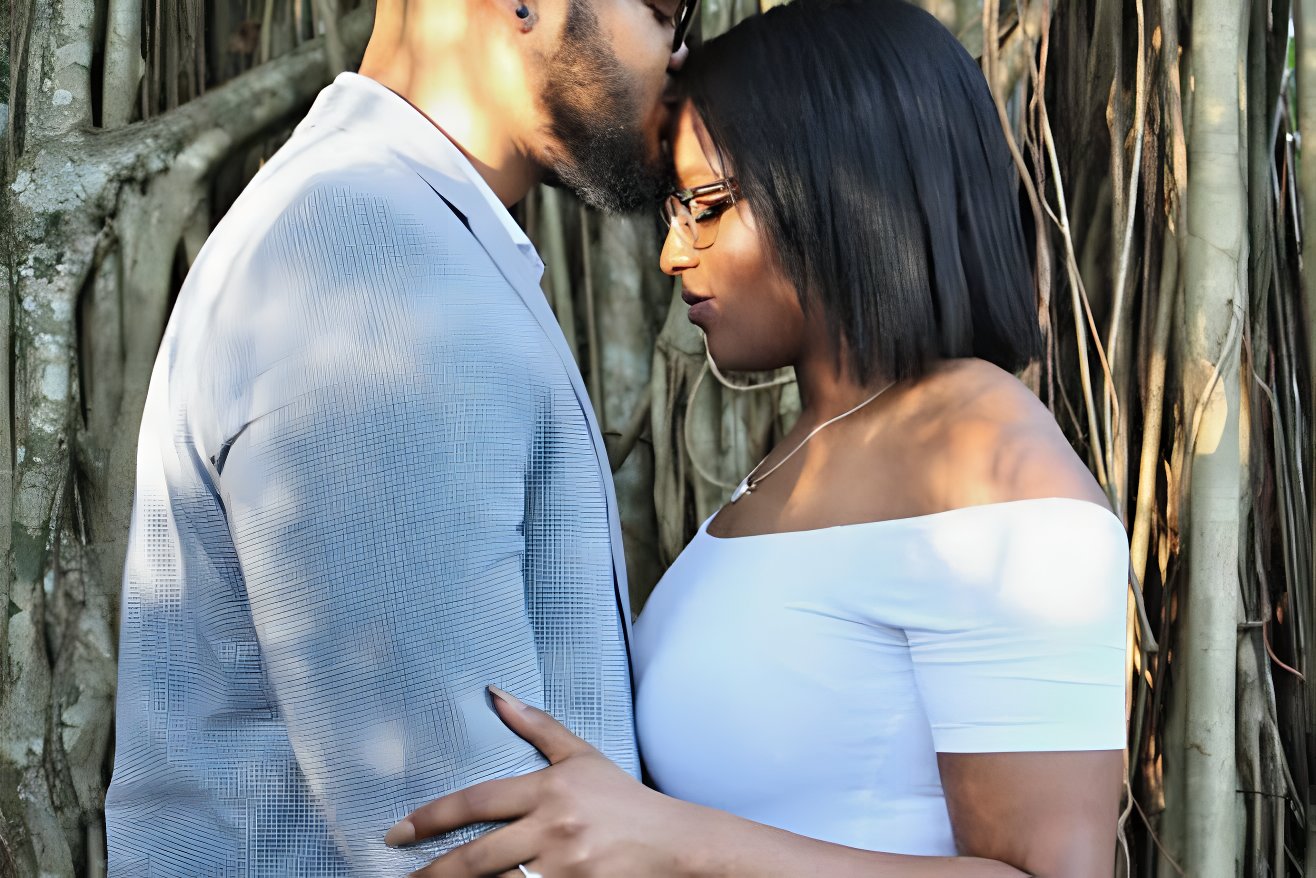 How are we feeling? It's a lot to keep track of, but there's no shame in taking a step back from the jewelry counter and weighing your options. Yes, you're shopping for one of the most important purchases in both yours and your partner's lives. But it is equally important to enjoy the moment, in every way that you can. You only shop for an engagement ring once, keep it light and fun!
Want to take the next step after you pop the question? Follow the button below and keep your research train going with our How to Plan a Destination Wedding Guide: