Are you a destination wedding planner, or a travel agent specializing in destination weddings to all-inclusive resorts? Then this is the article for you. Inside we're going to highlight 5 Tips for Wedding Planners during COVID-19, to offer insights and tips to keep businesses afloat while our industry faces such unique challenges for travel. These are things you can do now, even while you don't have groups traveling, or are awaiting travel bans to lift in our most beloved destinations.
Research New Destination Wedding Resorts and Brands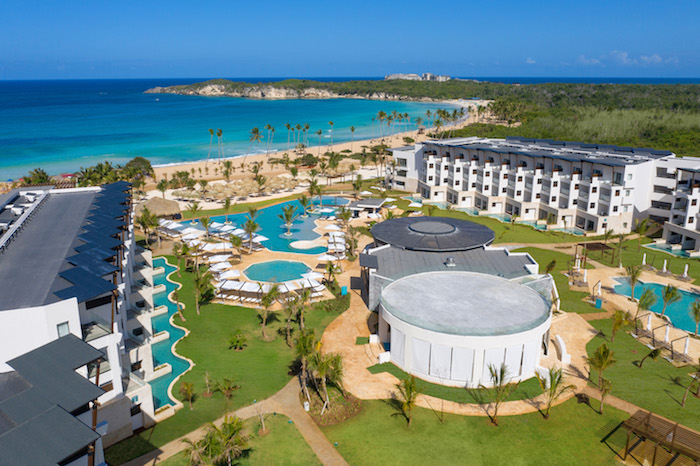 Use this available downtime to continue learning, both in your industry and for event planning, but also about the new 2020 and 2021 wedding resorts and brands you aren't as familiar with. Who knows, during your research, you may discover new exciting deals that will entice couples for future travel, or find out about new destinations you hadn't considered before.
Create a running list of the most exciting resorts opening this year and next, like Dreams Macao Beach in Punta Cana, or the recently-opened Majestic Elegance Costa Mujeres. These new properties will take destination weddings to a whole new level, and you want to be there at the beginning to secure your wedding dates before occupancy sells out, and while travel rates are incredibly low.
Craft Content Around Your Couples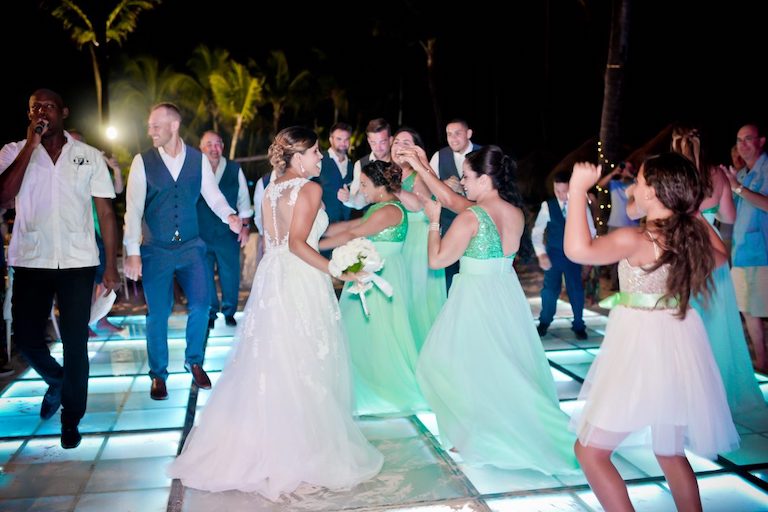 Look back over the year to your recent newlyweds. There is a lot of opportunities to follow up and provide a greater post-customer service to your groups. You could interview them to learn helpful insights for future travelers, or get permission to share their beautiful wedding photos across social media.
You can even take this a step further and interview couples who may have had to postpone or cancel their destination weddings. Of course, having to reschedule or cancel is heartbreaking, but seek out the positivity in these stories. Discover tips you can share with other planning couples, and share messages of support for once we can all travel to our favorite beaches again.
Update Your Web Content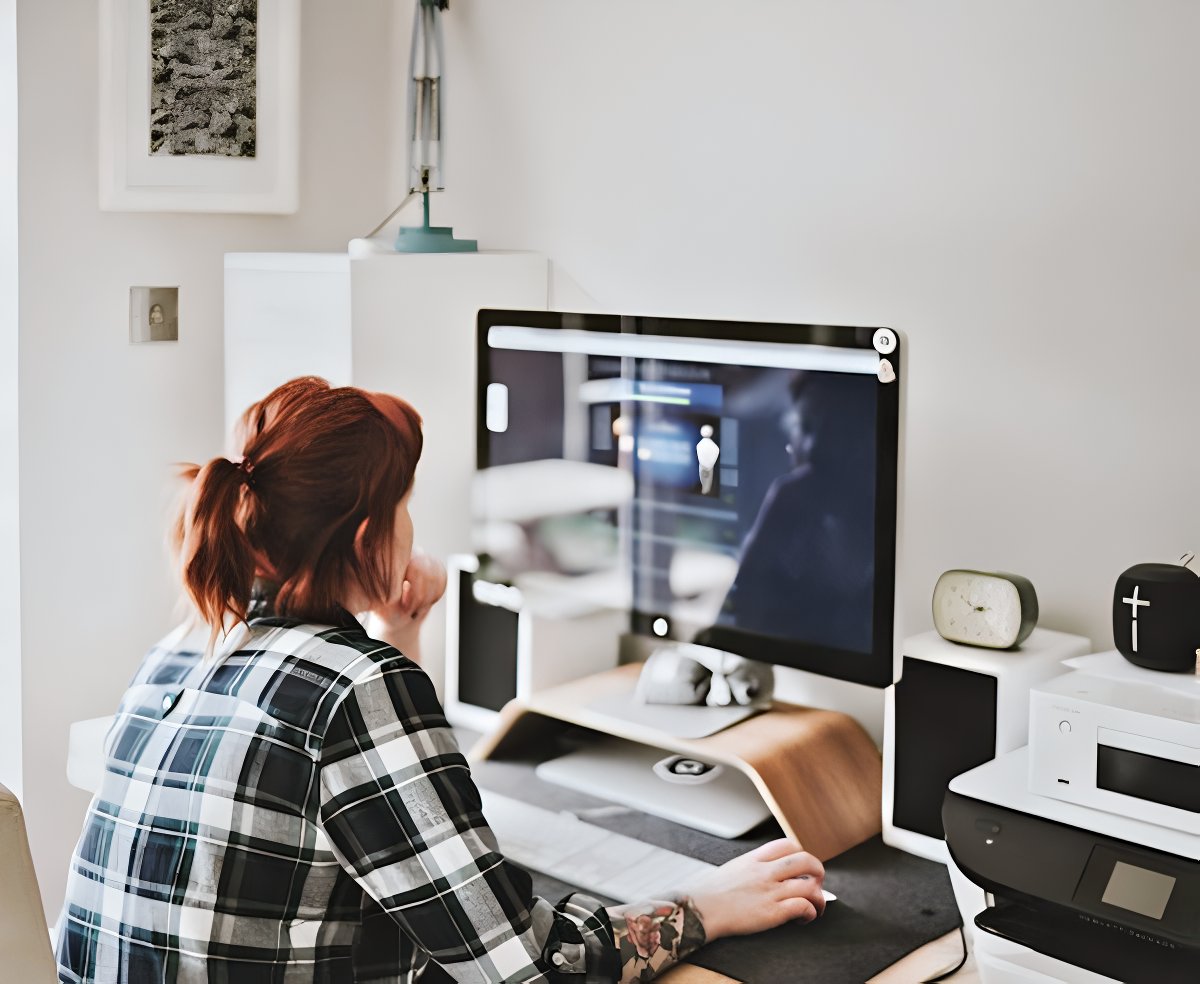 Use this time to update your website, contact information, online portfolios, you name it. A solo travel agent is often stretched thin during these popular months of group travel. This is your time to make sure all of your web content is up to date for the year 2020 and beyond. Also make sure your other online storefronts are up to date, like trusted sites The Knot and WeddingWire. This could even be the time to explore new layouts, new branding, and new design flourishes for how you're perceived on the web.
Network with Your Industry
Use this time to build your personal and professional network with like-minded industry insiders. Reach out to new vendors and learn more about their services and pricing. Reach out for updated resort information from the event's department. Attend digital webinars and Zoom happy-hours by your preferred partners. Just because COVID-19 has affected travel doesn't mean you still can't grow as an travel authoritative.
Create Organic Content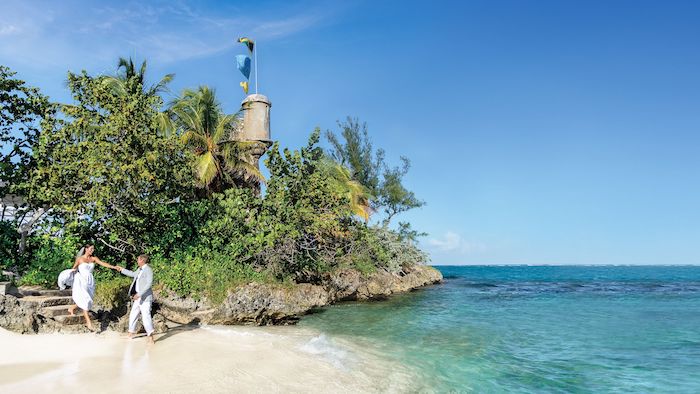 Now could be the time to pause those glossy print ads you've been running in national magazines, or even on the local level if you're advertising in newspapers or online via social media. Your budget just may not allow for this currently. What you can do instead is focus on crafting organic content instead, like new design branding (if you have designer chops), social media posts of the gorgeous wedding photos you've collected over the years, or writing personal testimonials.
Want to learn more about our top 2020 resorts? Follow our popular resource guide by clicking the button below